College — Freedom! The time to explore the highs as well as the lows of being on your own as an adult. From learning how to make money, navigating your way around the college campus, and cooking your own meals, to studying on your own, college is a vitalizing experience.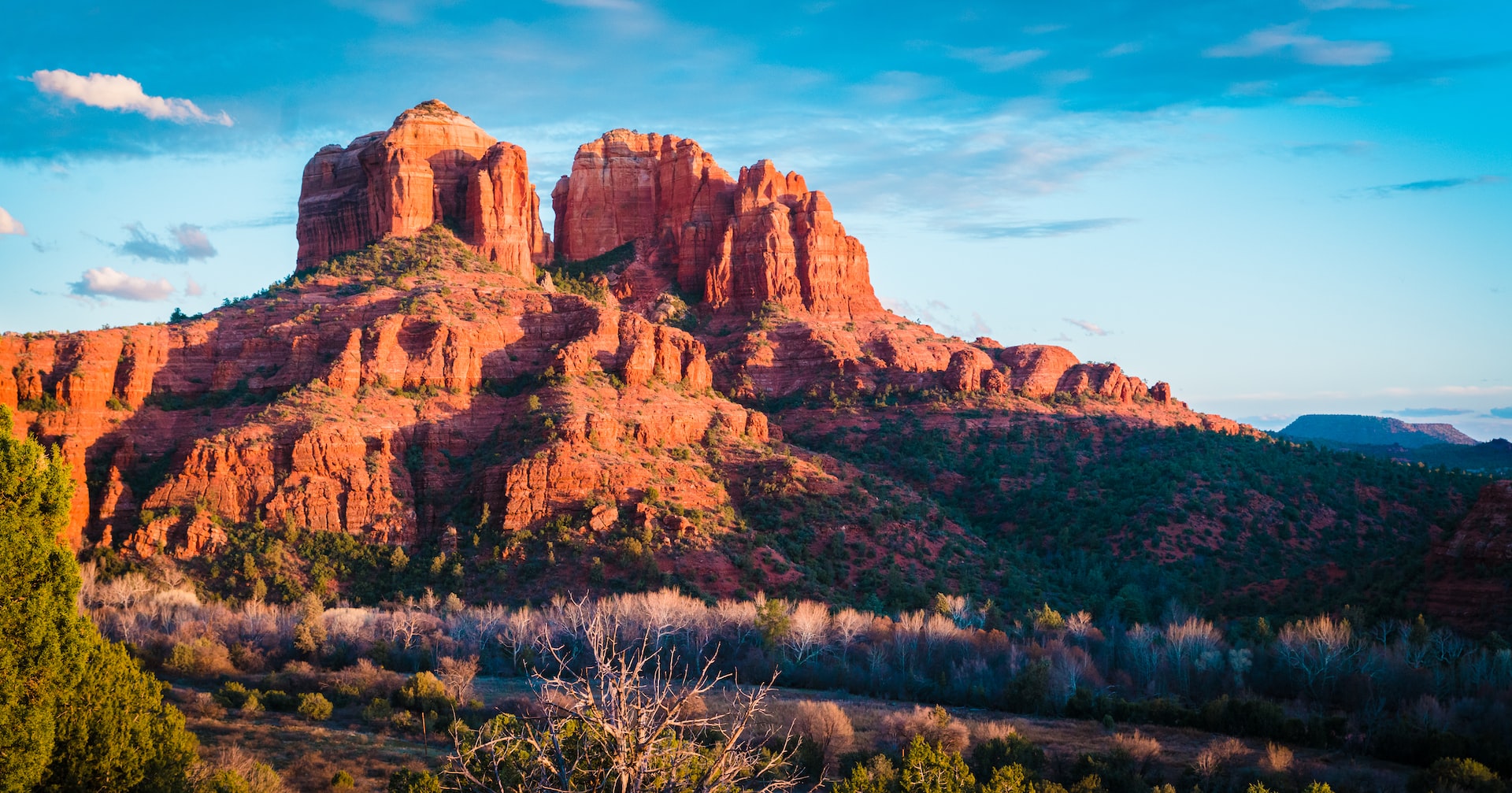 It is one of the best times to visit various places as well — nationally and internationally. You can travel around — even on a meager student budget! Want some examples of budget-friendly places you can visit?
Let's explore some amazing destinations and cheap vacations for college students you can hit for a mixture of adventure and relaxation!
Best College Road Trips Ideas
Portland, Oregon
Looking for a rainy, cozy place where you can read your favorite books while curled in bed or while sipping wonderful local coffee? You should hit Portland, Oregon, this weekend. There are a lot of things you can do in Portland on a budget.
Powell's Bookstore has over a million books, which will appeal to the book-reader in you. If you want to lose yourself in scenic beauty, then Multnomah Falls is the place for you, with various hiking trails around.
Trips for college students are great for building your knowledge base when it comes to essays and research papers. There are websites with examples of essays that you can use for an essay on entertainment and vacation without offering essay writing services. You can get a lot of information from bookstores and museums. The Oregon Museum of Science needs to be on the must-visit entertainment list.
The food in Portland is incredible and cheap — do try the Voodoo Donuts and the Blue Star Donuts. You can easily spend time in Portland with $80 in your pocket. However, if you share your accommodation and cook your own meals, you can cut down on costs as well!
Los Angeles, California
One of the most amazing cities in the US, and in the world as well, is Los Angeles, California. If you are taking a one-day trip to LA, we recommend that you visit the Grand Central Market, where you can enjoy the best and cheapest food on trips for college students.
Within walking distance of the Grand Central Market is Olvera Street, the exotic Mexican street with vendors, food, and historical exhibits. How can you miss out on the alluring Chinatown with its amazing architecture, authentic food, and shopping stores!
You can explore the Bradbury building and go to the Last Bookstore with books and the research paper collection— that will give you some Instagram-worthy pictures! If you keep a tight budget, $60 will be enough for a day in LA!
Las Vegas, Nevada
In college and don't take a trip to Sin City with your friends? That's a crime! Even if you are under 21, there is a lot for you to do without hitting bars and clubs! Every hotel in Las Vegas has beautiful, incredible pools where you can lounge and enjoy a soak in the sun.
There are various Cirque du Soleil spectacular shows in Vegas. You can get a discount deals list here and enjoy the fantastic shows. Apart from these, there are various events, exhibitions, and concerts that will make your trip a memorable one.
You can visit the Seven Magic Mountains exhibit and the Red Rock Canyon to appease the adventurist in you! With a budget of $60-70 per day, you will be good to go!
Arizona
International travel destinations and cheap vacations for college students are highly appealing. However, there are places we can show as examples at home in the US as well. Arizona is full of natural wonders that make it an amazing place for weekend getaways with friends.
You can see the Grand Canyon as well. The Antelope Canyon is there for you to experience as well — it lies in the Navajo Reservation, and the naturist in you will adore this place! We all need a break from submitting essays, working on a tough research paper, and meeting deadlines. Love hiking? You have Humphrey's Peak! Interested in science? Go to Lowell Observatory, in Flagstaff, Arizona. In Sedona, you can visit Slide Rock State Park, Devils' Bridge, and Cathedral Rock for various hiking spots.
It is highly affordable — with $50 in your pocket, you can easily spend a remarkable day in Arizona, especially if you choose to camp out in nature instead of at a fancy hotel!
Mexico
Another one of the amazing college road trip ideas and examples is going to Mexico. From white, sandy beaches with clear, turquoise water to delicious food, Mexico is a must-visit place for trips for college students all around the world. You can explore the ancient Mayan Ruins and have delicious food in Oaxaca City.
With deserts, beaches, mountains, canyons, and a lot more, there is a bit of something for everyone in Mexico. No matter how many days you spend in Mexico, there is always something more to visit and see!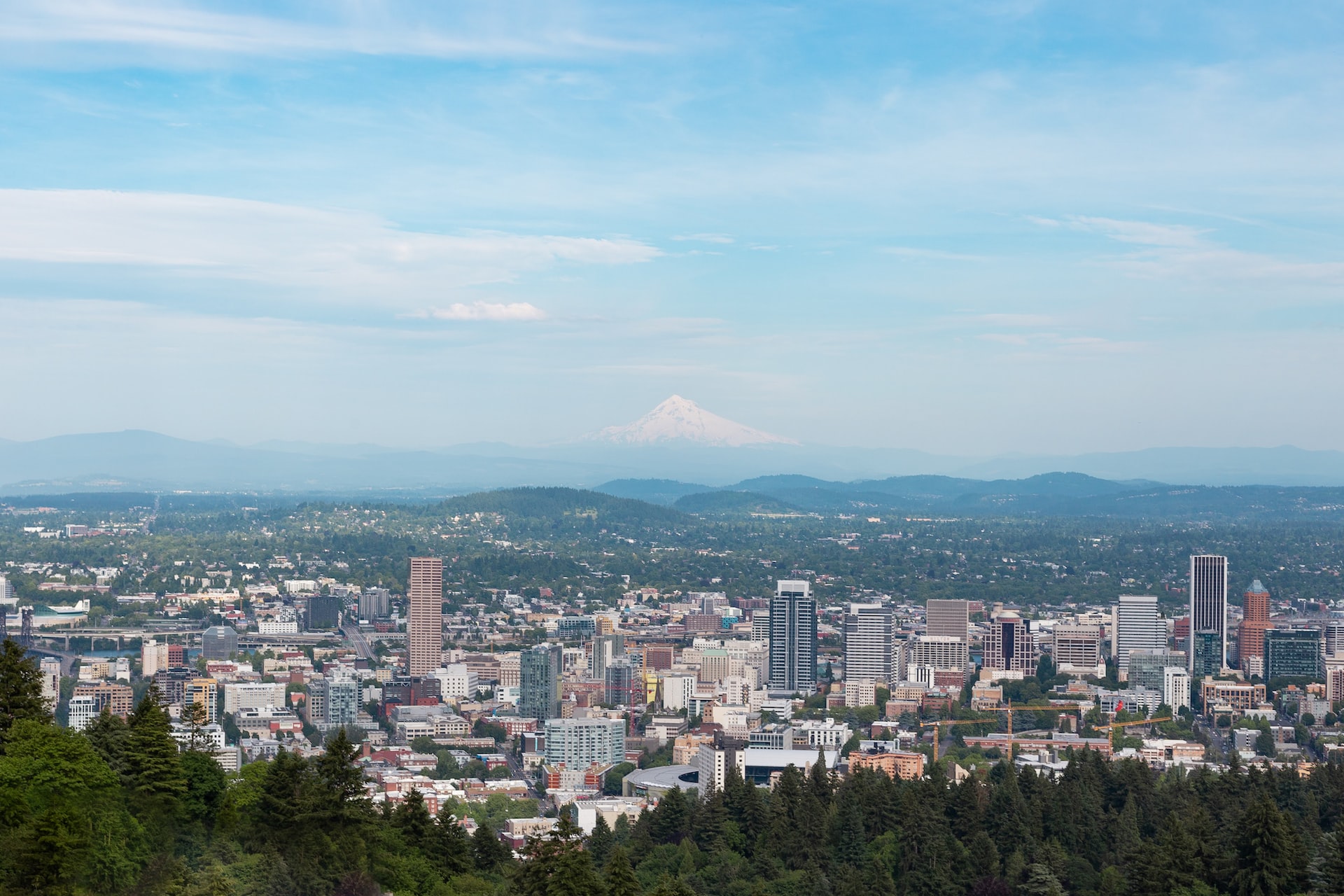 Top Cheap Vacations for College Students
After a long, tiring week of hectic studies, one needs a trip to relax. A vacation with friends is the best thing that can happen to you when you are in college. Go on your dream vacation with the help of these college road trip ideas!
Whether she is researching the latest trends in home decor, life-changing destination getaways, or the best way to maintain your finances, Dewey takes pride in leaving no stone unturned. She is passionate about distilling and delivering high-quality information that you can use to upgrade your life.