Traveling to unfamiliar cultural regions with vegan or specific dietary restrictions can be very intimidating, especially with a language barrier. While I am not a vegan, I am an infrequent meat eater. While in Mexico, I thought it would be interesting to see how easy or difficult it would be to adhere to a vegan or vegetarian diet. Turns out, Puerto Vallarta makes it easy to eat healthily or avoid meat with a diversity of restaurants to choose from.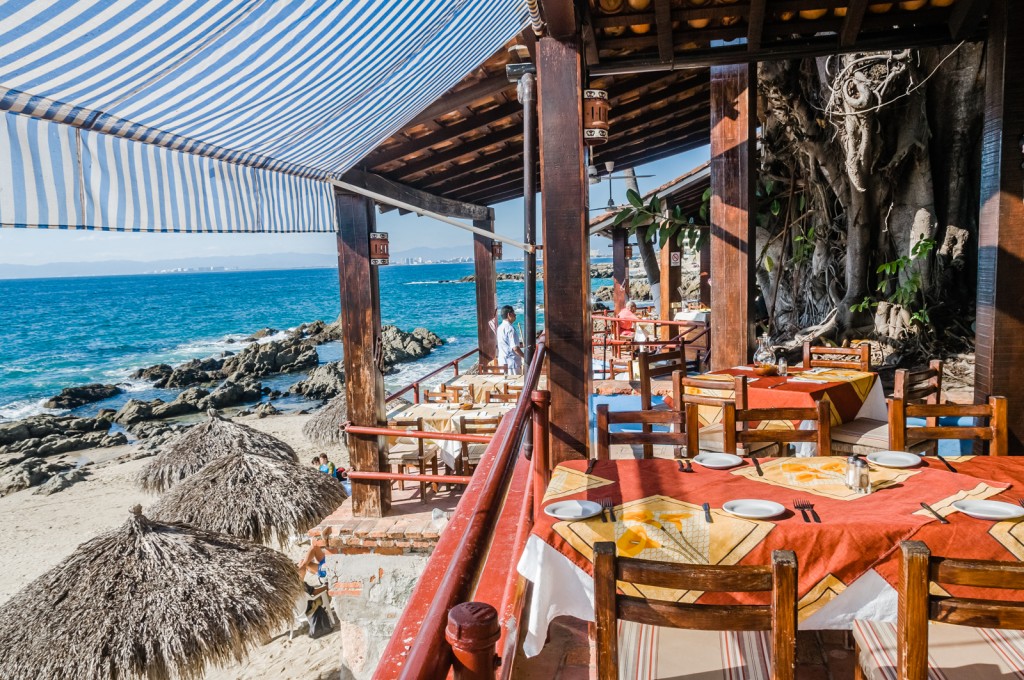 Helpful Spanish Phrases for the Vegetarian and Vegan Eater
During the course of my food journeys, I picked up a few key phrases important to making sure dietary restrictions are being met. While the general concept of veganism was known, there seemed to be a lot of misunderstandings about which ingredients are allowed. Chefs and servers were always more than happy to accommodate very specific requests and modifications. I found it incredibly important to double-check all ingredients. I tend to have the same common issues with miscommunication back home, too.
sin queso – without cheese
sin grasa – without fat/lard/grease
solamente – only
solamente frutas – only fruit
solamente vegetales – only vegetables
vegetariana/o – vegetarian
vegana/o – vegan
sin leche – without milk
leche de almendras – almond milk
leche de vaca – cow's milk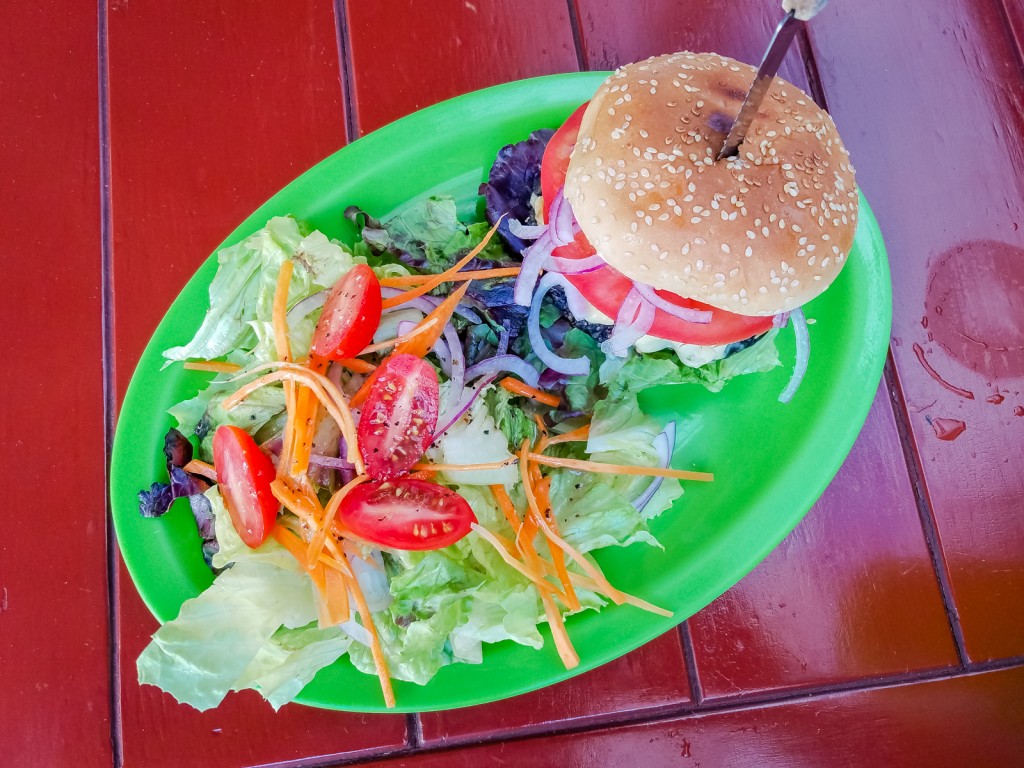 Finding Healthy Food Options
As a food mecca, Puerto Vallarta is a haven for many different cuisines and cultures. There is something out there for whatever your palate is craving. That said, avocados tend to be a staple with every meal (and I'm not complaining).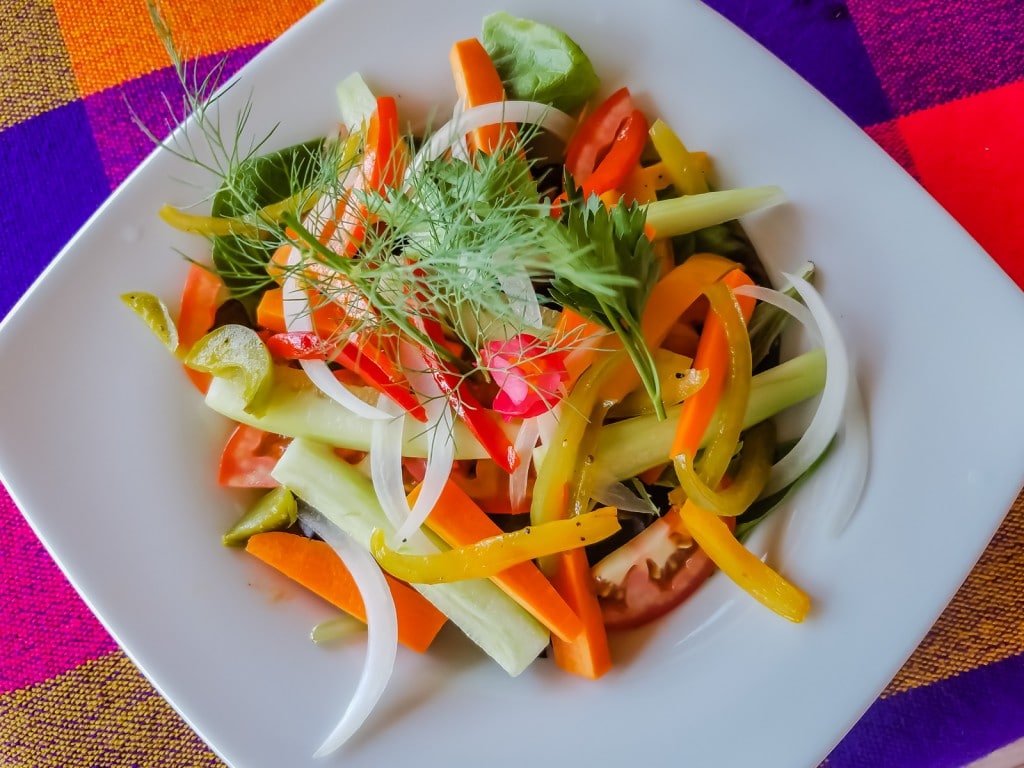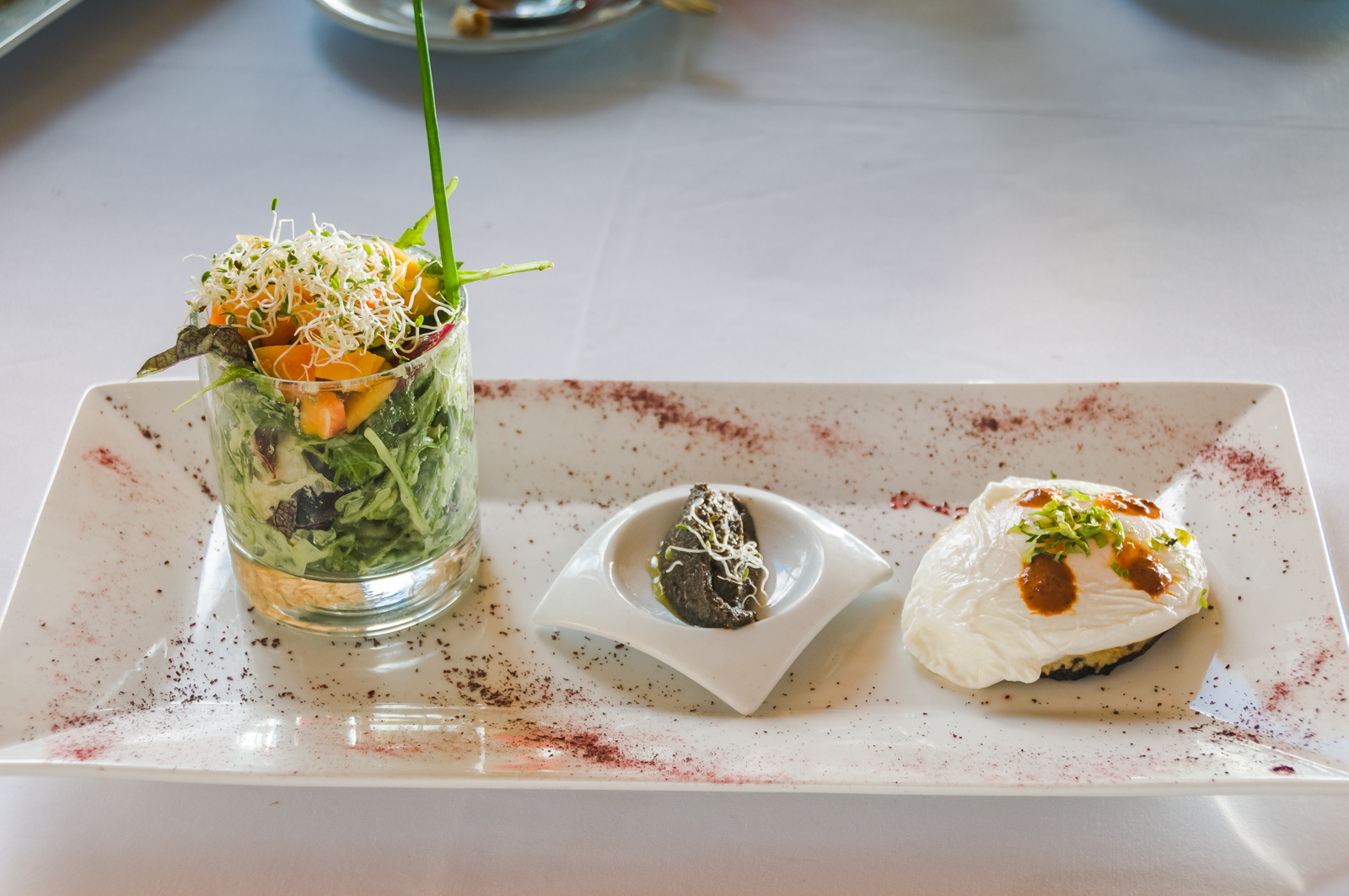 Vegan Restaurants and Food Carts
If you are seeking a pure L.A.-type vegan food "experience" in Puerto Vallarta, you might be hard-pressed to find one. However, there are plenty of vegan/vegetarian restaurants to choose from, as well as restaurants that have specific vegan options. Even if there were no vegan or vegetarian dishes on the menu, every restaurant I visited was able to modify them as necessary.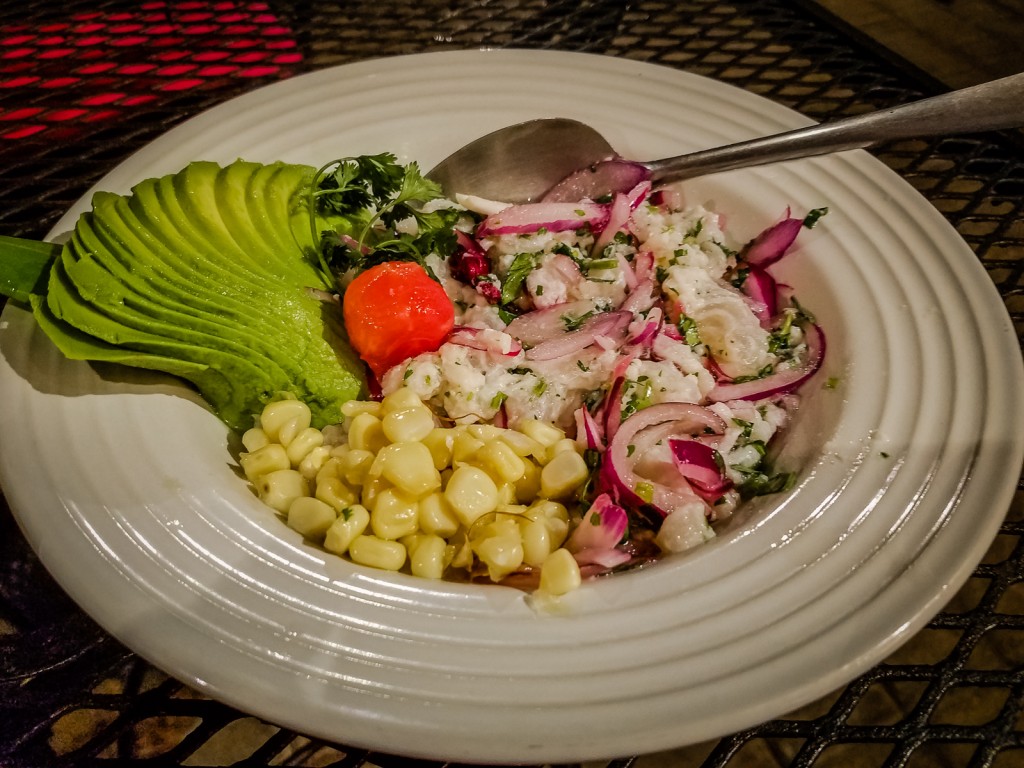 Vegan/Vegetarian Restaurants
This list includes restaurants in and around Puerto Vallarta which are vegan or vegetarian only.
Food Carts
I had amazing success in finding vegan food from popup stands and taco carts. The search was surprisingly easier and more prolific than querying restaurants. The place to go is the local farmer's markets. There will most likely be at least two food vendors with vegan dishes. Whether you are the type of vegan who prefers fresh and raw produce, or if you enjoy your food cooked and sauced, you will find tons of unique flavors and spices everywhere.
If you find yourself at a taco cart, utilize the phrases above and get a taco (or 4) with "solamente" beans, rice, cabbage, grilled onion, cilantro, and of course salsa and hot sauce.
You'll also find yourself walking by many carts selling coconuts. You can choose how green versus ripe you want your coconut for varying levels of sweetness. Depending on how strict of a vegan you are, hot sauce and chili options allow you to spice up the tasty snack.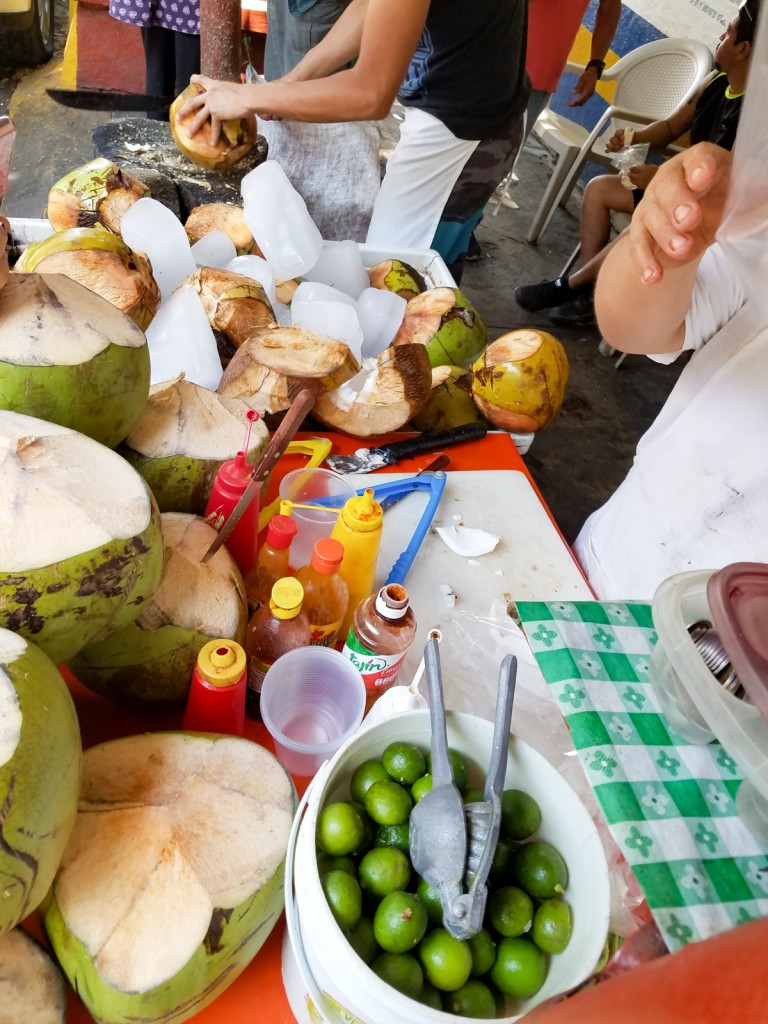 Markets
Neighborhood Stores and Mom & Pop Corner Markets
For food to take with you on the go, these small markets are full of tasty surprises. You can find various packaged snacks made by local vendors. They will almost always have ingredients listed in Spanish, so you will need a translating app or be very proficient in Spanish. I picked up a couple of bags of dried bananas for a hike.
When asking around for these small stores, here is some lingo to help you navigate to the correct type:
La Tiendita or Tienda de Abarrotes – General corner store
Frutas y Legumbres or Verdurería – Fresh fruit and vegetables store
Tortillería – Fresh tortillas store
Panadería – Bakery for fresh bread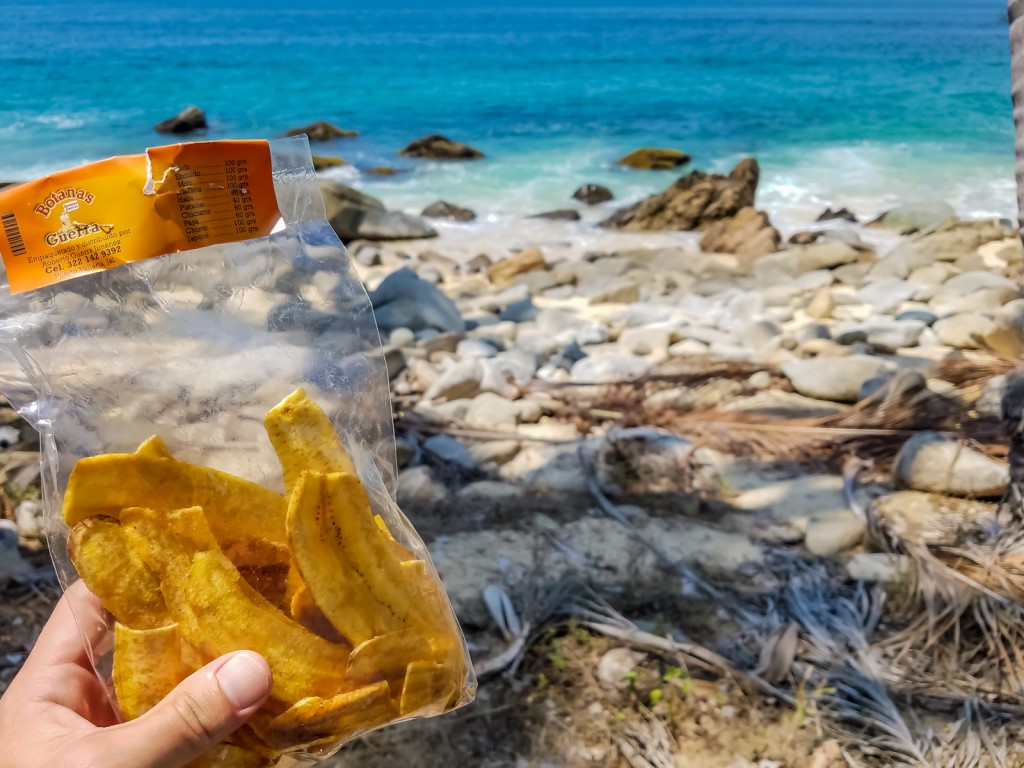 Tours and Adventures
Most reputable tour companies that you plan on joining will likely have a vegan or other dietary plate. That said, I've found they do require advanced notice – more than a day – to make sure they are properly stocked and prepared. This is a typical vegan plate from Vallarta Adventures: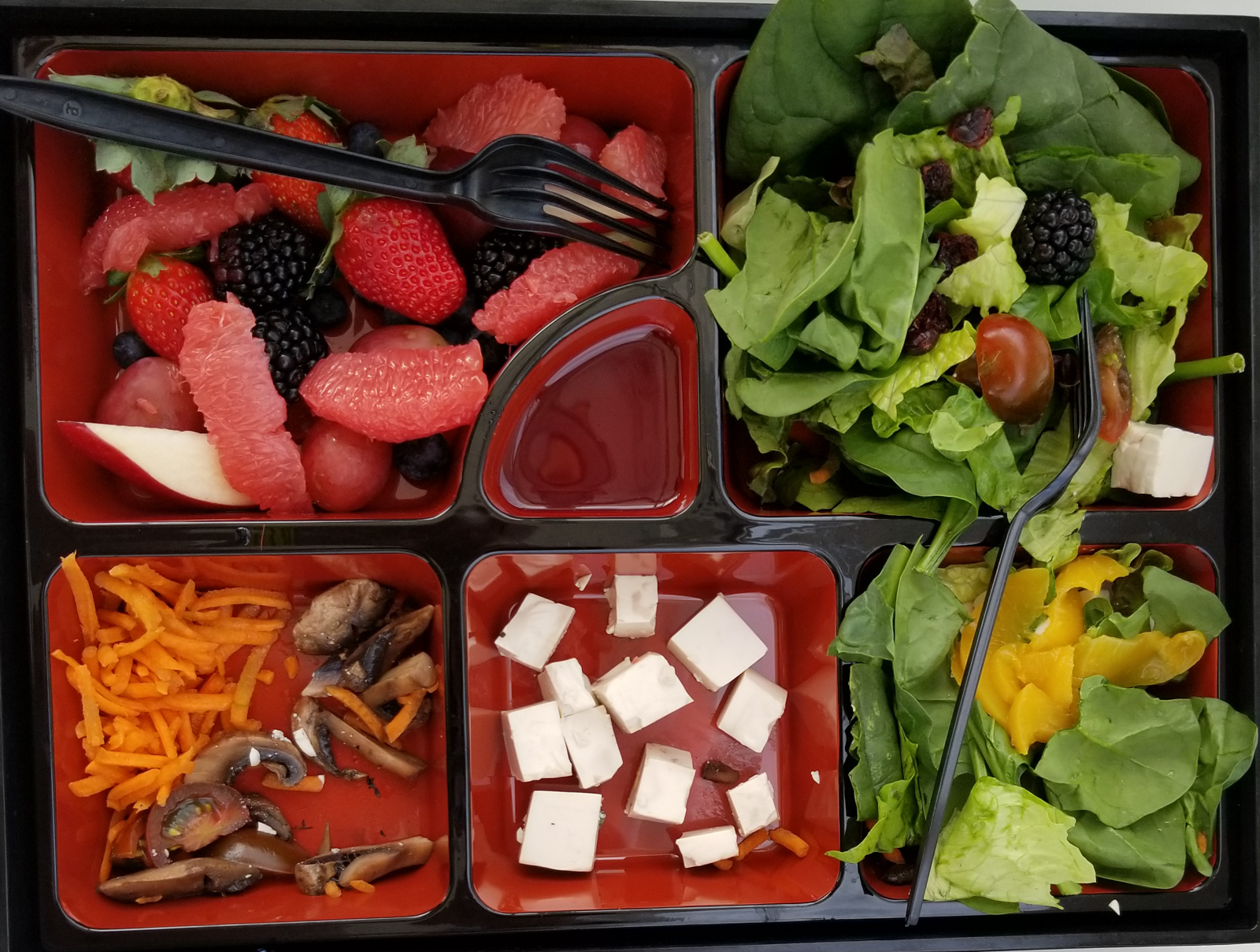 The Journey is Never Over
Having found a seemingly infinite number of healthy food choices, whether vegan or not, in Puerto Vallarta, I found myself quite spoiled. It was so easy to navigate food options during the entire trip. The food is vibrant, delicious, and has introduced me to many new flavors. Of course, being able to enjoy amazing food on the beach may have made me a bit biased.
To read more about my adventures in Puerto Vallarta, Mexico, check out these other posts: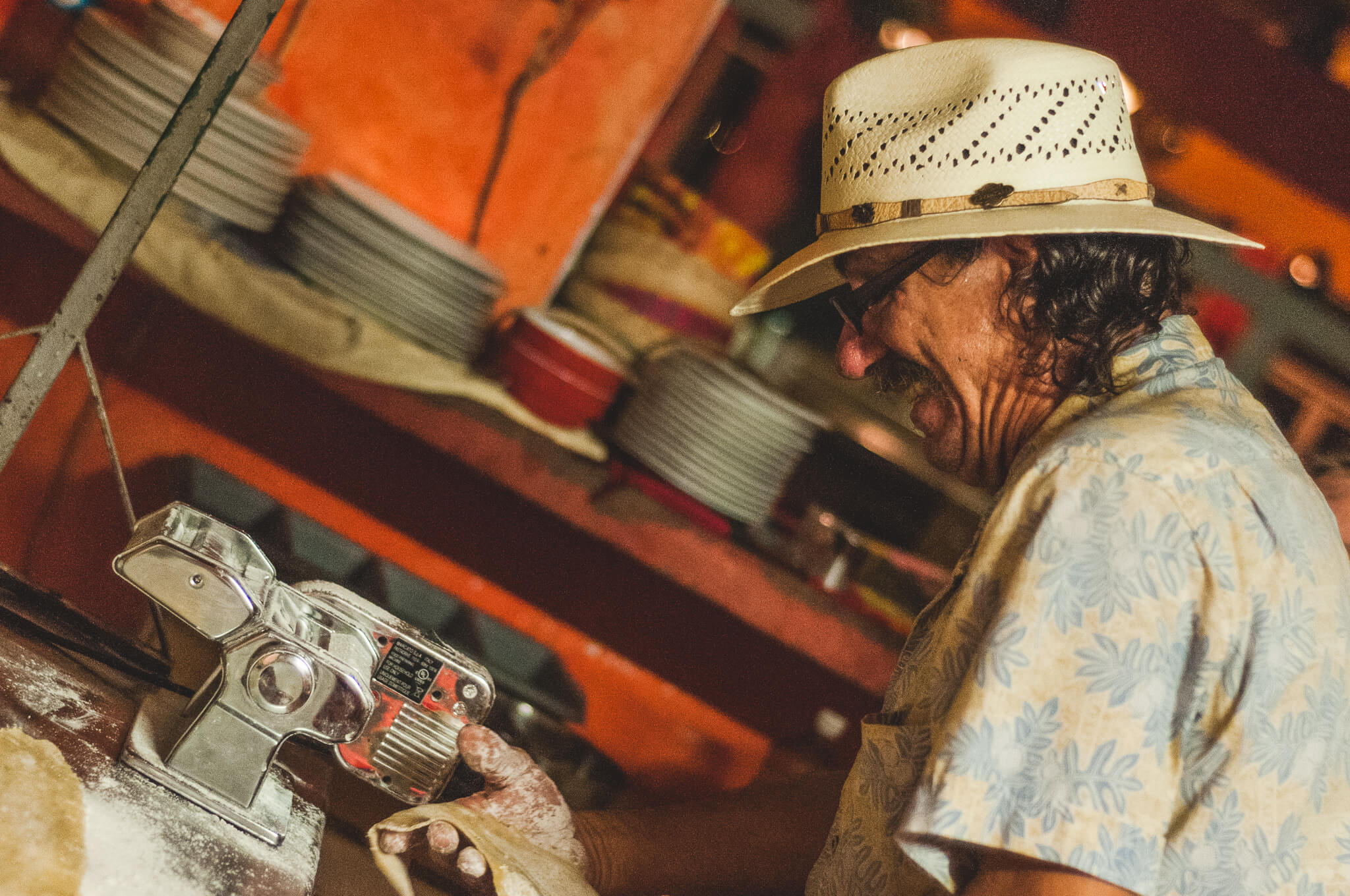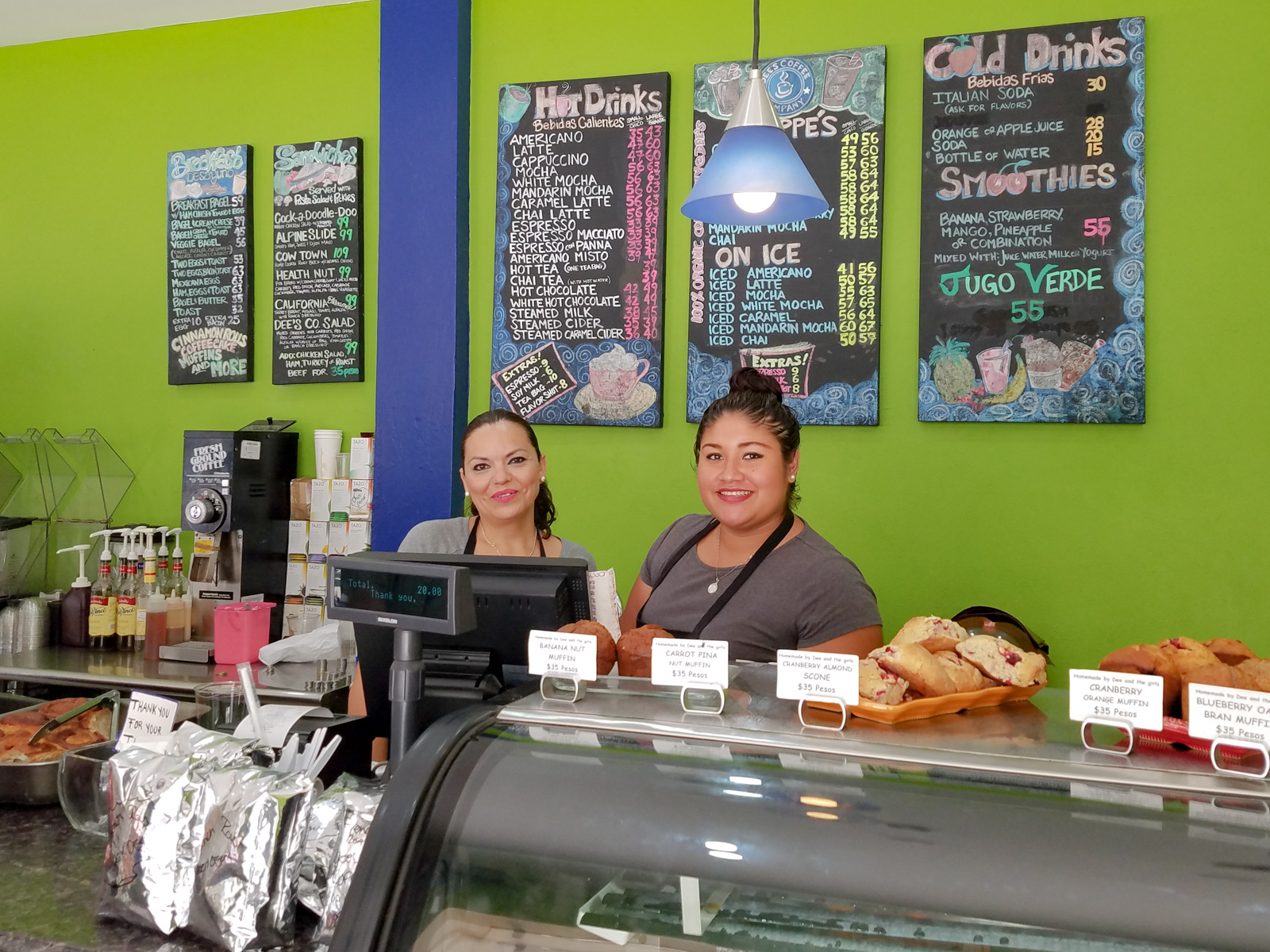 I strive to paint vivid landscapes with my words, bringing the magic of far-off lands and enchanting aromas to life for my readers. Combine passion for exploration and the art of gastronomy in an unending ode to the senses. When I'm not traversing the globe, I find solace in the earth beneath my fingertips, tending to my garden and working on projects around my verdant oasis. MK Library serves as a beacon, guiding fellow travelers and homebodies alike to embrace sustainability, nurturing both our planet and our souls with purpose. Full Bio.