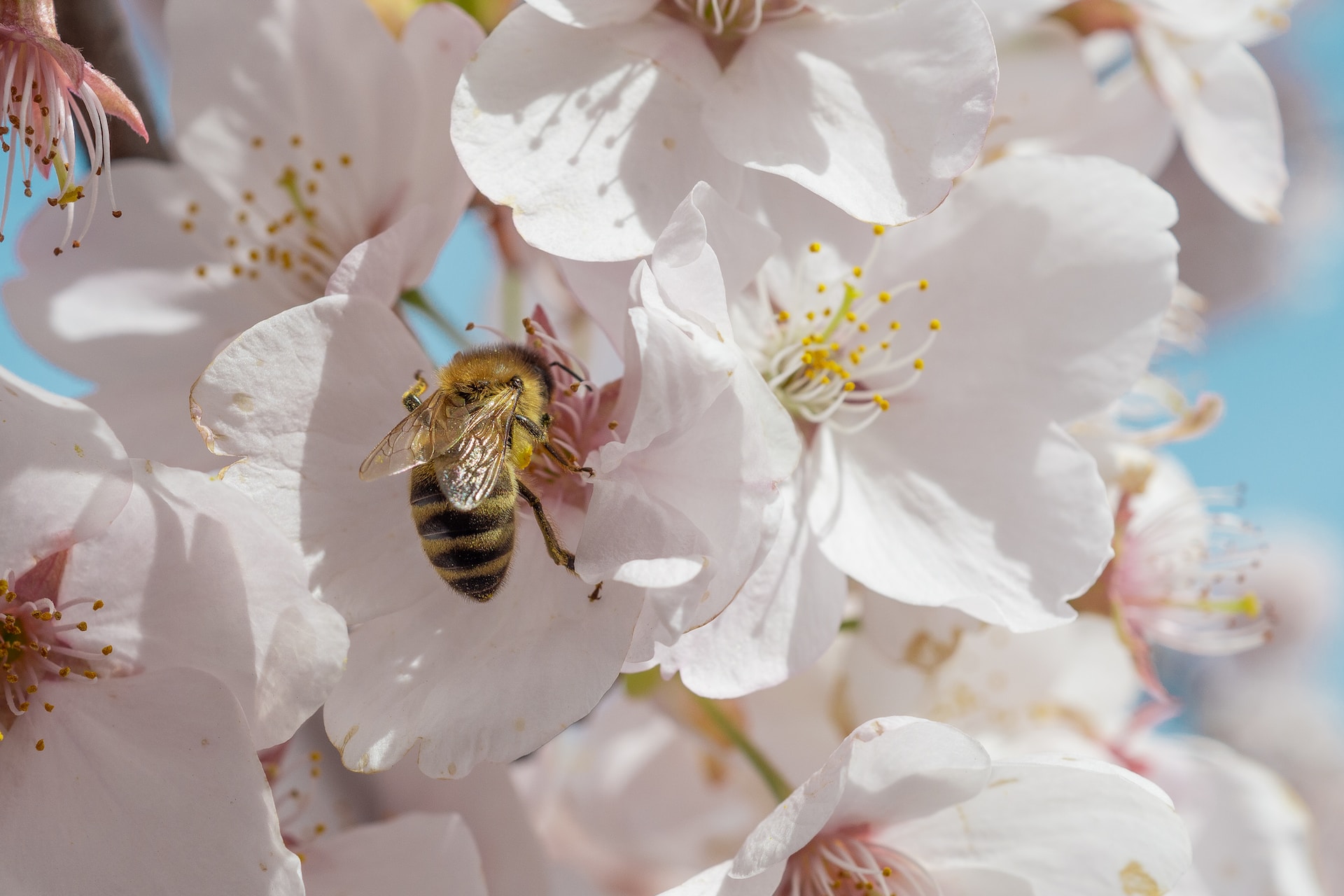 If your goal is to create a pollinator and bee haven in your yard, here is a list of flowers that attract bees to your yard! I've included both California native and non-native flowering plants that bees prefer to visit. There are many factors to consider when deciding which plants to incorporate into your garden …
St Patrick's Day
Whiskey & Cocktails
New to Irish Whiskey? This will get you up to speed fast on some different whiskeys and distilleries to try, a bit of history, and of course some Irish toasts.
There's American popular and then there's Irish Popular St Patrick's Day cocktails – drinks to celebrate Saint Paddy you'll find more often than naught in Ireland versus the States.
Try your hand at making these creative Irish Whiskey based cocktail recipes for St Patrick's Day!
Recently Updated:
Learn about Sacramento
Home & DIY
Food & Drink
Tech & DIY
Travel & Adventure
Hype & Fluff