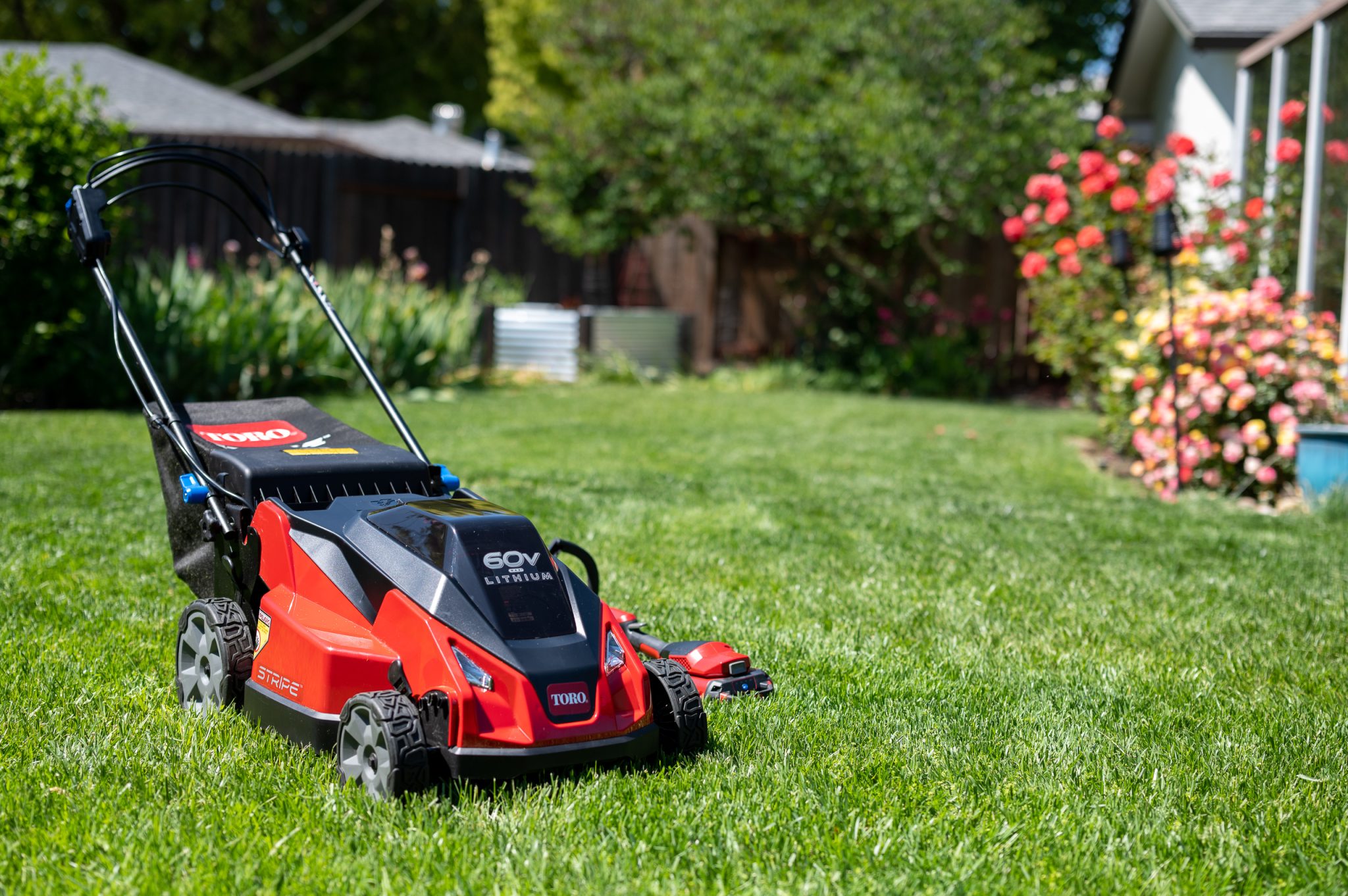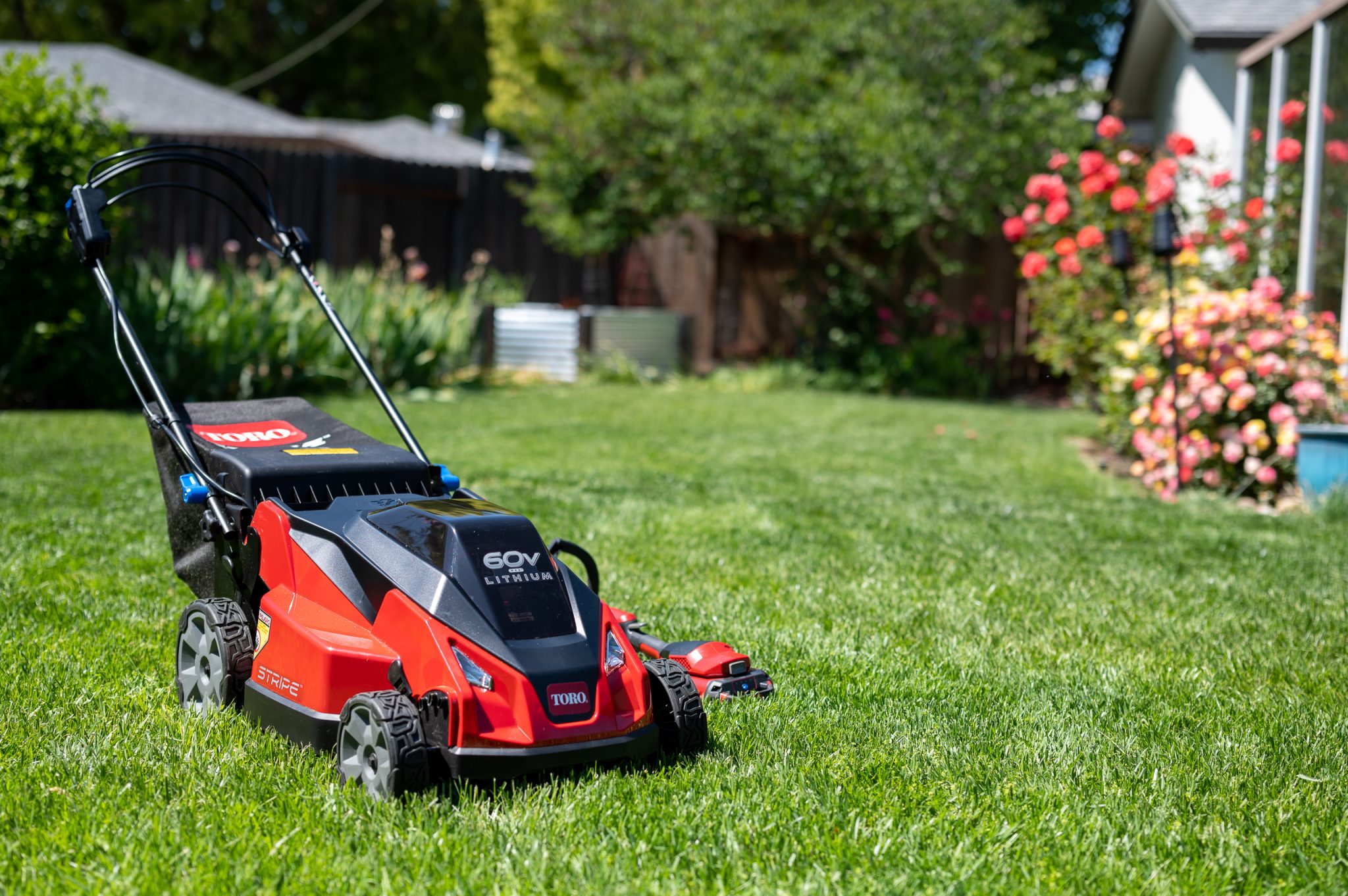 The wet and rainy winter this year in California has made my backyard greener than ever. It also means my lawn has grown into a miniature jungle. The kids from "Honey I Shrunk the Kids" wouldn't stand a chance out there! Luckily, Toro kindly sent me their new 60V Max Stripe™ Dual-Blades Self-Propelled Mower and 60V …
Summer Cocktails
The Singapore Sling Cocktail is a tropical, refreshing, and potent drink. Perfect for warm weather and treating yourself by the pool.
This Orange Creamsicle cocktail is a delicious summer drink, balanced between hints of vanilla-orange with a touch of alcohol. If you want to treat yourself to a delicious dessert without overwhelming sweet notes, this just might become a new favorite of yours.
Deliciously provocative, the Pornstar Martini cocktail will surprise you with its extraordinarily balanced passion fruit cocktail with aromatics of tropical fruit and vanilla with a hint of lime that is sure to please. But don't let the name fool you. I guarantee you won't feel a single ounce of guilt after taking a sip of this delicious beverage.
Recently Updated:
Learn about Sacramento
Home & DIY
Food & Drink
Tech & DIY
Travel & Adventure
MK Library Hype