Discover the best time to visit Napa Valley for your perfect trip. Whether you are exploring Napa for world-renowned wine tasting, incredible Michelin rated food, or one of the many events, learn from someone who lives nearby the best times of the year before you book your next trip.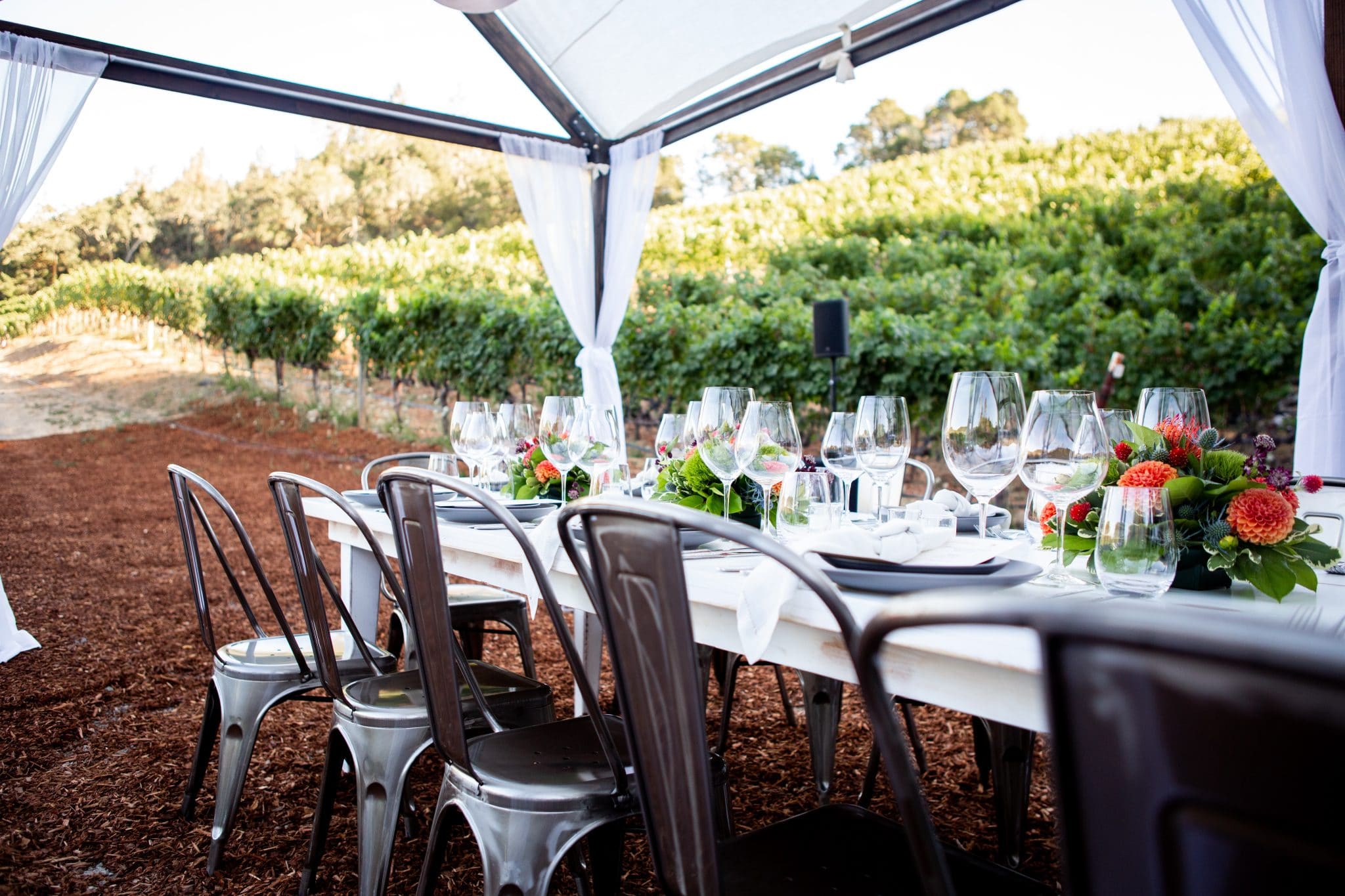 There are no objectively "bad" times to visit one of the most beautiful places in California. There may be months and seasons in Napa Valley more suited to you than others depending on which activities you enjoy, the events you are planning to attend, and your overall tolerance for large crowds.
Regardless of when you plan to visit, one thing is certain; You'll never be short on things to do. Wineries are typically open year-round, there is an abundance of food and music festivals, and the ever-changing scenery is stunning no matter the season. I've included descriptions of Napa Valley by season below, in addition to a more detailed month-by-month event guide.
Overall best time to visit Napa Valley:
My pick for the best times to visit Napa Valley is well – it depends. What you want to do and experience can shape the best time. Do you want to see the vines with new growth, do you want to experience harvest season? Do you want to avoid crowds, or do you want to go during the absolute best weather? Are you pairing your trip with an event? Do you plan on visiting some of the creameries for cheese? Or are you touring Michelin rated restaurants? For me? Restaurants are usually my priority, which makes the slower seasons, or winter, the best time to visit Napa Valley in order to get into restaurants that are normally very hard to get into.
Read on and find the answer and your own personal best time to visit Napa Valley.
Napa Valley by Season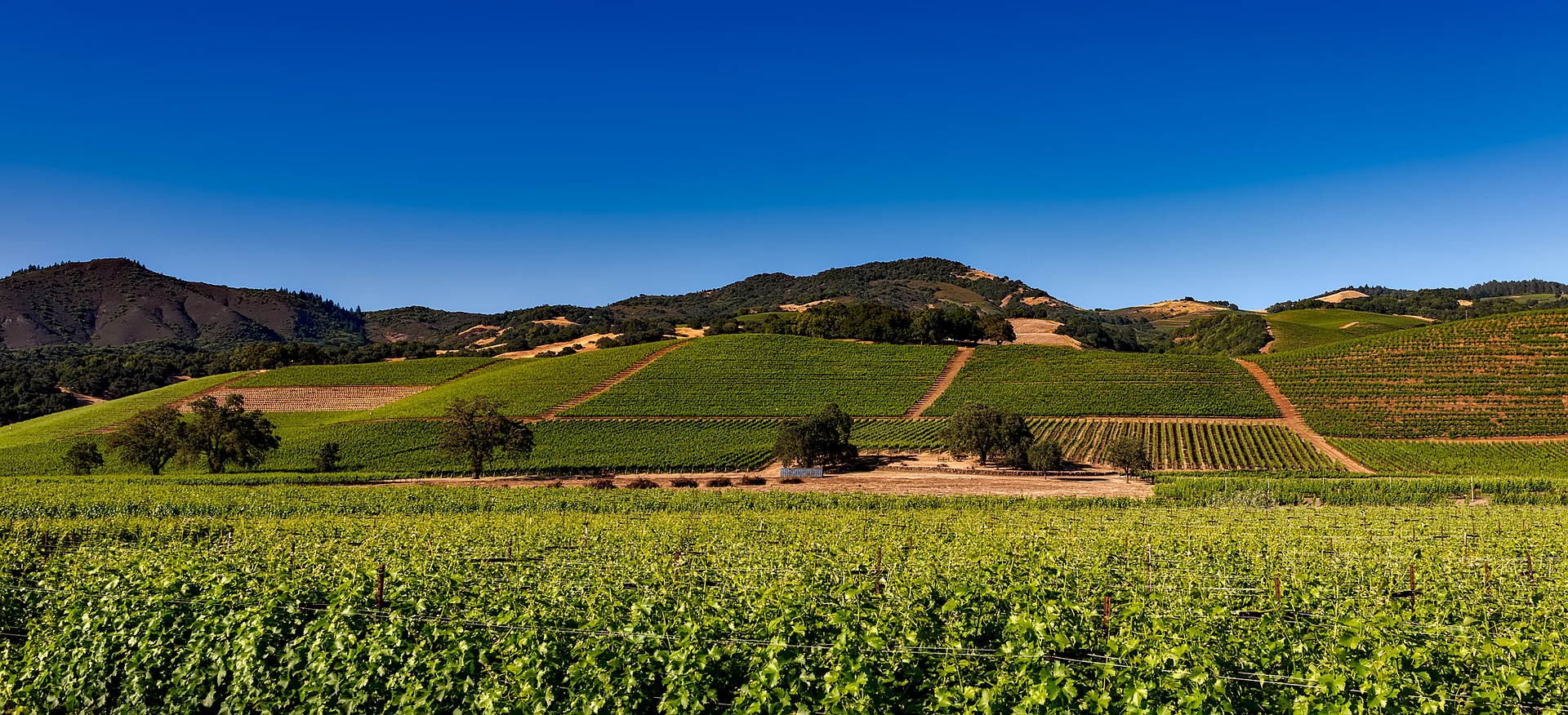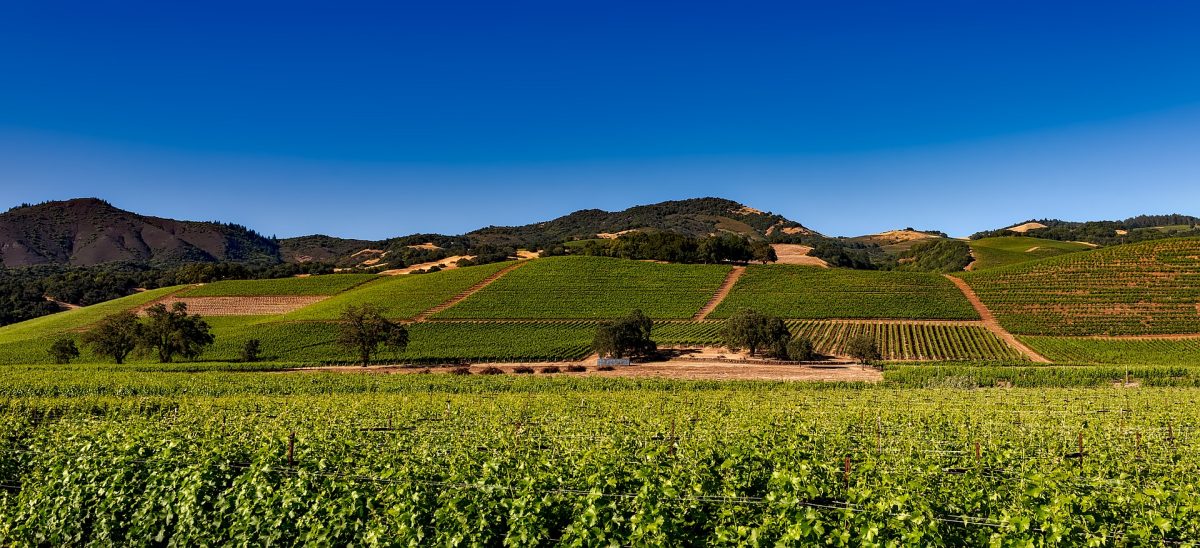 Harvest Season (August-October)
Unsurprisingly, harvest season in the valley brings with it an influx of tourists eager to take part in the excitement and bustle of this important time for wineries. As visitors flock to the region to see ripe grape clusters dangle from the vines, you can expect high prices for just about every aspect of your visit.
Of course, this is peak tourist season for a reason. The mild weather is ideal for outdoor activities and festivals, trees are donning their vibrant autumnal colors, and wineries are in full production mode. To have a great time in Napa during harvest season, all one has to do is plan ahead. Far, far ahead.
Book your hotel and wine tastings at least four (six to be safe) months ahead and your dining experiences about a month in advance. Tasting rooms will be crowded, but there are plenty of opportunities to book special in-depth tours of many wineries. Seasonal activities abound, including farm-to-table harvest dinners, harvest balls, and the iconic grape smashing. You can expect average daytime temperatures to stay in the high 70s to low 80s, dropping to around 50 degrees at night.
Takeaway's
High prices
More crowds
Wine-harvest in action
Ideal weather
Harvest Season Activities:
Experience fine dining on an antique locomotive as you meander through Napa Valley's picturesque vineyards on the Napa Valley Wine Train.
Another great activity that is a step up from a normal wine tasting is Brian Arden Winery's five-course farm-to-table wine and food experience in Calistoga.
Winter/Low Season (November-February)
For me, experiencing a bit of colder weather in Napa Valley is an easy exchange for fewer crowds and more affordable prices. If you happen to catch the tail end of the harvest season, you'll be treated to beautiful autumn weather and somewhat lower prices. November marks the beginning of cabernet season and many wineries offer deals to draw in visitors.
This is the perfect time to take a seat by a fireplace, sip on some cabernet and enjoy the views of the mustard flowers in bloom. For the culinary inclined, there are numerous food festivals in January that are worth visiting and many restaurants offer special holiday dinners.
The colder weather is also a great excuse to get pampered indoors at one of Napa Valley's rejuvenating spas. December is a magical time in Napa, as the streets become lined with winter markets and glow with bright twinkly lights. While it doesn't snow in this region, you may want to prepare for some rain.
Takeaway's
Lowest prices
Fewer tourists
Food festivals
Cold-weather activities
Winter Activities:
Spring (March-May)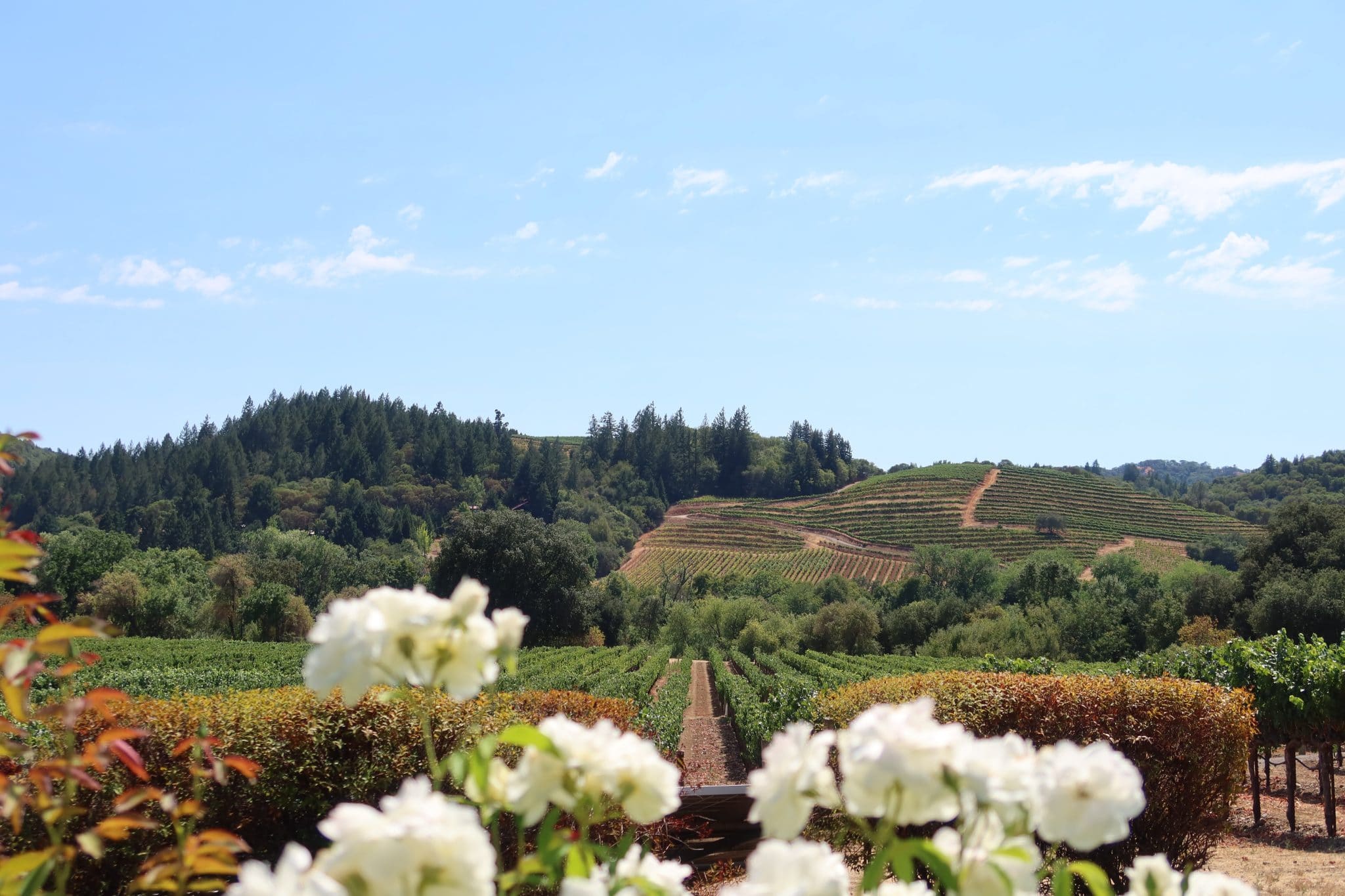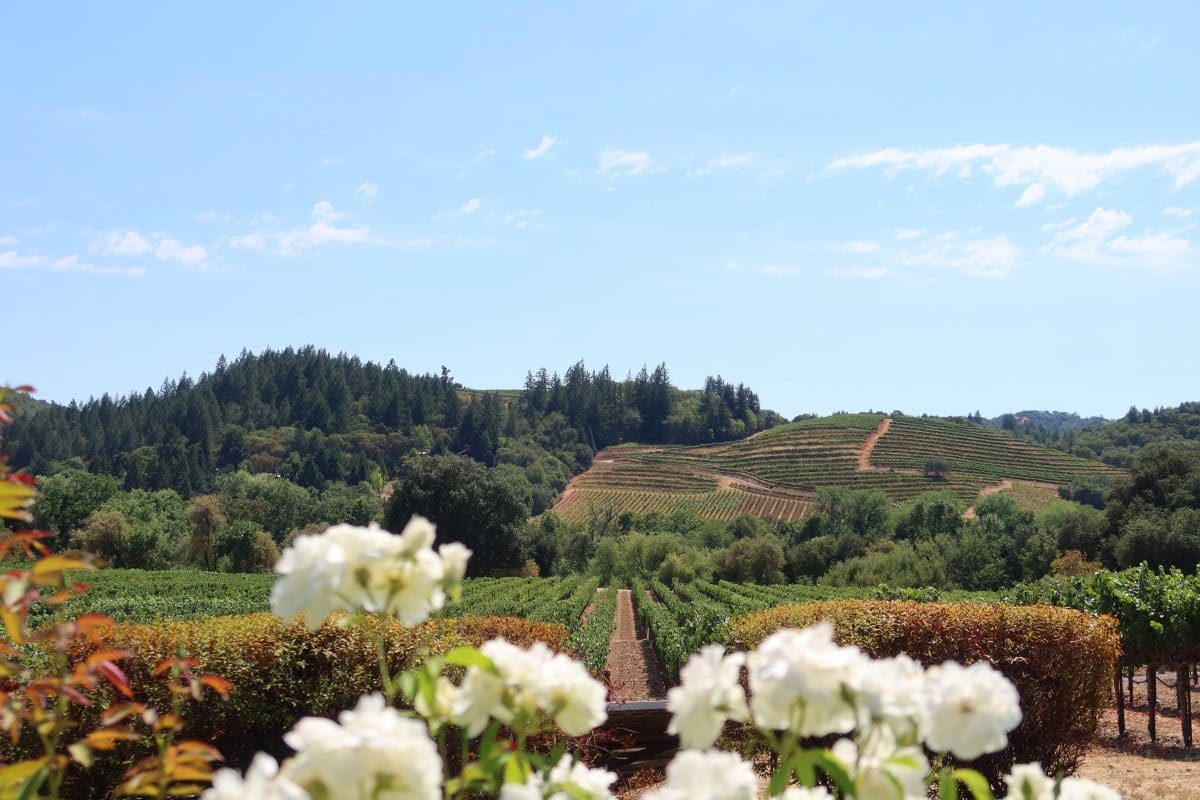 Napa Valley is truly a sight to behold in the spring. Dormant grape vines begin to sprout and hillsides of wildflowers bloom as the winter frost melts away. The temperatures, although still crisp in the mornings and evenings, start rising into the 60s and 70s during the day. This is another one of my favorite times to visit Napa because there are still fewer crowds and the weather is great for outdoor adventures.
Spring is a great time to don your hiking boots and hit the gorgeous trails around napa. Pack a lunch and get lost in the towering coastal redwoods in Sonoma County's Armstrong Redwoods State Natural Reserve. The month of April is dedicated to the arts in Napa County, and HALL St. Helena is a great spot to view art and architecture with a glass of wine in hand.
Takeaway's
Lower prices
Moderate crowds
Everything in bloom
Nice weather
Spring Napa Valley Activities:
Enjoy the vast mustard flower fields and other wildflowers – find locations and time of year info in this guide on California Super Blooms.
Experience harvest season in Napa with an immersive five-day hiking and walking trek through iconic towns and vineyards of Napa County, provided by Wine Country Trekking.
Another way to enjoy the beautiful Napa scenery is on a guided bike tour through Getaway Adventures.
Summer (June-July)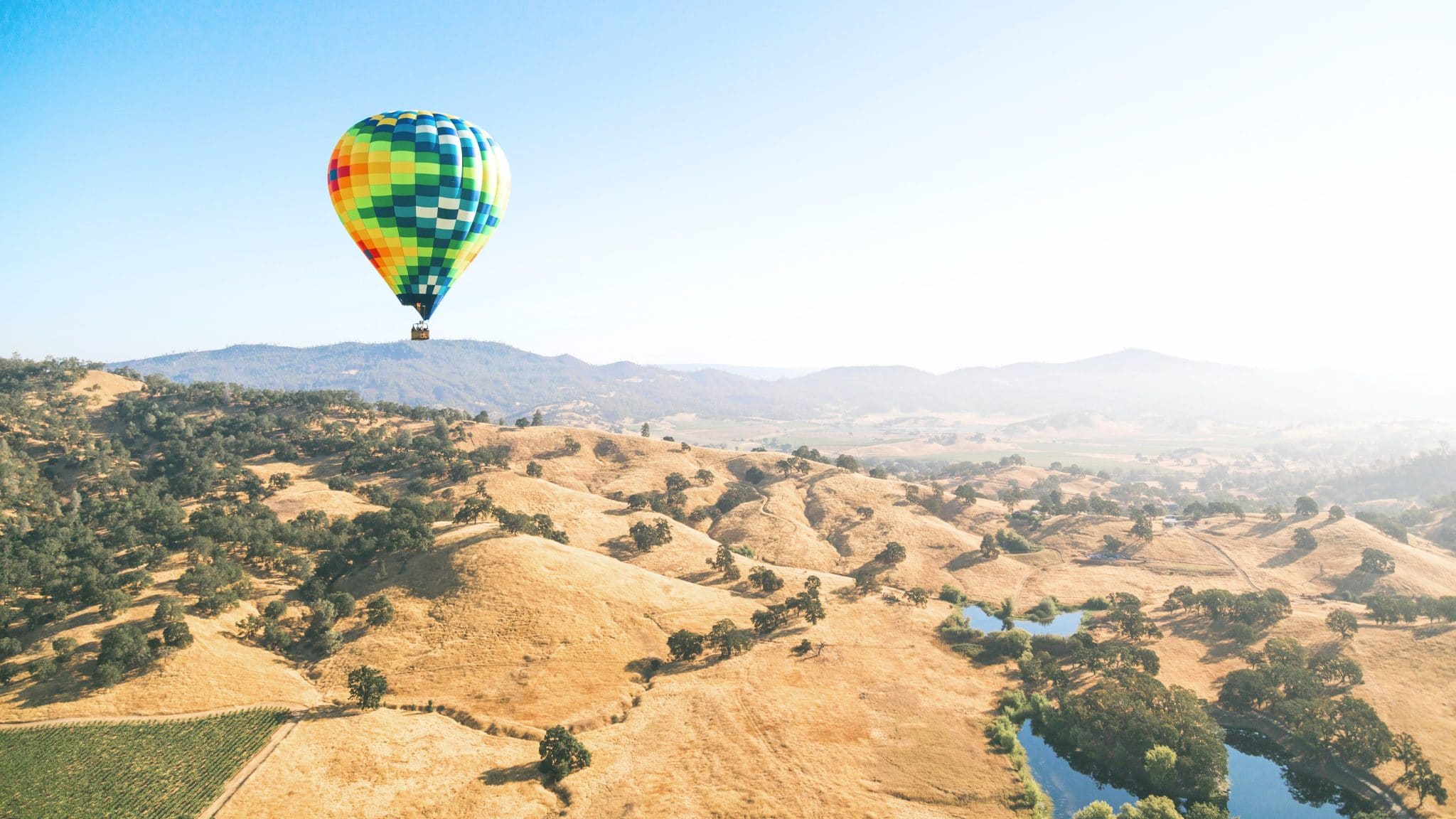 Owing to the perfect warm weather, summer is the time when many people begin flocking to Napa Valley for outdoor music and cultural festivals. Overnight accommodations and tasting rooms quickly fill up during the warm-weather months, so be sure to plan your trip well in advance. Daytime temperatures stay within the 80s to 90s and drop to around the 50s to 60s at night.
Summer in Napa can be the very picture of an ideal California vacation. People post up by one of Napa's many high-end pools, with a glass of local wine in hand. Wineries begin offering outdoor tastings and vineyard tours. This is the perfect time to find a spot to picnic outdoors with some local produce that you picked up at one of Napa's bustling farmer's markets.
Takeaway's
High prices
Busy season
Outdoor events
Warm weather
Summer Napa Valley Activities:
Beat the heat and book your own wine tasting under a private cabana at Louis M. Martini Winery.
Experience panoramic views of sprawling vineyards in a hot air balloon via Napa Valley Aloft, truly a unique once in a lifetime experience.
Annual Napa Valley Events by Month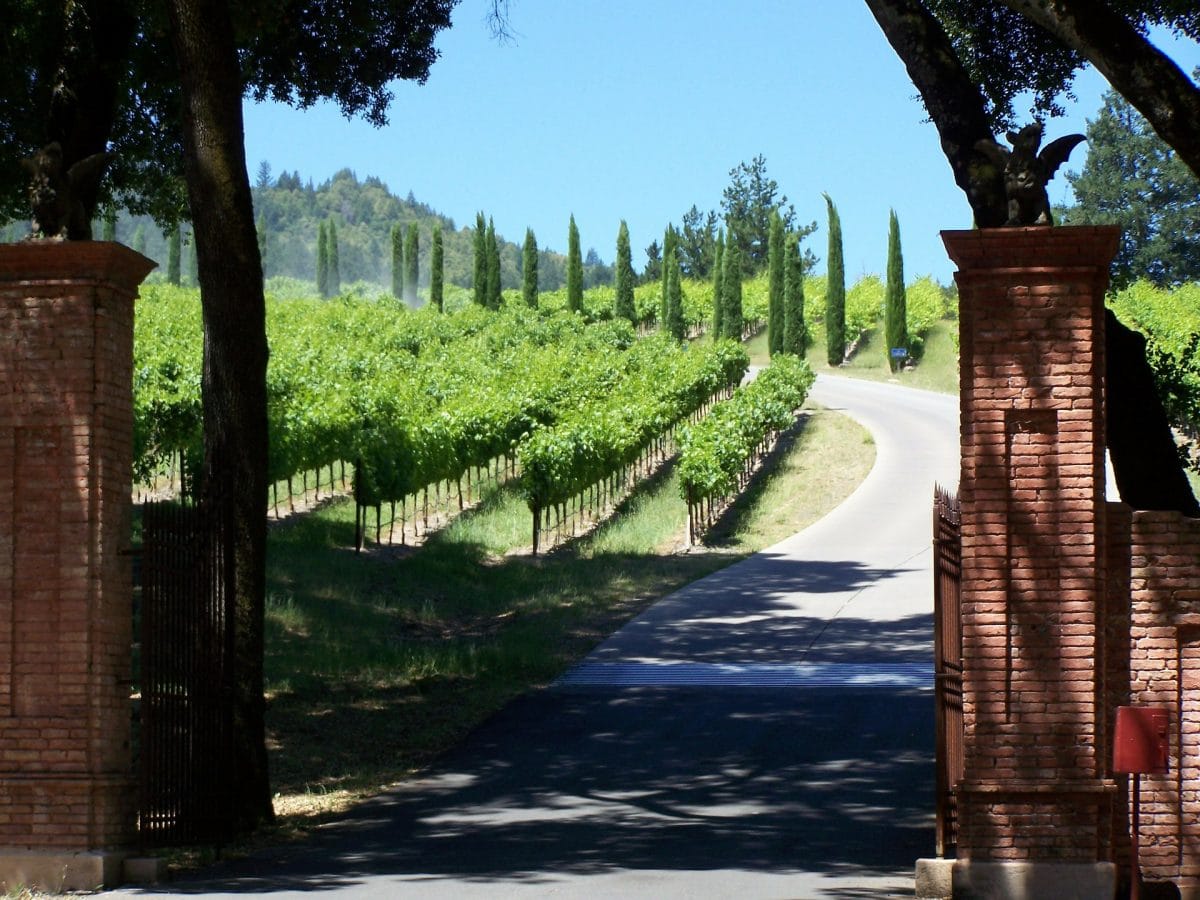 January
Average Temperature: 35°F to 55°F
February
Average Temperature: 37°F to 60°F
March
Average Temperature: 40°F to 64°F
April
Average Temperature: 42°F to 70°F
May
Average Temperature: 50°F to 76°F
June
Average Temperature: 54°F to 83°F
July
Average Temperature: 56°F to 83°F
August
Average Temperature: 56°F to 82°F
September
Average Temperature: 54°F to 85°F
October
Average Temperature: 50°F to 79°F
November
Average Temperature: 43°F to 67°F
December
Average Temperature: 40°F to 59°F
I strive to paint vivid landscapes with my words, bringing the magic of far-off lands and enchanting aromas to life for my readers. Combine passion for exploration and the art of gastronomy in an unending ode to the senses. When I'm not traversing the globe, I find solace in the earth beneath my fingertips, tending to my garden and working on projects around my verdant oasis. MK Library serves as a beacon, guiding fellow travelers and homebodies alike to embrace sustainability, nurturing both our planet and our souls with purpose. Full Bio.