Launched in 2021, Thank with Google was a program designed to facilitate the gift of kudos, or stickers, between content creators and their audiences, both free and paid, as a reward for producing exceptional content. MK Library was one of the creators onboarded to test out this program and provide feedback. While short-lived, it was exciting to see some of the solutions Google was trying to tackle in this realm.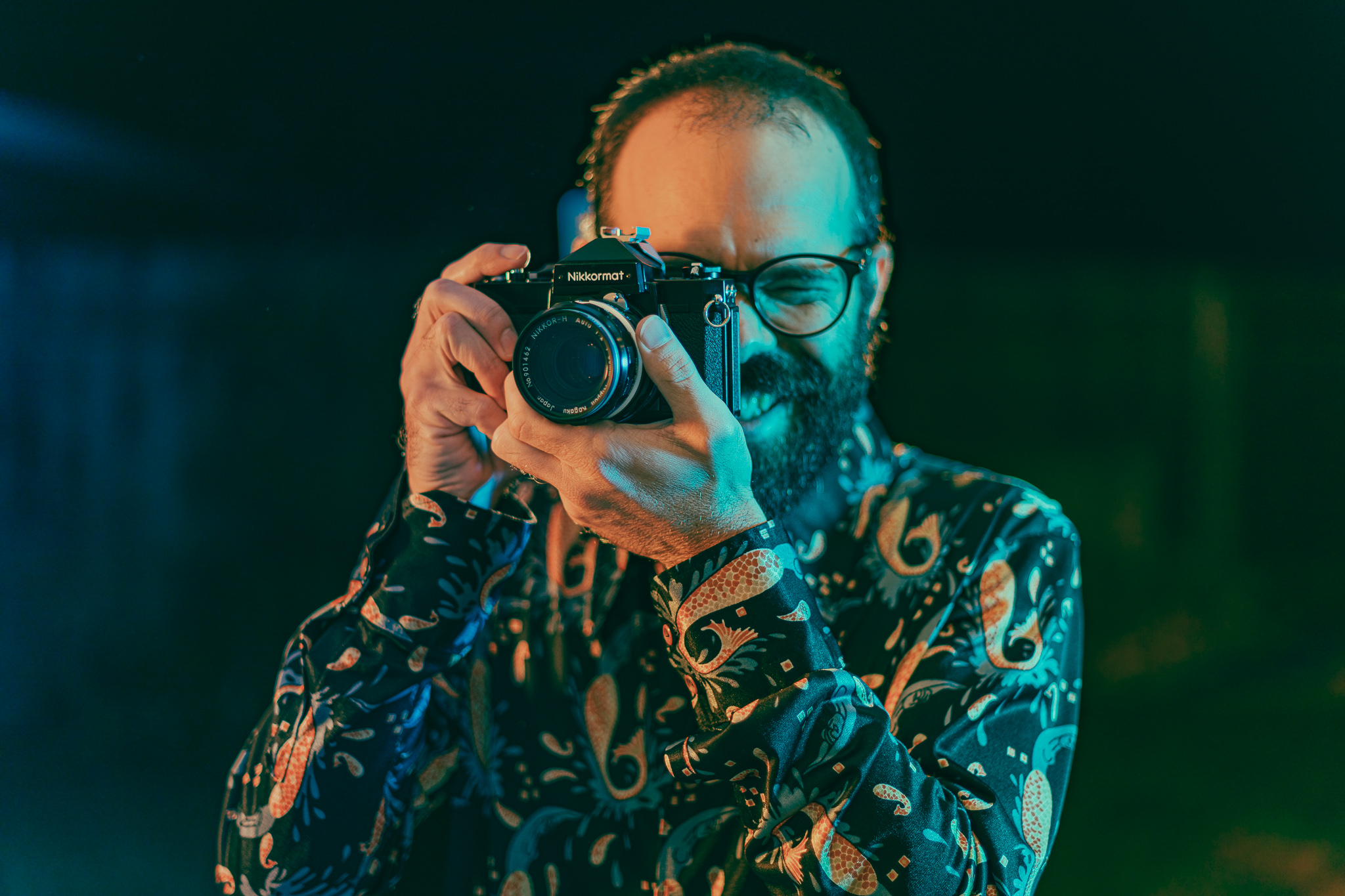 As a content creator myself, with what I consider to hold a strong belief of ethos and ethics, there is always an effort to create and share information and products through my blog and social channels with my audience that is authentic and real.
I would never want to recommend something that isn't cool, an improvement, or beneficial in some way. And sometimes, in the pursuit of running a business, it can be hard to spend time and money tackling subjects I know will have little to no payoff.
Thank With Google provided a solution to that issue. I could continue to pour time, energy, passion, and my own money into exploring different subjects, and offer my audience a way to reward my efforts. Even if it was a simply animated graphic that cost or paid nothing, the reward was gratifying to receive.
Creating guides for the best restaurants in Sacramento was one such pet project. Based out of my backyard, I broke down the best into different genres and had a lot of fun visiting so many restaurants with a focus of finding what so many places do best and showcasing them to the foodies of Sacramento.
I created similar, more concise guides for some other regions, such as Lincoln Nebraska, Mendocino California, San Luis Obispo California, and Napa Valley.
While I was disappointed to receive an email announcing the termination of the program, I wasn't surprised, based on the current economic climate.
Thank with Google vs the competition
There are a couple other similar platforms out there, such as Ko-fi or Patreon, which can be a viable alternative to what Google had created. However, the one thing Google did really well was allowing creators to keep their audience on their own website. Ko-fi and others, all try to incentivize the audience to join another platform and pull the audience away. This was a huge attractant for me towards utilizing Thank with Google.
How Thank with Google worked
When you add Thank with Google to your site, your audience gets a prompt that lets them send you a virtual sticker and direct message. They can choose a free sticker or stickers they purchase from our collection. You can respond to stickers and messages with a custom, automated thank you message.
Thank with Google can appear on your site in 3 ways:
Thank button: Lets fans show their appreciation by sending a virtual sticker.
Counter: Displays how much thanks you get from a specific article.
Supporter wall: Lists all the stickers you receive. The supporter wall shows those who thanked you as a way to recognize them.

Thank with Google Integration
Displaying on WordPress
Thank button: You can choose whether the button is Floating or Static.

Floating button: Appears at the bottom of your site.
Static button: Appears at the top of your site. Choose this if you have ads at the bottom.

Counter: This can be either at the top or bottom of an article, depending on which Thank button you choose.
Supporter wall: This is optional. This appears in a sidebar and shows all thanks across the site.
Displaying on Google Chrome
Thank button: On Android, this appears on the Follow feed at the bottom of the menu bar.
Supporter wall: This appears when fans give or buy a sticker.
Behind the Scenes of Thank with Google
Discontinued
While the program was discontinued, I was pretty excited to be able to test something innovative and creative centered around content creators.
I strive to paint vivid landscapes with my words, bringing the magic of far-off lands and enchanting aromas to life for my readers. Combine passion for exploration and the art of gastronomy in an unending ode to the senses. When I'm not traversing the globe, I find solace in the earth beneath my fingertips, tending to my garden and working on projects around my verdant oasis. MK Library serves as a beacon, guiding fellow travelers and homebodies alike to embrace sustainability, nurturing both our planet and our souls with purpose. Full Bio.