Discover the best Sacramento restaurants to dine at. No matter which cuisine or style you're currently craving, you can't go wrong with this guide to the best Sacramento restaurants.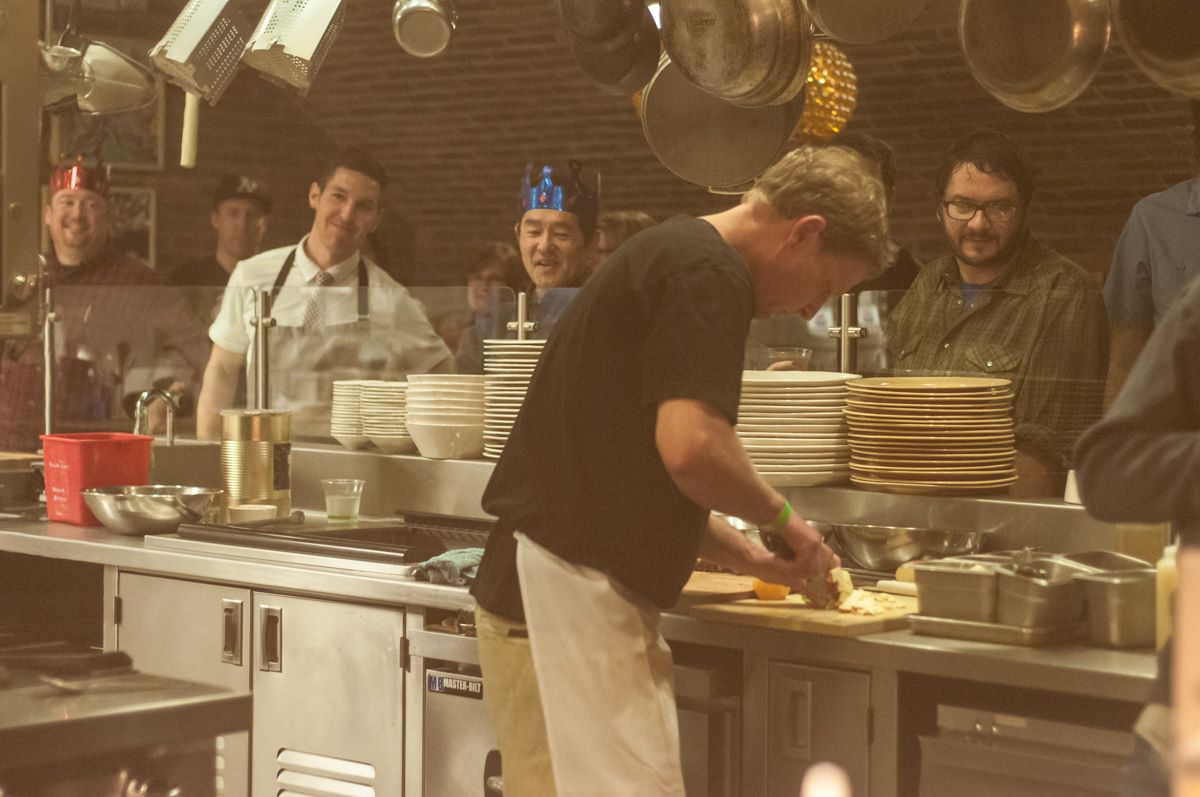 The Best Restaurants in Sacramento
These are the absolute best restaurants in Sacramento, regardless of cuisine. From Michelin recognition to Slow Food, the chefs at each of these restaurants are pushing boundaries.
Bars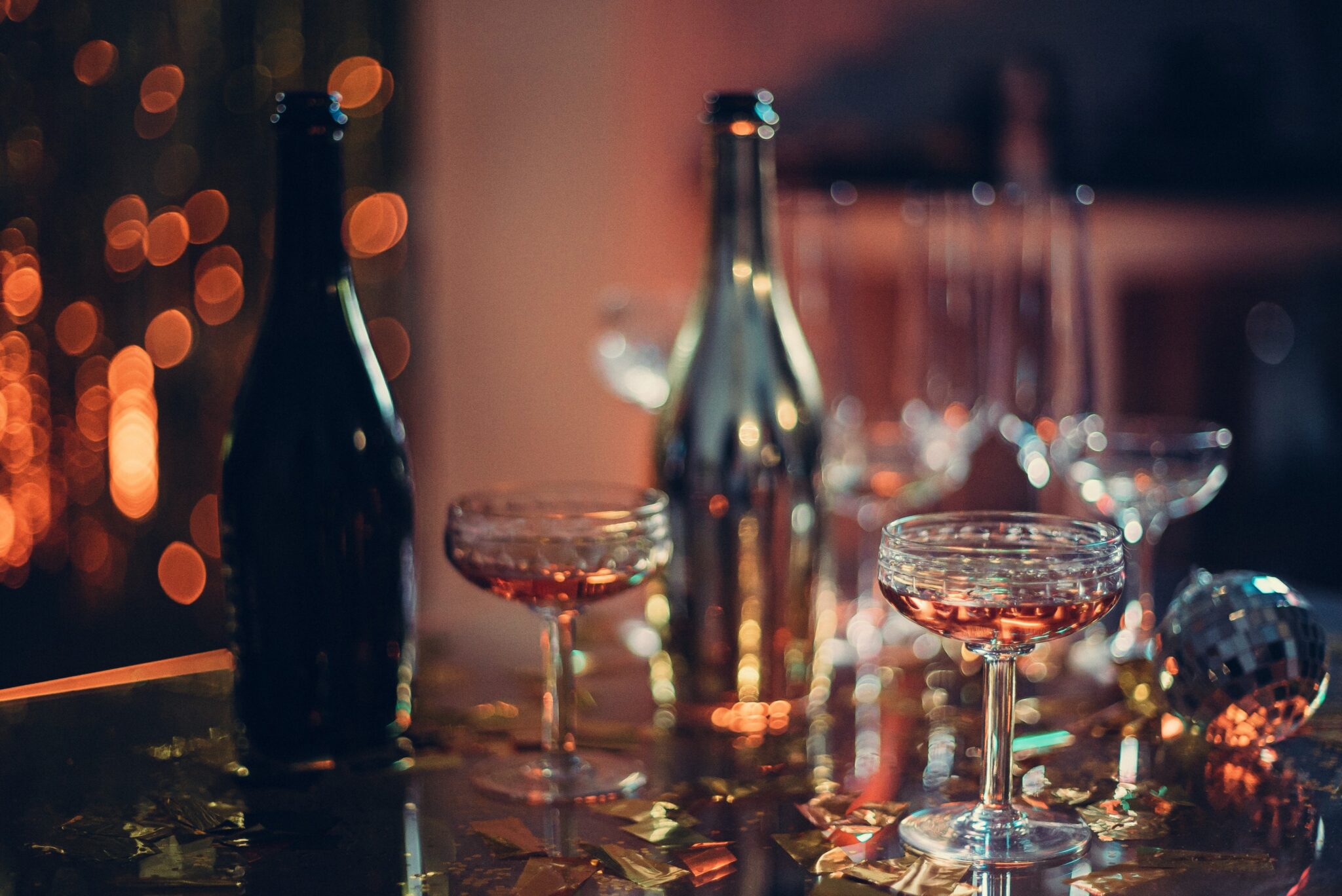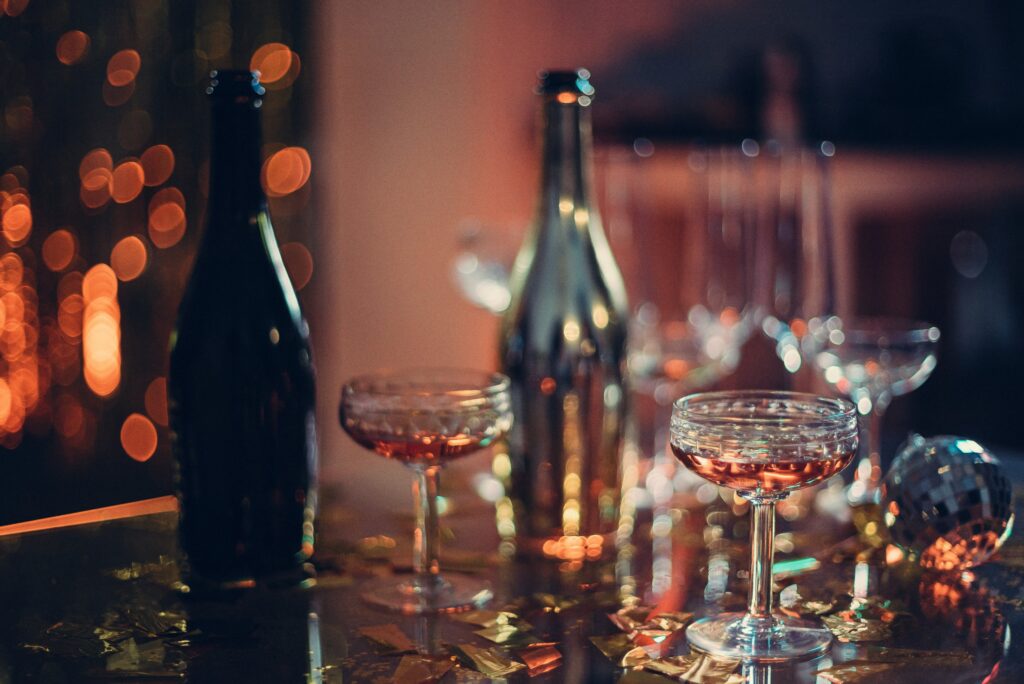 The best bars throughout Sacramento.
Content TBD.
Bakeries
Sacramento is home to some incredible bakeries. Whether you're into fresh-baked bread, a Japanese pastry, moist cakes, or melt-in-your-mouth chocolates, these are the best.
Read the full guide on exploring your way to the best bakery in Sacramento.
BBQ
The best BBQ throughout Sacramento.
Content TBD.
Breakfast
Breakfast in Sacramento
Content TBD
Breweries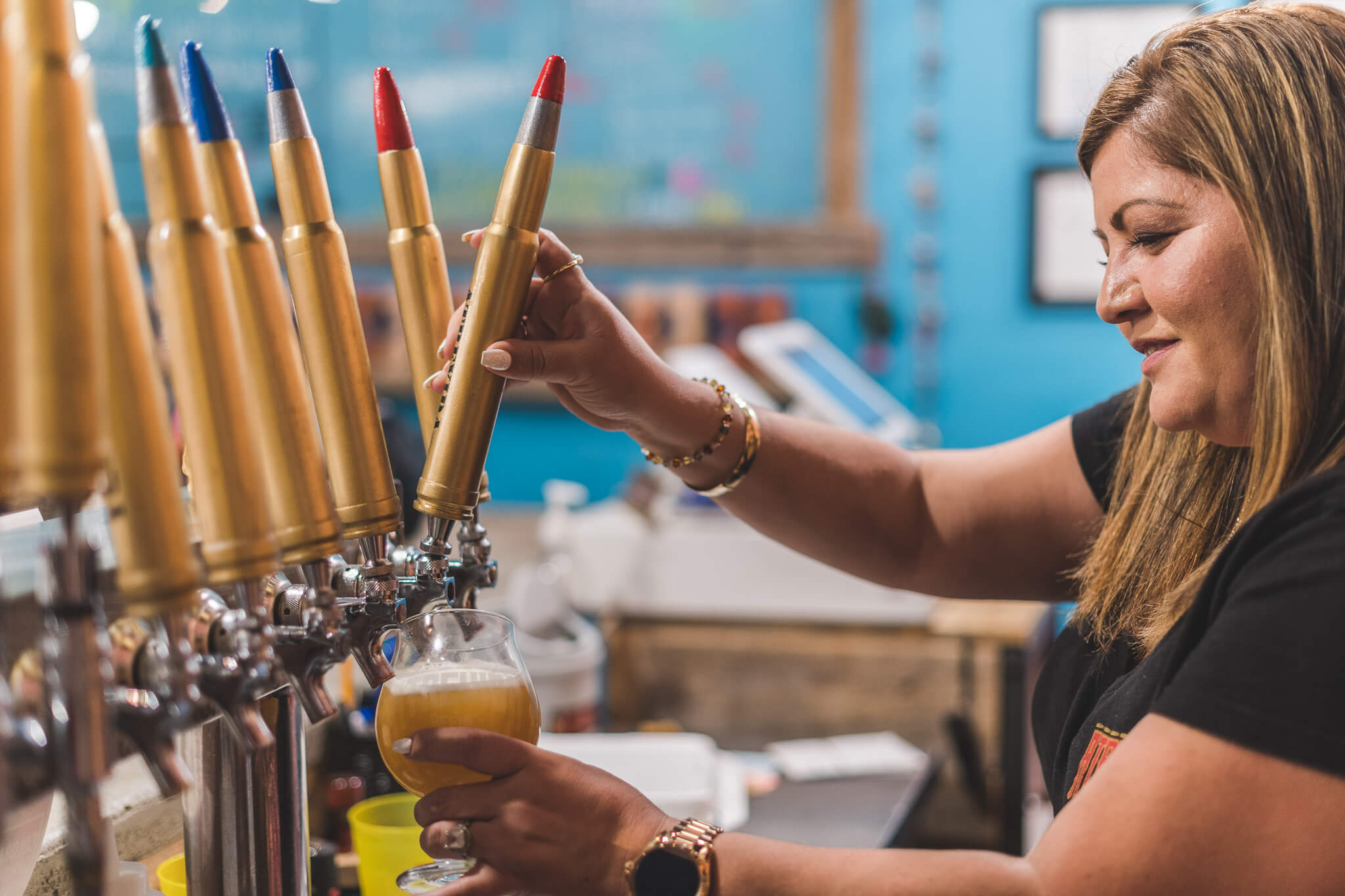 The best Breweries throughout Sacramento.
Content TBD.
Brunch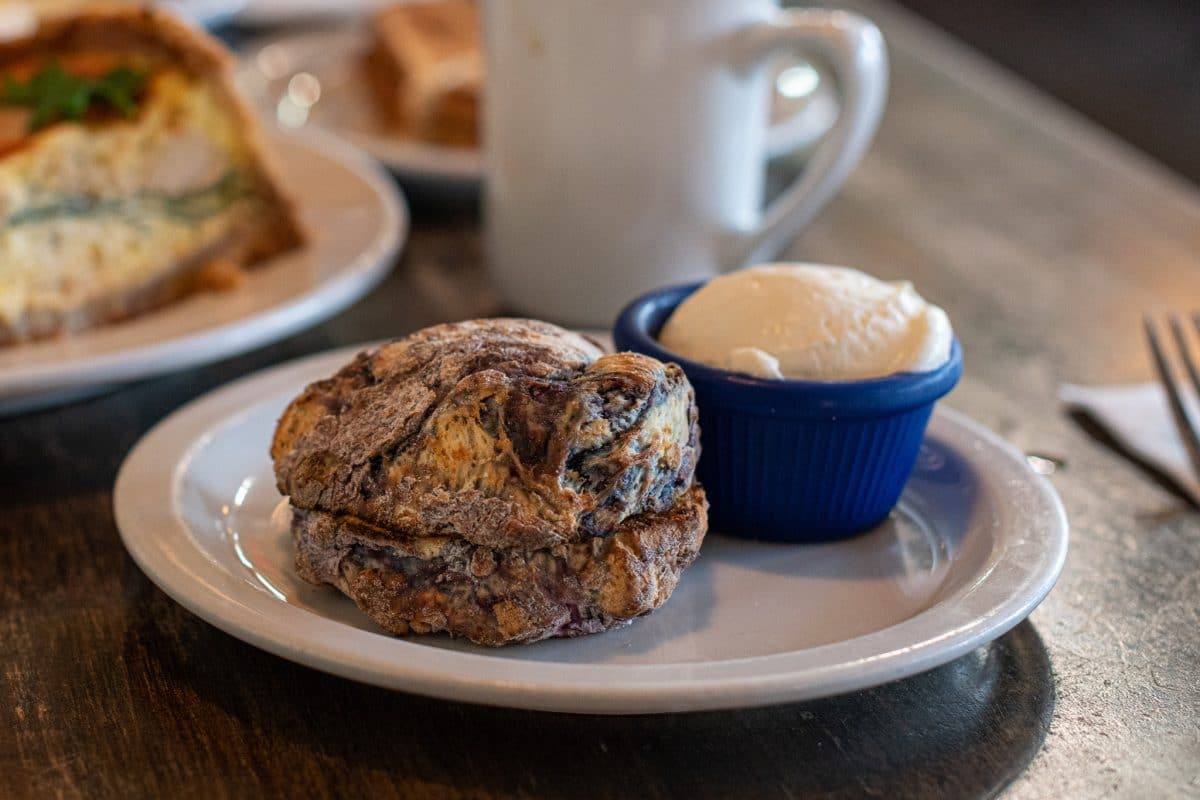 Brunch in Sacramento
Content TBD
Burgers
The best burgers throughout Sacramento.
Content TBD.
Chinese Food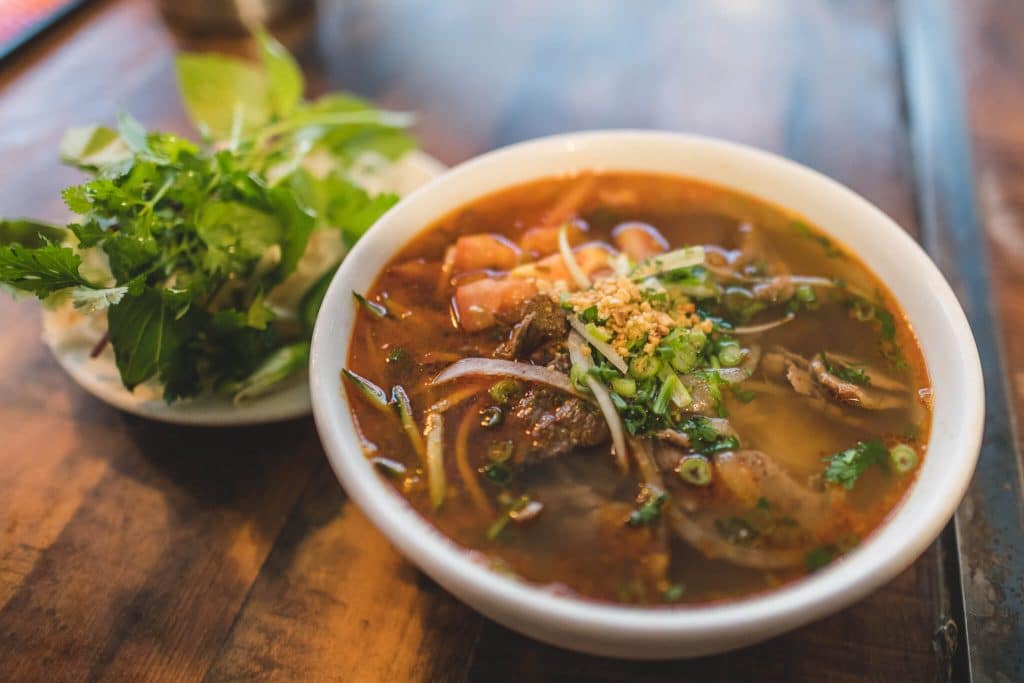 Chinese food in Sacramento
Content TBD
Coffee
The independent Sacramento coffee scene is a vibrant mix of third-wave, eclectic, minimalist, and community-oriented cafés.
Grab a cup of brew at one of the best coffee shops in Sacramento.
Dim Sum
Dim Sum in Sacramento
Content TBD
Donuts
The best donuts throughout Sacramento.
Content TBD.
French
French restaurants in Sacramento
Content TBD
Italian
The best Italian throughout Sacramento.
Content TBD.
Pho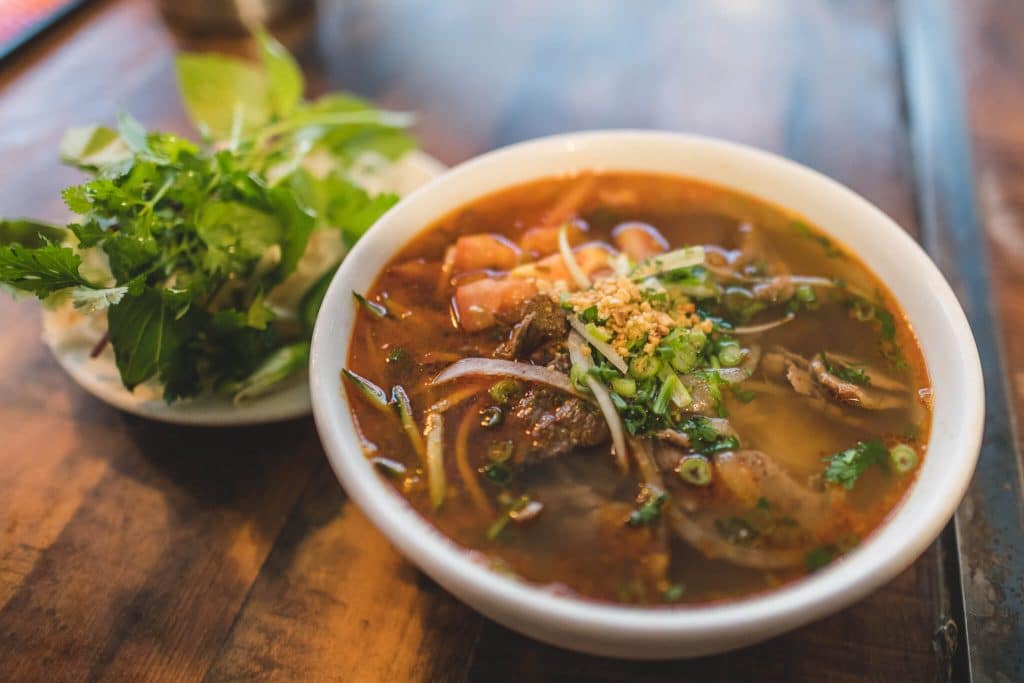 Pho in Sacramento.
Content TBD.
Ramen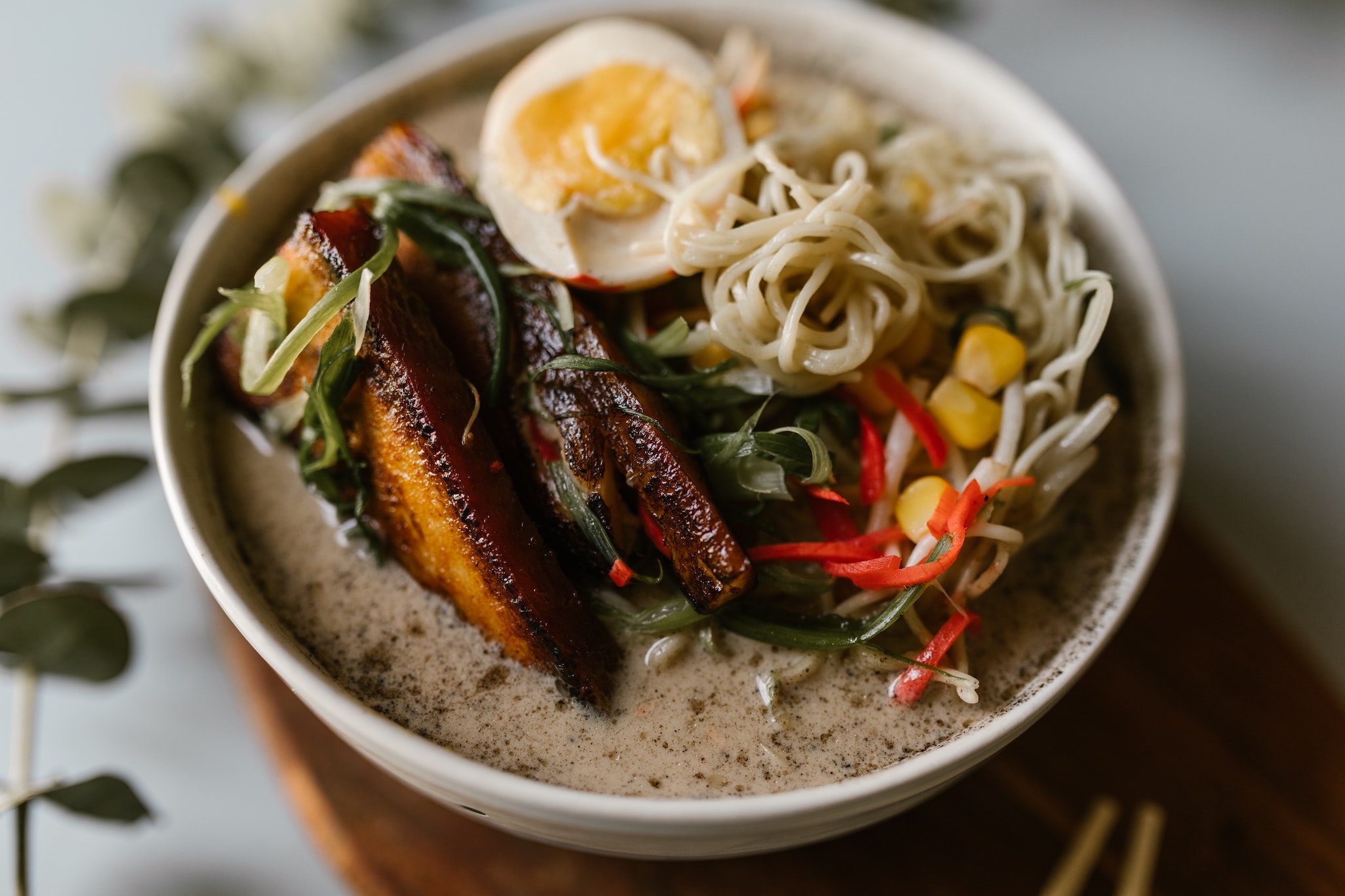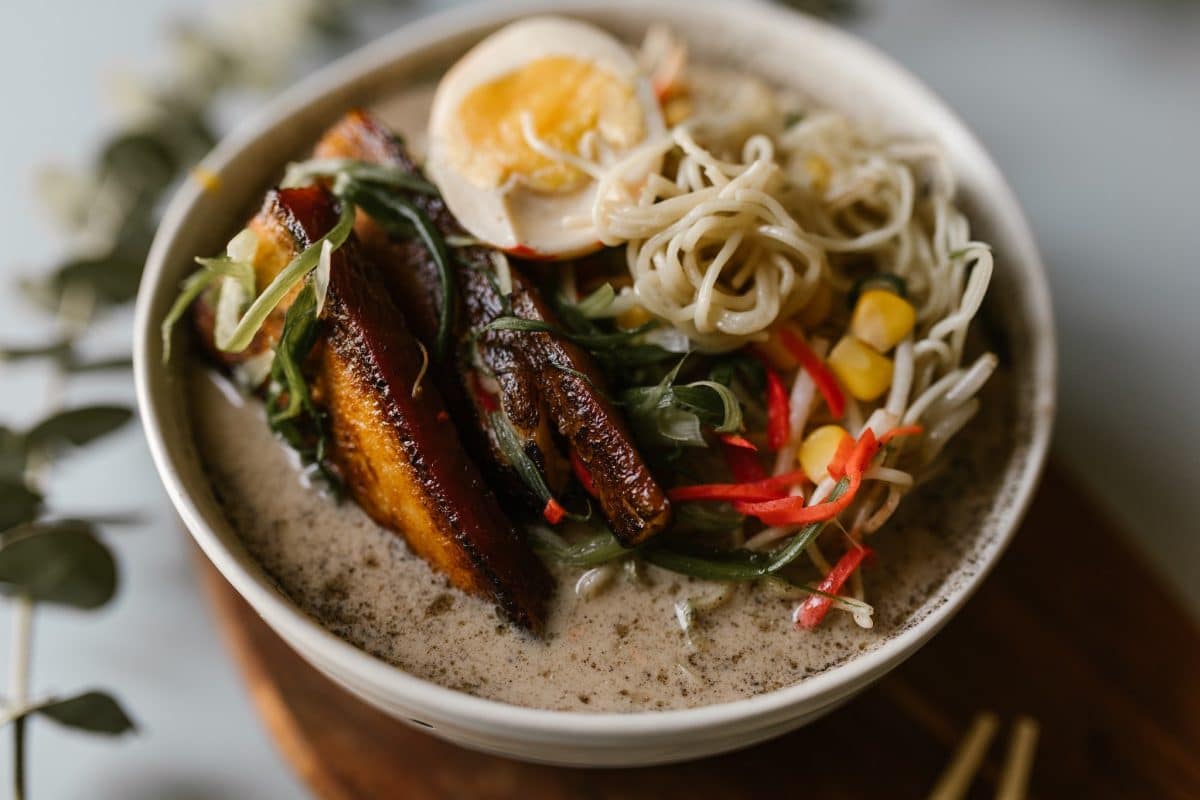 Discover a carefully curated list of the best ramen in Sacramento. This list prioritizes restaurants that take their ramen seriously, using only the freshest ingredients and sometimes preparing the rich and flavorful broths over the course of days.
River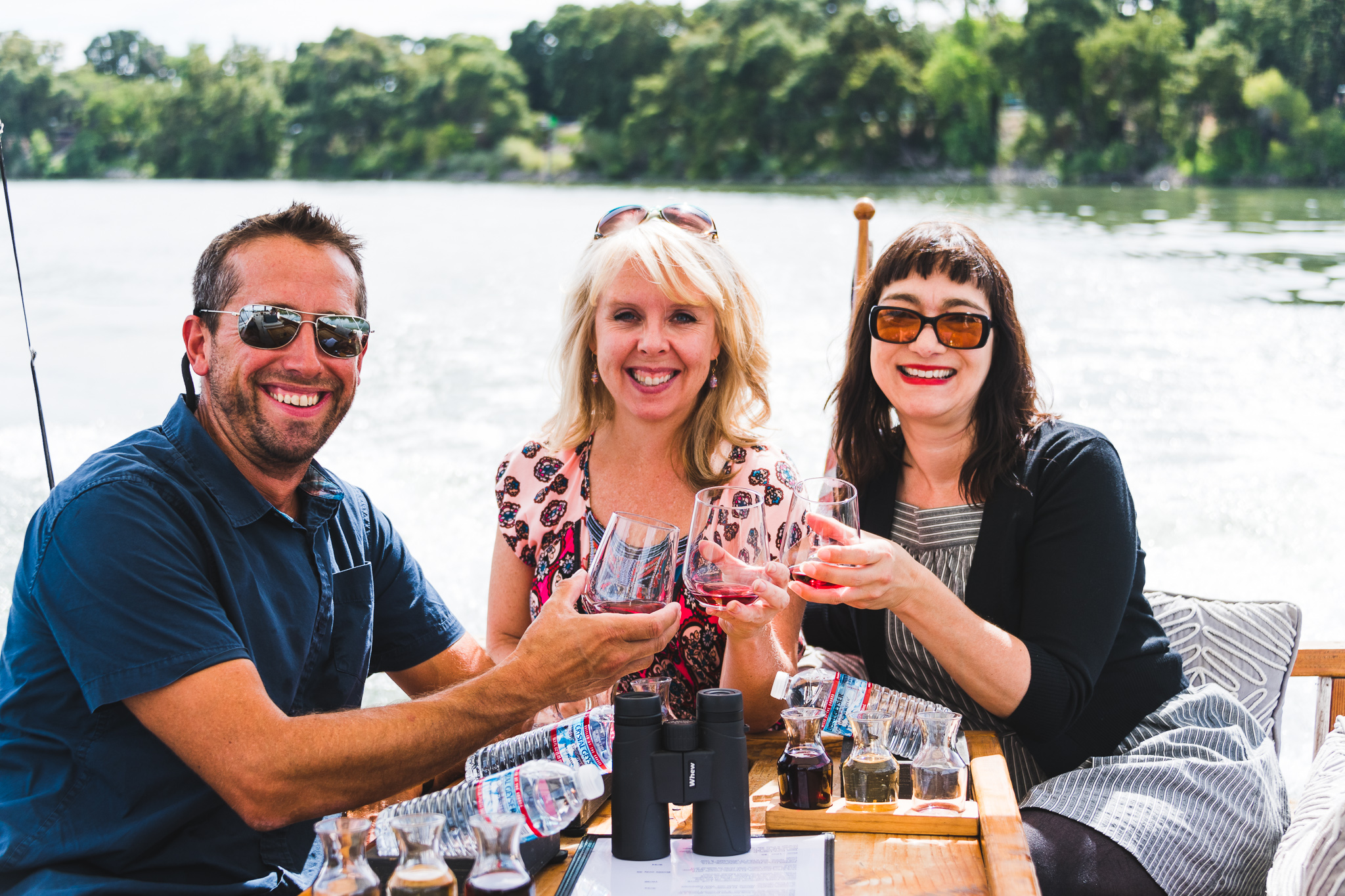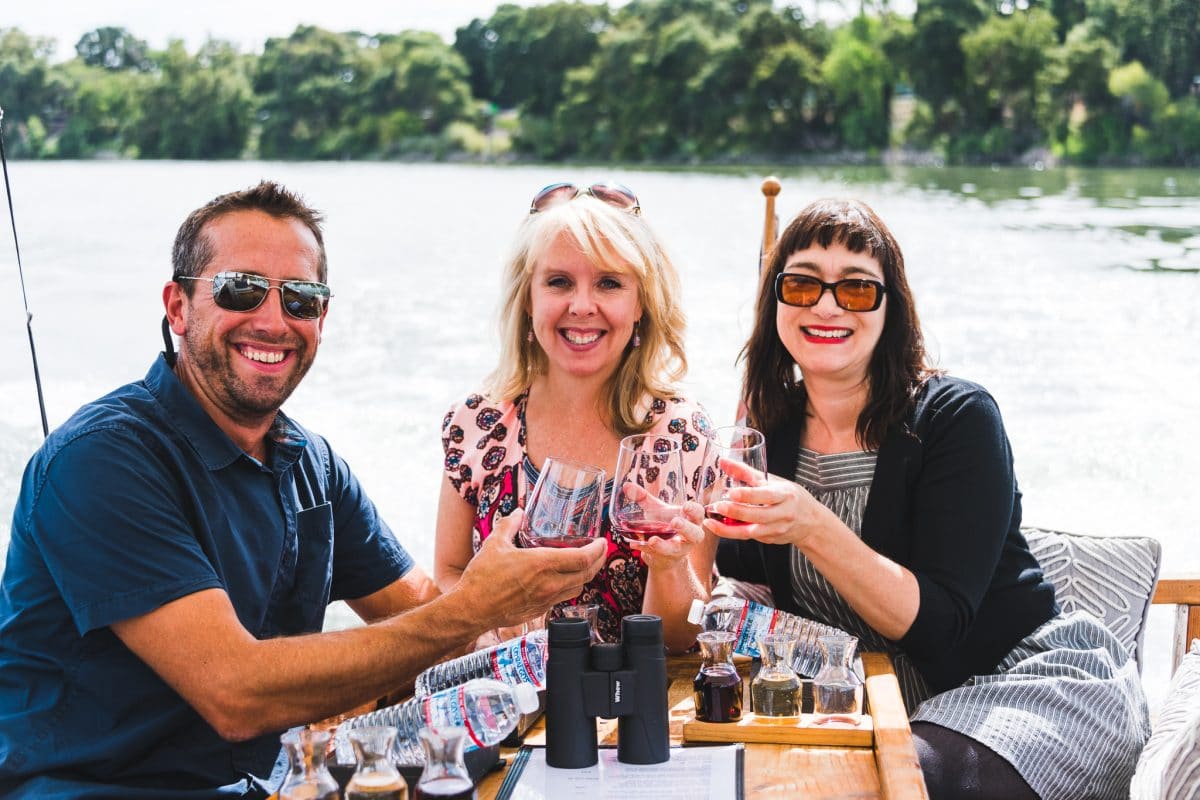 Dine near the waterfront at these Sacramento River Restaurants. From Old Sac to the Garden Highway, check out these restaurants and dining experiences with a view.
Steakhouse
Tacos
Special events and seasonal happenings occurring throughout Greater Sacramento.
Celebrate the holidays in style with these seasonal holiday cocktails around Sacramento.
These restaurants and bars have created their own festive modern and classic cocktails and are decorated to the nines.
About the Author
Latest Posts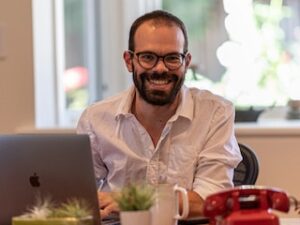 I strive to paint vivid landscapes with my words, bringing the magic of far-off lands and enchanting aromas to life for my readers. Combine passion for exploration and the art of gastronomy in an unending ode to the senses. When I'm not traversing the globe, I find solace in the earth beneath my fingertips, tending to my garden and working on projects around my verdant oasis. MK Library serves as a beacon, guiding fellow travelers and homebodies alike to embrace sustainability, nurturing both our planet and our souls with purpose. Full Bio.