Are you itching for a new adventure and tired of the usual tourist spots? Look no further, because we have compiled a list of hidden gems that will ignite your wanderlust. From the charming streets of France to the breathtaking beaches in the Caribbean, these unique travel destinations are sure to leave you with unforgettable memories. Get ready to add some exciting new places to your bucket list!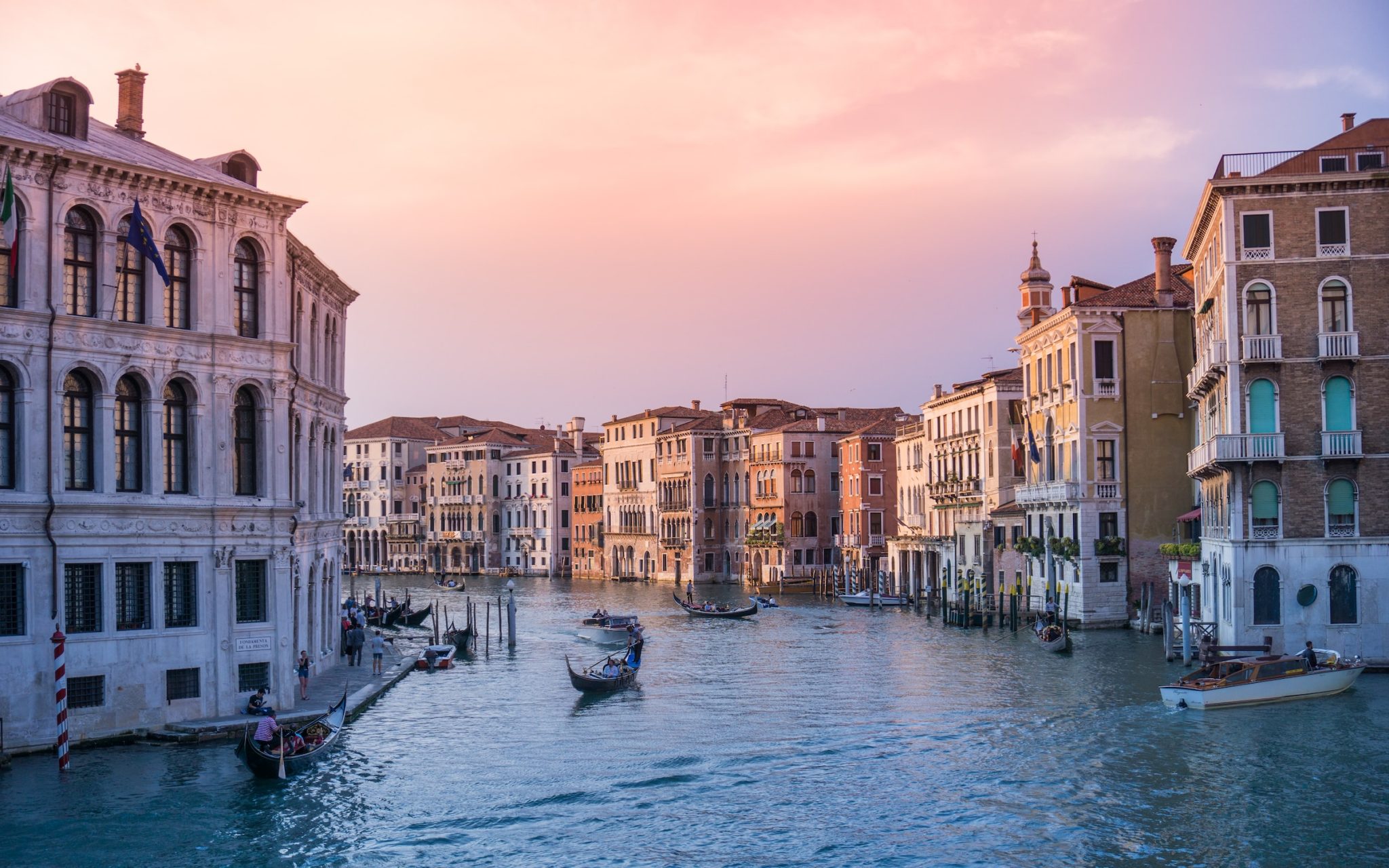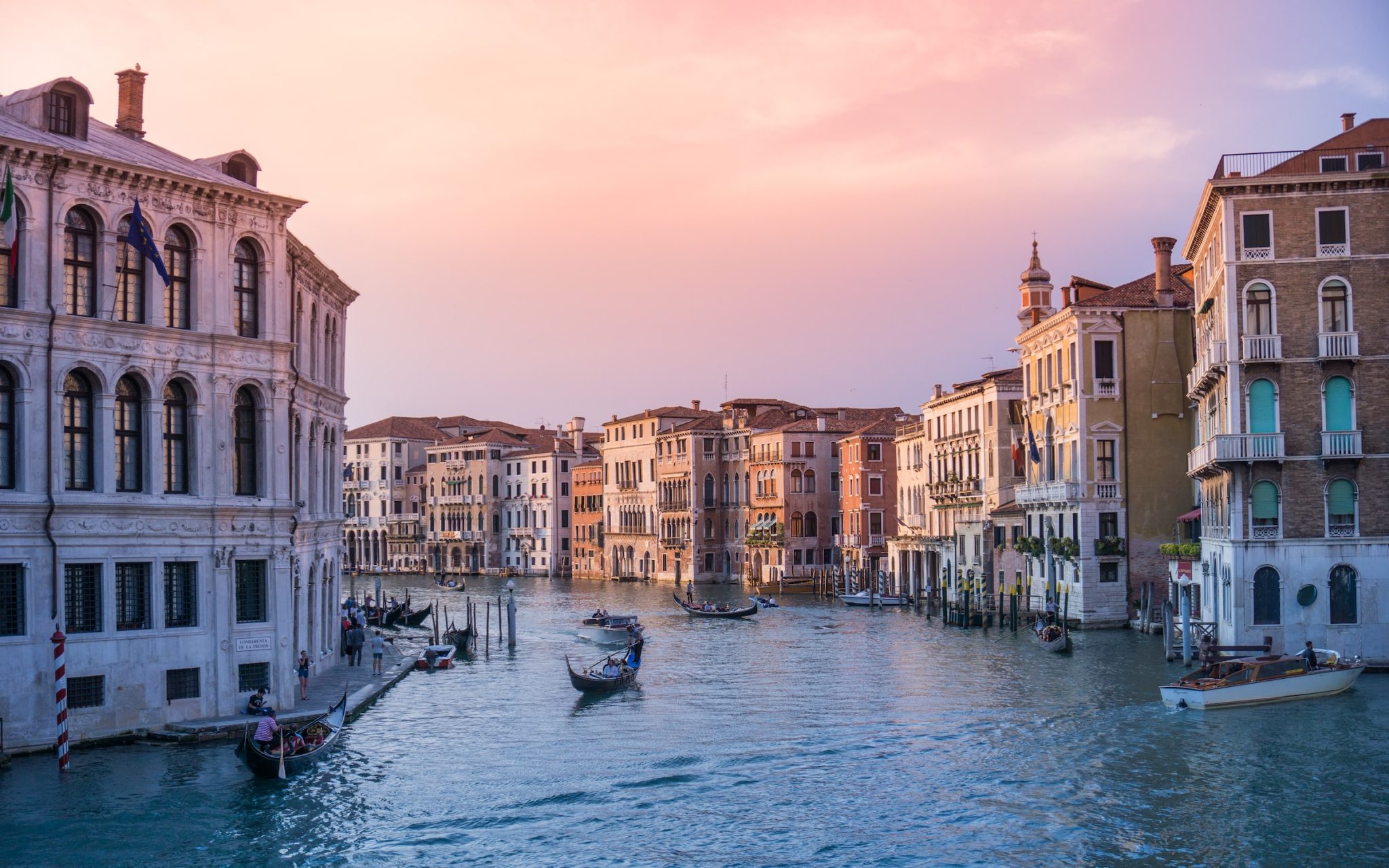 France
France – a country known for its romance and art. But beyond the popular tourist destinations lies hidden gems that are just waiting to be explored. Even in Paris, there's much more than the Eiffel Tower and the Louvre Museum, even gastronomy plays a big role in this attractive city — consider booking champagne tours from Paris for you and your partner to make the most out of the capital's luxury! But if you are looking to escape the crowds of Paris, head north to Normandy where you'll find picturesque towns like Bayeux, famous for its tapestry depicting William the Conqueror's invasion of England in 1066. In the south-western region of France, lies Carcassonne — a fortified city with an impressive castle and walls that date back to medieval times. A visit here is like stepping back in time.
If you're there for something different than wine tasting in Bordeaux or sightseeing in Nice, consider visiting Annecy – also known as "the Venice of Savoie." This charming town is surrounded by mountains and has crystal-clear canals running through it.
Italy
From the ancient ruins of Rome to the romantic canals of Venice, Italy offers travelers an unforgettable experience. But don't stop at Rome, Milan, Venice, or Florence. Delve into the city of Matera, a UNESCO World Heritage Site known for its ancient cave dwellings called Sassi. Today, these caves have been transformed into unique hotels and restaurants that offer visitors a glimpse into history.
Another must-see destination is Cinque Terre – five small coastal villages on the Italian Riviera. These colorful towns are connected by hiking trails that offer breathtaking views of the Mediterranean Sea.
For foodies, Bologna is a city not to be missed. Known as "La Grassa" or "The Fat One," Bologna is famous for its hearty meat dishes, including ragù alla bolognese and mortadella sausage.
No trip to Italy would be complete without visiting Tuscany – home to some of the world's most beautiful vineyards and olive groves. Take a wine tour through Chianti or explore medieval hilltop towns like San Gimignano and Volterra.
The Caribbean
With its crystal clear waters, white sandy beaches, vibrant culture, and delicious cuisine, it's hard to resist the allure of this tropical paradise. Each island in the Caribbean offers something unique and special. From the stunning natural beauty of St. Lucia to the lively nightlife in Jamaica, there is truly something for everyone.
Grenada, an often overlooked gem by travelers, is a small island nation that boasts some of the most beautiful beaches in all of the Caribbean. Don't skip Aruba either — known for its year-round sunshine and warm temperatures, it is an ideal place to relax on pristine beaches or try your hand at water sports like snorkeling or scuba diving.
Spain
Whether you're interested in history, culture, food, or beaches, Spain won't disappoint you. Barcelona, the most famous tourist destination in the country, offers a blend of modern and historic architecture with many Gaudi buildings to visit like La Sagrada Familia and Park Guell. You can also enjoy delicious tapas dishes while exploring the vibrant nightlife scene in this city.
If you prefer to relax on beautiful beaches instead, then head over to Costa del Sol located on Spain's southern coast. This region is known for having warm weather year-round and stunning beach resorts ideal for soaking up some sun.
Spain is also home to several UNESCO World Heritage Sites including Alhambra Palace in Granada with stunning Islamic architecture dating back to the 13th century AD.
Crete
Experience the unspoiled beauty of Greece's largest island, Crete, by escaping to its hidden gems, far from the regular tourist hotspots. The best places to stay in Crete offer a unique blend of idyllic beaches, rich history, and delicious local cuisine. With tranquil coastal towns such as Elounda and Plaka, where rustic villas overlook Mirabello Bay, or the enchanting mountain villages of Archanes and Zaros, you're bound to find a haven that suits your tastes. Discover the lesser-known Matala with its unique cave dwellings and legendary hippie past, or lose yourself in the quaint streets of Chania's Old Town. Immerse yourself in Crete's heart and soul by choosing one of these best-kept secrets as your vacation base.
Portugal
Portugal is a hidden gem in Europe that often gets overlooked by its neighboring countries, but it's definitely worth adding to your travel list. This small country offers a unique blend of history, culture, and natural beauty.
From the popular Algarve region to more secluded spots like Praia da Ursa or Praia do Carvalho, there's something for every beach lover. Take a stroll around Alfama — one of Lisbon's oldest neighborhoods — where you'll find traditional Fado music clubs and street art displays.
History buffs will appreciate visiting Sintra — a UNESCO World Heritage site located just outside Lisbon with palaces and castles dating back to the 8th century. Don't miss Pena Palace which looks straight out of a fairy tale book!
Greece
Greece is a land of history, mythology, and stunning beauty. It boasts over 6,000 islands scattered across the Aegean and Ionian Seas. Each island has its charm with some being bustling tourist destinations while others remain untouched by mass tourism.
Santorini, located in the Cyclades Islands, is one of the most popular Greek destinations known for its picturesque white-washed buildings perched on cliffs overlooking crystal clear waters. Foodies can enjoy the atmosphere of Crete, where visitors can explore ancient Minoan ruins and indulge in fresh seafood and traditional dishes like moussaka.
But Greece isn't just about islands; it also has a vibrant capital city — Athens. Home to iconic landmarks like the Acropolis and Parthenon, Athens offers visitors a glimpse into Greece's rich past.
Apart from historical sites, Greece also offers plenty of outdoor activities including hiking in the mountains or exploring Samaria Gorge on Crete. And let's not forget about Greek beaches which are some of Europe's best with their turquoise waters and beautiful scenery.
Scotland
From the stunning landscapes of the Highlands to the bustling city streets of Edinburgh, Scotland has something for everyone.
Explore the mystical Loch Ness and try spotting its famous monster or visit one of Scotland's many castles like Edinburgh Castle or Stirling Castle that still stand today as reminders of their rich history. For those who are looking for adventure activities, try hiking up Ben Nevis — the highest mountain in Britain — or enjoy some golfing at one of Scotland's world-renowned courses.
And let's not forget about Scottish cuisine! Indulge in unique hearty dishes like haggis, neeps, and tatties, or sip on a warming dram of whisky from one of Scotland's many distilleries.
These seven unique travel destinations offer something different than your typical tourist hotspots. So why not add them to your list?
Whether you're seeking relaxation on a beach holiday in The Caribbean or an exploration trip to Greece, there is no shortage of experiences waiting to be discovered. And don't forget about all that natural beauty found throughout Scotland too!
Whether she is researching the latest trends in home decor, life-changing destination getaways, or the best way to maintain your finances, Dewey takes pride in leaving no stone unturned. She is passionate about distilling and delivering high-quality information that you can use to upgrade your life.