The balsamic vinegar of Modena, Italy is steeped in rich culture and history. Balsamic Vinegar is thick, syrupy, sweet and tart – but certainly not sour. Aged like wine, the balsamic vinegar of Modena is a magical substance which coats your palette and envelops your senses of smell and taste with delight.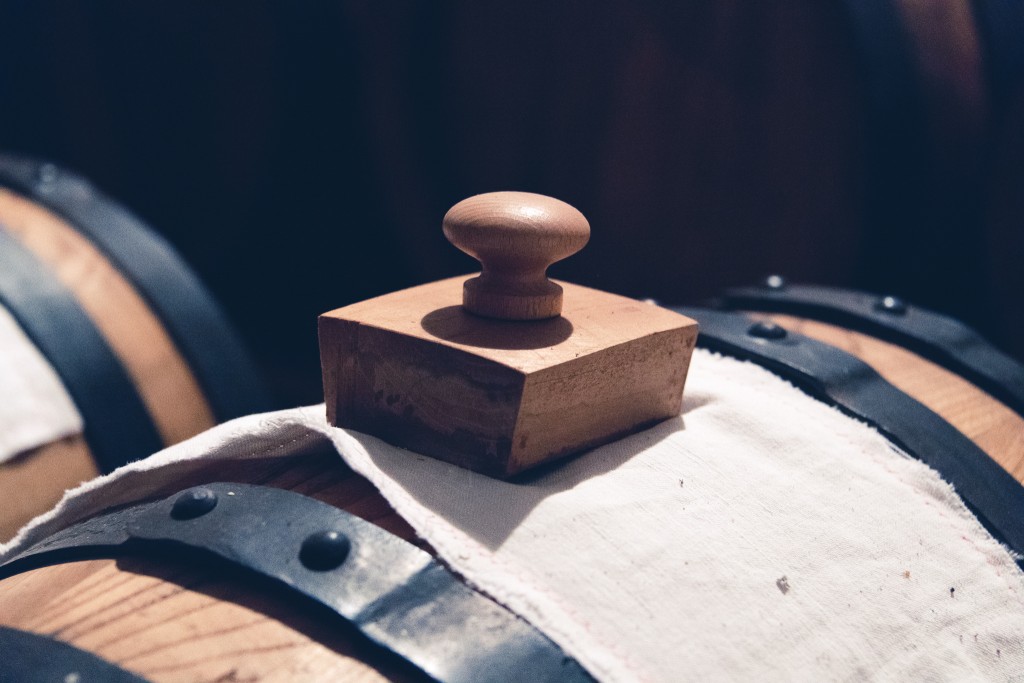 Disclosure: This post is sponsored by the Consorzio Aceto Balsamico di Modena PGI. All views and opinions expressed are my own.
If you're like me several months before writing this, you probably had a false sense of what balsamic really was. Perhaps you knew it as a vinaigrette dressing for salad. Maybe you think of balsamic as an acidic tasting vinegary, watery dark stuff. However, real balsamic vinegar is a magnificent condiment. Once you've had the real deal, anything else simply does not suffice.
Starting from the juice of freshly harvested red or white grapes, balsamic vinegar is boiled down to create a concentrate of juice, or grape must, then placed in a barrels and aged.
For comparison, wine vinegar is made from red or white wine and aged until bacteria turns the wine sour.
Trebbiano grapes are the only variety used in the making of balsamic. Cask woods consist of cherry, chestnut, ash, juniper, mulberry, oak, or any other precious wood.
Casks are never completely drained, leading to an aging process similar to solera, or fine sherries, ports, or brandies. The minimum aging time is 60 days.
The production of balsamic vinegar is traditionally produced in the provinces of Modena and Reggio Emilia. Balsamic Vinegar of Modena PGI is a designation provided by the European Union which gives protected geographical indication to products, providing assurance to customers they are buying the real deal. To be able to place the PGI icon on a balsamic product, the entire product must be traditionally and completely manufactured (prepared, processed or produced) within the specific region of Modena or Reggio Emilia and thus acquire that region's unique properties. PGI is meant to protect the importance of Balsamic Vinegar of Modena to its historical significance and the region of origin.
History of Balsamic Vinegar
With written history of balsamic vinegar going back to the Middle Ages, there are some unique tidbits surrounding the world of balsamic.
Balsamic vinegar is referred to as aceto balsamico in Italian. Balsamico loosly translated refers to something with healing powers. Vinegar is often referenced in old medicinal Italian and Roman manuals.
Before the year 1747, there is no written record of balsamic ever being mentioned. It was, however, referred to as the Duke's vinegar. (Saccani, Francesco and Amorotti, & Vincenzo Ferrari, Il Balsamico Della Tradizione Secolare, 1999.) The vinegar began to be referred to as balsamico to provide distinction from other vinegars made from grape must, but of lesser quality. Balsamico also maintains distinctness from other vinegars which are made from wine.
Up until the 1800's, balsamic vinegar was reserved for the elites of the world, often given as gifts to visiting leaders to Italy. It wasn't until the 19th century that balsamic vinegar became widely available for the common people.
Balsamic vinegar is made from grape must, a boiled down grape juice concentrate, wine vinegar, and 10 year old aged vinegar. Other vinegars out of Europe are made from wine.
The oldest known book to provide insight into the production process of Balsamic Vinegar is The Elements of Agriculture by Ludwig (Ljudevit) von Mitterburg, a Hungarian scientist and agronomist in 1784. The book cites the very unique methods in which Balsamic Vinegar of Modena is produced.
Also famous is the vinegar of Modena, which is made the following way. The must of white grapes is boiled for three days together with the stalks inside a vat, then it is transferred to a separated container, leaving the stalks apart in the vat, where they warm up for three days. After this, they are blended again with the grape must and everything is left to lie for eight days. Then the must is divided into casts, where after one year it becomes vinegar, and can be transferred through the sequence of barrels (Mitterpacher 1784).
I was fortunate enough to have been able to experience a portion of this process with modern day production of Balsamic Vinegar of Modena.
Health Benefits of Balsamic Vinegar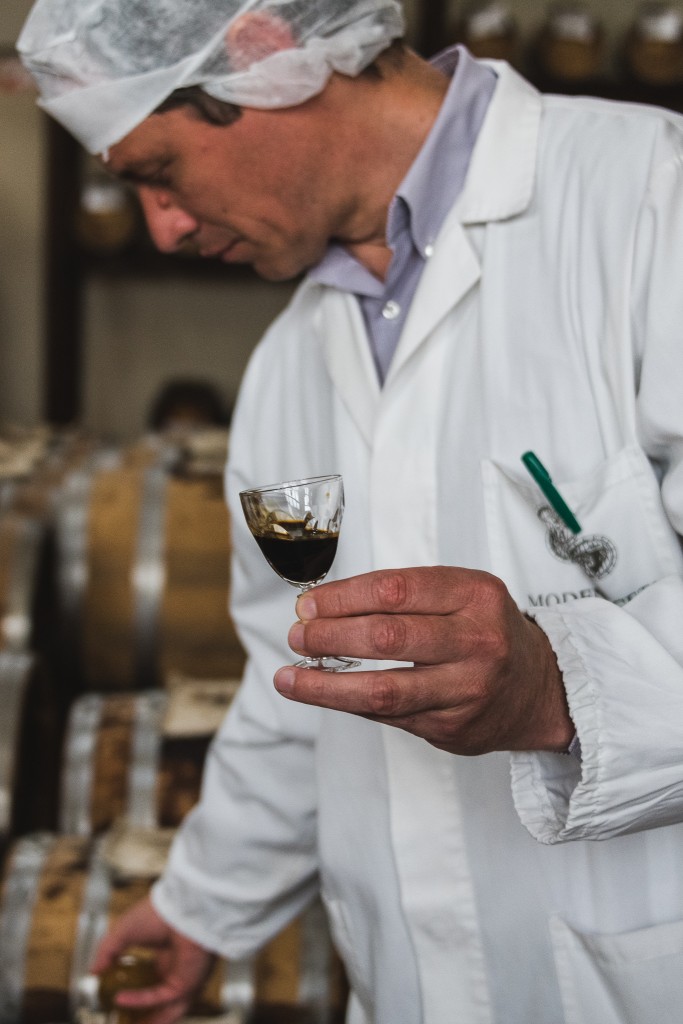 Balsamic vinegar has been tested in relation to microbiological safety of fresh produce. When washing fresh produce with balsamic vinegar from Modena, reductions and inhibitions of the Listeria bacteria (Listeria monocytogenes) was proven to be more effective than chlorine washes, white wine, and acetic acid solutions to clean produce. (B. Ramos, T.R.S. Brandão, P. Teixeira, C.L.M. Silva. Balsamic vinegar from Modena: An easy and effective approach to reduce Listeria monocytogenes from lettuce).
As an antioxidant, balsamic vinegar consumption inhibits lipid peroxidation during the digestion of meat. Lipid peroxidation is the process in which free radicals take electrons from lipids in your cell membranes, causing cell damage and is part of a free radical chain reaction. This can result in ruptured red blood cells. This study supported the idea that balsamic vinegar melanoidins have a role in oxidative damage prevention. This is great for your cardiovascular system. (Elena Verzelloni, Davide Tagliazucchi, Angela Conte. From balsamic to healthy: Traditional balsamic vinegar melanoidins inhibit lipid peroxidation during simulated gastric digestion of meat).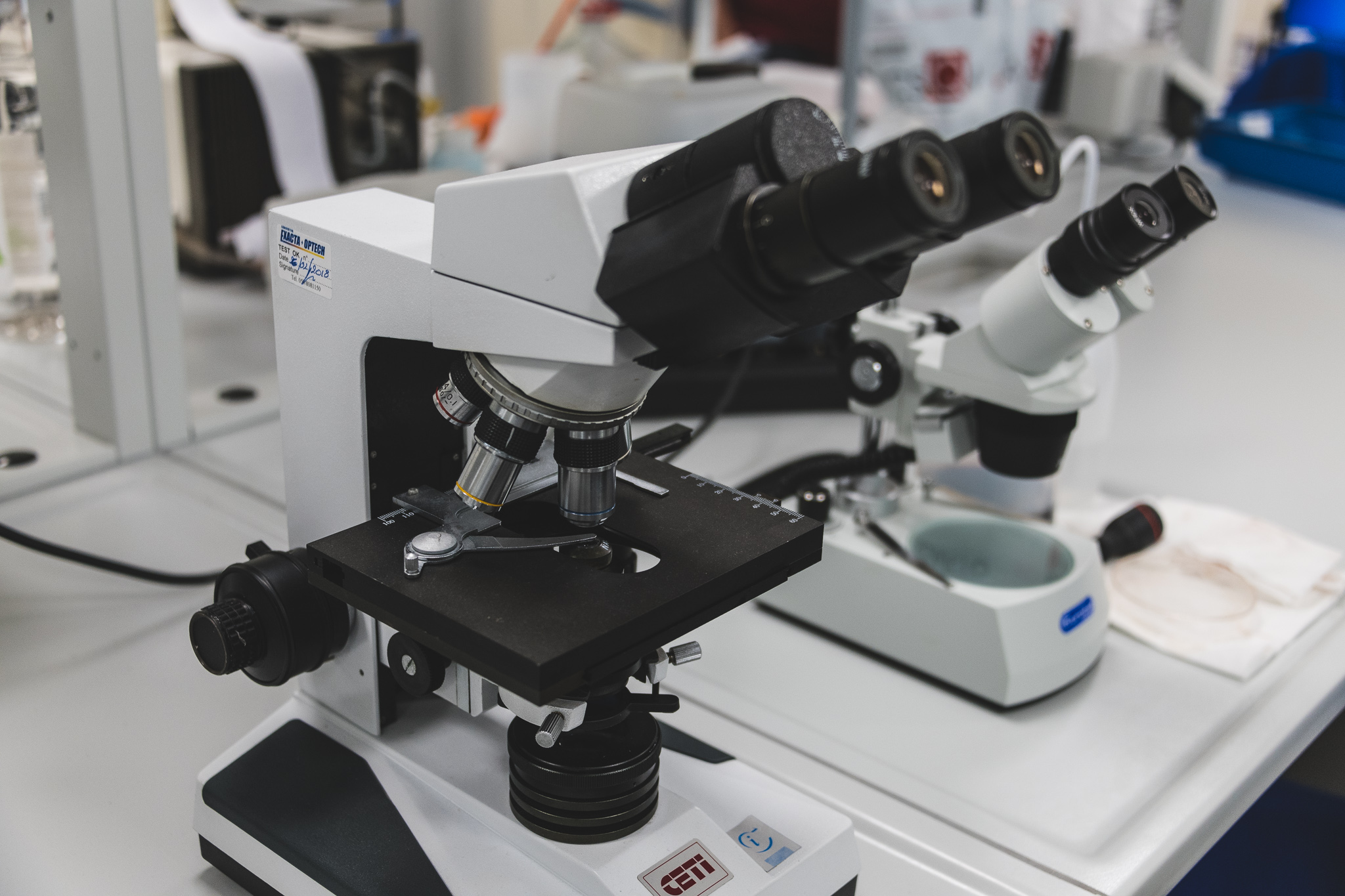 Multiple studies have shown that the consumption of balsamic vinegar can improve insulin resistance and postprandial hyperglycemia, as well as help with beta cell dysfunction. This means the effects of balsamic on insulin secretion is good and is beneficial to type 2 diabetes.. (Seok H, Lee JY, Park EM, Park SE, Lee JH, Lim S, Lee BW, Kang ES, Lee HC, Cha BS. Balsamic Vinegar Improves High Fat-Induced Beta Cell Dysfunction via Beta Cell ABCA1).
Balsamic vinegar contains pepsin and acetic acid, which help the body absorb minerals such as calcium or magnesium.
Cooking with Balsamic Vinegar
Balsamic Vinegar of Modena is adaptable condiment which can hold its own in any kitchen inventory. Used by professional chefs and casual home cooks alike, balsamic pairs with any course thrown at it. Salads, entrees, deserts, and even cocktails can hold a spot for this black gold.
Transcending cultures, balsamic vinegar has found its way into the recipes of Japanese sushi, Chinese ravioli, Moroccan cous-cous, and my personal favorite, a plethora of Californian farm-to-form dishes.
Balsamic which has been aged more than three years should be used as a finishing ingredient in your cooking. Heating balsamic will destroy the aromatics and unique flavors. Try it on fruits, cheese, or cream-based dishes. Drizzle lightly on meats or rice right before serving.

Balsamic Vinegar of Modena PGI excels as a marinade or salad balsamic. One of my favorite uses is to create a balsamic glaze when sautéing dishes with green beans, asparagus, or brussel sprouts.

When making cocktails which utilize balsamic, you'll find it mixes well with bourbons and ryes. Modify an Old Fashioned, or even try a strawberry balsamic margarita.

Developing a Balsamic Obsession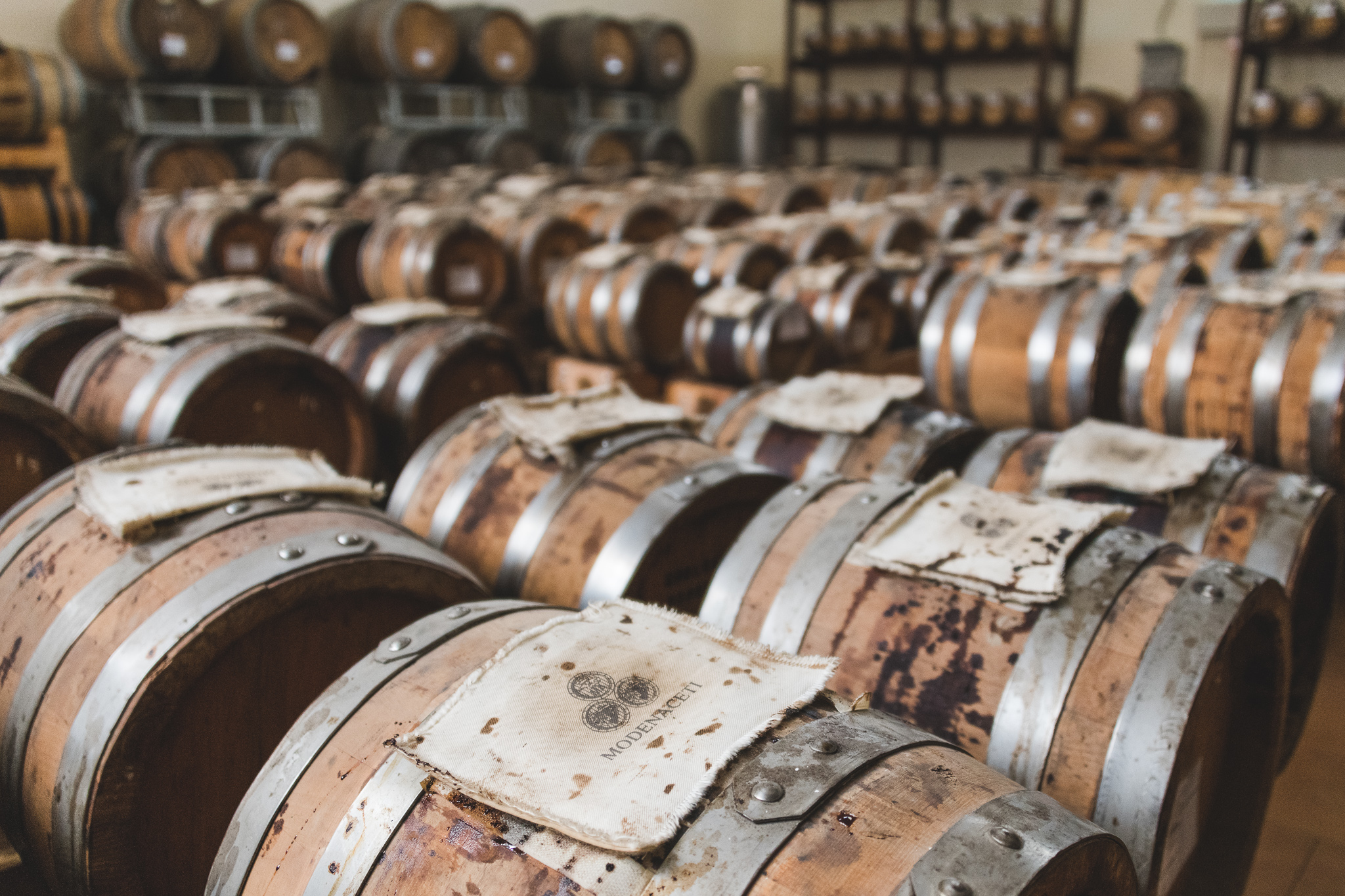 I vividly recall attending the International Food Blogger Conference back in 2017, where Federico Desimoni, the Director of the Consorzio Aceto Balsamico di Modena PGI, was giving a presentation on food discovery. I was enthralled with his story on balsamic. I had never payed much attention to this particular vinegar. Sometimes, intuition kicks in – I've learned to run with it and see where I go. Post-presentation, I walked up to Federico, introduced myself, and told him I would love to travel to Italy to learn more.
Some months later, I received a reply. I was offered an emotional trip in discovering the beauties of the Emilia Romagna region, along with learning everything about Aceto Balsamico di Modena PGI. Between the wording in this email and Frederico's presentation, I knew without a doubt these people held true passion for their balsamic. I love interacting with such passionate people and knew I had to go.
It wasn't too long until I was sitting in the window seat of a Boeing 787, staring out the window waiting for the sunrise.
With a brief flash of brilliant purple as the sun rose above the horizon, I knew in my heart this would indeed by an incredibly emotional journey. Over the next five days, I would be touring multiple PGI-certified balsamic producers, devouring knowledge of this thick, syrupy, illustrious black liquid.
As I toured producer after producer in the lands of Modena, I kept my eyes peeled and ears opened, hoping to discover the secret of what made the Balsamic Vinegar of Modena so special beyond recipe. It wasn't until I returned home that the secret dawned on me. I paced and debated for days on how to share this in writing.
In the end, I opted not to share the secret to balsamic vinegar of Modena on here. It is so special and sacred – you must go to Modena yourself and experience the entire culture around Balsamico. In reading this, you might find this answer to be quite the cop-out. However, for those of you brave enough to visit the lands of Balsamic Vinegar in Italy yourselves – you will quickly understand.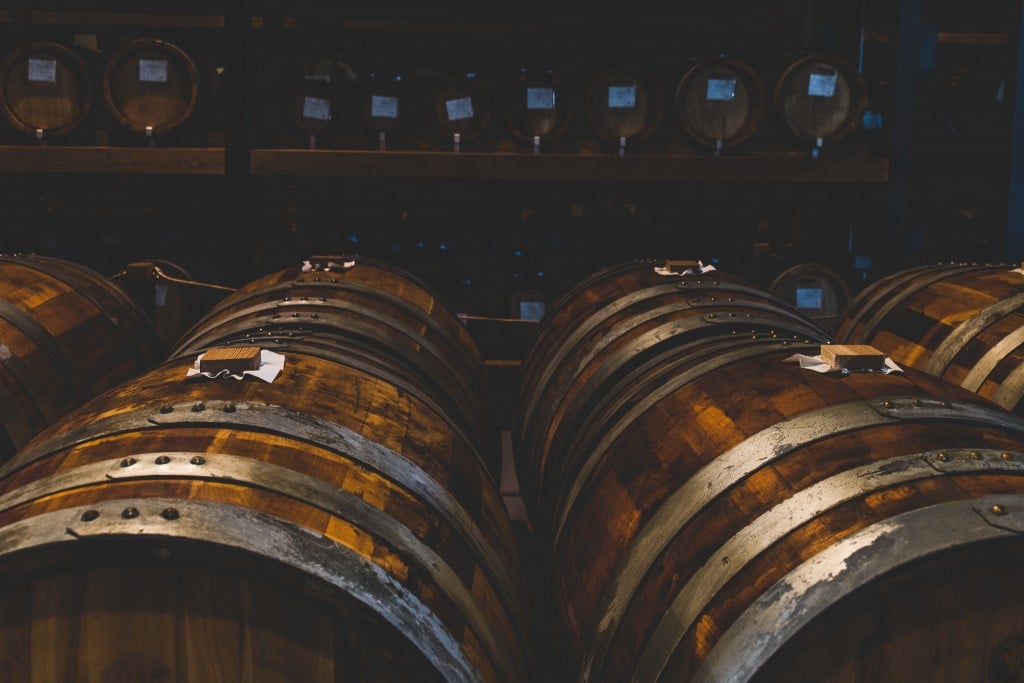 A Tour of Modena
Over the course of just under a week, I was taken on tours of three balsamic production facilities. In addition, I was able to arrange tours of a couple very small balsamic producers which did not have proper certifications, however I wanted some added perspective and comparison.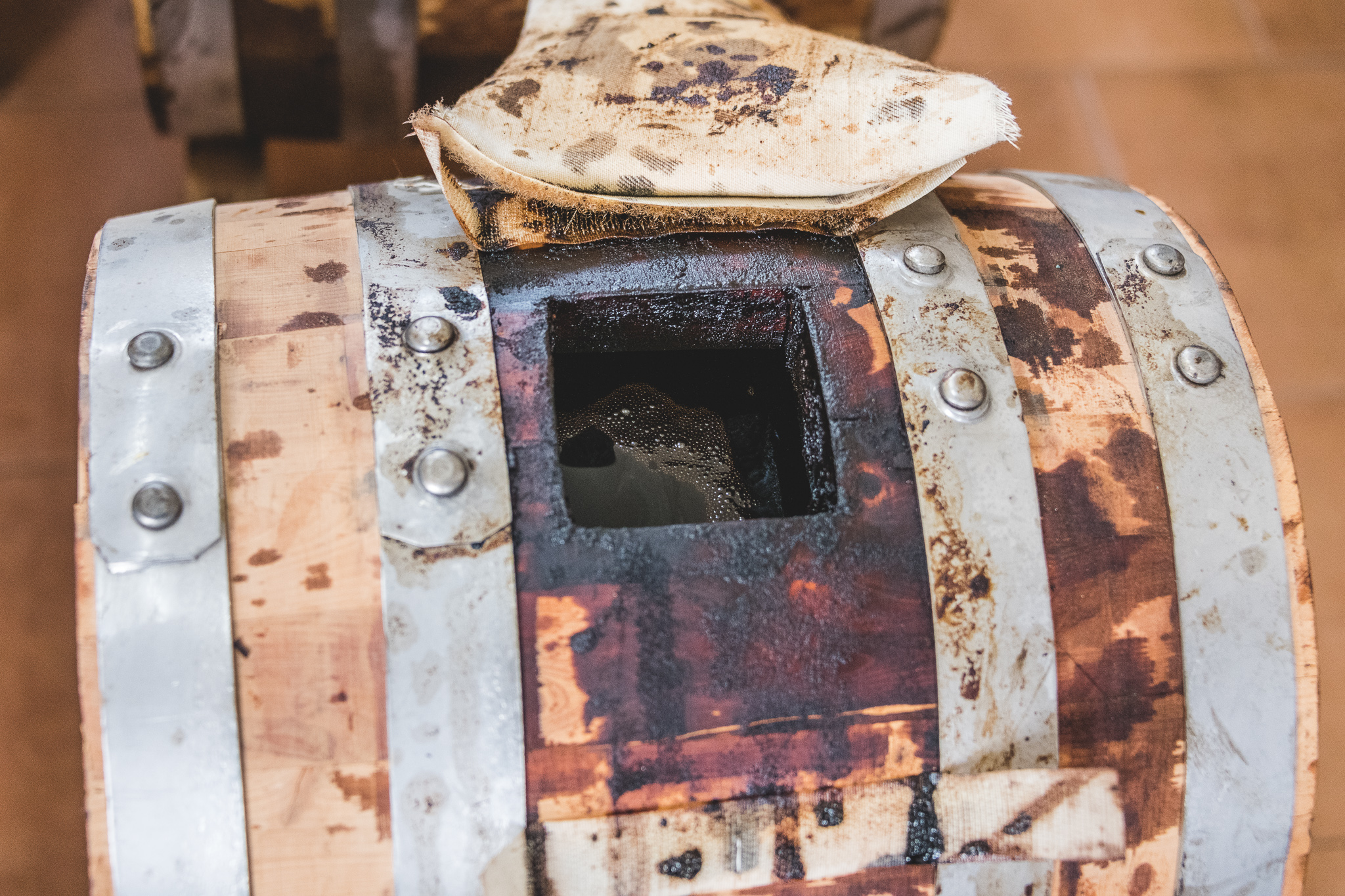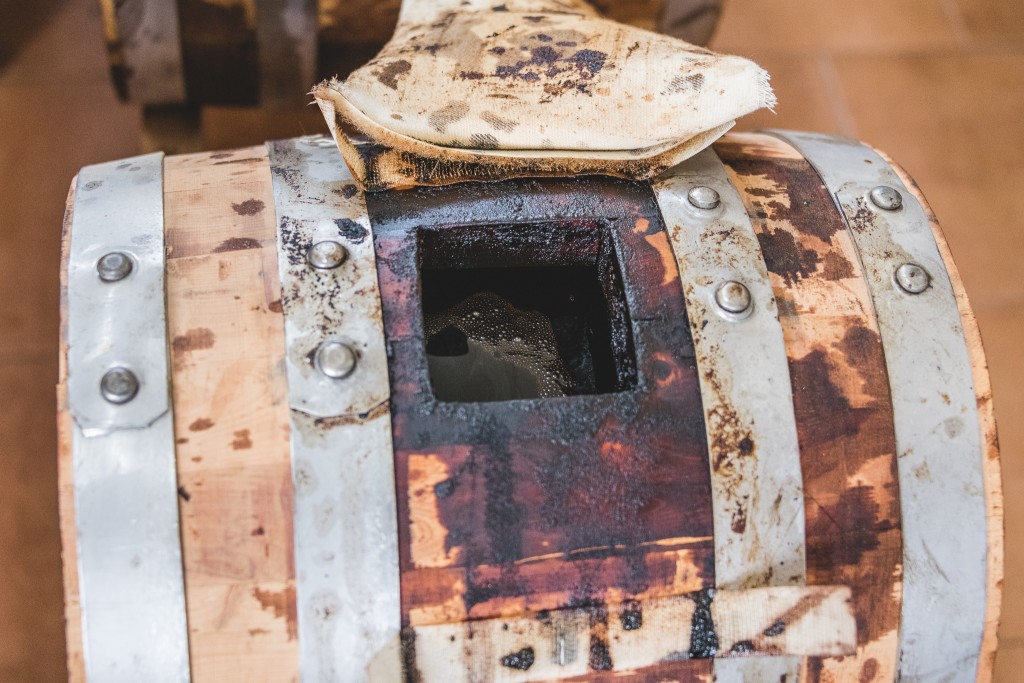 The first day, I was taken through a facility which performed extensive testing on their products. As part of the tour, they did a very thorough walkthrough on how to taste and experience Balsamic Vinegar of Modena very thoroughly. From examining the colors, to inhaling the aromatics, and tasting the balsamic. This was very much like a vertical wine tasting, but with balsamic.
The second day, I found myself at a balsamic producer which was built as a showroom, or experience center. Meant to show off the beauties of balsamic vinegar and present it, the expansive rooms did a great job in showing the history and processes. Another vertical balsamic tasting was had. Being walked through tasting the balsamic from another company's scientist continued to add onto the insight of learning about this magical product.
The third and final tour of IGP balsamic vinegar producers provided exceptional perspective as to the bottling process and assembly line. At one point, I requested to find out what the top of the large barrels looked like. They looked like their smaller cousins on the ground.
There is something magical as your senses combine sights, sounds, smell, and taste. Sometimes separate and sometimes all together – the history and culture of balsamico envelop your entire being. When you find yourself surrounded by people of passion for the product they champion, chewing on the thick balsamic vinegar, you will taste the soul of centuries of tradition.
Pin This!
About the Author
Latest Posts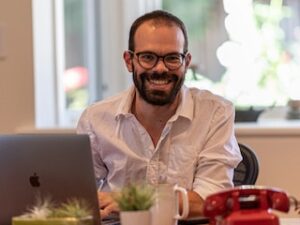 I strive to paint vivid landscapes with my words, bringing the magic of far-off lands and enchanting aromas to life for my readers. Combine passion for exploration and the art of gastronomy in an unending ode to the senses. When I'm not traversing the globe, I find solace in the earth beneath my fingertips, tending to my garden and working on projects around my verdant oasis. MK Library serves as a beacon, guiding fellow travelers and homebodies alike to embrace sustainability, nurturing both our planet and our souls with purpose. Full Bio.