Absinthe and anise-flavor lovers will kill for the Death in the Afternoon cocktail, a drink with a unique and refreshing licorice flavor profile. If you cringe at the thought of anise or licorice flavors, you may want to steer clear of this cocktail. This simple yet enticing cocktail is a wonderful palette cleanser after a Halloween night full of deserved gluttony.
Looking for some more spooky cocktails this Halloween season? Try the Skeleton Key with bourbon and elderflower liqueur, or the Blood and Sand cocktail with scotch and orange juice.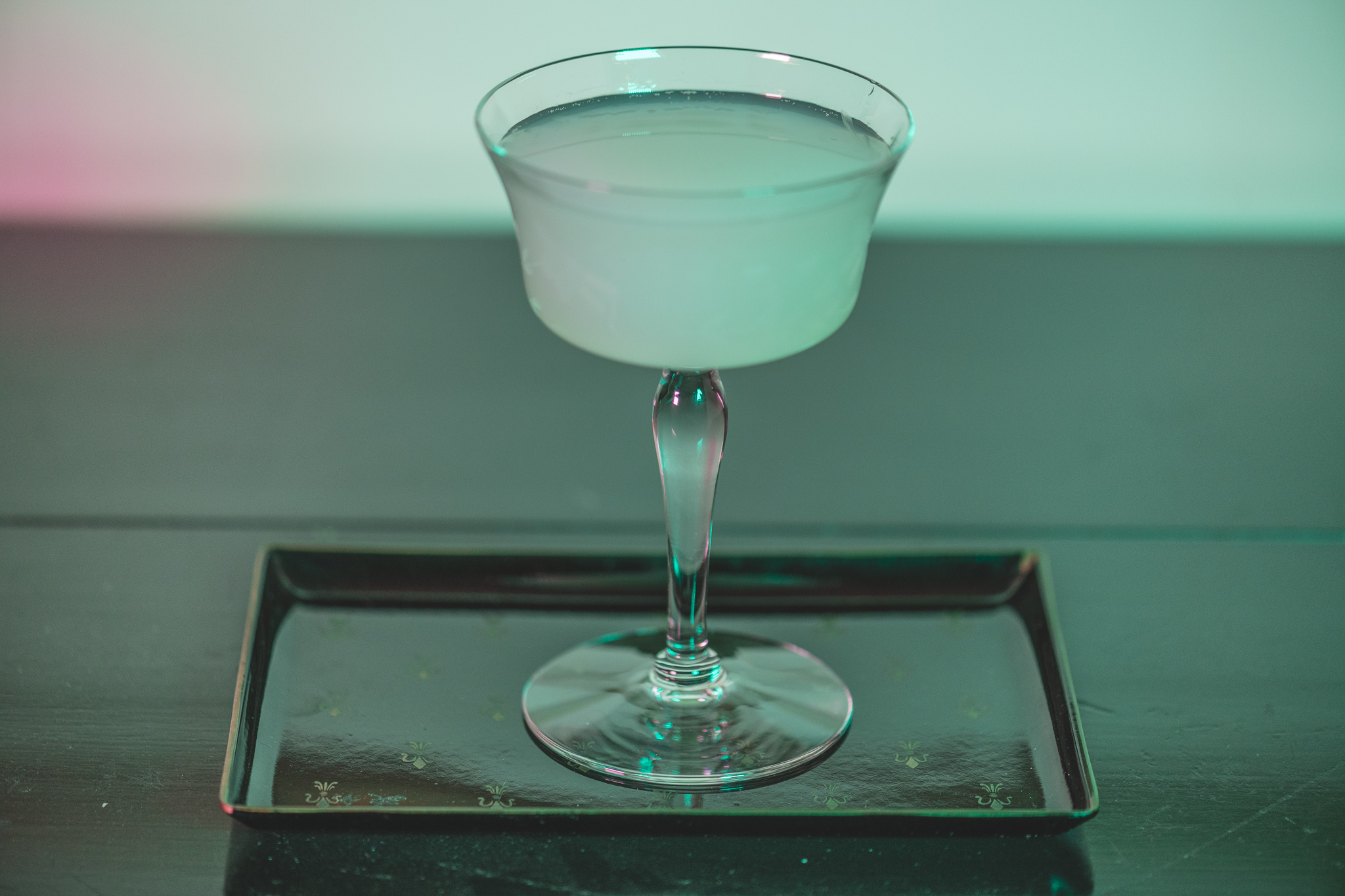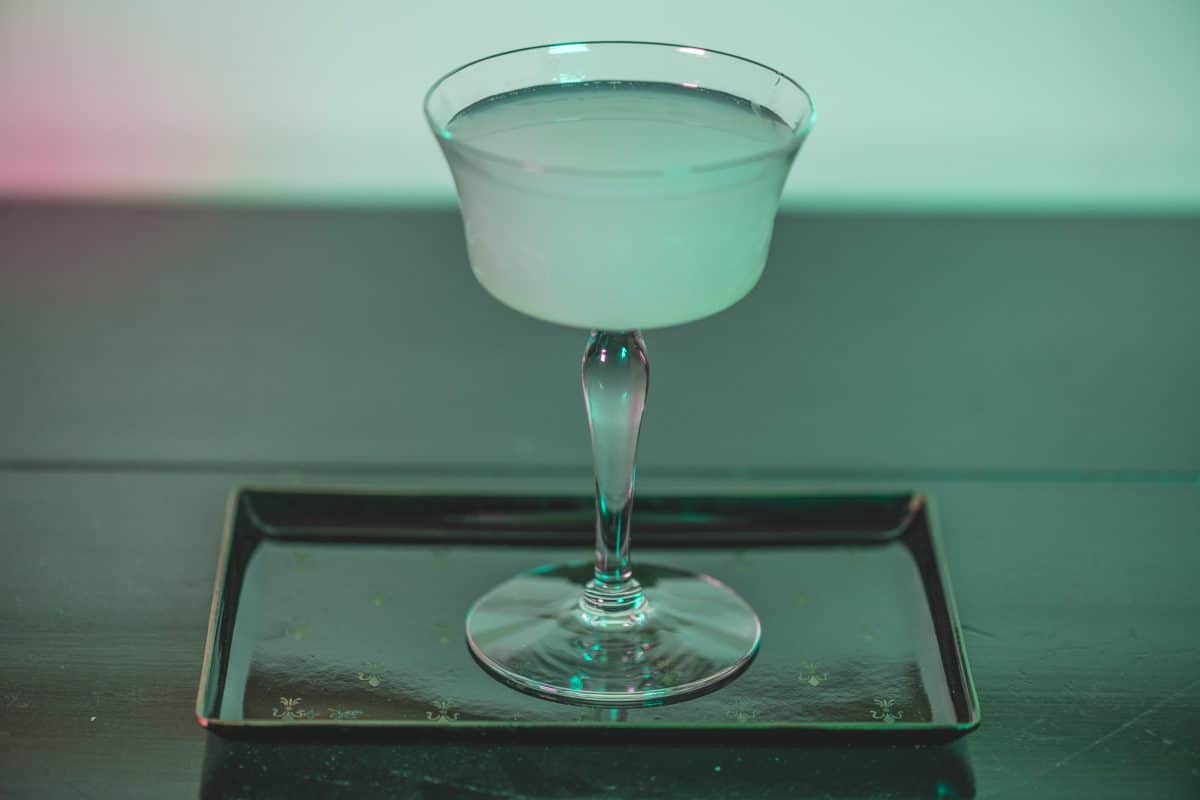 It's to be expected that any cocktail invented by Ernest Hemingway, one of the fathers of 20th-century American literature, would come with a story. This simple beverage, featuring just absinthe and Champagne, was named after his 1932 nonfiction account of Spanish bullfighting titled, Death in the Afternoon.
It was quite a different adventure, however, that caused Hemingway to create this stirring cocktail. Death in the Afternoon is the first entry in the 1935 cocktail book "So Red the Nose, or Breath in the Afternoon," featuring recipes from 30 celebrity authors.
In the book, Hemingway explains that this drink was concocted by himself and three officers of the H.M.S. Danae "after having spent seven hours overboard trying to get Capt. Bra Saunders' fishing boat off a bank where she had gone with us in a N.W. gale." This surely had to have been a notable afternoon for the adventurous author to inspire such a devilishly named beverage.
If you wish to drink this cocktail exactly as old man Hemingway intended, here are his precise instructions: "Pour one jigger absinthe into a Champagne glass. Add iced Champagne until it attains the proper opalescent milkiness. Drink three to five of these slowly."
As for the "opalescent milkiness" Hemingway speaks of, this is a fun chemical reaction that can be witnessed any time water is mixed with an anise-flavored liqueur such as absinthe. Absinthe was a notably popular spirit among artists and writers at the time. This reaction, called the ouzo effect, can be seen when Champagne is added to the cocktail.
You don't need to be lounging along the river Seine in Paris like Hemingway surely did to enjoy this drink. No matter where you are, all you need is a good book in one hand and this cocktail in the other to get the full experience of a Death in the Afternoon
As for the green? I changed the colors of my lights for the effect. That said, Death in the Afternoon is a great Halloween cocktail with a bit of dry ice and green food coloring.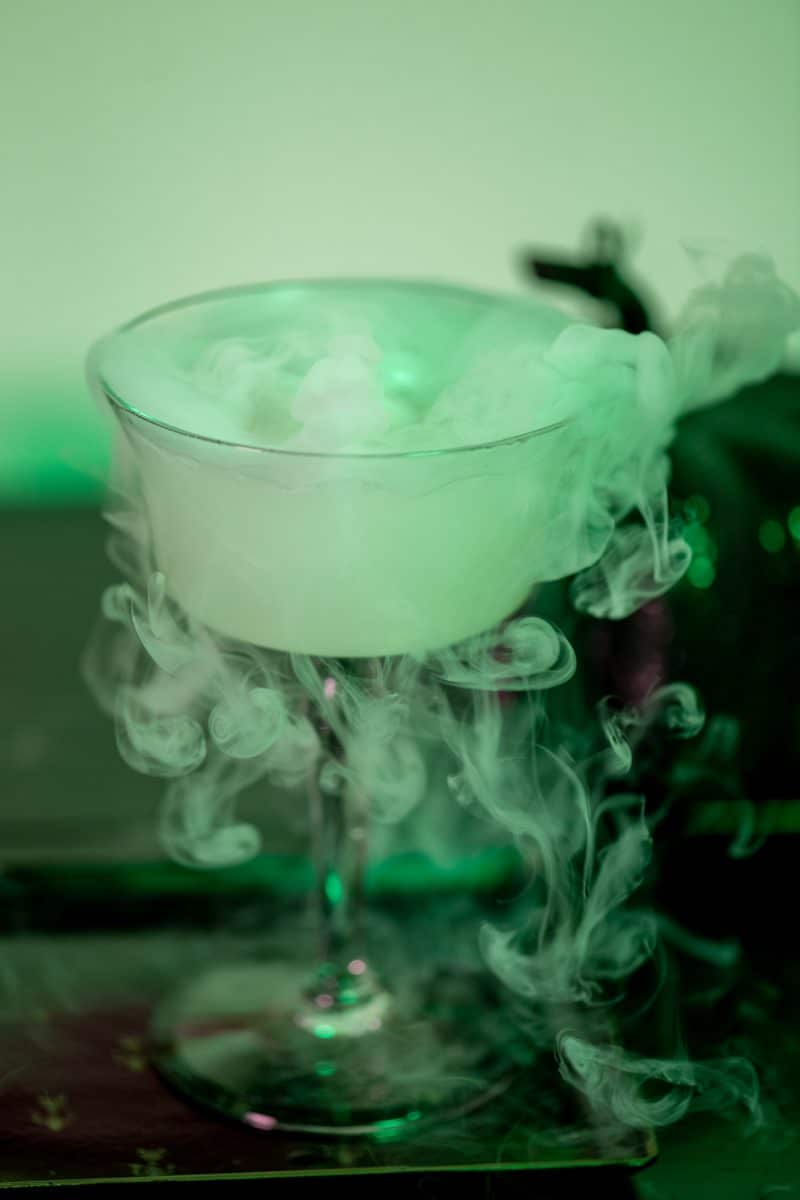 Death in the Afternoon Cocktail
If you love the flavors of anise, licorice, or wormwood, you'll be delighted by this simple, refreshing cocktail.
Ingredients
1 1/2

oz

Absinthe

For best results, use a clear absinthe from Switzerland or France

4 1/2

oz

Champagne

A dry sparkling wine may be used as a substitution
Instructions
Pour absinthe into a coupe glass.
Nutrition
Calories:
161
kcal
Carbohydrates:
1
g
Protein:
0.1
g
Sodium:
9
mg
Potassium:
113
mg
Sugar:
1
g
Calcium:
11
mg
Iron:
1
mg
Tried this recipe?
Let us know how it was – tag @themklibrary on the socials!
I strive to paint vivid landscapes with my words, bringing the magic of far-off lands and enchanting aromas to life for my readers. Combine passion for exploration and the art of gastronomy in an unending ode to the senses. When I'm not traversing the globe, I find solace in the earth beneath my fingertips, tending to my garden and working on projects around my verdant oasis. MK Library serves as a beacon, guiding fellow travelers and homebodies alike to embrace sustainability, nurturing both our planet and our souls with purpose. Full Bio.