The digital age has changed the way we do business, and a solid online presence is more important than ever. But more than simply having a website or social media page is required to stay ahead of the competition. Successful businesses have learned that it's more than just being online – it's about attracting and keeping customers.
With so many options out there, you need to make your product stand out and appeal to your target audience. Luckily, there are many effective ways to do just that. In this blog post, we'll explore seven proven tactics to attract customers to your product online.
From building solid relationships with your customers to using social media to your advantage, you'll learn how to create a buzz and keep your customers coming back for more. So, let's dive in and discover the key to online success!
Following are the ways that helps to attract customers towards product online:
Optimize your website
As the saying goes, first impressions are everything. This holds especially true when it comes to attracting customers to your product. It is crucial to make sure that your website is well-designed and user-friendly.
By presenting product information clearly and simplifying the checkout process, customers are encouraged to return. In addition to evaluating your website for search engines, doing so can also make it easier for potential customers to find you.
With a well-designed and user-friendly website, you are setting yourself up for success in attracting new customers to your product.
Leverage social media
In today's digital age, social media has become one of the most powerful tools for businesses to attract and retain their audience. By having active accounts on all major social media platforms, you can create a solid online presence that allows you to reach not only your existing customers but also potential ones. The key is to share engaging content about your product and any promotions or discounts you offer.
To further boost your social media efforts, consider running paid social media campaigns to expand your reach further. With the right strategy and consistent effort, social media can help you connect with the audience and grow your customer base.
Offer promotions and discounts
As a business owner, promoting your product is crucial to success. Offering promotions and discounts is an effective way to attract new customers. It is essential to display them on your website and social media prominently.
By doing this, you make it easy for customers to find and take advantage of your deals. Additionally, consider offering exclusive discounts to loyal customers. This not only makes them feel appreciated, but it also encourages them to keep coming back.
Ensuring that your promotions are front and center will help drive sales and grow your customer base.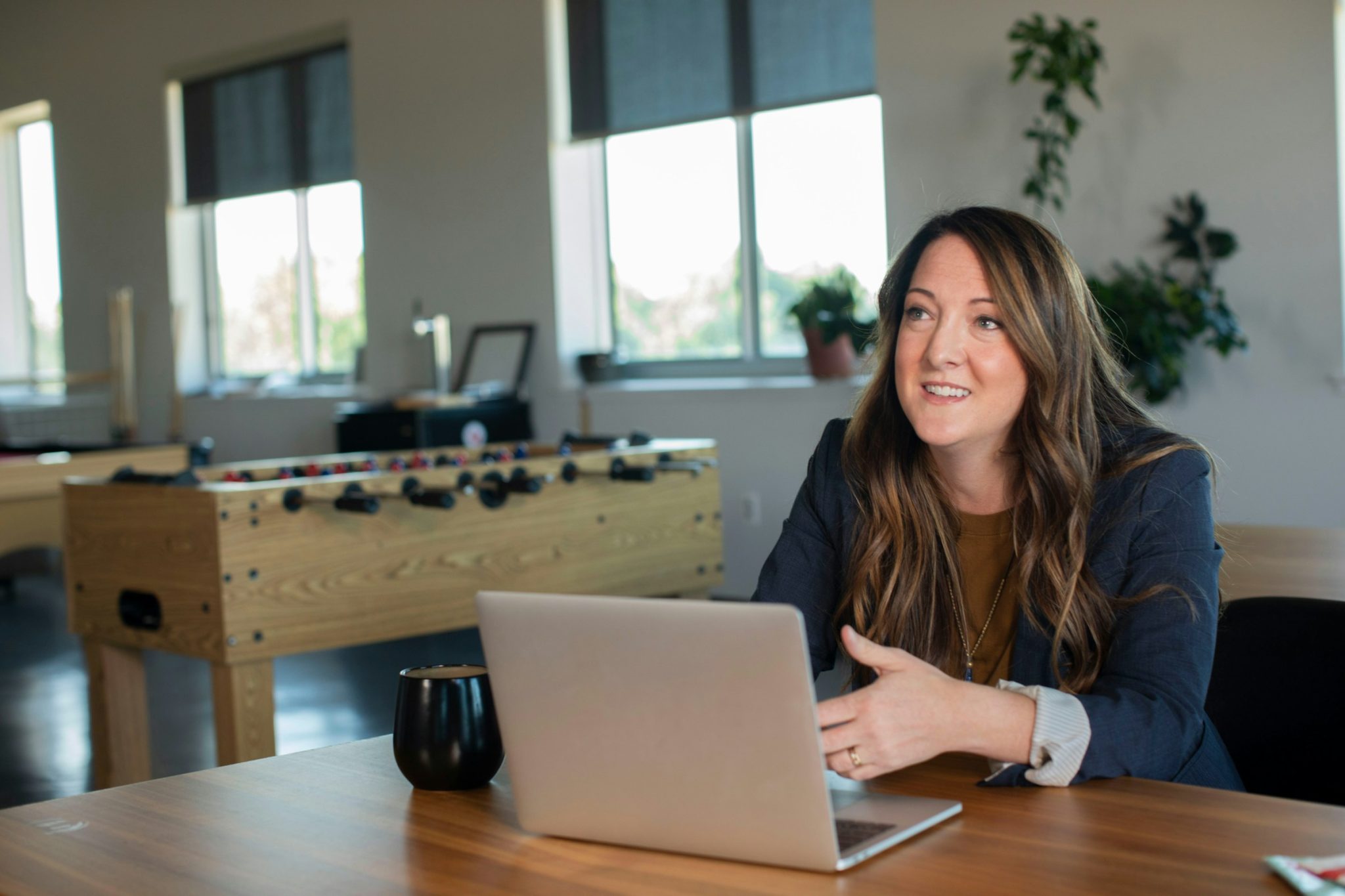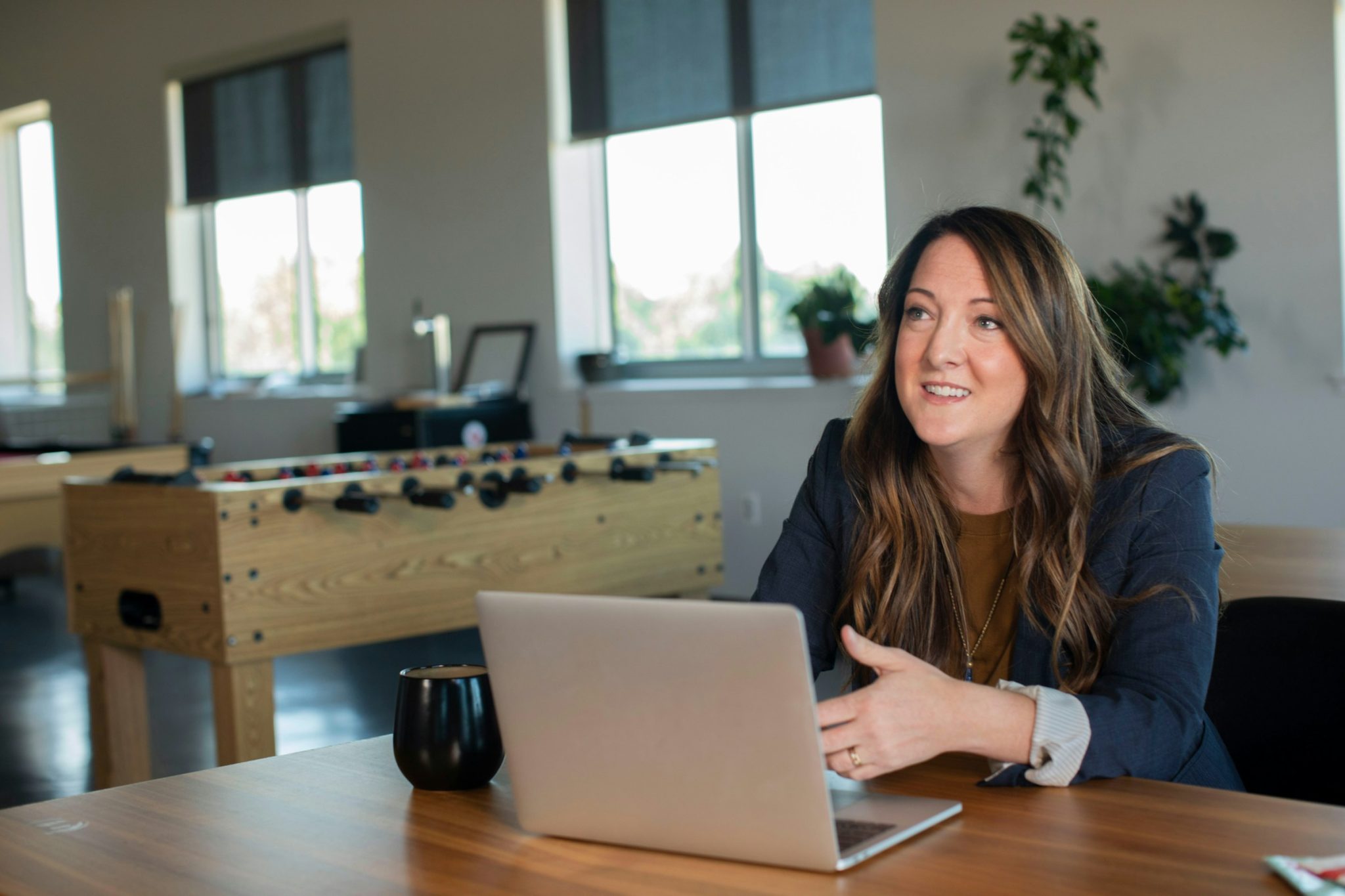 Build an email list
Email marketing has been around for quite a while, but it remains one of the most impactful ways to connect with potential customers. With the right approach, it's possible to build meaningful relationships and create awareness for your brand.
To make the most of this powerful tool, make sure to have an easy way for visitors to sign up for your newsletter on your website. Once you have a list of subscribers, be sure to send out regular mailings with targeted content. This approach can help you build a reliable following and convert prospects to customers.
Remember, email marketing is still an effective way to drive sales and stay top-of-mind with your audience.
Provide exceptional customer service
In today's competitive business world, providing exceptional customer service is essential for building a solid and loyal customer base. As a business, you need to ensure that you respond promptly to any questions or concerns that your customers may have.
Make it a priority to go the extra mile to ensure that every customer query receives a detailed and satisfactory response. Furthermore, it would help if you offered live chat support during business hours to provide immediate assistance to your customers.
Live chat support is a fantastic tool that gives customers real-time access to your customer service team, and it gives them a sense of comfort knowing that their issues are being addressed promptly. By choosing to provide top-notch customer service, you can ensure that your customers return time and again, which will ultimately strengthen your business and lead to increased profits.
Make top-notch content
Creating top-notch content, such as blog posts, videos, and infographics, is a great way to attract customers to your product. Make sure that your content is relevant, engaging, and provides value to your audience. Ensure your content is optimized for search engines for easy discovery.
Collaborate with influencers
In recent years, collaborating with influencers has proven to be a highly effective approach for boosting sales and increasing brand recognition. This approach allows companies to connect with their target audience in a direct, authentic way through a popular, trusted figure. When searching for the perfect influencer to promote your https://cbdfx.com/collections/thc-oil-tinctures/, it's essential to research their following, engagement levels, and general tone of voice.
Once you've found a suitable fit, showcase the unique benefits of partnering with your brand. Influencers have the power to connect with their audiences authentically, and this relationship can lead to more trust and conversions. Collaborating with influencers can expand your reach and create a loyal community of dedicated customers.
Conclusion
If you're looking for ways to attract customers to your product online, it may seem like an overwhelming task. However, seven practical strategies can help you build a solid customer base and establish a successful online presence. These strategies include optimizing your website, leveraging social media, offering promotions and discounts, building an email list, providing exceptional customer service, creating high-quality content, and collaborating with influencers.
By implementing these strategies, you'll be able to attract and retain customers for years to come. Keep going even if it takes a little time to see results – consistently following these tactics will pay off in the long run. With the right approach, you can make your product stand out and establish a loyal customer base that will help your business thrive.
About the Author
Latest Posts
Whether she is researching the latest trends in home decor, life-changing destination getaways, or the best way to maintain your finances, Dewey takes pride in leaving no stone unturned. She is passionate about distilling and delivering high-quality information that you can use to upgrade your life.