Retirement is a huge milestone so it's important to celebrate it properly! If you are an office worker, chances are high that you've had at least one coworker who is retiring soon. Most people will agree that having great coworkers can make your day-to-day work more enjoyable. While there is really no way to repay someone for the happiness that they have brought into your life, there are some meaningful farewell gift ideas you can use to show them just how much they are appreciated.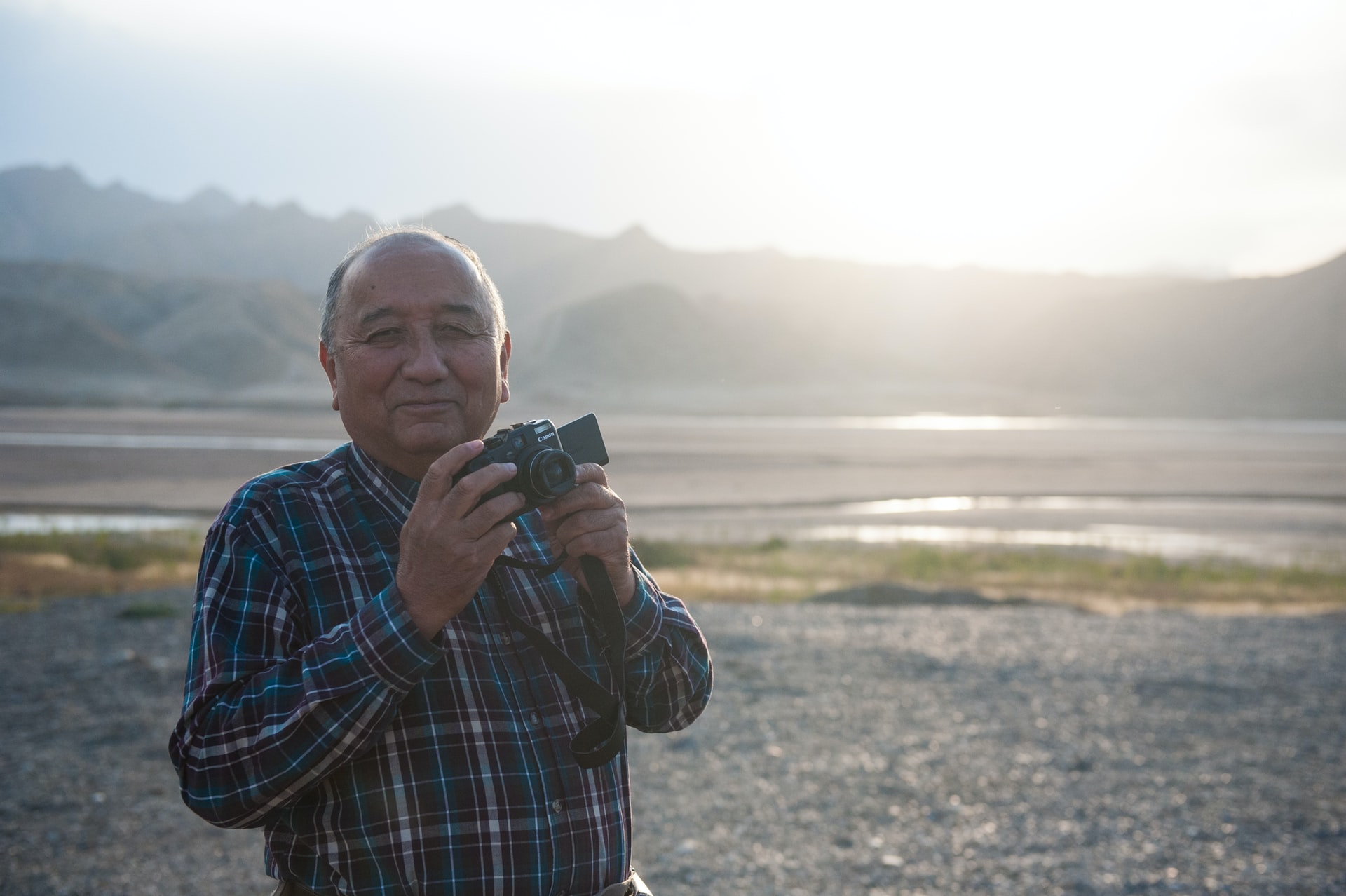 1. Personalized Mug
One of the most popular ways to celebrate a coworker's retirement is by giving gifts with words of encouragement and appreciation. One way to convey those kinds of sentiments would be through a personalized mug. When thinking about what potential good gifts for coworkers could be, it's important that you think about what makes them unique, and what are some moments that really had an impact on your relationship. You can include your favorite memories as well as pictures that highlight the worker's contributions (and photobombing), or simply a funny phrase that conveys the humor you share as coworkers. This way you'd be getting them a gift that's both sentimental, and practical!
2. Hobby Starter Kit
Retirement can often mean that someone finally has the time they need to pick up their old hobbies again. If you know what your coworker enjoys doing in their spare time, then you should think about giving them a gift that would help them continue or even start these pastimes. Perhaps it's something that you know they enjoy doing, but never had enough time to really invest in, or it could be something they always found interesting but simply never got around to doing it.
Whether it's a painter's set, a fishing rod, or a golf club, giving them something that would help them continue along with their favorite pastimes is sure to be well-received! This kind of gift not only shows that you took note of the things they found important outside of work, but it can also be a way to reinforce the idea of how their golden years will offer many opportunities to do what they love.
3. Book A Cruise
No matter how fulfilling a career is, being at the age of retirement means that there are a lot of stress-filled days under the belt. A cruise is an amazing way to give your coworker a chance to really feel pampered and have fun. From food, shows, and other entertainment, you can be sure that they'll have an unforgettable trip where all of their cares are cast away. It can be as short or as long as they desire, plus it can offer them an opportunity to see new parts of the world. This is a really meaningful gift idea for coworkers because it's an experience that many people only dream about but never end up doing, and your coworker will be able to experience it with a loved one which is always a great way to spend time. When booking a cruise, it's important that you leave things flexible enough so that your coworker can contribute to the planning of their itinerary, otherwise, it would feel more like a gift imposed on them rather than something they're excited about.
4. Storybook Of Memories
Retirement means that there were probably tons of great memories shared throughout the years. If you're looking for good farewell gift ideas for coworkers who are retiring, then this can definitely be something to consider getting them! You can either get it done by yourself if you have the writing skills for it or hire an expert to write one on your behalf.
Either way, you'll include all of the milestones achieved throughout their career in a book that's not only chock-full of good memories but also serves as a lasting memento that they can take home and look through all the time. They can reminisce about that project they were working on or a particularly good team-building day. It's a very thoughtful way to say goodbye to someone who has so much history with you, and at the same time, it can serve as an excellent chance for them to look back on their life and know that everything they've done is appreciated by others.
5. A Day At The Spa
It's no secret that work can often mean that the only time you get to take care of your body is when you're resting after a grueling shift. While it's recommended that everyone find time in their schedule every day to relax, for someone who has spent so many years working at a job they love, it can be particularly difficult to transition from being constantly active and busy to having an idle lifestyle.
A spa day is a perfect opportunity for your coworker to immerse themselves in an environment that's all about feeling good, and it's also something they can share with their loved ones if they want! This is another great goodbye gift idea because not only does it help them relax but it gives them the chance to revitalize themselves so they can start this new chapter in their life feeling rejuvenated and refreshed.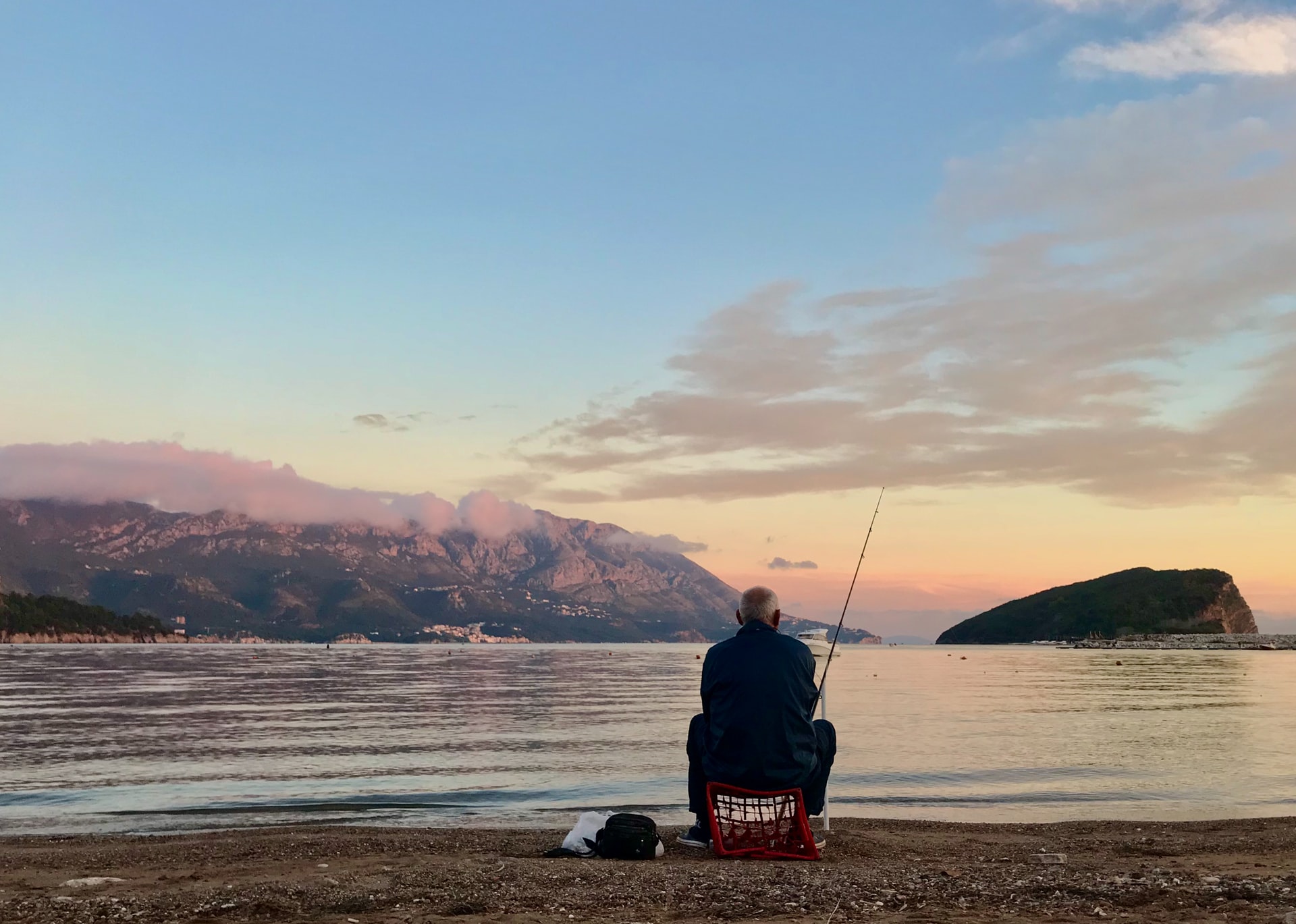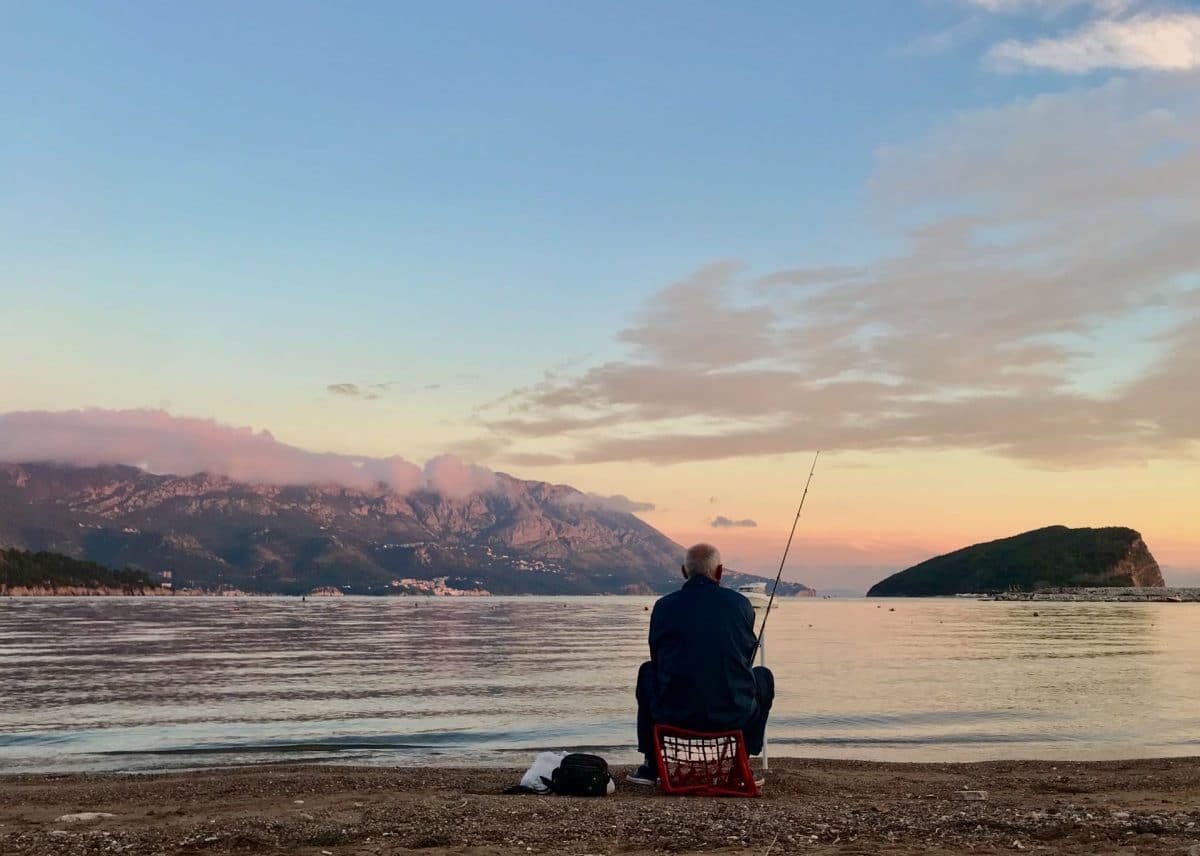 These are all different ways of saying goodbye in a way that can be very meaningful and memorable, plus it's an excellent opportunity to show the person how much they mean to everyone else around them. Whether it's booking a cruise or getting them a funny mug, it's important to choose a gift that truly touches them and shows just how much you care about their well-being.
About the Author
Latest Posts
Whether she is researching the latest trends in home decor, life-changing destination getaways, or the best way to maintain your finances, Dewey takes pride in leaving no stone unturned. She is passionate about distilling and delivering high-quality information that you can use to upgrade your life.