This is a list of every company with sign-up offers to get free stocks. You can make up to $4830 by signing up to all of these apps and completing the offers. Note: It is up-to. I'll also be sharing what I realistically received.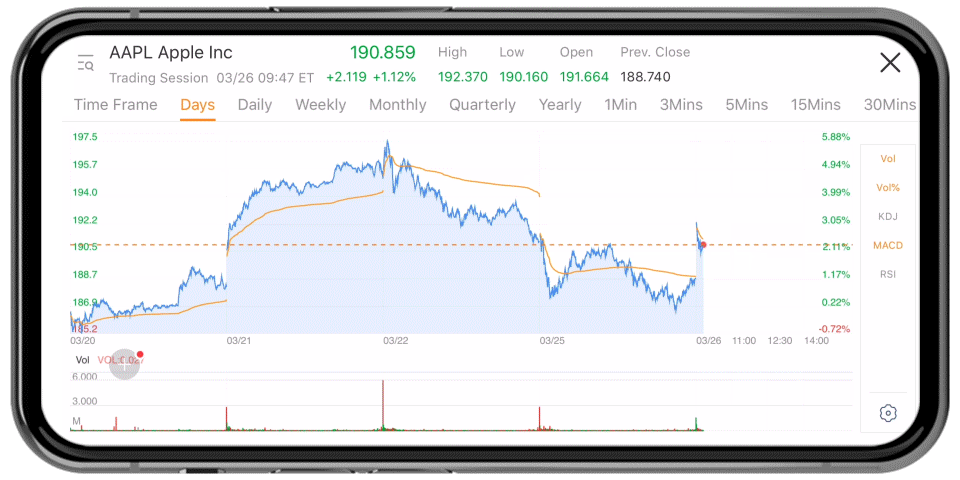 FTC Disclosure: Each of these links is a compensated referral for me. Almost all of these require using a referral link to activate the different bonuses.
SEC Disclosure: This is not financial advice whatsoever. This is a report of my own personal experience and comparing it to stated terms and conditions of the companies within.
A lot of these companies operate the reward system with varying odds. Most will offer up to $20 in value with a greater percentage of "winning" those stocks, with the odds of receiving a more valuable stock being much, much less. They all provide disclosures in the terms telling you what your exact chances are.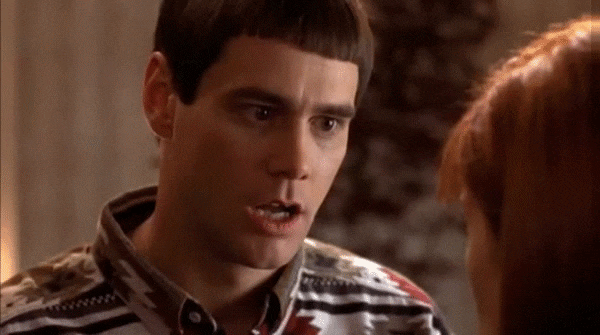 For example, at the time of writing this, Robinhood's odds are 98% of participants are rewarded with a stock less than $10.
Before You Get Started
With all of these apps and signups, you'll need some common things to expedite the signup process. First, you must be a US citizen. Second, you'll need a valid driver license. Third, you'll need starting capital to deposit into the new account. See the section "Numbers Breakdown" for how much you'll need for each app and overall.
During the sign-up process, you'll have to take photos of the front and back of your driver license. Some apps will require a selfie as part of the verification. Almost all the apps will use Plaid to connect to your bank account for money transfers.
Overall, the sign up process and activation of your account will take up to three days. Most were ready for me between 24 and 36 hours.
Free stocks are available to claim once your funds have settled, which usually takes 7 days from the time you initiate a deposit. The apps almost all have a button or link in your profile to "Claim Stocks." Tap that and you will get awarded. Depending on the app, the stocks may take another week or so to fully transfer and be allocated to you.
Free Stock on SoFi
Sign up for SoFi Checking and Savings and get $25, then use it to invest or withdraw.
Sign up for SoFi Crypto
Free Stock on Firstrade
Receive a free stock between $3 and $200. $100 deposit is required. Must claim the stock after deposit has settled and within 30 days.
How much did I get? 1 share of F valued at $11.42. There was a promotion which offered 2 additional stocks with additional funding I was able to take advantage of. I received GE and NOK.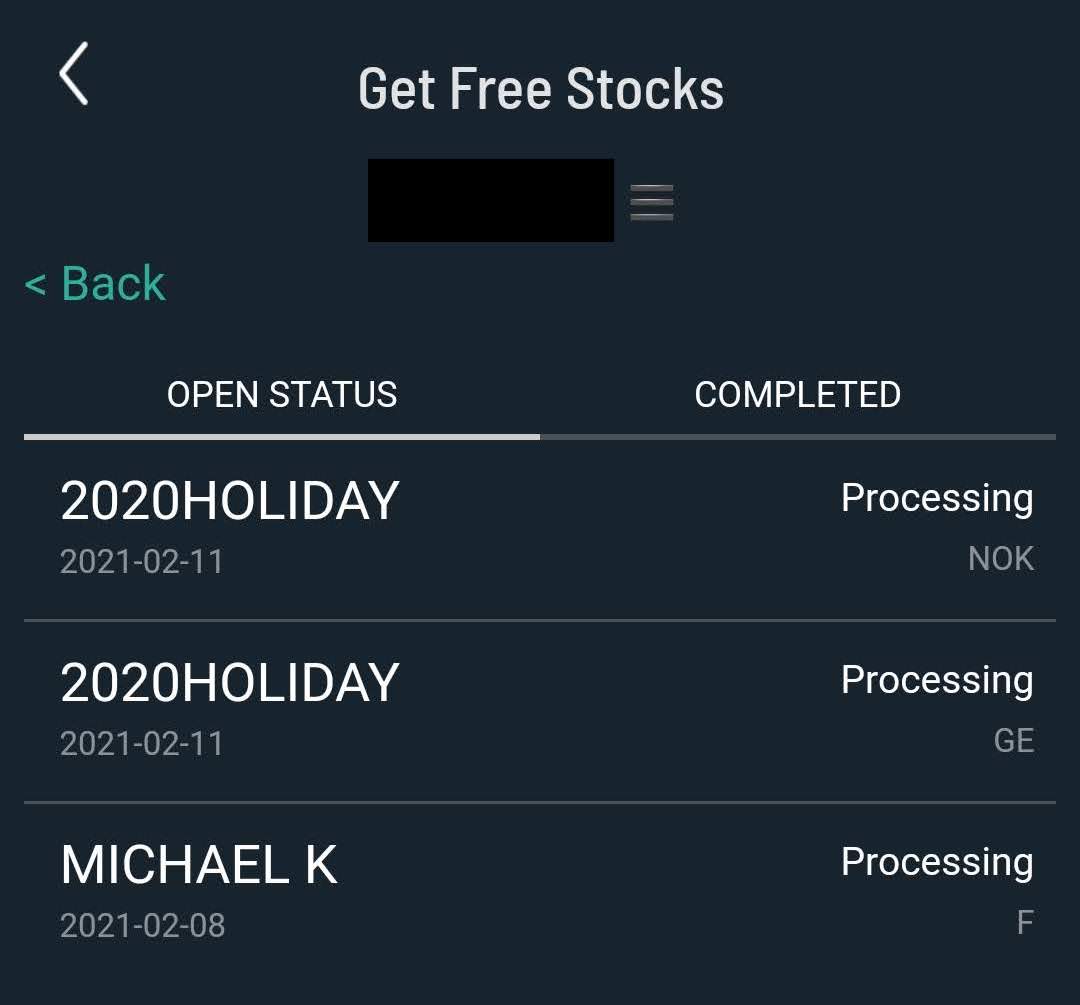 Signup for Firstrade.
Free Stock on Moomoo
Moomoo uses a company based in the US called Futu Inc. which acts as the brokerage within the app. Moomoo is based in Singapore, which is why you are signing up with a different company than the app name.
Deposit $100 or more and receive a free stock worth between $4 and $200. Deposit over $1500 within 90 days of signing up and receive a second stock between $10 and $1000.
How much did I get? 2 shares of SIRI valued at $12.18.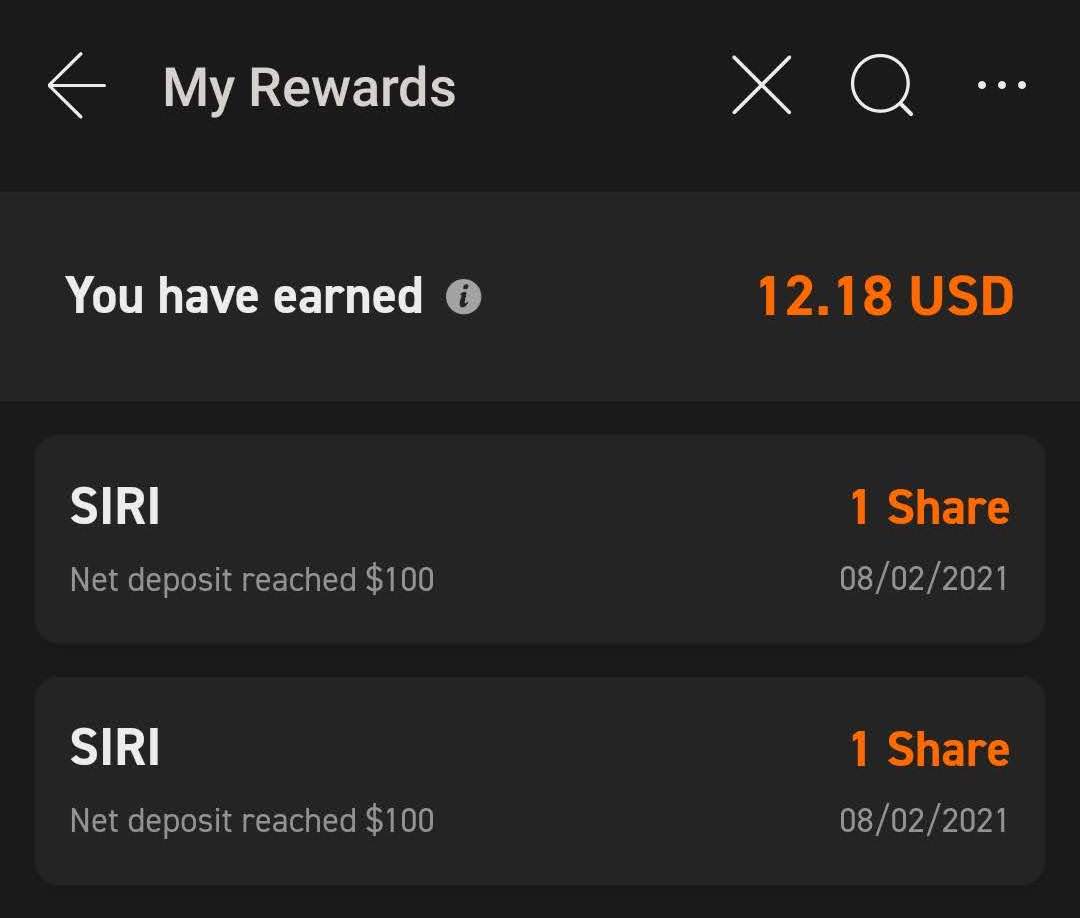 Signup for Moomoo.
Free Stock on Public
How much did I get? 1 Stock slice of TSLA for $5, which promptly increased in value, as seen in the screenshot below.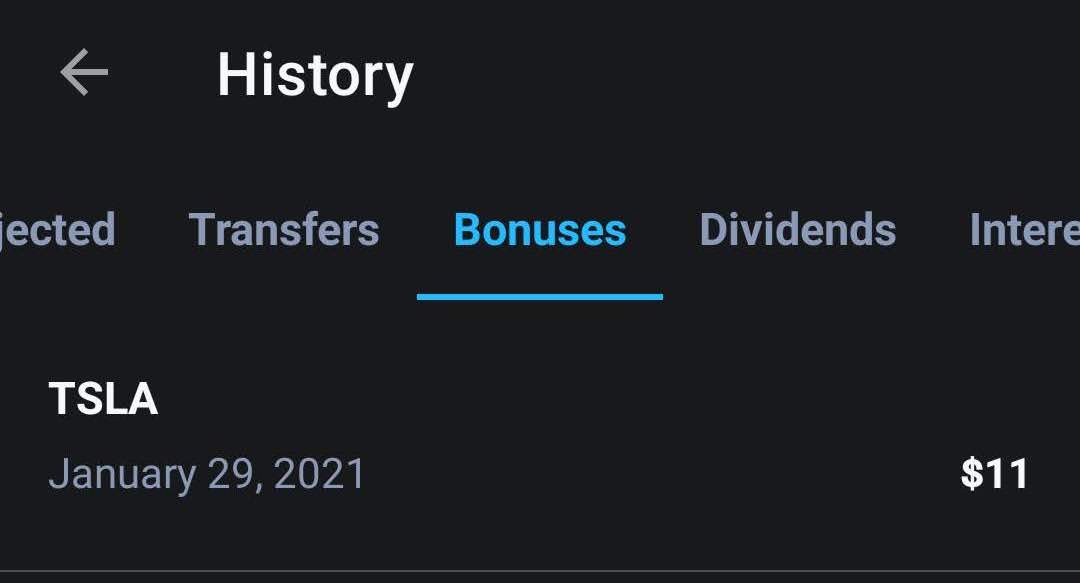 Free stock slices from Public: You are shown 9 different stocks to select a "slice" of, worth up to $15. Your account must be verified and you must claim the offer within 30 days to receive the stock.
Signup for Public.
Free Stock on Robinhood
How much did I get? None. I was a beta user sign-up on their waitlist before free stocks were offered.
Offer: Get up to $500 worth of free stock per year. Stock will be valued between $3 and $225, chosen randomly.
Your account only needs to be approved and verified. Minimum deposit not necessary. Once verified, you must login and Claim your stock.
Free Stock on Webull
Deposit at least $100 within 30 days of your account verification and receive 2 free stocks, valued between $8-$1600 each. Stock must be claimed within 30 days of receiving it though the app.
Note: Webull sometimes offers different promotions for more than 2 stocks several times per year. I received 4 during a specific promotion. 2 is the minimum at any given time.
My rewards: ADT, ADT, GNW, GNW. Total value: $25.22.
Numbers Breakdown
Required Starting Capital for Maximum Rewards
Firstrade: $100
Moomoo: $1500
Public: $0
Robinhood: $0
Webull: $100
Timeframes
Time to register on all these sites: 2 hours
Time for verification process to complete: 1-3 days
Fund transfer and settlement to be able to claim stock: 5-7 days.
Estimated total time from account registration to receiving free stock: 7-10 days.
How much I actually received?
Firstrade: $26.82
Moomoo: $12.18
Public: $5
Robinhood: $0
Webull: $25.22
Total: $69.22 in 10 stocks.
If you got more than me, make my day and let me know in the comments below!
What's the Catch?
These companies are going to sell your data. This happens in two main ways.
I've gotten numerous credit card offers, personal loans, and mortgage financing offers from these companies. They take the financial profile you fill in upon registering and target you with different offers that match without running your credit or having access to your credit card history like your credit cards.
The other way these companies are making money on you is a little more nefarious. Your stock trading data is shared and sold with middlemen, market makers, and other third party services that make the stock market run. Your data is compiled into sentiment and other things to help these companies make money.
You'll notice a lot of these apps have feeds where people can share stocks, you can see what is being hyped and promoted, and greed will set it in. Money is made on volume, i.e. how much stock is traded by app users, and the feed is designed to get you to invest just a little more every time you scroll.
So is this worth it? Considering all my info leaked from Experian anyways and the check was worth less than any of the stocks I've received from the apps and signup bonuses, I'm getting rewarded for sharing my info again which is already out there.
Frequently Asked Questions
How to get free stock?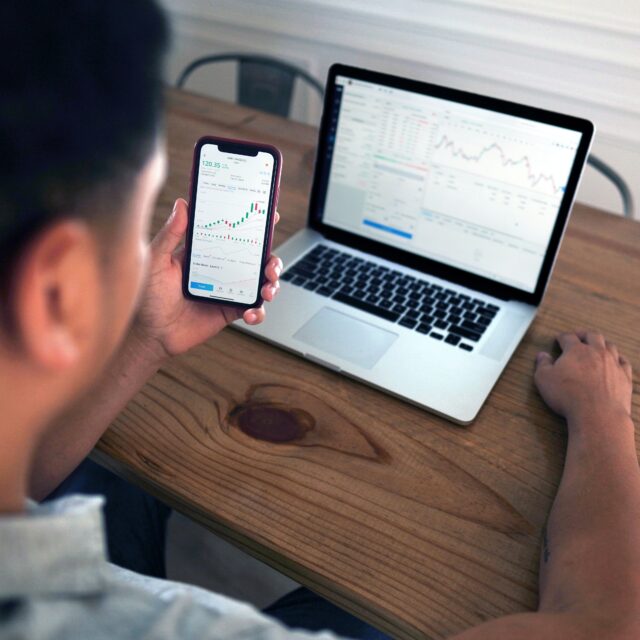 Signup using the referral links from each site listed above. Deposit the required amount, usually $100. Once your account is verified, claim your free stocks.
Do I have to pay taxes?
You will have to pay taxes as a 1099-MISC from stock received as a reward. When you sell the stock, you will pay a capital gains tax for any income made from it. You may also be interested in this blog post for proper record keeping.
You may also be interested in:
I strive to paint vivid landscapes with my words, bringing the magic of far-off lands and enchanting aromas to life for my readers. Combine passion for exploration and the art of gastronomy in an unending ode to the senses. When I'm not traversing the globe, I find solace in the earth beneath my fingertips, tending to my garden and working on projects around my verdant oasis. MK Library serves as a beacon, guiding fellow travelers and homebodies alike to embrace sustainability, nurturing both our planet and our souls with purpose. Full Bio.