The seaside is the perfect destination to get away from life's worries for a little while and enjoy yourself or catch up with loved ones. Here are seven tips to help you plan an awesome seaside adventure.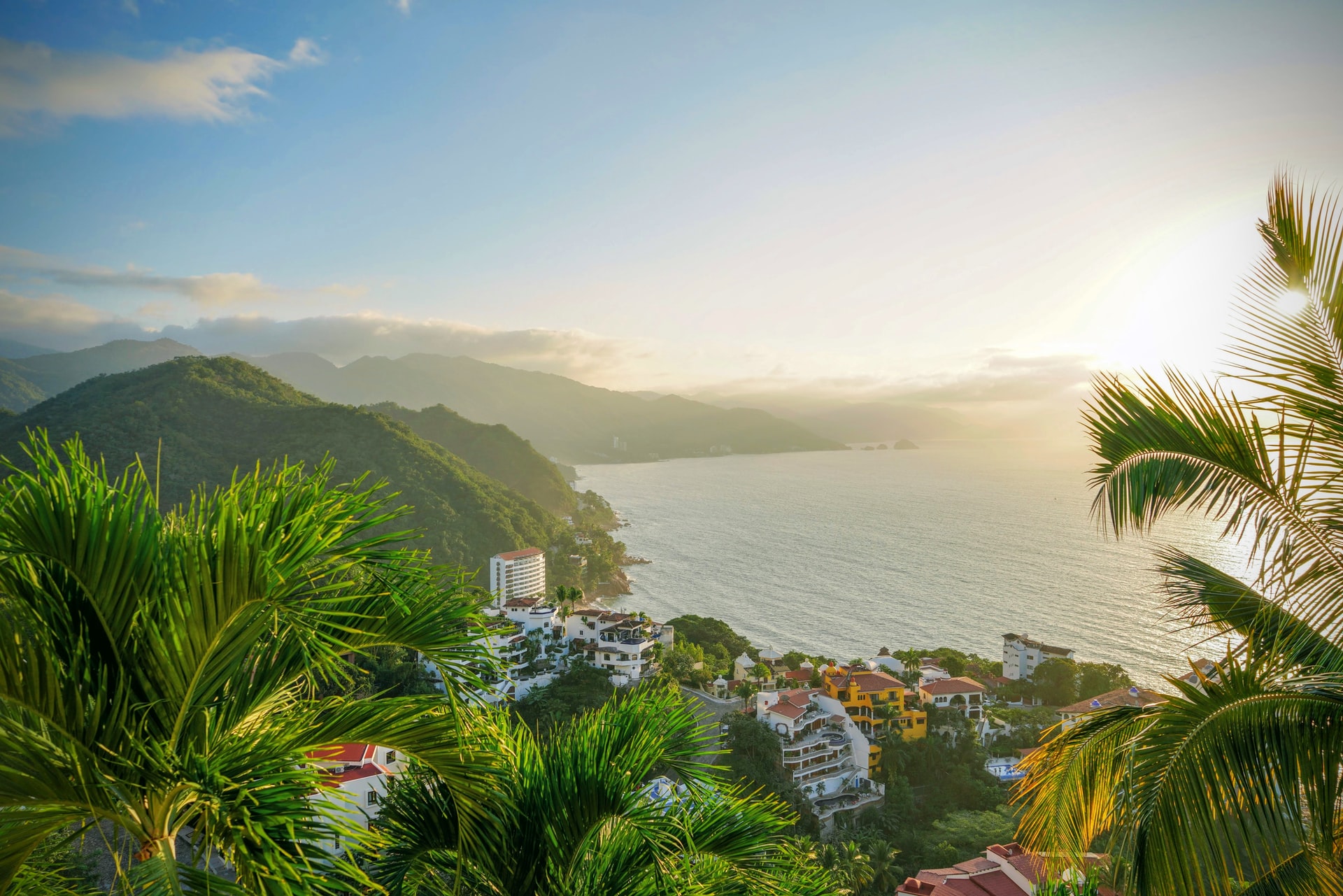 1. Choose your destination wisely
Not all seaside destinations are created equal. Some offer more options for things to do, better weather, and more amenities than others. Do your research before booking a trip to make sure you're going to a place that will suit your needs and give you the experience you're looking for.
There are so many amazing places to explore by the sea, so it's important to choose a destination that suits your interests and needs. If you're looking for a relaxing beach vacation, consider somewhere like Hawaii or the Maldives. If you're after something a little more adventurous, consider a Greece itinerary or exploring the coast of Thailand or South Africa. Consider the activities you want to do and the places that best meet those activities before planning how to get there.
2. Consider the logistics
Once you've chosen your beach destination, it's important to start thinking about the logistics of the trip. How will you get there? Where will you stay? What activities do you want to do while you're there? Answering these questions ahead of time will help make your seaside adventure go as smoothly as possible.
3. Make a budget
A seaside vacation can be expensive, but it doesn't have to break the bank. Figure out how much you're willing to spend on your trip and then look for ways to save money wherever possible. Make sure to create a budget before you start booking anything. Search for deals on flights and accommodations, eat at inexpensive restaurants, and plan free or low-cost activities to keep costs down. That way, you'll know exactly how much money you have to work with and can make the most of it.
4. Pack wisely
Packing for a beach trip can be tricky. On the one hand, you want to pack light so that you don't have to lug around a lot of heavy bags. On the other hand, you want to make sure you have everything you need for a fun and relaxing time. A good rule of thumb is to pack any essential items in a small bag that can be easily carried and then pack any larger items in a separate bag. 
5. Travel during the off-season
If you're flexible with your travel dates, consider visiting the beach during the off-season. You'll often find lower prices on flights and accommodations, as well as smaller crowds and more availability for activities. Just be sure to check the weather forecast in advance so you're prepared for cooler temperatures and possibly some rain.
6. Have a meal plan
If you're planning on cooking at the beach, it's important to have a plan for meals. Decide ahead of time what you'll need and make sure to pack all the necessary ingredients. If you're not planning on cooking, research nearby restaurants so that you know where to go for meals.
7. Make sure everyone is on the same page
Before you head off on your seaside adventure, make sure that everyone in your group is on the same page. Discuss expectations and itineraries so that everyone knows what to expect. This will help ensure that everyone has a great time.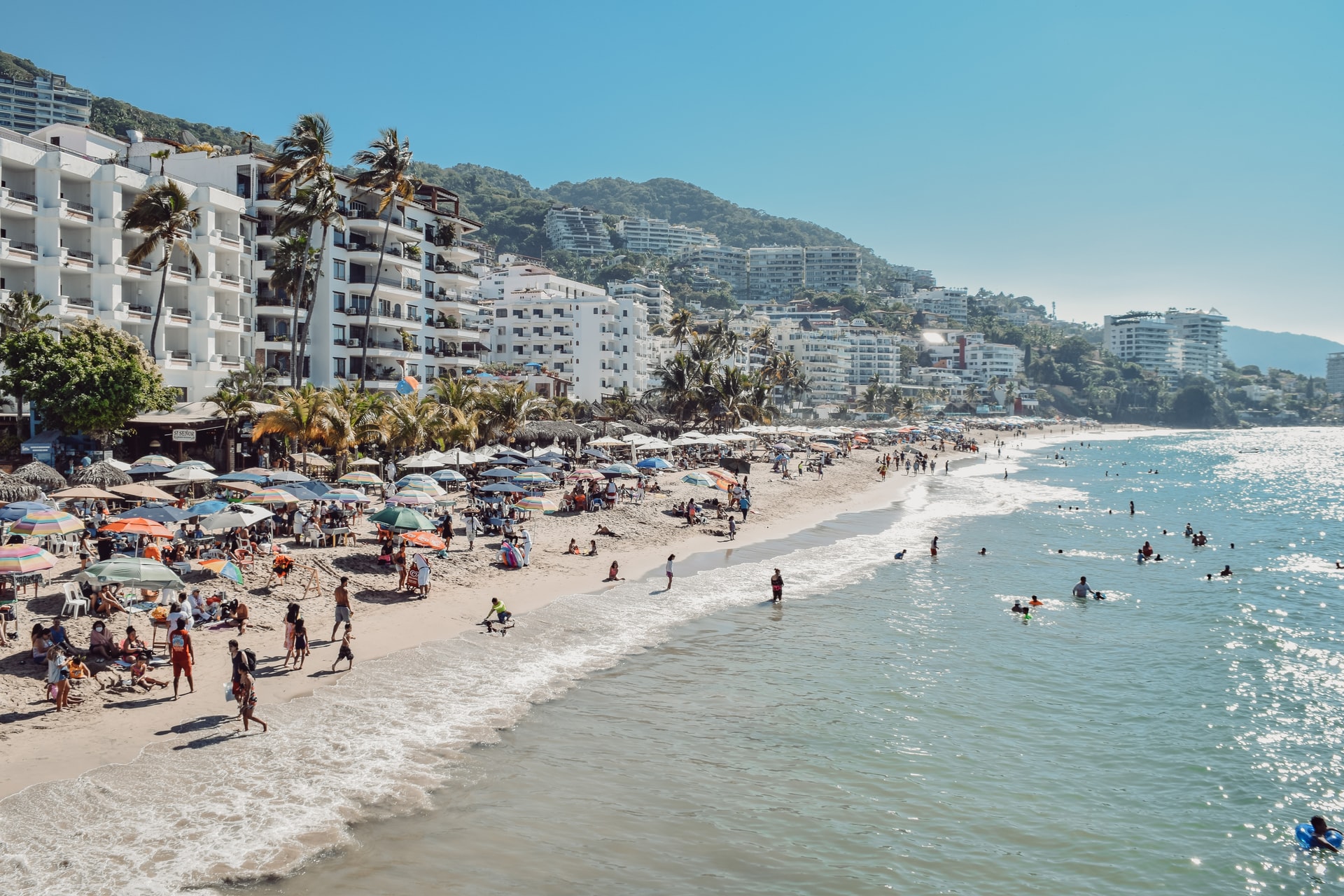 With these tips in mind, you're sure to have an amazing seaside adventure. Just remember to take some time to relax and enjoy the beautiful surroundings.
Whether she is researching the latest trends in home decor, life-changing destination getaways, or the best way to maintain your finances, Dewey takes pride in leaving no stone unturned. She is passionate about distilling and delivering high-quality information that you can use to upgrade your life.