Do you have the travel bug? Many people do, but not everyone takes the opportunity to follow their dreams. Why? Fear of the unknown. Well, we're here to tell you that it's not as scary as it seems! In this blog post, we will share 6 tips from experienced world travelers. These tips will help make your travel experience smoother and more enjoyable. So what are you waiting for? Start planning your next adventure!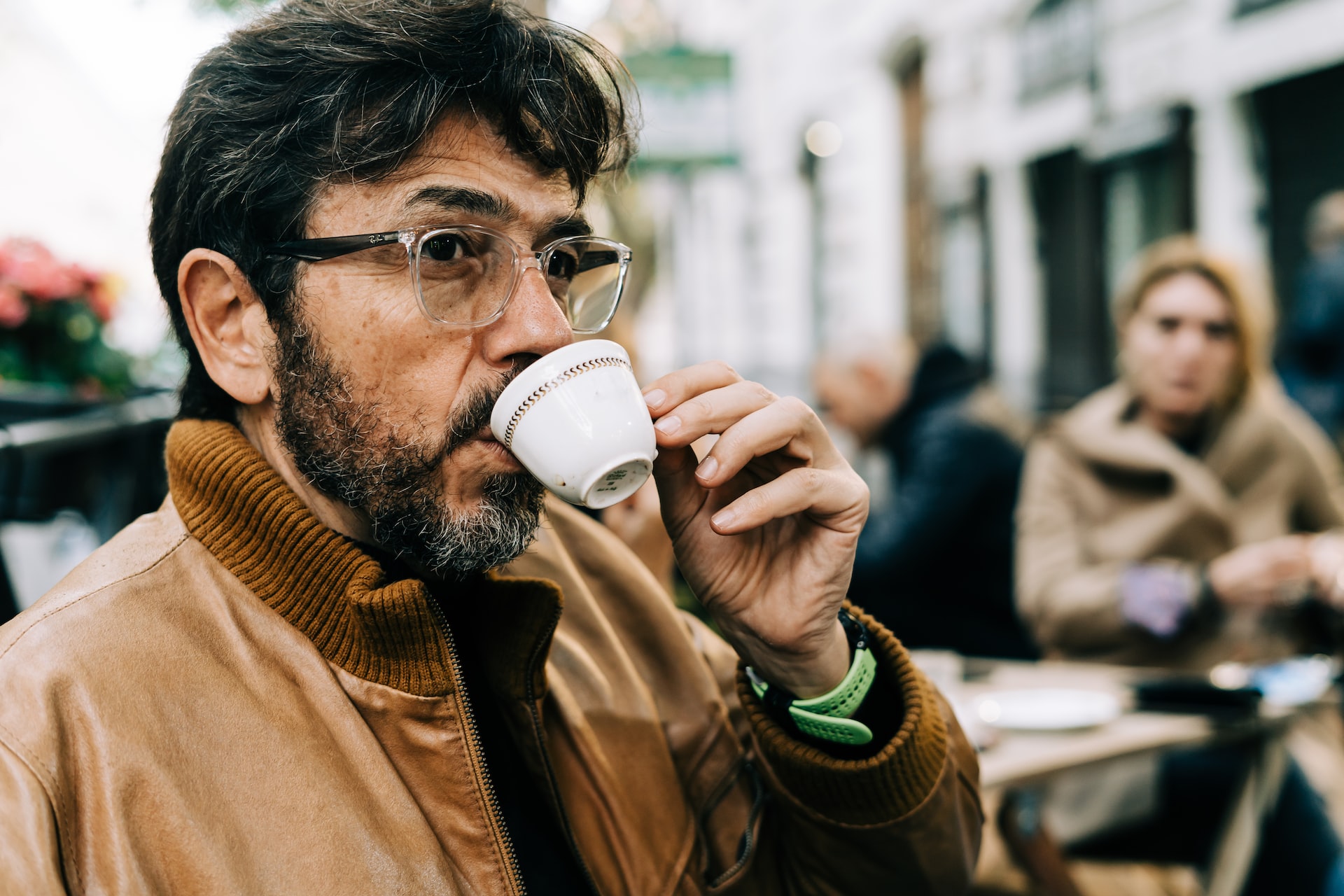 1. Save money by booking your flights and hotels as far in advance as possible
When it comes to international travel, the sooner you book your flights and hotels, the better. Not only will you save money by doing so, but you'll also have a much better chance of getting the dates and times that you want.
If you're flexible with your travel plans, then you can really take advantage of some great deals. For example, you might be able to get a cheaper flight if you're willing to fly on a Tuesday instead of a Saturday. Or, you could save money on your hotel by staying during the week instead of the weekend.
Of course, there are always last-minute deals to be had as well. But if you really want to save money, it's best to plan ahead.
2. Research the best time to visit each destination based on weather and crowds
As much as we all love beach weather, no one likes battling for a spot on the sand. The offseason is often cheaper and less crowded, but make sure to research whether there are any festivals or holidays happening during that time! You don't want to show up in town only to find that everything is closed.
If you're hoping to avoid the cold, research the climate of each destination ahead of time. There's nothing worse than being caught off guard by a snowstorm in your sandals and shorts. Knowing what to expect weather-wise will help you pack appropriately and make the most of your trip.
3. Pack light so you can avoid excess baggage fees
There's nothing worse than being charged an extra $50 for baggage fees because your suitcase is overweight. Experienced travelers know to pack light so they can avoid these pesky fees. Try packing clothes that can be easily rolled up, and don't forget to wear your heaviest items on the plane!
You can also find luggage storage options in most major cities, which can be a lifesaver if you're trying to travel light. If, for instance, you travel to Scotland, checking Stasher Edinburgh, or any other reputable storage company online can help you to find out which services such companies usually offer. That way, you can explore the city without being bogged down by your belongings.
4. Make copies of important documents like your passport and driver's license, just in case you lose them while traveling
Since you'll be carrying these documents with you while traveling, it's always a good idea to have backup copies in case of loss or theft. You can leave copies with a friend or family member at home, or scan them and email them to yourself so you can access them electronically.
Another good tip is to make sure your passport and other travel documents are valid for at least six months after your return date. Many countries will not let you enter if your passport expires within that time frame.
And finally, don't forget to sign the back of your credit cards! This may seem like a no-brainer, but it's easy to forget in the hustle and bustle of packing for a trip. A credit card that isn't signed is much more likely to be rejected when you try to use it.
5. Be prepared for unexpected expenses by carrying a small amount of local currency with you
Once you're abroad, things will inevitably come up that you didn't plan for. Maybe you need to take a taxi instead of the bus or buy a snack from a street vendor. Having some local currency on hand can make these situations much less stressful.
If you're worried about carrying cash, consider getting a prepaid travel card before your trip. That way, you can load it with a fixed amount of money and use it like a debit card when you're abroad.
Do your research ahead of time to find out what the currency exchange rate is so you have an idea of how much cash you'll need. And remember to bring small bills – it can be tough to break a large bill at a small shop or restaurant.
6. Download offline maps of the area you're visiting
One of the best things you can do to make sure you have a great trip is to download offline maps of the areas you'll be visiting. This will help you avoid getting lost, and will also allow you to see landmarks and attractions that might be off the beaten path.
In the end, following these tips from experienced worldwide travelers will help make your trip more enjoyable and less stressful. Be sure to do your research, plan ahead, pack light, be flexible, and expect the unexpected. And most importantly, don't forget to have fun!
Whether she is researching the latest trends in home decor, life-changing destination getaways, or the best way to maintain your finances, Dewey takes pride in leaving no stone unturned. She is passionate about distilling and delivering high-quality information that you can use to upgrade your life.