The holiday season is quickly approaching and this means you may have to be ready to entertain guests at your home. It might be something you try to do often or maybe you're new to the idea of being a host.
It doesn't matter how many times you've hosted there's always room for improvement. It's wise to gather some tips that can help you succeed in your role. Before diving in and sending out the invites, review four tips for entertaining at home.
Spread the Word Early & Get Organized
It's wise to pick a date well in advance of when you want to throw a party or event at your home. This way you can reach out and spread the word as soon as possible. You want to make sure the guests clear their calendars and are free when it comes time to visit your home. Now is also a good time to make a timeline and to-do list of all the tasks you need to take care of and handle. Your goal should be to get organized and have a game plan before you commit to hosting at your home.
Focus on the Food & Menu
Your guests are going to come to your house hungry when you're entertaining them. Most people will judge the party by the type of food that was served. It's a very important aspect of being a host and having people in your home. It's in your best interest to go online and get some ideas for what to serve. For example, these cream cheese recipes are tasty ideas and will be very festive to have at your party. You should also think about if you want to do a sit-down meal or if you prefer a buffet-style arrangement at your home.
Clean & Decorate Your House
You're also going to want to set aside time to clean your home before your guests arrive. Pay special attention to the areas where they will be spending the most time such as the kitchen, dining room, and bathroom. If you don't have time to perform a deep cleaning of your home then you may want to hire outside help. Now is also your opportunity to decorate a bit depending on the holiday or occasion. This will help ensure that your house feels inviting and festive when it's time to host a party and have visitors over into your home.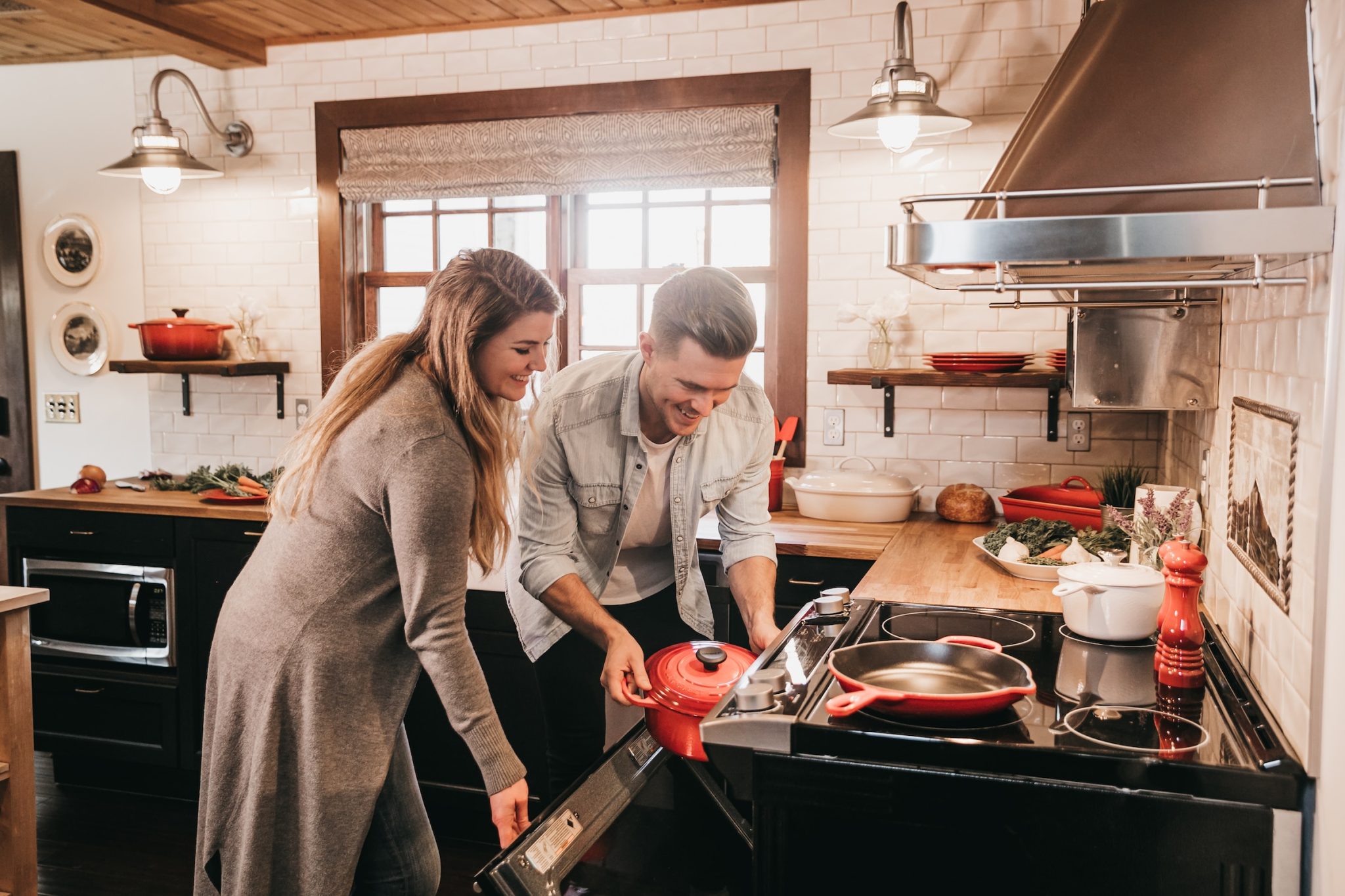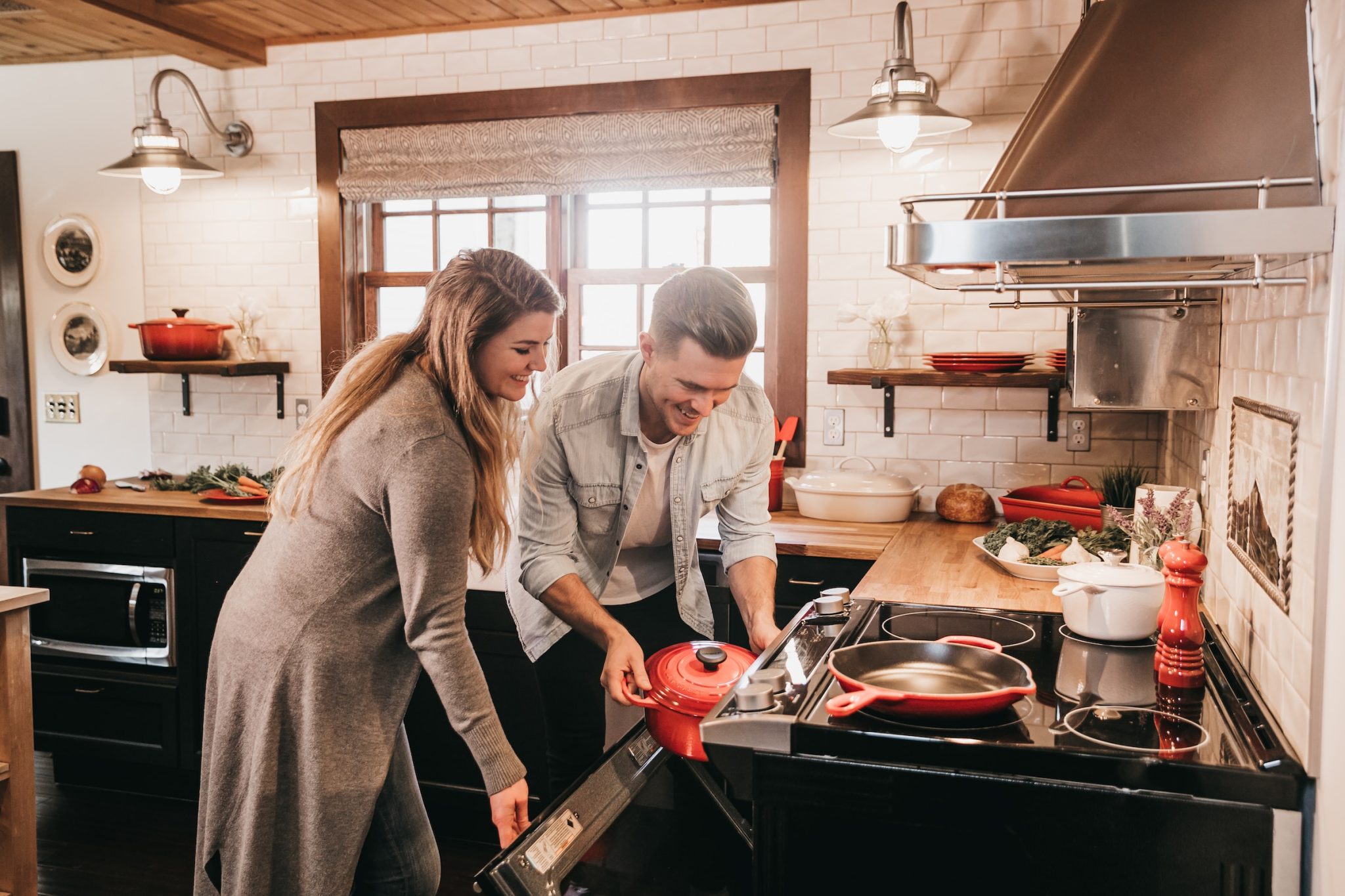 Be A Good Host
If you're not used to hosting then you may be feeling a bit nervous to do so. This is normal and it will get easier the more you do it. Focus on being the best host you can be to your guests. Make sure that you are there to greet and welcome each person into your home. You should also make sure to introduce your guests to each other so everyone feels comfortable in your home. Try to leave the cleaning and picking up for when the party is over or the next day. Instead, use your time to confirm guests have plenty of food to eat and that they are having a good time.
About the Author
Latest Posts
Whether she is researching the latest trends in home decor, life-changing destination getaways, or the best way to maintain your finances, Dewey takes pride in leaving no stone unturned. She is passionate about distilling and delivering high-quality information that you can use to upgrade your life.