Are you planning to visit Houston for the first time and want to take advantage of the best things you can do during your stay?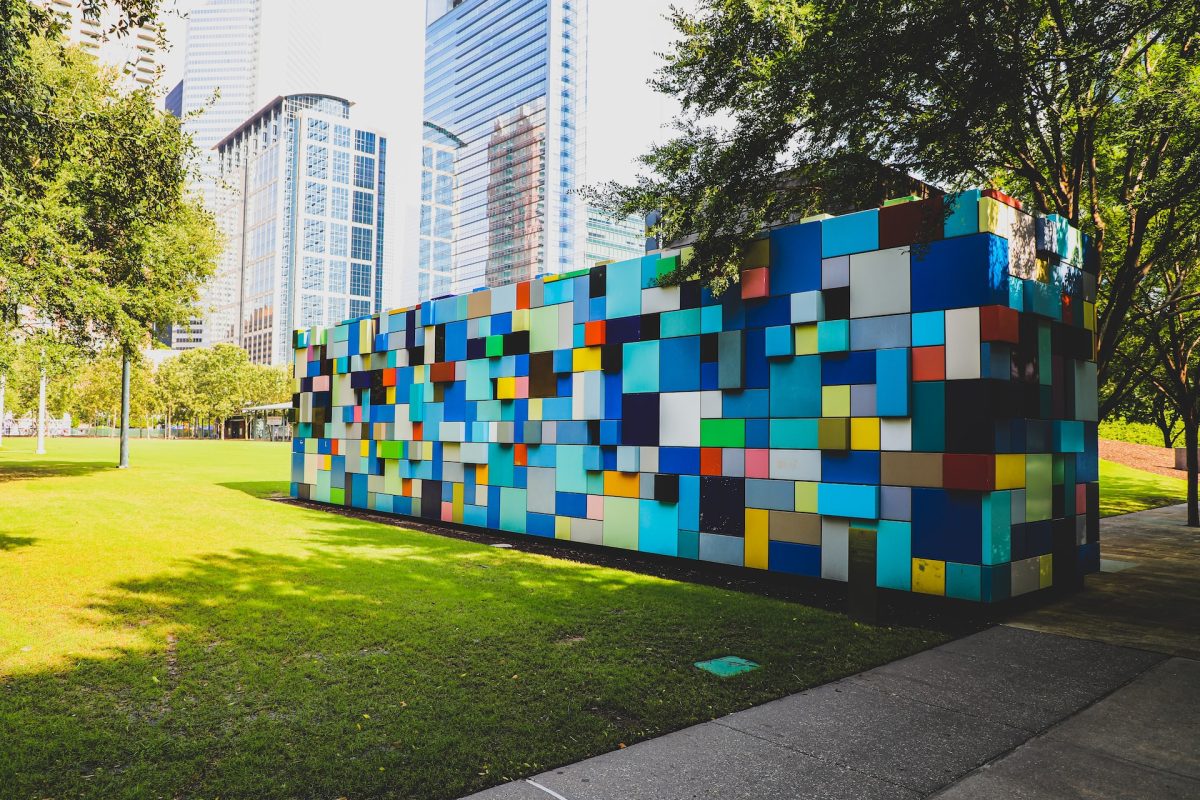 Well, we can help.
Houston is home to some of the most attractive science and space centers, parks, and world-class museums. This city is well known for its vibrant culture, bustling shopping places, and delicious cuisine. 
And did we tell you that this place has some serious music and theater scenes?
There's no shortage of entertainment for people in this city of Texas. You will have many options for activities and excursions in Houston, whether it be nature, history, or science.
6 Things To Do in Houston During Your First-Time Visit
Are you excited about your first-ever trip to the gorgeous city of Houston? Do you want to know what you can see and do to make the most of your time here?
We have come up with the top things you can do in Houston, especially if you visit this bustling city for the first time.
Everything is on my list, from the most popular tourist attractions to the most underrated tourist spots.
Did we mention that we have included some of the hidden gems of this city in my list too?
Read on to find out!
1. Go To the Miller Open-Air Theater
Do you like going to concerts? How about we say you can enjoy concerts, plays, and symphonies – all free of cost?
Yes, you read that right!
You can enjoy your favorite plays in the open-air environment – all thanks to the quirky and fascinating Miller Open-Air Theater that everyone loves. It features free content for eight months every year.
So, grab your blanket and your favorite snacks and lay out under the sun watching your favorite concert!
2. Visit Discovery Green for Fun Activities
If you want to relax and rejuvenate after a tiring day tour in Houston, I'm sure you will like exploring Discovery Green.
This 12-acre park has many things to see and do, including bouncy balls, hula hoops, and Frisbees.
Also, to keep you entertained, it has picnic areas, live shows, and outdoor yoga sessions.
And did we tell you that there is a library to give food to your reader's soul?
3. Drink with Your Partner at Marfreless
A holiday with your partner is incomplete without a romantic date night.
And what better way to do that than having a drink with your loved one at Marfreless?
It's one of Houston's most romantic hidden bars and date night spots. Did you know that there is a secret make-out spot too?
Situated in River Oaks, you must make out with your partner after reaching the bar's upstairs portion. And this is a tradition.
So, are you ready to experience the kiss of love at an exotic location in Houston?
4. Take Part in Space Exploration at the Space Center
Are you someone who dreamt of going to space when you were a kid?
Then you should add the Space Center of Houston to your list of places to visit in Houston!
It has an area of 250,000 sq. ft., where you can spend an entire day. It hosts several scientific and space presentations and exhibitions, such as space suit displays and shuttle takeoff reenactments to keep you hooked.
5. Shop Till You Drop in the Galleria
Are you up for some retail therapy?
Then you should visit the Galleria in Houston!
It's where you can get the latest collections of high-end brands such as Gucci, Christian Louboutin, Giorgio Armani, Burberry, and Chanel.
If you like shopping exotic collections from boutiques, there are more than four hundred boutiques to choose from!
6. Don't Miss the Charm of Hermann Park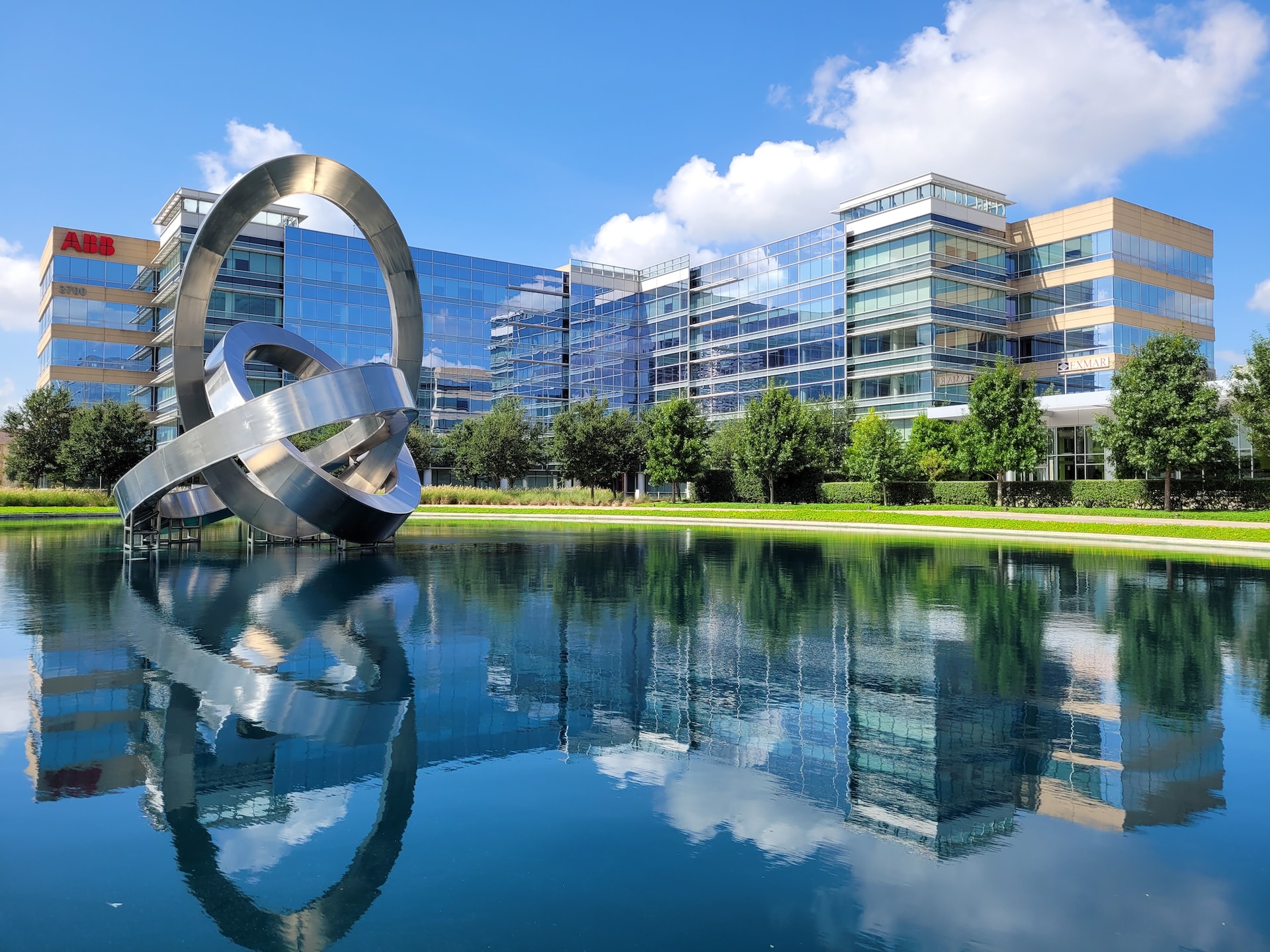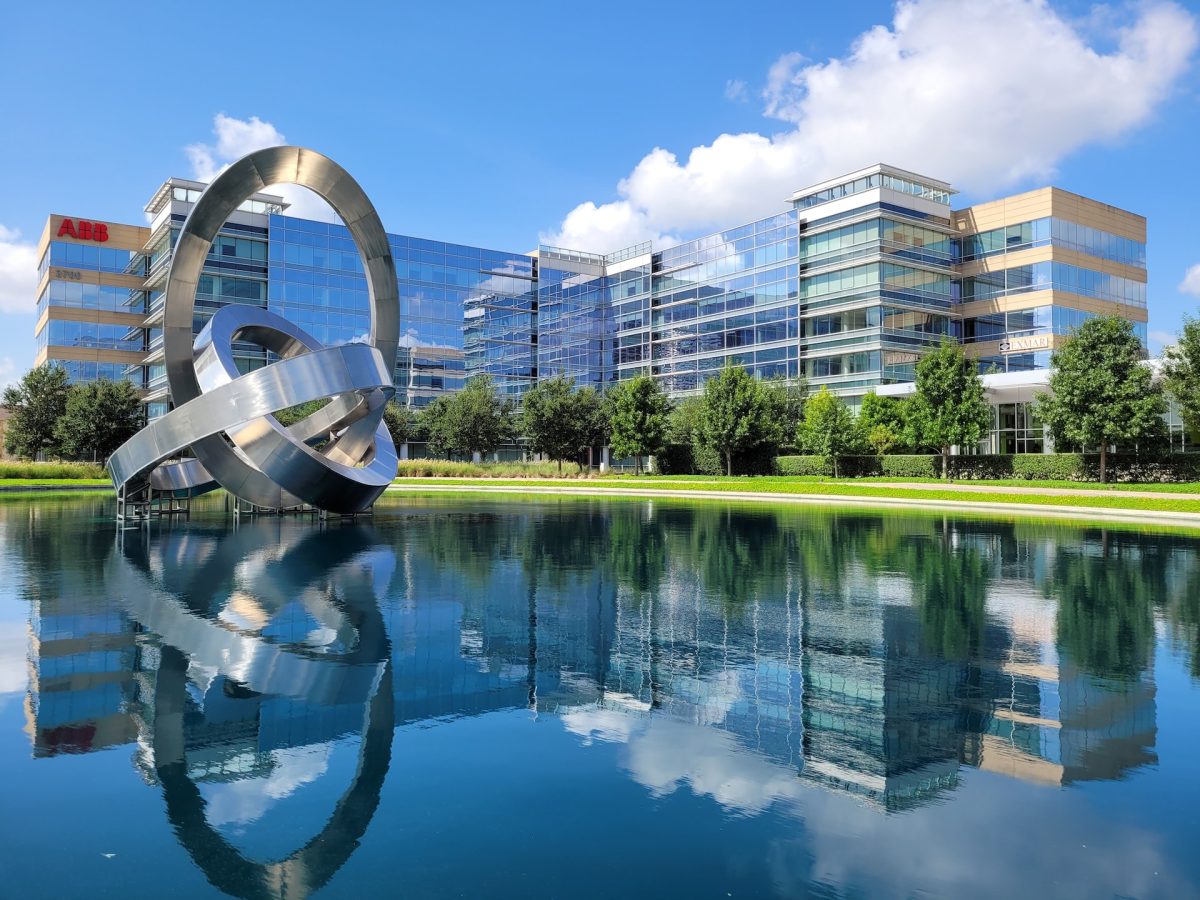 When visiting Houston, you can take advantage of the beautiful parks the city has.
Hermann Park is one such park that is lesser known than other popular parks. But it is a hidden gem, we must say.
It occupies a large area and offers tons of things to do. There are lakes, gardens, picnic areas, pedal boats, and a miniature railway station for kids – to name a few.
To Summarize
There are many things to do and places to visit in Houston, Texas. But if you are visiting for the first time and want to explore some offbeat and hidden city gems, we recommend you take advantage of these six things.
For those eager to know more, Houstoning is the internet's largest source for everything Houston. It has all the information you need in one place.
Whether she is researching the latest trends in home decor, life-changing destination getaways, or the best way to maintain your finances, Dewey takes pride in leaving no stone unturned. She is passionate about distilling and delivering high-quality information that you can use to upgrade your life.