Part of every successful company's strategy is figuring out what isn't working and how to fix it. The process of identifying what aspects affect consumer behavior and what may be improved upon, however, can become extremely laborious. Businesses need to be able to act on data more quickly and efficiently in order to seize market opportunities before their competitors. In order to get insights from their data, they need the means to access, assess, and understand it.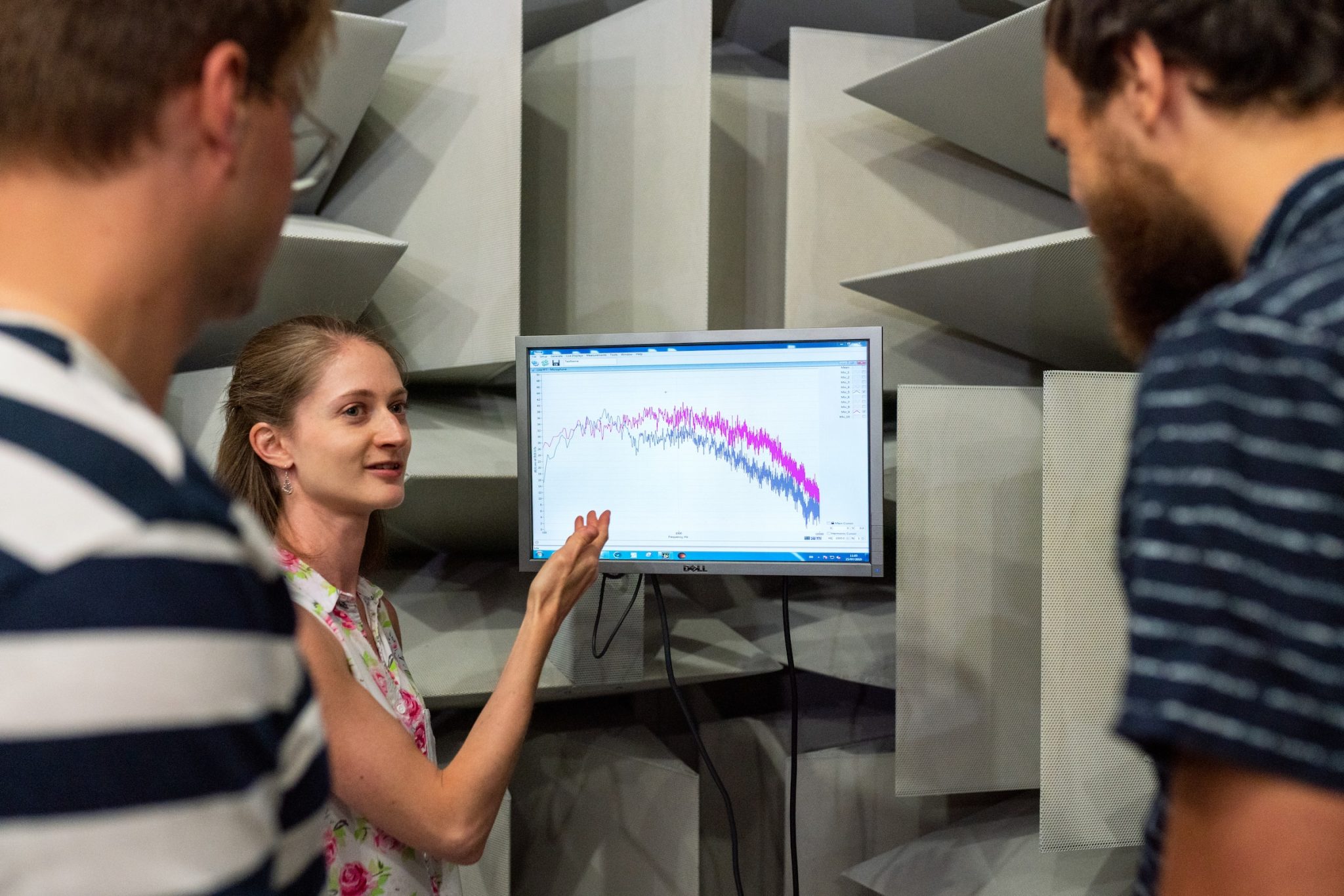 Tableau is a data visualization tool that may dramatically improve an individual's ability to get new insights by making use of unique methodologies. It does this by using visual analytics, which makes it easier for users to interact with data. Users of Tableau are able to get insights and make key decisions much more rapidly because of the platform's emphasis on visual engagement with data. In this article, we will provide a comprehensive explanation of the many reasons why Tableau is an indispensable tool for realizing the full potential of data.
Data Visualization
Tableau's primary function is data visualization. Therefore, its technology aids in complex calculations, data blending, and dashboarding to create stunning visuals that reveal insights that are impossible to learn from simply looking at a spreadsheet. For this reason, it has quickly become the go-to data visualization tool.
Less Time for Pulling and Preparing Data
The primary objective of a report is to provide stakeholders with the information they need to make well-informed decisions as quickly as possible. The extraction and presentation of data in a report have to be done in a reliable manner in order to get the support of stakeholders. If information has to be acquired, cleansed, and integrated manually, it is a time-consuming process that is also prone to mistakes. Because of Tableau's built-in data connection and preparation tools, analysts may simply get data that can be used in their work. Your company's analysts will be able to dedicate more time to the activities for which they were hired if they are able to spend less time preparing data for analysis.
Sharing Updated Dashboards
Dashboards are often sent through email as PDFs, which are static displays. When everything is spread out over several inboxes and hard drives, it's not always easy to track down a previous dashboard or version for comparison. Tableau Server allows you to centrally store all of your business's dashboards. You can embed Tableau dashboards, configure them in the browser as desired, and share them automatically with stakeholders, whose views can be favored and commented on. Your organization's data sources may be accessed from inside a Tableau dashboard. Once connected to Tableau Server, your dashboard will automatically refresh with the most current data updates. You won't need to manually construct dashboards ever again thanks to Tableau Server's automation features.
Ease of Use
Non-developers are able to take advantage of the program's full potential because of the tool's simple interface and straightforward method of making visuals. Users organize raw data into appealing diagrams using a drag-and-drop interface, which simplifies data analysis and does away with the requirement for assistance from IT in constructing patterns. Tableau's features for data analysis are accessible to non-experts without requiring them to undergo extensive training. However, more in-depth understanding is required to fully take advantage of the solution's features. To add more features to the solution, businesses need to work closely with IT professionals.
Large Amount of Data
Tableau is capable of swiftly and effectively processing millions of rows of data at once. Large datasets may be shown in a number of ways, and the dashboards won't be slowed down in the process. Tableau also has a function that allows users to build "live" connections to other data sources, such as SQL. This function is available to users.
Mobile Support
Tableau dashboards are compatible with desktop computers, tablets, and smartphones, allowing for widespread use in large organizations. A powerful mobile client is included with Tableau. There is no more work required of users to make dashboards accessible on mobile devices. Visualizations are automatically adapted for mobile devices with touch-optimized controls. It can tell whether people are really using the mobile app, and it will adapt accordingly.
Data is crucial to the success of every business, no matter how big or small. However, it is difficult to analyze the data and get useful information from it. Therefore, businesses spend money on advanced data analytics tools like Tableau. The objective is to transform raw data into usable information and actionable knowledge. Without a strong data analytics tool such as Tableau, companies are like deer in headlights, stumbling aimlessly on the internet.
Whether she is researching the latest trends in home decor, life-changing destination getaways, or the best way to maintain your finances, Dewey takes pride in leaving no stone unturned. She is passionate about distilling and delivering high-quality information that you can use to upgrade your life.