Traveling can be an exciting adventure, but finding the right accommodations can make or break your experience. Whether you're traveling for business or pleasure, finding a hotel that meets your needs and preferences can be a challenge. With so many options available, it can be overwhelming to determine which hotel will provide you with the best experience. That's why we've collated the top tips for finding the perfect hotel for your needs so that you can enjoy a comfortable and stress-free stay.
Consider Your Location Carefully
When choosing a hotel, it's important to consider its proximity to the places you need to go to, such as airports, train stations, or conference centers. Additionally, if you're traveling for leisure, consider the location of the hotel in relation to the attractions you want to see. Staying in a hotel that is conveniently located can save you time and money on transportation, and allow you to make the most of your trip. Before booking your hotel, research the surrounding area to ensure it's safe and offers the amenities and conveniences you need.
Research The Amenities
Amenities can range from basic necessities, such as free Wi-Fi and air conditioning, to more luxurious offerings, such as a spa or rooftop pool. Before booking your hotel, make a list of your must-have amenities and prioritize them accordingly. If you're traveling for business, you may require a business center or conference room. If you're on vacation, you may want a hotel with a fitness center or somewhere for your kids to play, such as watching them have fun at water parks while you relax by the pool. Whatever your needs, it's important to research the amenities offered by different hotels to find the one that best suits your preferences and requirements.
Check For Discounts
Unfortunately, staying in hotels costs money… But by creating a budget you should have to take too much of a hit. Consider the total cost of your stay, including any additional fees such as parking or resort fees, to avoid any surprises at checkout. Once you have established your budget, look for hotels that fall within your price range. Keep in mind that the cost of a hotel room can vary depending on the time of year and location. It's also worth checking if there are any discounts or special promotions available, such as advance purchase rates or loyalty program discounts, to help you stay within your budget.
Read Reviews
It's essential to read reviews from previous guests to get a sense of their experiences. Look for patterns in the reviews, such as common complaints or issues, to help you make an informed decision. Keep in mind that some reviews may be biased or unfair, so it's important to read a range of reviews to get a balanced perspective. As a general rule, if you are unfamiliar with the hotel, then look for hotels with more established brands and reputations for quality and service.
Accessibility
If you have any special needs or requirements, it's important to consider the hotel's accessibility policies before booking your stay. If you require wheelchair accessibility or other mobility aids, such as a wheelchair-accessible room or bathroom, be sure to check with the hotel to ensure they can accommodate your needs. If you're traveling with a pet, look for hotels with a pet-friendly policy and find out if there are any additional fees or restrictions. It's also important to consider other special needs you may have, such as dietary restrictions or medical equipment requirements, and ensure the hotel can accommodate them.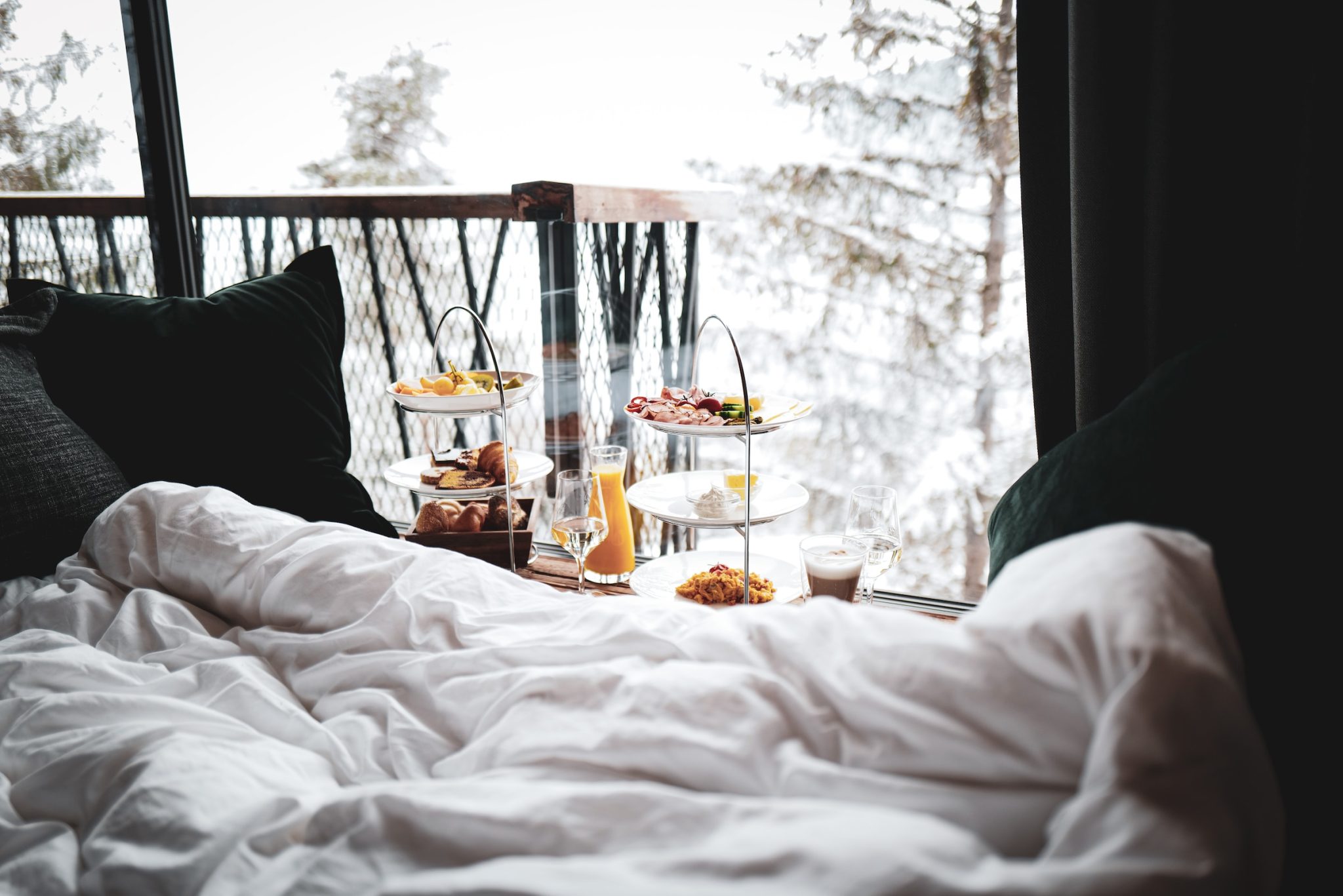 Do They Have Flexible Booking?
It's also important to consider the hotel's booking policies to ensure they are flexible and accommodating to your needs. Look for hotels that offer a range of booking options, such as online or phone reservations, and that allows you to modify or cancel your reservation if necessary. It's also important to understand the hotel's cancellation policy, including any fees or deadlines for cancellations, to avoid any unexpected charges. Some hotels may offer flexible booking policies, such as free cancellations up to a certain date or the option to change your reservation without penalty, so be sure to research your options before making a reservation
To summarize, by considering factors such as location, amenities, price, booking flexibility, and accessibility, you can find a hotel that best suits your needs and preferences. It's important to do your research, read reviews, and ask questions to ensure you make an informed decision. Whether you're traveling for business or pleasure, finding the right hotel can make all the difference in having a comfortable, enjoyable, and memorable stay.
About the Author
Latest Posts
Whether she is researching the latest trends in home decor, life-changing destination getaways, or the best way to maintain your finances, Dewey takes pride in leaving no stone unturned. She is passionate about distilling and delivering high-quality information that you can use to upgrade your life.