Pairing wine with Thai food is a unique way to explore new wines and discover new notes in familiar wines.
Many wine drinkers are familiar with the concept of pairing wine with New American, Italian, and French dishes, but many dismiss pairing wine with food from other cultures. Thai cuisine follows similar wine pairing guidelines, but Thai flavors can bring about a different type of synergy. Upon your first Thai-wine pairing, you'll quickly identify characteristics in both the wine and food that you may not have picked up on before.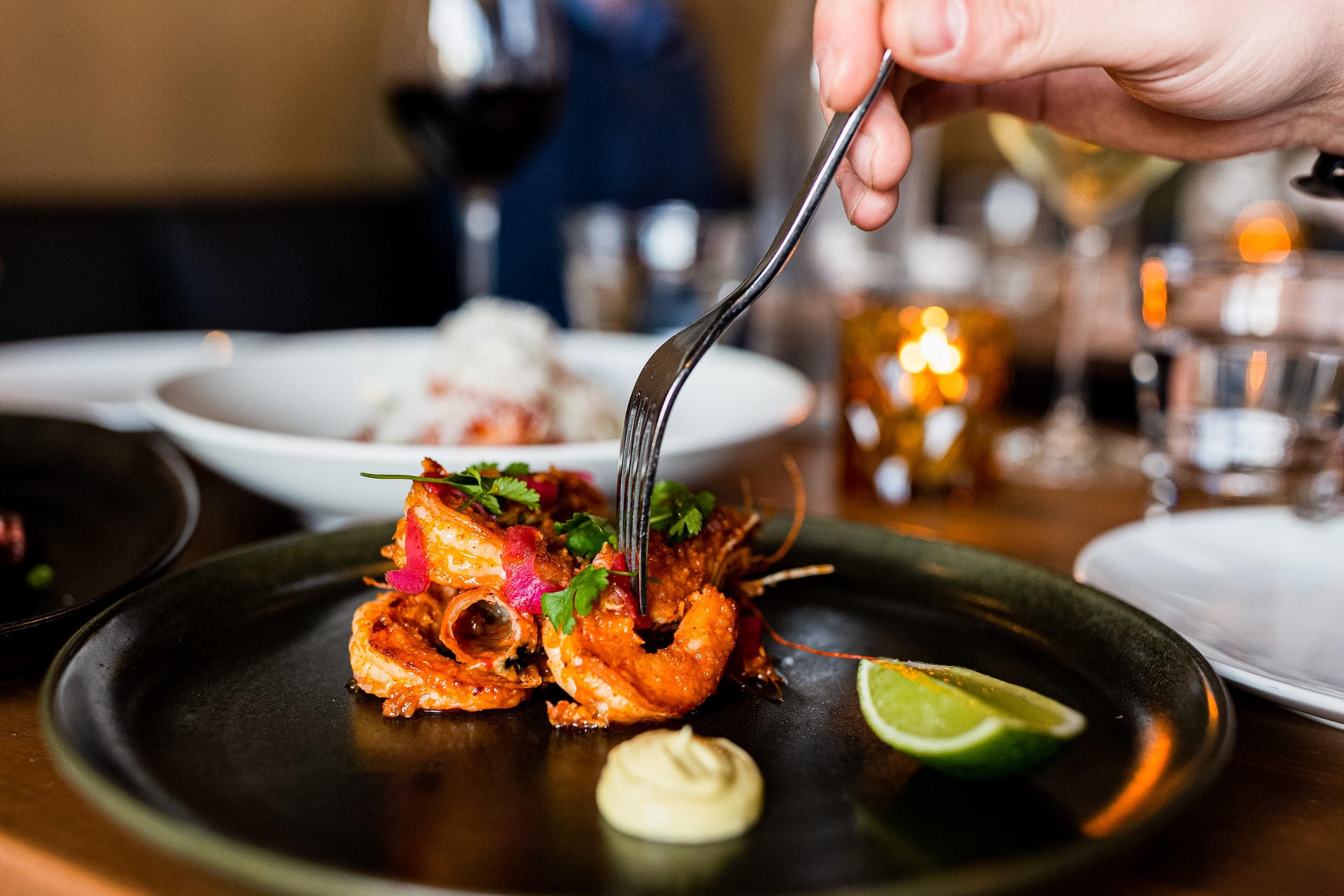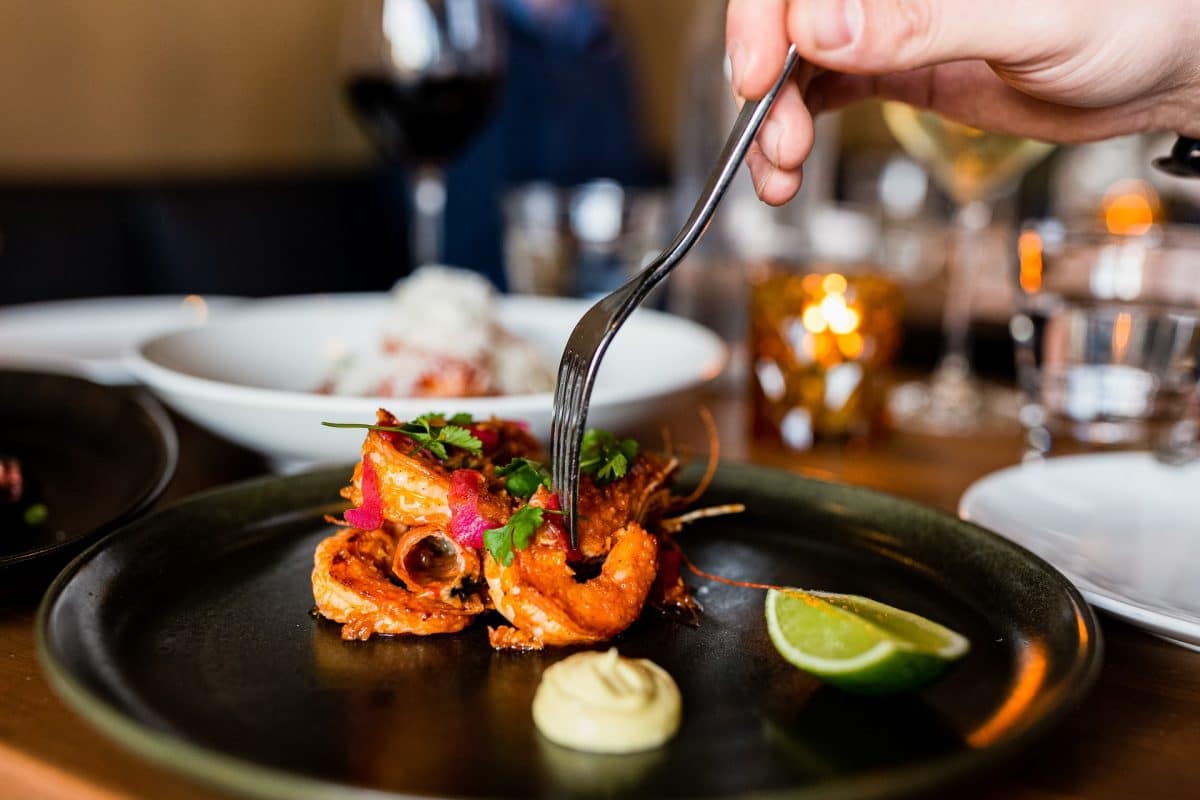 Quick Reference for Pairing Wine With Thai Food
Spicy Dishes: Sweet wines like a Riesling or Gewurtz.
Sour Dishes: Medium to high acidity wines.
Fatty Dishes: Sparkling wines like Champagne.
Creamy Dishes: Oaky wines.
Seafood Dishes: Pair with acidic or sparkling wines.
Sweet Desserts: Very sweet (dessert) wine like port or fortified wine.
Bubbles: Pair with fish, lemon, oily
Sweet (Gewurtz/ Rielsing): Pair with spicy foods
Rose: Pair with white meat/duck
Pinot Noir: Pair with Mushrooms/savory/earthy/beef broth/cilantro
Gruner Velt: Pair with fried foods, not spicy
The spicier the dish is, the sweeter the wine should be because the spice brings fruity notes in to the forefront and balances out the spice. A Riesling Kabinett or the Gewürztraminer would be a good choice on balancing spice.
For Thai dishes featuring greasy or fatty meat like fried chicken, chose a sparkling wine. The bubbles cut through the richness of fatty meat.
Oaky chardonnays work well with creamy dishes using coconut milk/fat because the buttery and fruity notes complement the subtle sweetness of the coconut.
One Vietnamese restaurant dined at makes an exceptional bun salad with shrimp in a light citrus dressing. This dish pairs wonderfully with a wine with more sour notes, like a sauvignon blanc.
Spicy Dishes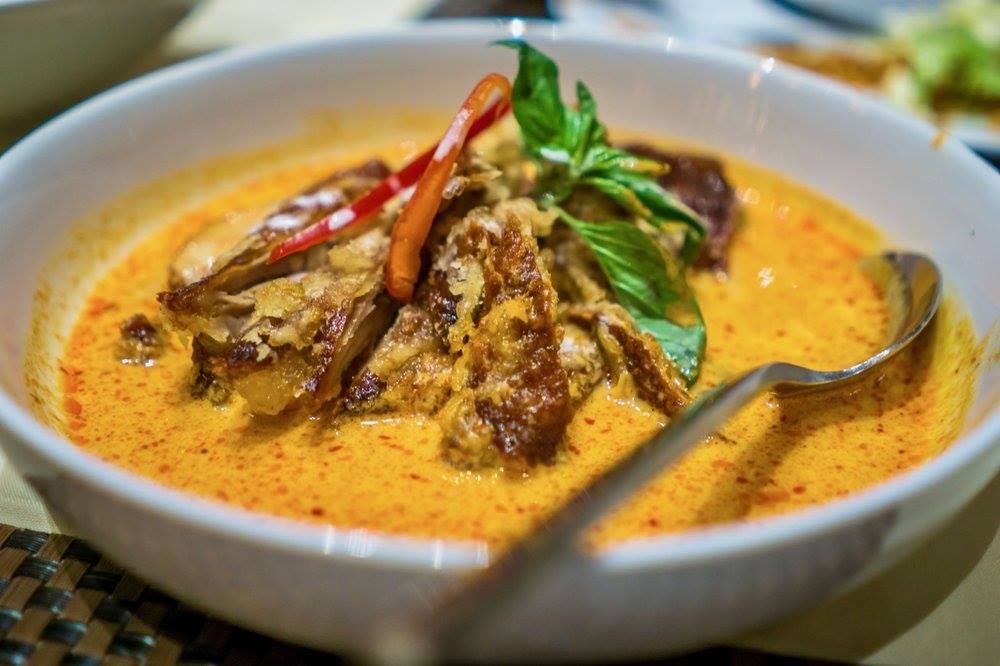 Red wines which are a lot more tannic, such as the tongue-drying nature of the Sangioveses, Cabs and Malbecs, will accentuate the heat of chilies and perhaps numb the tongue to the more delicate spices of Thai food. While some people enjoy that sensation that can come with a big, heavy red when paired with a very spicy (hot) flavor, it can be overwhelming.
Fruit-forward light pinots are generally better but it depends on personal preference.
Sour Dishes
Sour flavors are used extensively in Thai salads, soups, dips, and some drinks. Sour notes come from tamarind (makham) both fresh immature fruit (which is light green and very sour), leaves and paste(made from mature brown pulps), lime juice (nam ma nau), Fragrant Kaffir lime leaves, Lemongrass and white vinegar.
Fatty Dishes
Creamy Dishes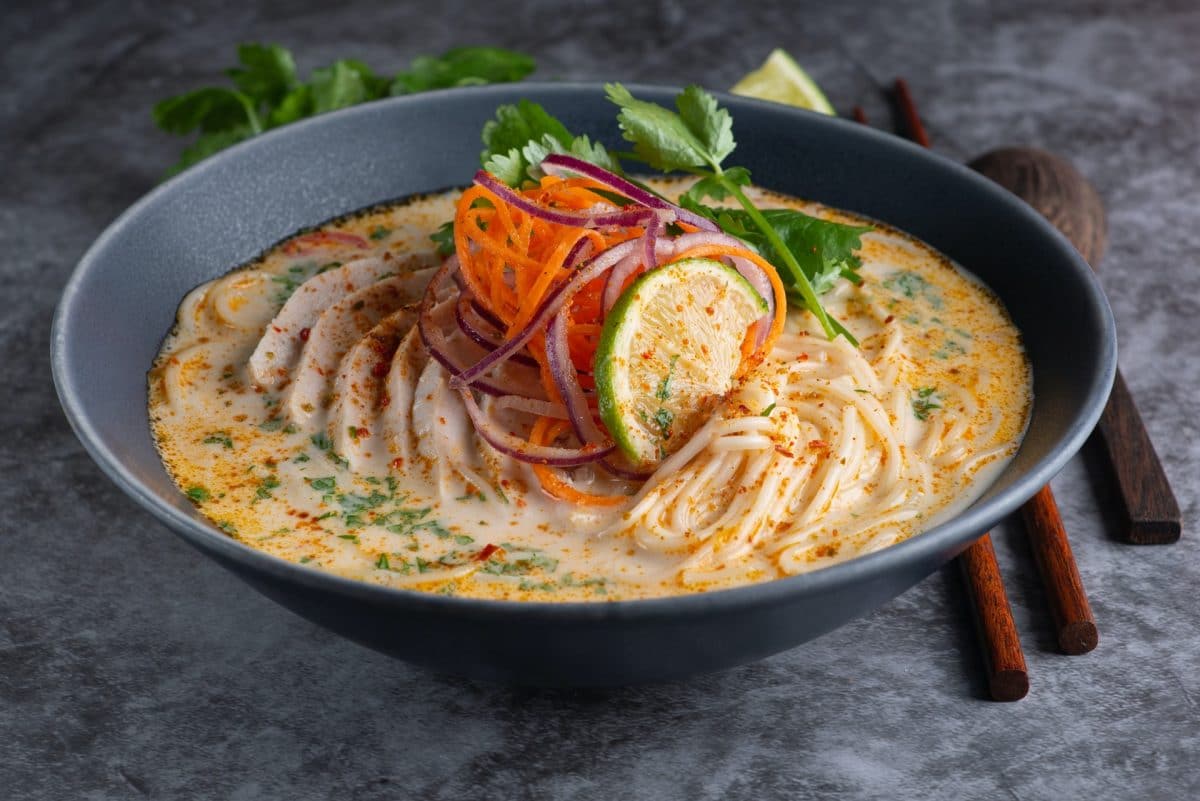 Seafood Dishes
Sweet Desserts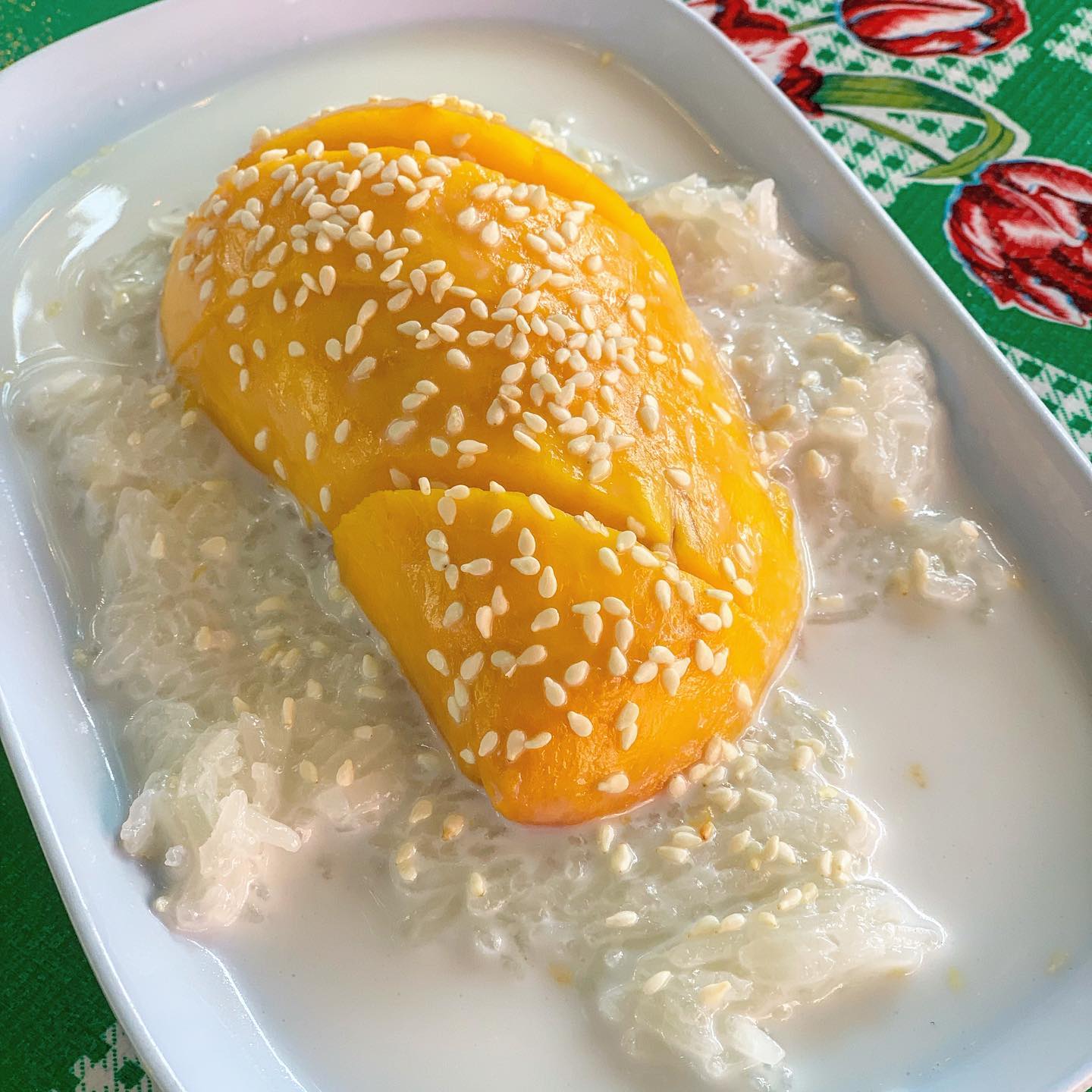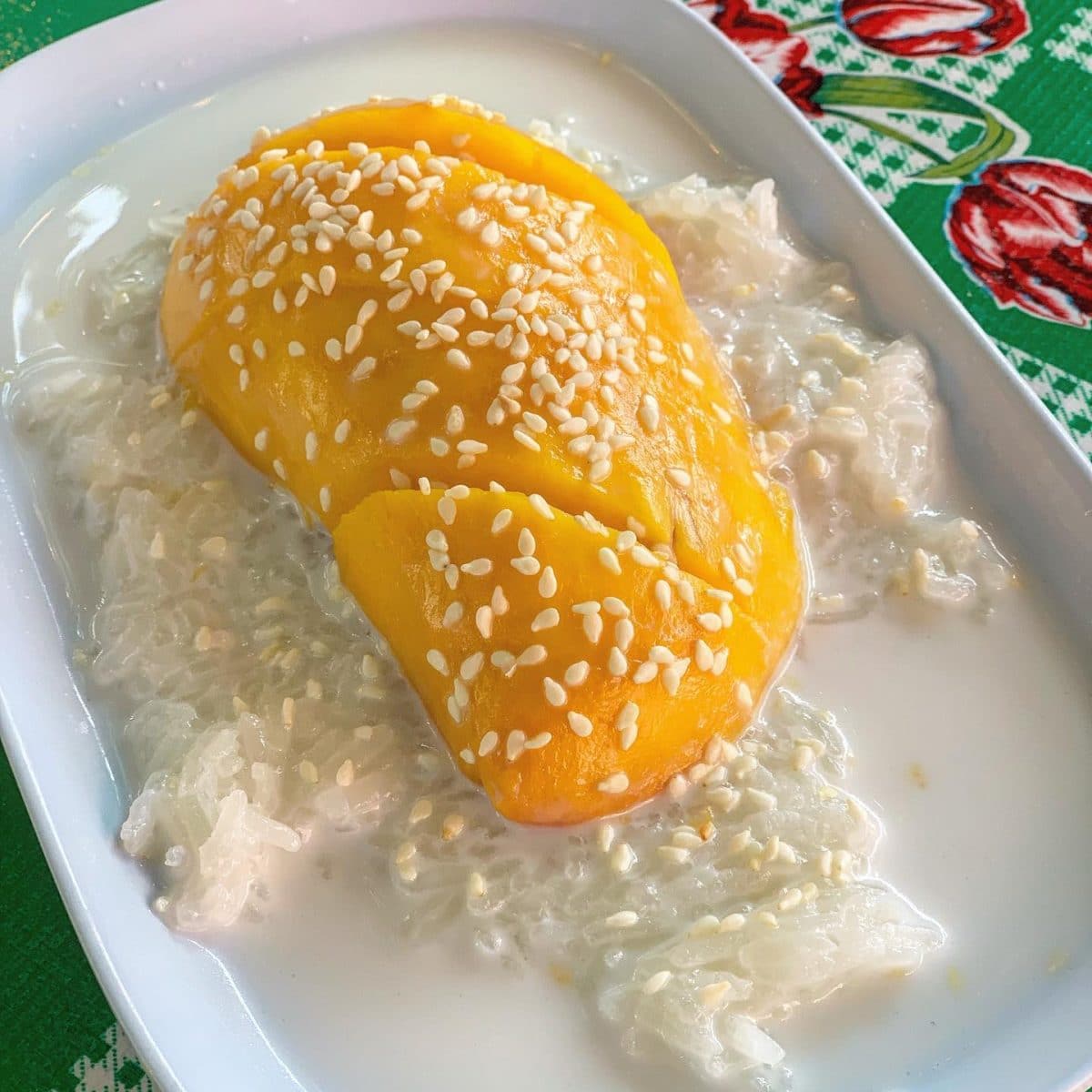 I strive to paint vivid landscapes with my words, bringing the magic of far-off lands and enchanting aromas to life for my readers. Combine passion for exploration and the art of gastronomy in an unending ode to the senses. When I'm not traversing the globe, I find solace in the earth beneath my fingertips, tending to my garden and working on projects around my verdant oasis. MK Library serves as a beacon, guiding fellow travelers and homebodies alike to embrace sustainability, nurturing both our planet and our souls with purpose. Full Bio.