Nestled in the heart of the southern United States, Tennessee is a state that is teeming with rich cultural heritage, scenic beauty, and a vibrant entertainment scene. From the bustling streets of Nashville, also known as the "Music City," to the historical landmarks of Memphis, Tennessee offers a plethora of options for those seeking quality entertainment. Whether you're a music lover, an art enthusiast, a nature admirer, or a sports fanatic, this guide will help you navigate through the diverse entertainment offerings in Tennessee and ensure you have a memorable experience.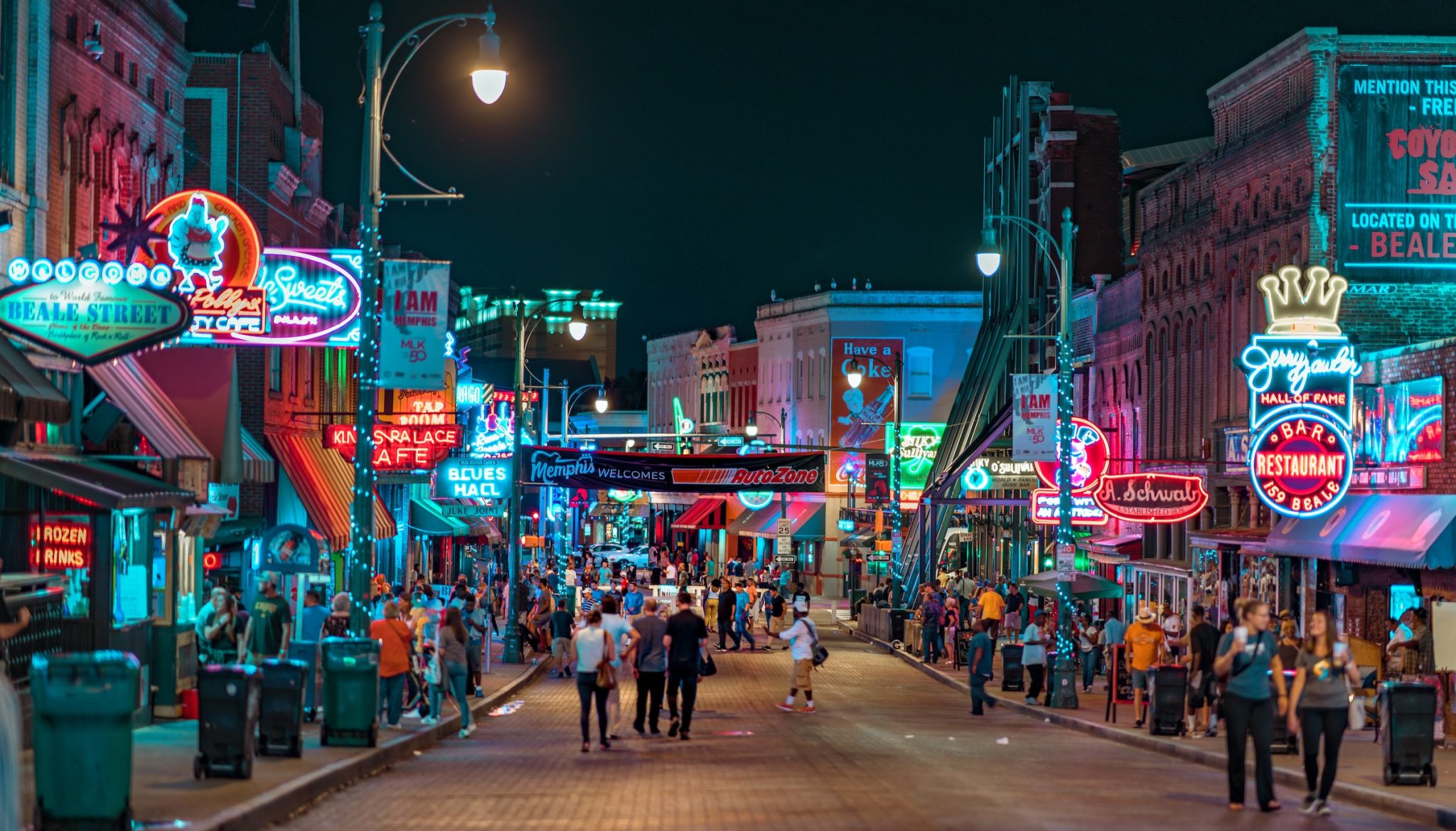 Explore the Musical Treasures
Tennessee's musical heritage is legendary, and it comes alive in the numerous venues, festivals, and museums scattered across the state. Start by immersing yourself in the country music scene in Nashville, where you can visit iconic venues like the Grand Ole Opry, the Ryman Auditorium, and the Country Music Hall of Fame. For blues and rock 'n' roll enthusiasts, a trip to Memphis is a must, with attractions such as Beale Street, Sun Studio, and Graceland.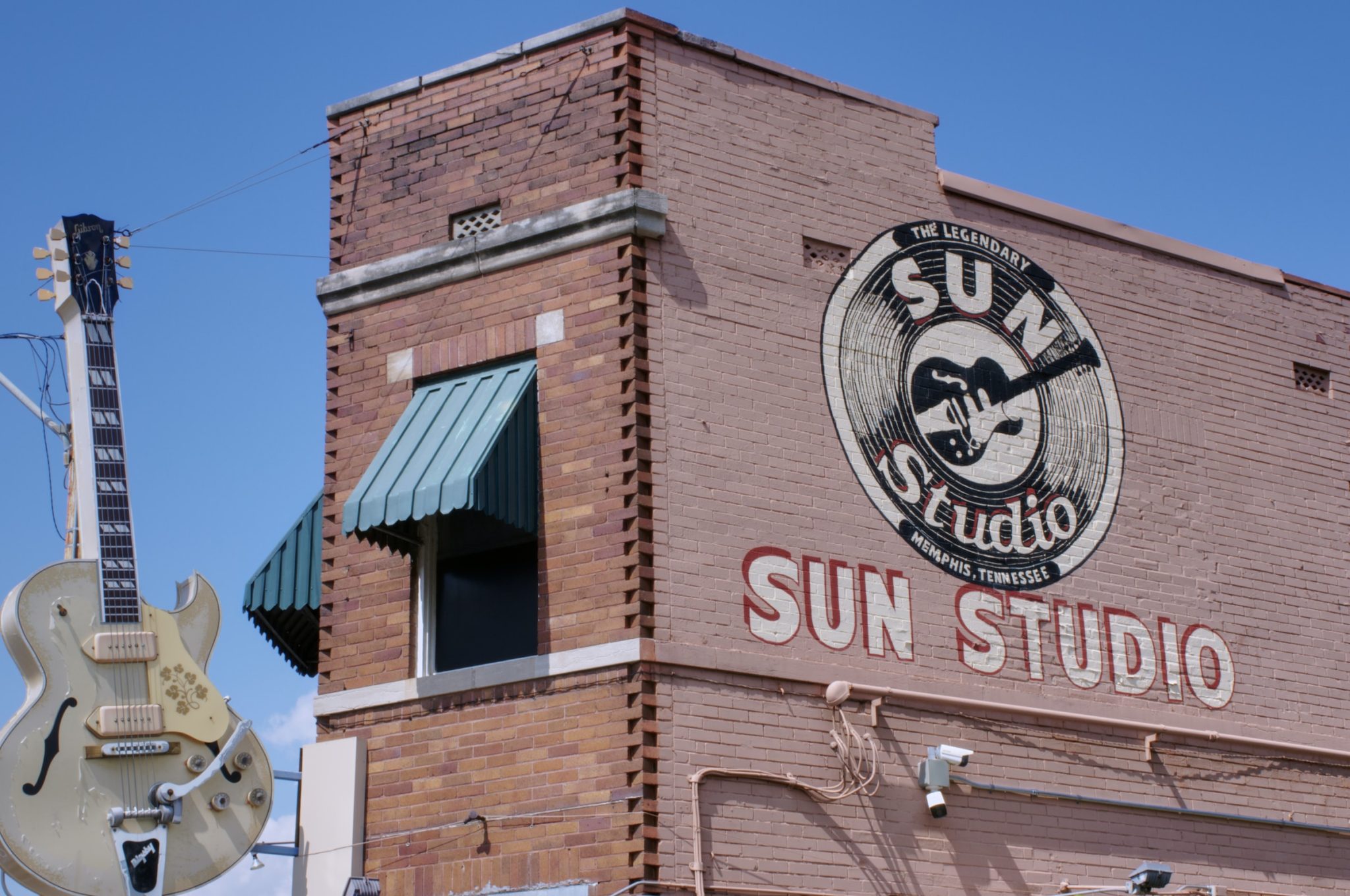 Immerse Yourself in the Arts
Tennessee boasts a thriving arts community, offering a range of experiences for art connoisseurs. You can explore the Frist Art Museum, which hosts rotating exhibitions of both classical and contemporary art. The Knoxville Museum of Art showcases regional artists alongside famous national and international exhibits. Visit the Tennessee Performing Arts Center (TPAC) a renowned cultural institution located in Nashville, Tennessee, known for its world-class performances and commitment to showcasing a diverse range of artistic disciplines, including theater, music, dance, and more. Also, be sure not to miss the renowned Tennessee Theatre in Knoxville, a beautifully restored historic venue that hosts concerts, plays, and film screenings.
Sports and Recreation
For sports enthusiasts, Tennessee has plenty to offer. Catch an electrifying Tennessee Titans NFL game at Nissan Stadium in Nashville, or enjoy a thrilling Memphis Grizzlies NBA basketball game at the FedEx Forum in Memphis. If you prefer college sports, attend a University of Tennessee football game in Knoxville, where the passionate fan base creates an unforgettable atmosphere. Additionally, the Bristol Motor Speedway hosts NASCAR races and is a must-visit destination for motorsports fans.
Festivals and Events
Tennessee hosts a wide array of festivals and events throughout the year, catering to various interests. The Bonnaroo Music and Arts Festival, held annually in Manchester, attracts music lovers from around the world. For a taste of Tennessee's culinary scene, attend the Music City Food + Wine Festival in Nashville, which showcases local chefs, food artisans, and winemakers. Other notable events include the Memphis in May International Festival, the Knoxville Dogwood Arts Festival, and the Gatlinburg Craftsmen's Fair.
Experience Nature's Beauty
Tennessee is blessed with stunning natural landscapes, providing ample opportunities for outdoor enthusiasts. The Great Smoky Mountains National Park, located in the eastern part of the state, offers breathtaking views, hiking trails, and camping spots. The Chattanooga area is known for its outdoor adventure activities, including rock climbing, white-water rafting, and hiking in places like Lookout Mountain and the Tennessee River Gorge. Additionally, the Natchez Trace Parkway, a scenic road that stretches across the state, offers a picturesque drive through Tennessee's countryside.
Tennessee is a treasure trove of entertainment, offering something for everyone. From the pulsating beats of the music scene to the tranquil beauty of its natural landscapes, the state provides a diverse range of experiences. Whether you're a music aficionado, an art lover, an outdoor enthusiast, or a sports fan, Tennessee's vibrant culture and rich history make it an ideal destination for quality entertainment. So, plan your trip, immerse yourself in the sights and sounds, and create memories that will last a lifetime in the Volunteer State.
Whether she is researching the latest trends in home decor, life-changing destination getaways, or the best way to maintain your finances, Dewey takes pride in leaving no stone unturned. She is passionate about distilling and delivering high-quality information that you can use to upgrade your life.