As the COVID-19 (Coronavirus) continues to make an impact around the globe, businesses and organizations are experiencing numerous interruptions to travel plans. My own personal experience happened less than 24 hours ago.
Up until this week, I was confident I would be protected by my business credit card for any unforeseen circumstances related to COVID-19. Unfortunately, this was not the case.
My Own Experience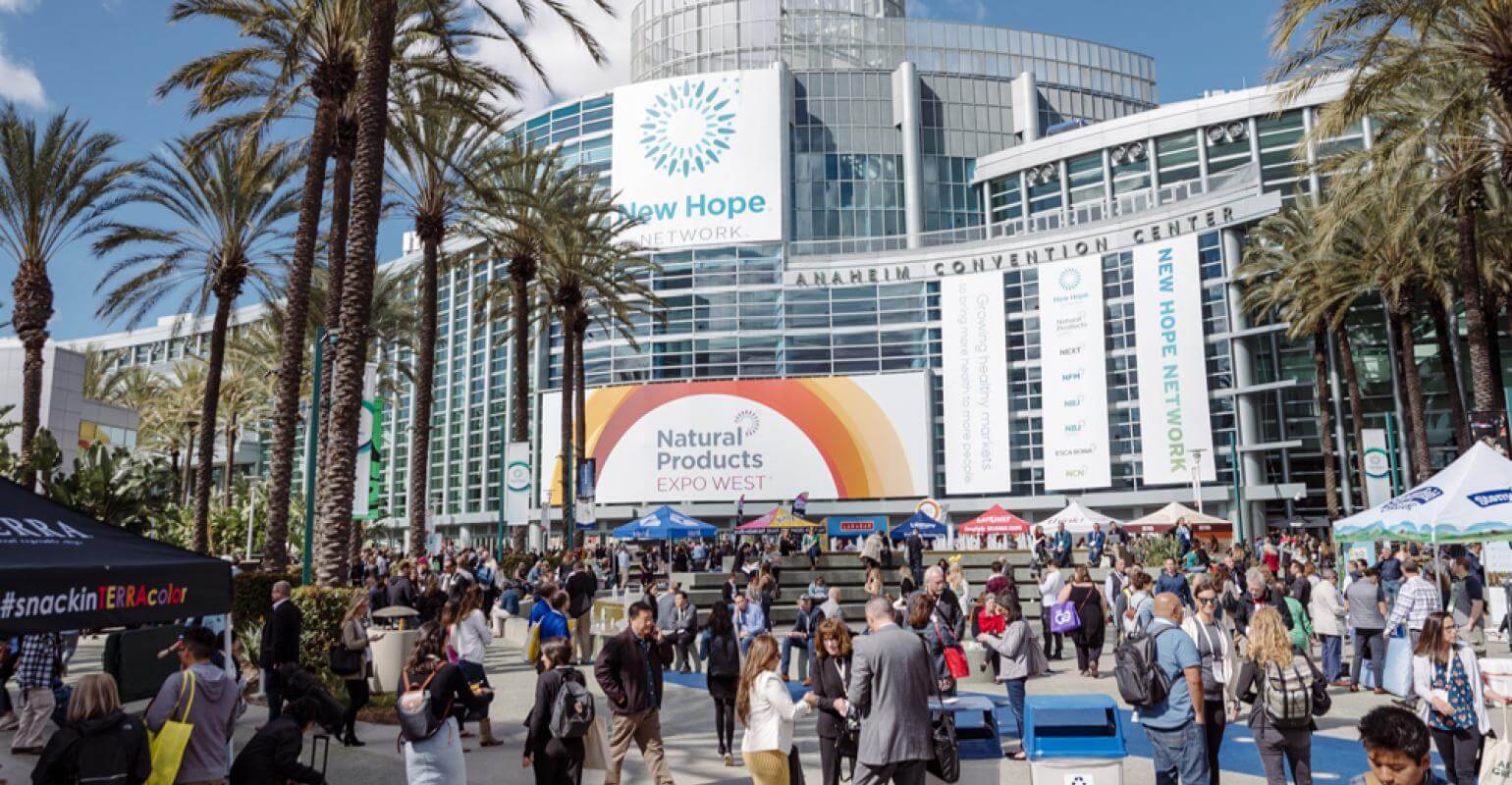 I feel fine, but coronavirus hurt my wallet.
For several weeks leading up to Expo West, an enormous conference for all things related to natural products, I watched as multiple companies announced they would not attend.
My own travel plans were booked, although not quite set. I had 48-hour cancellation options. I reconsidered daily. I watched for announcements from Expo West and New Hope. The show would go on.
I arrived in Anaheim the day before the conference was scheduled to begin. Thrilled to kick off the conference with Climate Day, I began unpacking and setting up my days.
An email came in from someone I was hoping to meet with, telling me they would not be attending now.
Less than an hour into my process, I received an email announcement. The show was officially postponed.
My first thought was to cancel my trip, return immediately, and be productive at home. Then, I thought about my credit card's travel protection. Maybe it would cover me.
I knew I should call immediately, as the credit card company's phone lines were on the cusp of receiving a large influx from fellow Expo West attendees.
My business card for this trip was with Chase. I spent an hour talking to both my benefits administrator and their travel center branch.
Any travel related to COVID-19 was not covered by Chase's travel protection features on their credit cards. So much for that benefit.
Specifically, viral outbreaks, epidemics, and pandemics are not listed as a covered item for credit card travel protection clauses.
One person I talked with in the benefits administration department told me of countless other card carriers left out and scrambling.
I prepaid through the Chase Ultimate Rewards portal. The person I spoke to suggested I ask someone else for my money back. Someone like my boss or the hotel – knowing full well how the relationship between these organizations work.
In addition to this loss of money, time, and energy, it was suggested I should take an additional several days off and go on a vacation somewhere. The handling of the situation was ludicrous.
I began to wonder how other companies attending Expo West were coping and what their experiences were like.
Erica @CeliacBeast reported: "@Marriott allowed me to cancel only with a 2 day penalty $315 each day so about $700 I can't get back. Hoping to keep blasting them on social to get corporate involved."
Erica's report amongst others were consistent. The Marriott was charging all of its guests a two-day penalty.
The Gotchas of Travel Protection
Generally speaking, credit card travel protection policies do not cover viral outbreaks, epidemics, or pandemics.
Travel restrictions to different countries can affect how the policy is used.
Using reward travel points may potentially give you some additional flexibility in lieu of paying with currency.
Some booking agencies will offer an additional level of travel insurance. These need to be read carefully.
Airlines are rapidly changing their policies, day by day.
Hedging Against Last Minute Cancellations
One of the safest methods for travel is to ensure you have time to cancel and be refunded. A no-cancellation policy will be the hardest to hedge against. If you are given a small window to cancel or postpone travel, that will be the easiest and cheapest option.
The easiest way to ensure a flexible or refundable travel contingency plan is to book directly with the company. Booking through a third-party organization will make it harder for the company to be flexible and accommodate your travel needs.
Many companies are willing to waive fees, but cannot do so if you have brought a third party into the mix. Coupled with long wait times on customer service lines, an extra phone call can add hours to resolve an issue.
Companies appear to be changing their policies day-by-day, usually setting major policies for the current month.
Travel Insurance
Make sure your travel insurance policy includes "Cancel for any reason." or CFAR. Your prepaid and non-refundable costs will generally be reimbursed from 50% – 70%. Insurance often needs to be purchased within 14 days of your first trip payment, and must be used 48 hours in advance.
Travel Insurance generally costs between 5% to 10% of the total trip cost. CFAR clauses will increase the cost your policy.
General speaking, in reading through over a dozen policy and Coronavirus specific updates, the outbreak is a known event and not covered unless you directly contract COVID-19 or are quarantined.
Editors note and update:
All policies have been removed at this point. Previous text kept for posterity.
About the Author
Latest Posts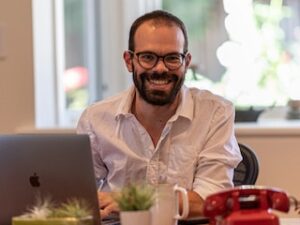 I strive to paint vivid landscapes with my words, bringing the magic of far-off lands and enchanting aromas to life for my readers. Combine passion for exploration and the art of gastronomy in an unending ode to the senses. When I'm not traversing the globe, I find solace in the earth beneath my fingertips, tending to my garden and working on projects around my verdant oasis. MK Library serves as a beacon, guiding fellow travelers and homebodies alike to embrace sustainability, nurturing both our planet and our souls with purpose. Full Bio.