Running a business effectively and making it successful requires far more than just innovative ideas and unique products. In the recent past, the business world has progressed by leaps and bounds, but one thing remains constant: humans.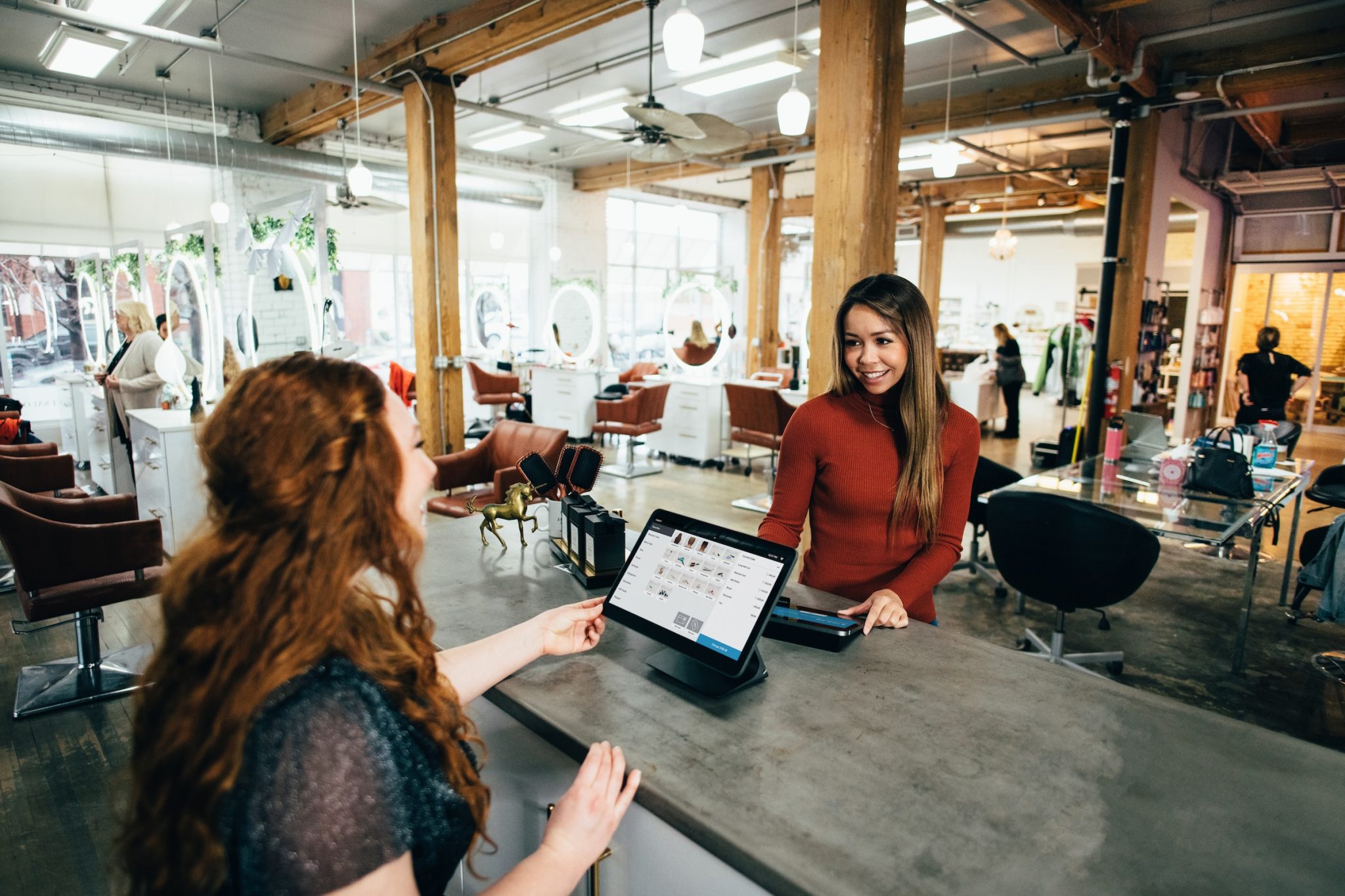 Employees play a crucial role in determining the fate of an organization. Sometimes, as a business owner, it becomes challenging to stimulate your employees for better productivity. This is because owners are often involved in solving other tasks. Consequently, this crucial factor is usually neglected.
However, if you wish to see your workforce function effectively, this article is a must-read for you.
1) Build a Positive Work Environment
As a business owner, the best thing you can provide to your staff is a positive work environment. It is natural for people sharing the same work environment to develop professional rivalries or disagreements over some issues. These kinds of unwanted factors can badly impact productivity. As a leader, you need to tell your employees that they are a team and that they win and lose collectively.
Similarly, there are often situations when most employees think that decision-makers have a liking for a specific person. To combat this, establish open communication channels where workers can clearly state their concerns. Addressing them appropriately is then up to you.
The work-life balance of your employees is one factor that should be given its due importance. It is fair to expect 100% from your workers, but while doing so, always remember that they are human beings, too. All of them have commitments to fulfill in other walks of life. Provide them with leniency whenever they require it. Make sure that you do not exhaust them.
Apart from all this, positivity is nurtured in a safe and clean environment. Providing your employees with a comfortable environment will help a great deal in stimulating them for better productivity.
One thing that is highly appreciated is when a boss knows their employees' birthdays, interests, and preferences. If you don't know such details but want to, try using Nuwber, a people search website with hundreds of millions of records of US citizens.
2) Purchase Adequate Resources
Demotivated workers often complain that they lack the requisite resources to excel in their jobs. It kills their hunger for thriving. As a business owner, you must keep an eye on the resources you have provided to your staff.
Analyze how your competitors are supporting their employees. Invest in the latest technology and ensure your workers have access to up-to-date tools.
Furthermore, consider the efficiency of office machinery, which plays a crucial role in daily operations. A prime example is equipping your office with multifunction copiers. Multifunction copier for small business by All Copy Products consolidates printing, scanning, copying, and faxing into a single efficient machine. Such an integration not only conserves office space but also boosts employee efficiency by reducing the need to operate multiple devices. By providing these all-in-one solutions, you're showing a commitment to furnishing your staff with the necessary tools for their success.
If the work is done in the office, purchase good equipment like ergonomic chairs, comfortable tables, and fast computers. Make sure there is a kitchen and lounge room.
All this will help to stimulate your employees to work better.
3) Invest in Your Staff
Workers are more likely to perform out of their skin when they see growth opportunities. By providing them, you can not only enhance your staff's skill set but also show that your business is an opportunity for a huge improvement. Training and skill development sessions that resonate with people's jobs are essential in this regard.
Encourage workers to maximize the opportunities they might come across. Provide them with a clear map of how they can make progress in the company. Whenever any spots are available, try to promote your existing staff. This will be a message from your side that you value loyalty. All these factors will help stimulate your employees for better productivity.
4) Provide Autonomy
Providing your employees with a sense of freedom can serve as a source of motivation. When you give them complete control over their work and decisions, they have to take responsibility for their tasks. It will give them a sense of ownership, leading them to exhibit comparatively higher productivity.
As a business owner, trusting your workers with decision-making regarding their tasks can yield positive results. Make sure you take their strengths and interests into due consideration. Also, whenever anyone from your workforce comes up with an innovative idea or suggestion, take it into account. However, while appreciating autonomy, make sure that you establish clear boundaries so that your employees function while citing the goals and values of the company.
5) Show Your Acknowledgment
One thing that employees crave is acknowledgment from their bosses. They are provided with their salaries, but still, acknowledgment is something that can motivate them the most. Once you establish the culture of it, your workers will go through the length and breadth of their capacities to achieve the necessary results.
You can use the employee of the month award to serve this purpose. Make sure that you make a public appraisal. It will not only boost that person's confidence but also inspire others to do the same. Also, direct the team leads to do so as well, as appreciation from a peer motivates a person significantly.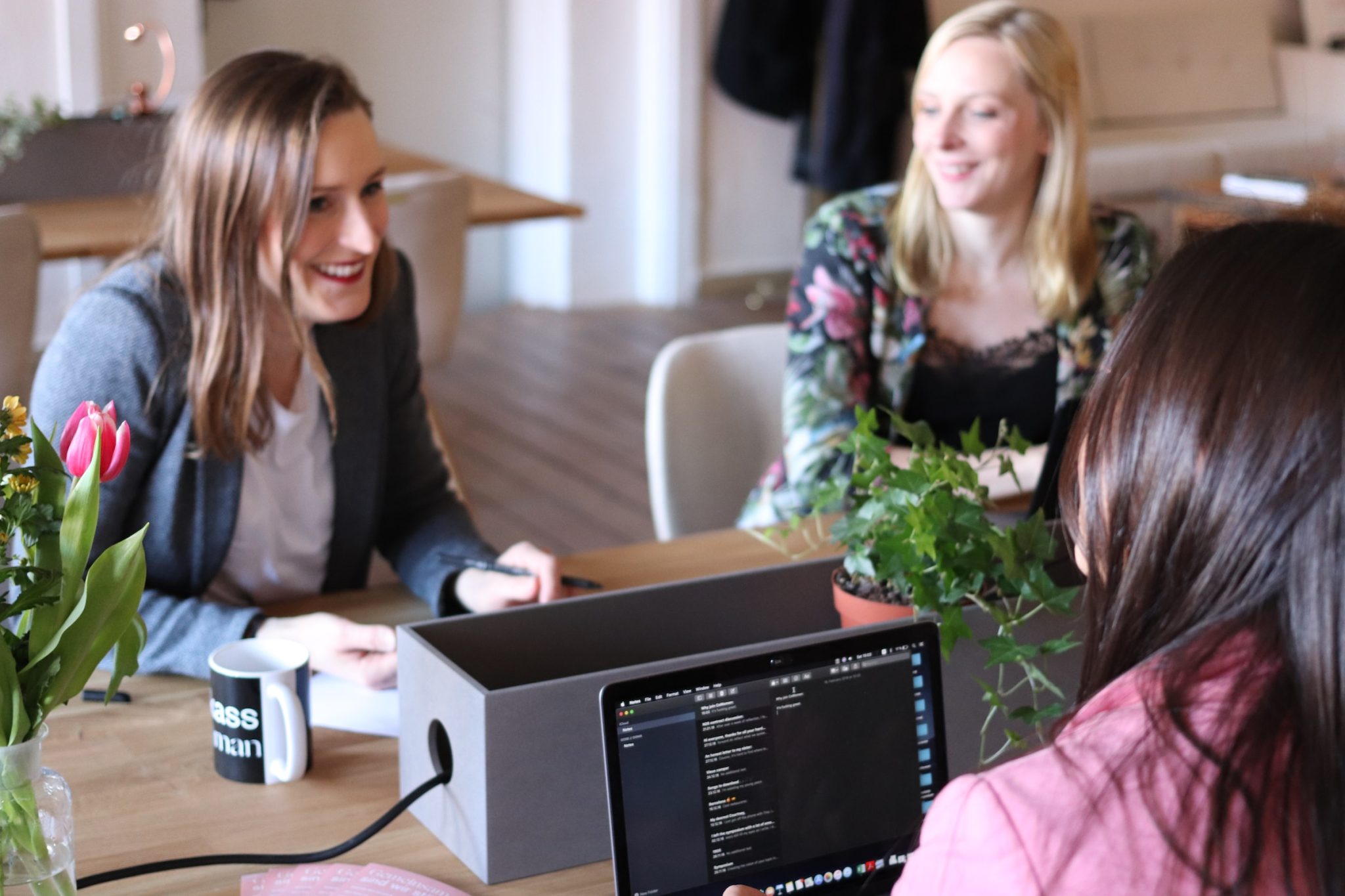 6) Allow Flexible Scheduling
According to studies, the optimum productivity period of two individuals might vary. It might depend on several factors, one of which is past experiences. Doing the conventional thing of sticking to an eight-hour working day might not be suitable for all employees. Additionally, there is a growing interest in remote work among professionals these days. As a business owner seeking to stimulate the maximum productivity of your workers, identifying such crucial points is of immense importance. Provide your staff with flexibility if it fits within your system.
Conclusion
Employees are, without a doubt, the backbone of any business. With their valuable input, any sort of progress is possible. Like machines, human beings also require maintenance, which we call support, to function optimally.
As a business owner, it should be your top priority to provide a positive environment in which the contribution of all the parties is given their due appreciation and importance. Assigning responsibilities to the dependable workers of your organization can help you achieve the desired results. Make sure that you equip your staff well and provide them with opportunities so that they can perform tasks with maximum productivity.
About the Author
Latest Posts
Whether she is researching the latest trends in home decor, life-changing destination getaways, or the best way to maintain your finances, Dewey takes pride in leaving no stone unturned. She is passionate about distilling and delivering high-quality information that you can use to upgrade your life.