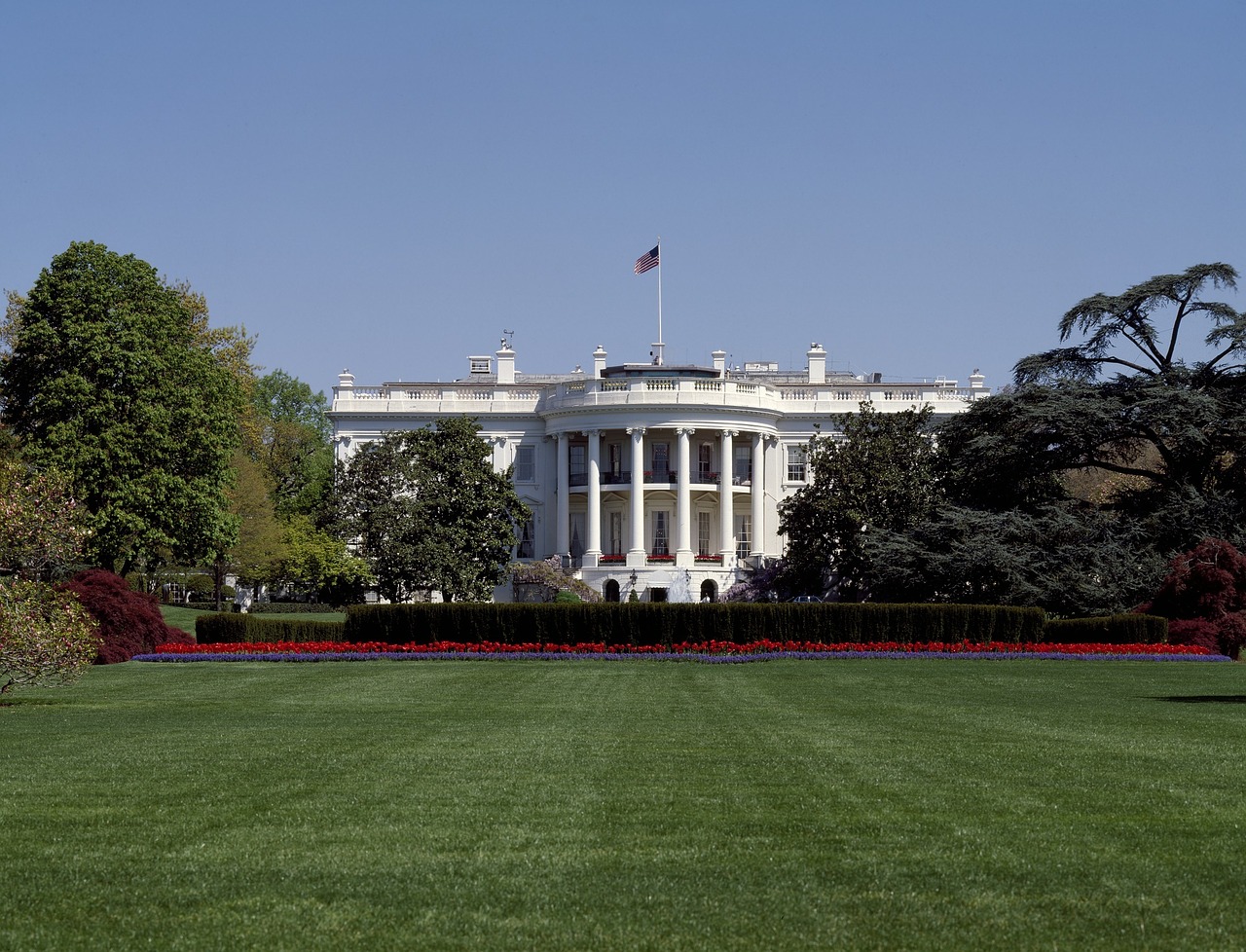 I am announcing my intention to run for candidacy for the Presidency of the United States of America.
I would like to note and differentiate this announcement with intention to run from a possible future announcement to run for candidacy. I need to meet certain criteria with the Federal Election Commission (FEC) before I make a formal announcement, should I choose to do so.
The platform I seek to run under is neither liberal nor conservative. I will be running as an independent and non-partisan politican.
For most of my life, I have had little aspiration to make an impact in the political world, yet alone compete in that realm. You might wonder what has possessed me to run for office at any level, let alone President. I am still figuring that out for myself.
The notion to run came to me on November 7th, 2016. I was having dinner with a friend, born outside the United States, discussing his citizenship and why he chose not to vote despite having the ability to do so. Some flippant comment was made regarding the only way he would be convinced to vote were if I was running for President. This seemed like an awfully complicated way to get a single person to vote.
With eyes lit up, I contemplated what it would take to run. Search after search yielded poor results. The information available on becoming President was very superficial and unhelpful. Federal government sites' were scattered and disjointed. Many states seemed to lack information altogether based on my preliminary searches.
My desire to run evolved in that moment. Many candidates ran with the intention to win. I have no desire to win. I lack a lot of qualifications. I don't have the knowledge or political experience. Instead, I wanted to run and get as far as I could with the intention of documenting the process.
True to form, I revel in taking on massive, complex projects with complex problems. This would be a four-year project. There are an incredible amount of facets to cover and research. I have no doubt as I embark on this journey I will continue to uncover more.
I spent the next month sharing my idea to run for President with a range of friends and colleagues. I begged my confidants to tell me not to do it and that running for President for my reasons was a bad idea. While they understood my reasons to varying degrees, not one person discouraged my desires and ideas.
I'm mostly aware of the financial costs and potential personal consequences of running.
My purposes for running for President will evolve over the next several years as I learn more. While the Constitution and FEC have some basic information about Presidential candidacy, many additional considerations and aspects await. As they come into play, I will research and cover them in detail.
A couple metrics I'd like to hit during my run:
Reach the FEC requirements to be able to officially register in each state.
Register in each state.
Document and share the process and costs associated in meeting both state and FEC requirements.
Conduct a small amount of fundraising.
I am very confident I will not become a primary nomination for a major political party. This is a relief and allows me to focus more on the documentation of running for President, rather than running and hoping to win.
It is with this mindset I begin my campaign. I have a long way to go, but I start today.
About the Author
Latest Posts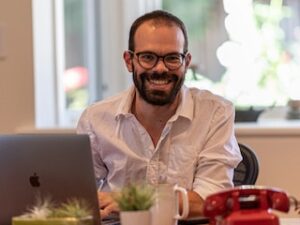 I strive to paint vivid landscapes with my words, bringing the magic of far-off lands and enchanting aromas to life for my readers. Combine passion for exploration and the art of gastronomy in an unending ode to the senses. When I'm not traversing the globe, I find solace in the earth beneath my fingertips, tending to my garden and working on projects around my verdant oasis. MK Library serves as a beacon, guiding fellow travelers and homebodies alike to embrace sustainability, nurturing both our planet and our souls with purpose. Full Bio.