Home health care services are very important for patients who are recovering from injuries or illnesses. These services allow patients to stay in their homes while they're being cared for instead of having to go into a medical facility. Treatments offered by home health care services include physical therapy, administering medication, and helping with daily activities.
They are especially helpful in taking care of seniors who might be unable to safely get around on their own. For seniors or others, these services are an excellent way to receive care for illnesses and injuries without having to go into a medical facility. Here are key things you should know about home health care services, before making a decision of which company is best for your family.
They Reduce Hospital Visits
Hospital stays are expensive. They can cost thousands of dollars, sometimes even more depending on the severity of the illness or injury. Patients who receive home health care services are not only able to stay in their own homes, but they'll also have fewer doctor's appointments and hospital visits. This can ultimately save you money in the long run. This will reduce medical costs for patients as well as their families.
There Are Different Types of Home Care Agencies
Home health care services can be provided by an agency, private company, or organization. The different types of agencies will provide the same service, but they might charge you differently depending on which kind you choose. These agencies are also regulated by state and federal law, so you'll know exactly what your loved one is getting for their money whether they're in Toronto or New York. You should ask friends and family members for referrals to home health care agencies that offer quality service at reasonable prices.
There are medical home health agencies that offer professional care and non-medical home care agencies that provide unskilled care to patients. More specifically, the services offered by medical home health agencies range from skilled nursing to physical and occupational therapy and social work. Non-medical home care agencies, on the other hand, provide non-skilled care, which might include help to perform daily activities.
They Are Safe & Reliable
Home health care services are often safe and reliable, but it's critical to do your research before committing. Carefully review the qualifications of each company you're considering, as well as their customer service rating. The last thing you want is for a home health care service to show up late to an appointment or not show up at all. You also don't want to hire a home health care service that might cut corners when providing your loved one with the necessary treatment.
Home health care services are often used as an alternative to traditional nursing, but they shouldn't completely replace it. While you get the benefit of being able to stay in your home while getting treated, you'll still need regular visits from nurses for checkups and monitoring. Home health care services are generally only helpful if you're recovering from an illness or injury, not long-term healthcare needs. For example, they can help someone recover after surgery or help seniors who have become too frail or immobile to get around on their own safely.
Help You Find Comfort in Your Own Home
In addition to having a reduced risk of medical complications, people who receive home health care services also have the added benefit of being able to remain in their homes. This is important for those who want to avoid going into a nursing facility or rehab center since these places might mean a significant change in lifestyle that they aren't ready for yet.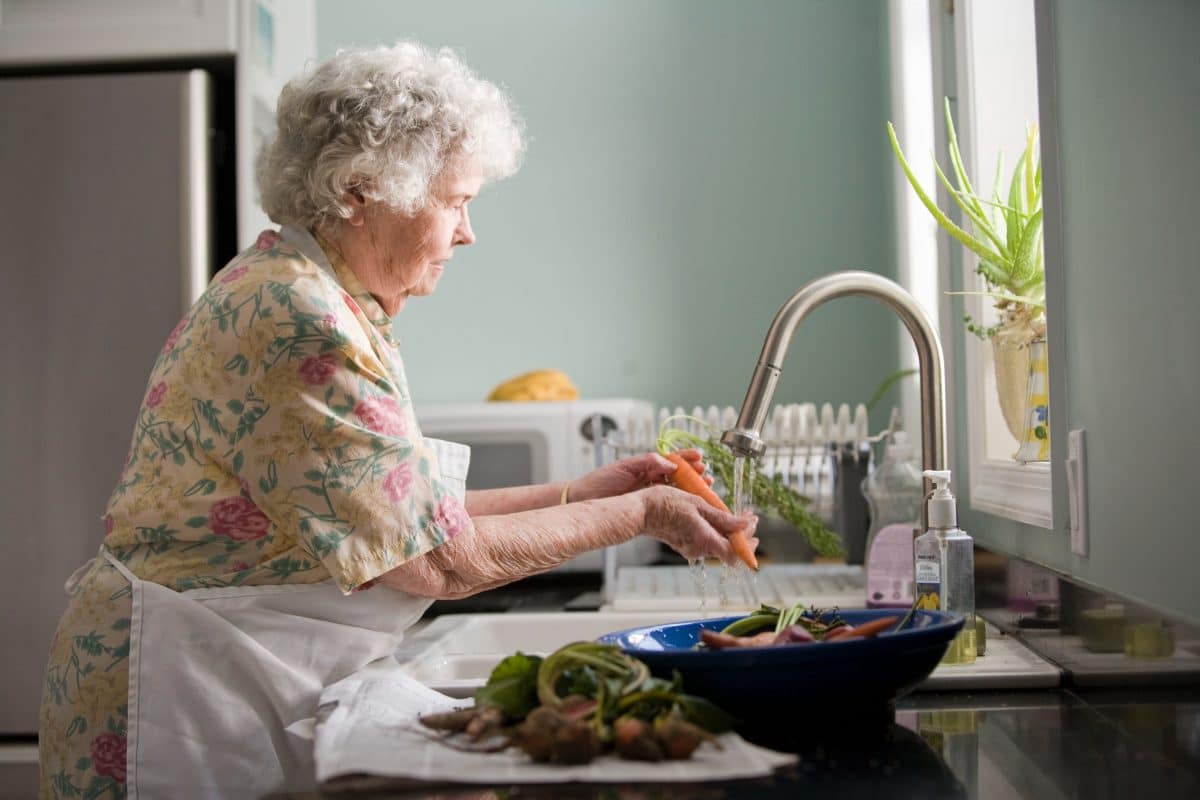 Home health care services can provide physical therapy and even help your loved one with daily activities such as cooking, bathing, and grooming. They're a perfect, less expensive alternative to nursing homes or other facilities, so don't miss out on this opportunity.
Since they provide medical care for you, they can translate the doctor's orders into efficient treatment plans that would hasten recovery. They are the go-to persons between people who need medical attention and their doctors.
This can build a bridge between you and your doctor, which is especially beneficial if you have serious health problems or need help managing your medication. This way, both sides of the spectrum can work together to make sure that you receive quality care. If they notice anything out of the ordinary during their visit, they'll let you know right away so that you can take action before it becomes a bigger issue.
Home health care agencies offer skilled and non-skilled home care depending on what you need, but they should never replace traditional nurse visits when needed. A good way to find the right agency is by asking friends and family who have used their service before. Since these agencies are also regulated by state and federal law in order to ensure the quality of care, you could ask for their certifications to be sure they are recognized by the authorities.
About the Author
Latest Posts
Whether she is researching the latest trends in home decor, life-changing destination getaways, or the best way to maintain your finances, Dewey takes pride in leaving no stone unturned. She is passionate about distilling and delivering high-quality information that you can use to upgrade your life.