How often do you dream about spending a week relaxing in San Diego? What about sampling delicious vino from the wineries in Napa? Or, perhaps you and your family are clamoring to visit Disneyland or want to explore Big Sur, Sequoia National Park, or Lake Tahoe.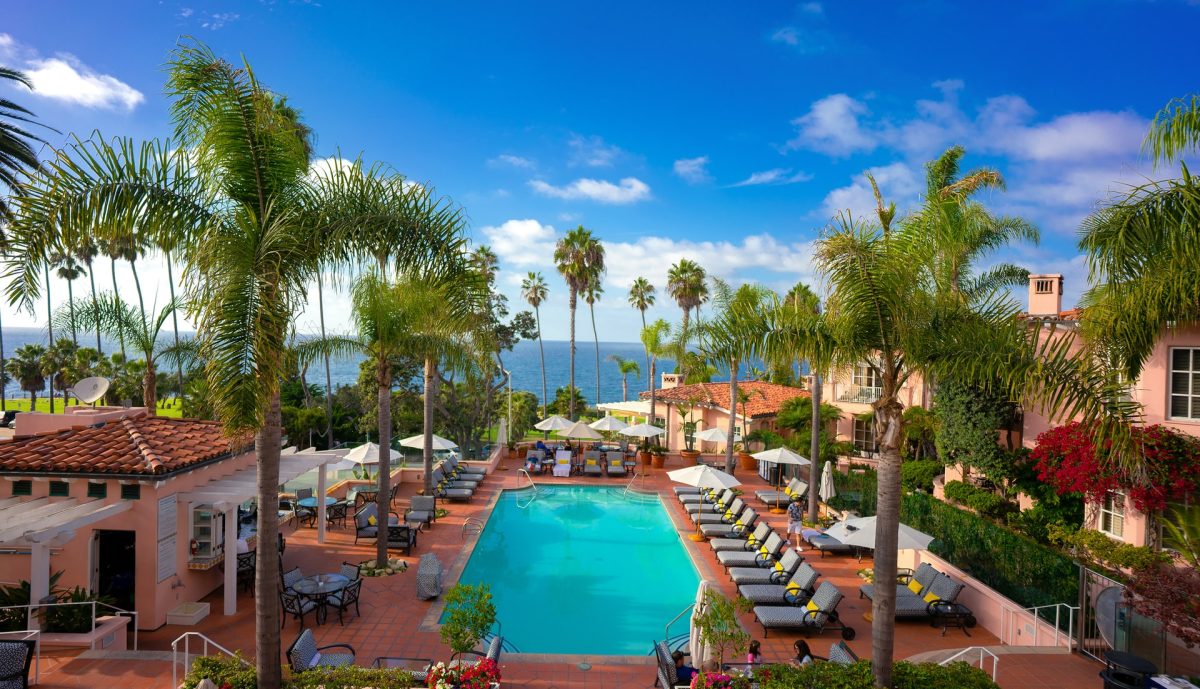 No matter what type of vacation you desire, the Golden State has some incredible options. To help transform your California dreamin' into reality, check out the following savings tips:
1. Set Up a Vacation Fund
After deciding when and where to travel — and having a general idea of the total costs — open a new checking or savings account to serve as your vacation fund. Then, set up automatic contributions that will add money on paydays or whenever else you specify.
One easy and fun way to do this is with the monorail app, which you can use to create a wish list for that dream California vacation. To get started, connect your banking information to the app and arrange for automatic deposits to go into your getaway fund.
2. Earn More and Spend Less
Another effective way to increase your vacation fund is by earning some extra money. Ideas include getting a part-time job or holding a yard sale. You could also look into earning overtime at work or taking on a side hustle to make that week-long stay in San Francisco or Santa Barbara a reality.
Then again, spending less could be the answer to your problems. As such, review your bills and determine where you can cut expenses. Say you cancel a streaming service or two and/or your gym membership. You could then easily have an extra $100 or more to add to your bank account each month.
When reviewing your bank statements, pay special attention to how much you spend on dining out and coffee runs. While you may not want to completely give up these perks, you could trim them by half and then put the unspent money into your vacation fund.
3. Use Credit Cards that Offer Cash Back
Are you disciplined enough about paying off your credit card in full each month? Then you may want to consider getting a cashback credit card. When opening this type of account, you may even qualify for an additional bonus that you can plunk into your vacation account. From there, start using this new credit card to pay for as many of your regular purchases as possible, and save up and/or transfer the cashback bonus to your travel fund.
Again, for this to work, you must pay off your monthly balance before any interest can start accruing. These types of credit cards will reward you with amounts like 1.5%, 3%, or 5% back on purchases. Thus, if you use it to charge $2,000 worth of expenses each month, a 3% reward would give you $60 in free money each month, or $720 after one year.
Start Saving — You've Got This!
You definitely deserve to experience your California dream vacation. By adopting some or all these tips, you can be on your way to saving right away. And, before you know it, you'll be packing your suitcases and heading out to enjoy your adventure!
About the Author
Latest Posts
Whether she is researching the latest trends in home decor, life-changing destination getaways, or the best way to maintain your finances, Dewey takes pride in leaving no stone unturned. She is passionate about distilling and delivering high-quality information that you can use to upgrade your life.