Moving to a completely new country can be an exciting, yet daunting experience — but with careful and thorough planning it doesn't have to be overwhelming. From booking flights and visas to arranging shipment of belongings and finding accommodation, there is so much that needs to be considered before embarking on your journey abroad. Discover how you can make the process stress-free while avoiding common pitfalls with our comprehensive checklist!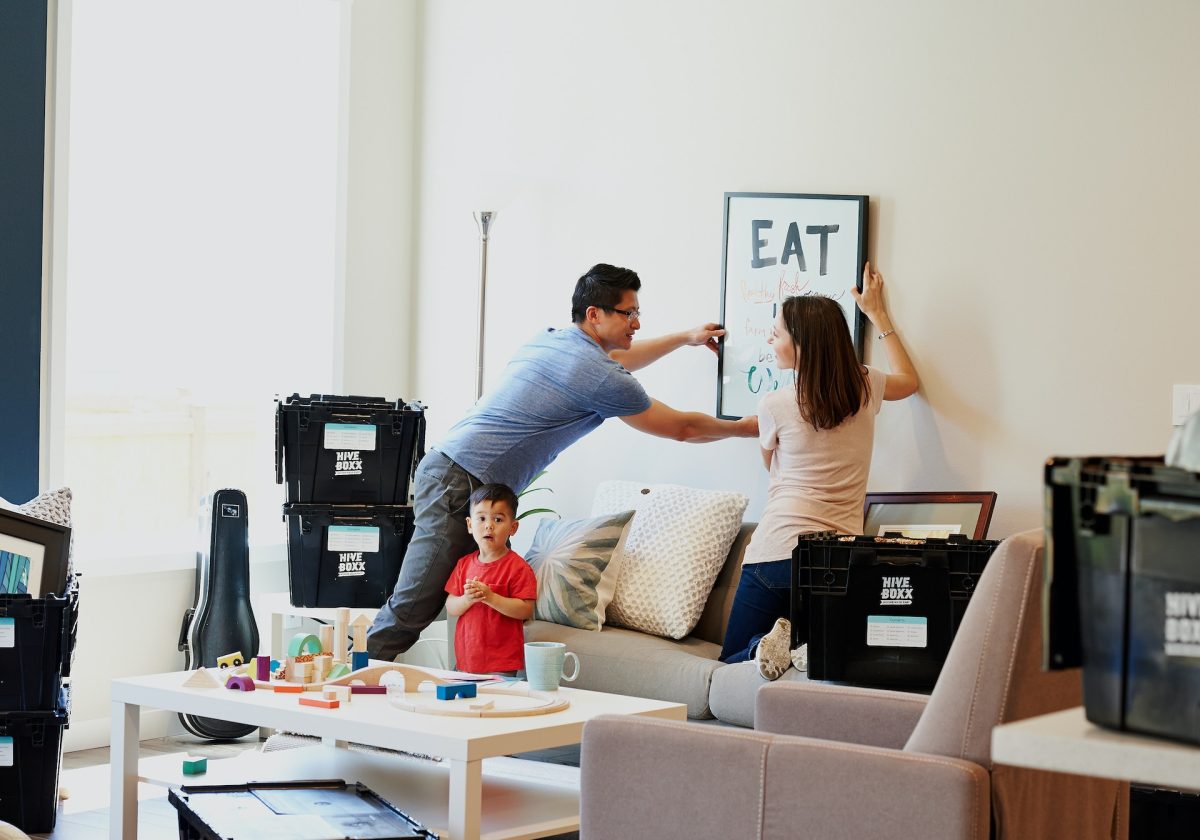 Start planning early
If you're planning on moving abroad, it's important to start planning early. This gives you plenty of time to research visas, housing, and even the costs that come with shipping from another country. For example, if you want to know more about international shipping to Australia from the UK, you must be aware of where you can get the most rewarding quotas for your needs. This allows you to save money and prepare mentally for the big move.
Planning ahead will minimize stress and ensure a smooth transition. Don't wait until the last minute to start planning your international move. The earlier you start, the better prepared you'll be for this exciting new adventure.
Create a list of your items
When it's time to move, there are certain items that are allowed to come with you to your new location, while others must be left behind. Household items such as furniture, books, and clothing are typically able to be moved, as long as they are not on any restricted or prohibited items lists.
However, there are certain items that cannot be moved due to safety or regulatory concerns — think of hazardous materials or restricted weapons. That's why it is vital to check with your moving company or landlord to understand what items are allowed and what must stay behind so that you can plan accordingly and avoid any delays or complications during the moving process.
Learn about the rules and regulations
Moving to a new country can be exciting, but it also comes with a lot of changes and adjustments. One of the most important things you need to do when settling into your new home is to learn about the rules and regulations in your new country of residence. These regulations can vary greatly from what you are used to in your home country, so you might want to familiarize yourself with them to avoid any potential legal issues down the line. This might include understanding immigration laws, driving regulations, local customs, and cultural practices — to mention a few.
Research the necessary paperwork and documents
Entering a new country can be an overwhelming experience, especially when it comes to the necessary paperwork and documents. Understand the requirements before traveling to avoid any delays or issues upon arrival.
Usually, you will need a passport that is valid for at least six months from the date of entry, and depending on the country, you may also require a visa or a specific type of travel document. Other required documents may include proof of sufficient funds, accommodation arrangements, and a return ticket. Furthermore, it is advisable to check for any additional health or travel regulations specific to the country you're visiting.
Prepare for any customs fees or taxes
Be aware of any customs fees or taxes that may be associated with the process. These fees can vary depending on the items being shipped and the destination country's regulations, so it's essential to do your research and be prepared.
Customs fees can be particularly challenging to navigate if you're not familiar with the process, but with some careful planning and attention to detail, you can avoid any unexpected fees and ensure a smooth transition to your new home. As you prepare for your move, make sure customs fees and taxes are on your list of considerations, so you can stay one step ahead of the game.
Make sure all important documents are translated correctly into the language of the new country
Last but not least, you need to correctly translate all necessary documents into the language of the new country. Find a reputable translator who can accurately convey the meaning and intent of the text. Mistakes or inaccuracies in translations can cause serious consequences, such as delays in processing visas, misunderstandings with employers or landlords, and even legal complications.
So, take the time to research and find an experienced translator to ensure all your documents are translated correctly and avoid unwanted stress in your new home.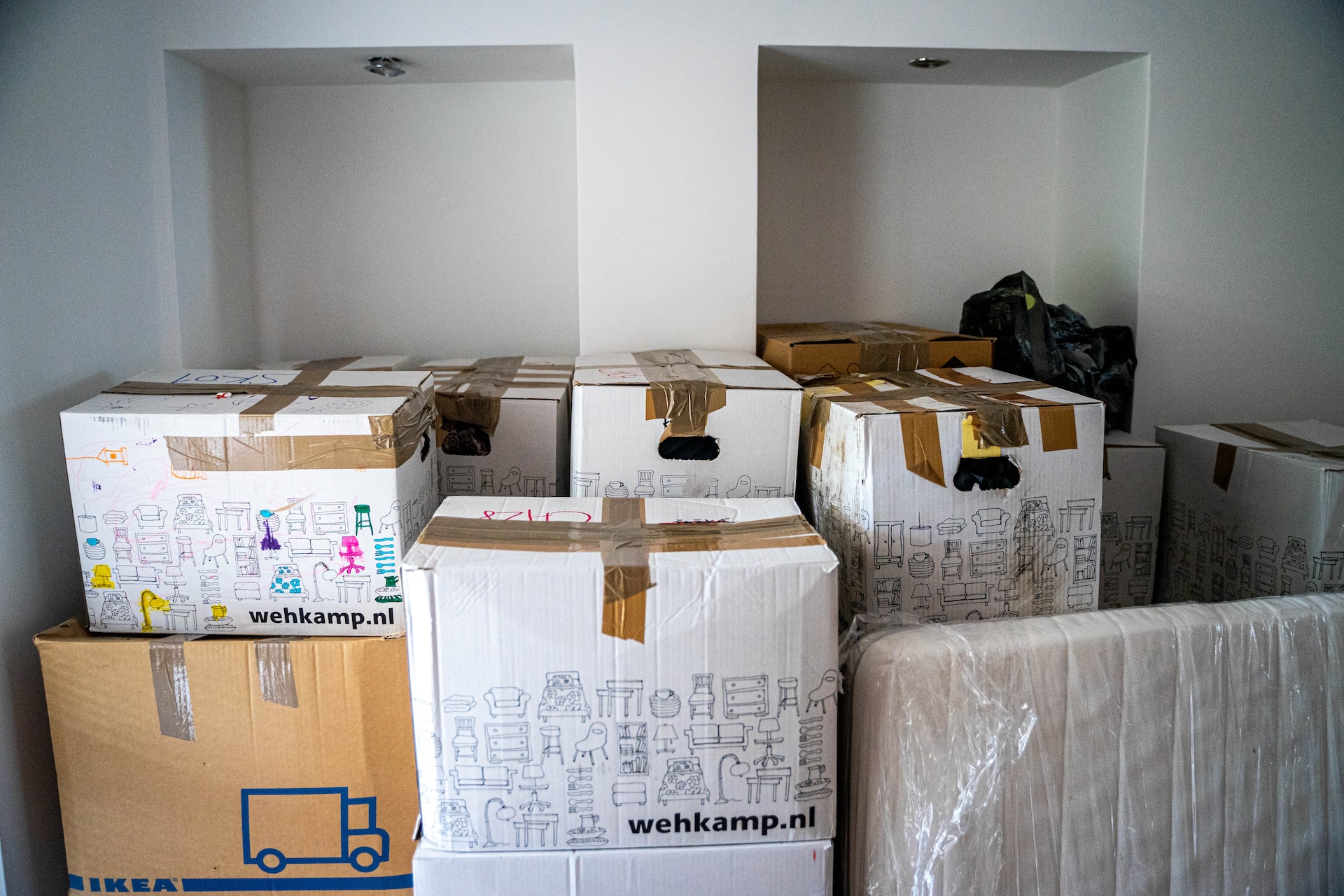 Moving to a new country can be daunting and intimidating, but with the right amount of planning, research, and preparation, anyone can make it a successful experience. From developing a list of the items you need to bring with you to understanding the rules and regulations regarding entrance into a new country, the process will become a bit less stressful.
Whether she is researching the latest trends in home decor, life-changing destination getaways, or the best way to maintain your finances, Dewey takes pride in leaving no stone unturned. She is passionate about distilling and delivering high-quality information that you can use to upgrade your life.