Too many people who have active legal cases don't have enough money to give their attorneys the time they need to work out a fair deal that will pay them what they're due. Instead, they succumb to the trick used by insurance companies to tempt desperate litigants into accepting a small settlement instead of the larger award they might have received by waiting.
By providing you with the money you need to cover your living costs, such as your mortgage and medical bills, lawsuit loans may be able to help. It keeps you from settling your case quickly under financial duress.
To assist you in determining if lawsuit loans are appropriate for you, consider the following pros and cons: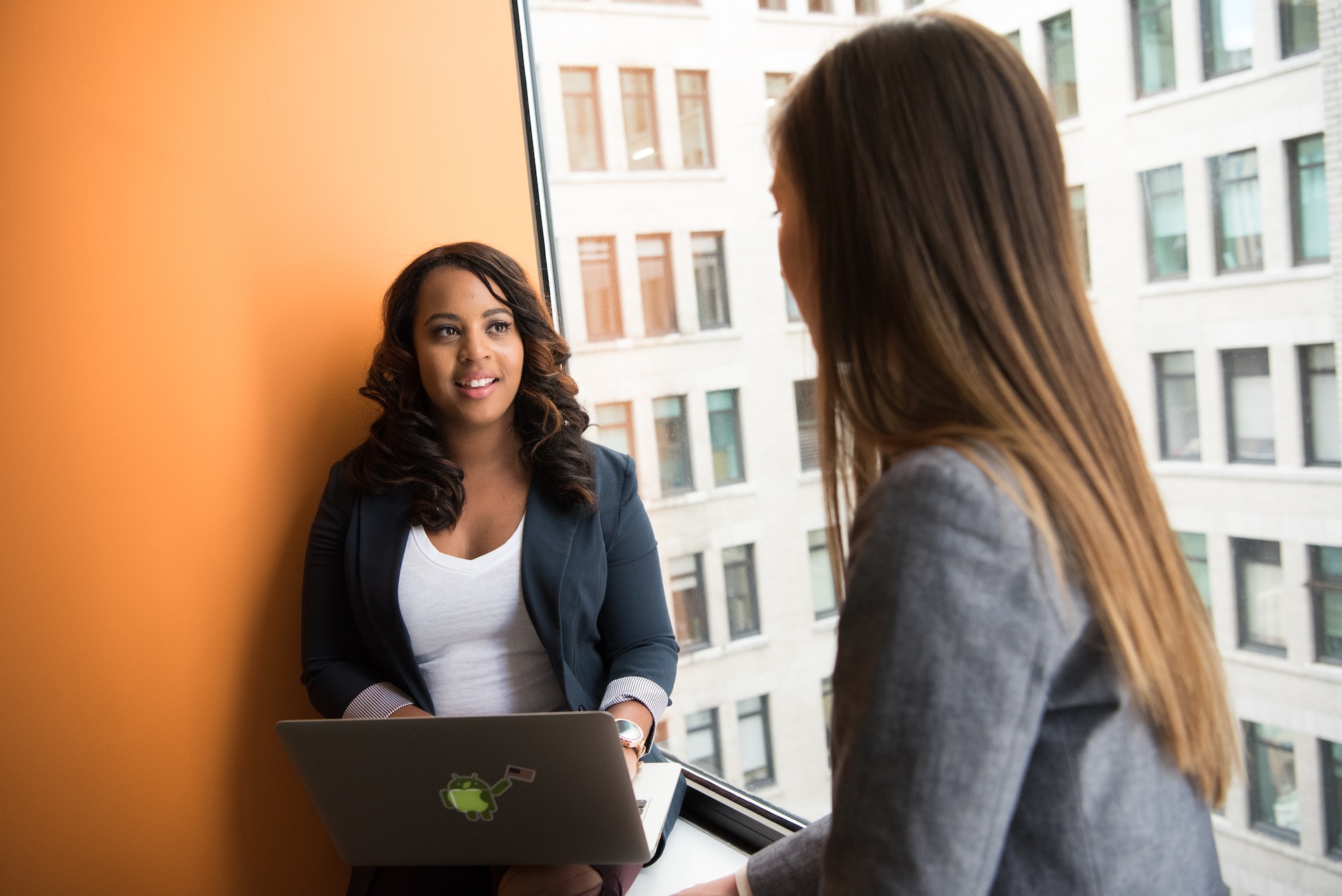 The Benefits of Lawsuit Financing
A lawsuit's journey through the legal system requires time. Negotiations may not produce results right away if you were hurt as a result of an inattentive driver's carelessness or a faulty consumer product.
Regardless of the reason for the claim, it requires a lot of time and effort on the part of your attorney to successfully prosecute a civil rights claim, a wrongful termination claim at work, or a personal injury lawsuit. While waiting might result in a superior outcome for you, it might be financially difficult if you don't get assistance. When you borrow money from family or a bank, you must promise that you'll repay it, which is probably not possible given your present financial situation.
Some benefits that lawsuit financing loans may provide include the following:
No Payment Will Be Made Until Your Case is Resolved
Pre-settlement funding offers a non-recourse cash advance, meaning the loan funding business cannot turn to you for reimbursement of the money. You are protected from personal responsibility and freed from the stress of worrying about debt when you take out a lawsuit loan with the provision that it will only be repaid with settlement funds when the case is resolved in your favor.
You Gain More Time to Maximize The Money You Receive
Your attorney has more time with a lawsuit loan to optimize the settlement amount you receive. A cash advance gives you the time to hold off until the insurance provider shows up with a better offer, rather than giving in to your financial constraints and taking less than the full amount of your complaint for damages.
For instance, car accident victims are particularly vulnerable to financial hardship due to the high medical bills and lost income that can result from their injuries. While they work on getting better, expenses continue to mount, leaving many in a precarious financial situation. With a lawsuit loan, automobile accident victims can receive the funds they need to cover medical bills and living expenses. Moreover, other costs associated with their recovery will be covered as well.
A Money Will Be Available Right Away
Lawsuit financiers claim the speedy turnaround period between submitting your application and getting the funds is one of their advantages. Funds may be directly deposited into your bank account after the business has approved the lawsuit funding and has contacted your attorney to obtain the data required to assess your claim.
Cons of Lawsuit Loans
Accepting a loan against the settlement funds you anticipate getting after winning your lawsuit may be strongly motivated by the inability to cover living expenses.
Evaluate some of the cons of lawsuit loans before deciding whether to apply for one.
The Cost of Lawsuit Financing Can be High
Getting the money you require now rather than having to wait for your lawsuit's verdict or compensation can be very beneficial. However, keep in mind that the lawsuit financing company is in business to make money from the investments it makes in your case. While a financial institution or the person you obtained funds from wouldn't expect monthly payments, a legal funding company will charge interest from the time the loan arrives until it is paid back with the money you receive from the verdict or compromise of your case.
You Might Not Be Eligible for a Lawsuit Loan
Not every situation is eligible for pre-settlement loans. The legal action must lead to a monetary resolution or conclusion. Lawsuit financing is not available for claims that seek an injunction or some other form of non-monetary relief. Another thing to keep in mind is that compensation funding firms will only accept loans if they believe that the complainant has a strong chance of recovering the settlement funds or the judgment. If they don't think you can win, they won't take an interest in your case.
You must be particularly watchful if you're thinking about getting a lawsuit loan because there aren't many consumer safeguards in place for them. Know what loans are, closely consider whether taking out one would be a wise financial move given your circumstances, and if you choose to apply for one, shop around. Collect information about the business and consult a lawyer. Do not make a choice impulsively. Only after you are certain that the benefits of taking a lawsuit loan exceed the drawbacks should you consider the possibilities and make a choice.
Whether she is researching the latest trends in home decor, life-changing destination getaways, or the best way to maintain your finances, Dewey takes pride in leaving no stone unturned. She is passionate about distilling and delivering high-quality information that you can use to upgrade your life.