Construction is at the forefront of development and there's no denying that. The average construction site is more or less dangerous. There are heavy equipment, high elevations, hazardous materials, and electricity which are quite risky to construction workers; they face such danger on the job every day.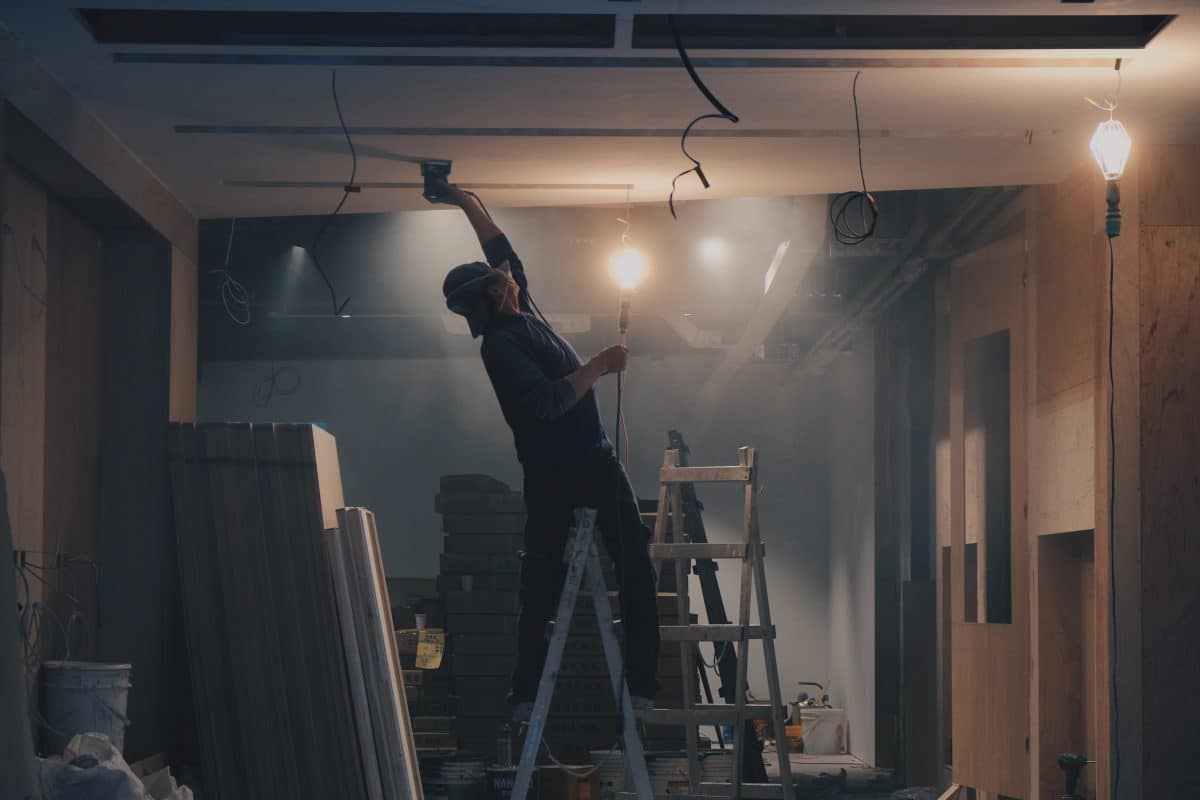 The rate at which construction workers get fatally injured is quite higher than in any other industry. From minor cuts and bruises to tragic injuries, this is the fate of these workers every year. Just one mistake or act from either the worker, contractor, or major employer can result in serious accidents that might end up killing multiple workers.
You should definitely be aware of the dangers you are likely to face as a construction worker. But, it's not just enough to know, what do you do after being in such a devastating incident? We put together some steps you should take after being involved in a construction accident.
Seek Medical Assistance
The first thing to do after you've sustained an injury in a construction site accident is to seek medical care almost immediately. There's the possibility that you won't be alone when an incident happens like when you're stuck under a piece of equipment. Don't hesitate to shout for help or call 911, let your colleagues help you.
There is no such thing as a minor injury in this case so it is important to have a doctor take a look at the extent of your wounds. Injuries such as neck, head, or spinal injuries, may not be easily noticeable at a first glance.
Even if you're supposedly tough, this is not the time to depend on that too or see if you'd feel better by the next day. Another reason why you need to see a doctor very quickly is so you can have the documentation of your medical treatments, tests, and records. Those medical reports documenting your injuries are quite helpful when you want to claim your workers' compensation or if you end up going to court in the future.
Get a Lawyer
Construction site accidents are usually dangerous resulting in very serious injuries and sometimes possible death. Injuries make it impossible for the worker to work and provide for their family. This would result in suffering, frustrations, pain, and financial hardships; you need worker's compensation to help cover treatment costs and settle a part of your salary for a while.
This can be a lot of pressure when you consider the time limits and how serious the injury was. especially if you got seriously injured in the accident. That's when you need the expert attorneys at https://bayoucitylaw.com/houston-construction-accident-lawyer/. They will take you through what you need to get your claim at the right time, advise you on how to go about it, and provide you with a projection of the amount to expect.
Gather Information
You need all the information you can get to gather as much evidence about the incident. This includes pictures of the accident (on-site and in the hospital) and the contact information from people who witnessed what happened.
Put down the names, phone numbers, and addresses of any witnesses in writing. You need that piece of information when the accident is being investigated. However, you shouldn't try to put pressure on the witnesses to give details about the incident. Allow your lawyer to reach out to them later on if they'd need more information from them.
Inform Your Superiors
Let your supervisors on-site know about the accident almost immediately if possible else, document it in writing at least within 30 days from the injury that occurred. In doing so, you'll want every important detail about the accident documented. This includes how, when, and where, it happened.
Do this as soon as you can because it would help you keep records and avoid losing necessary information that would be essential when seeking compensation and preventing the same from happening to you or other workers in the future.
File Claim To Worker's Compensation
The workers' compensation insurance is a legal obligation for construction companies and contractors that protects the rights of employees. You need that insurance if you want to be protected from liability. In order to get the financial relief you require after an injury on the job, you need to make a report and file a claim to the Workers' Compensation Board.
For that to happen, fill out the Employee Claim Form and send it within 2 years from when the accident happened or the time you got your medical report. Apart from that, you can sue your contractor or the equipment manufacturer for further compensation but discuss with your lawyer before proceeding with this.
Everyone who works at a construction site is at risk of being involved in an accident and getting injured. This is why you must know what steps one must take after an accident.
About the Author
Latest Posts
Whether she is researching the latest trends in home decor, life-changing destination getaways, or the best way to maintain your finances, Dewey takes pride in leaving no stone unturned. She is passionate about distilling and delivering high-quality information that you can use to upgrade your life.