When buying sneakers for daily wear, it's important to consider both comfort and style. Comfortable sneakers should fit properly and provide enough cushioning, so you can walk or run without feeling discomfort in your feet. You'll also want to take into account the fabric of the shoes; leather is often the most durable option, but synthetic materials can be more breathable in warmer climates. Here are some important considerations to keep in mind when looking for sneakers for daily wear.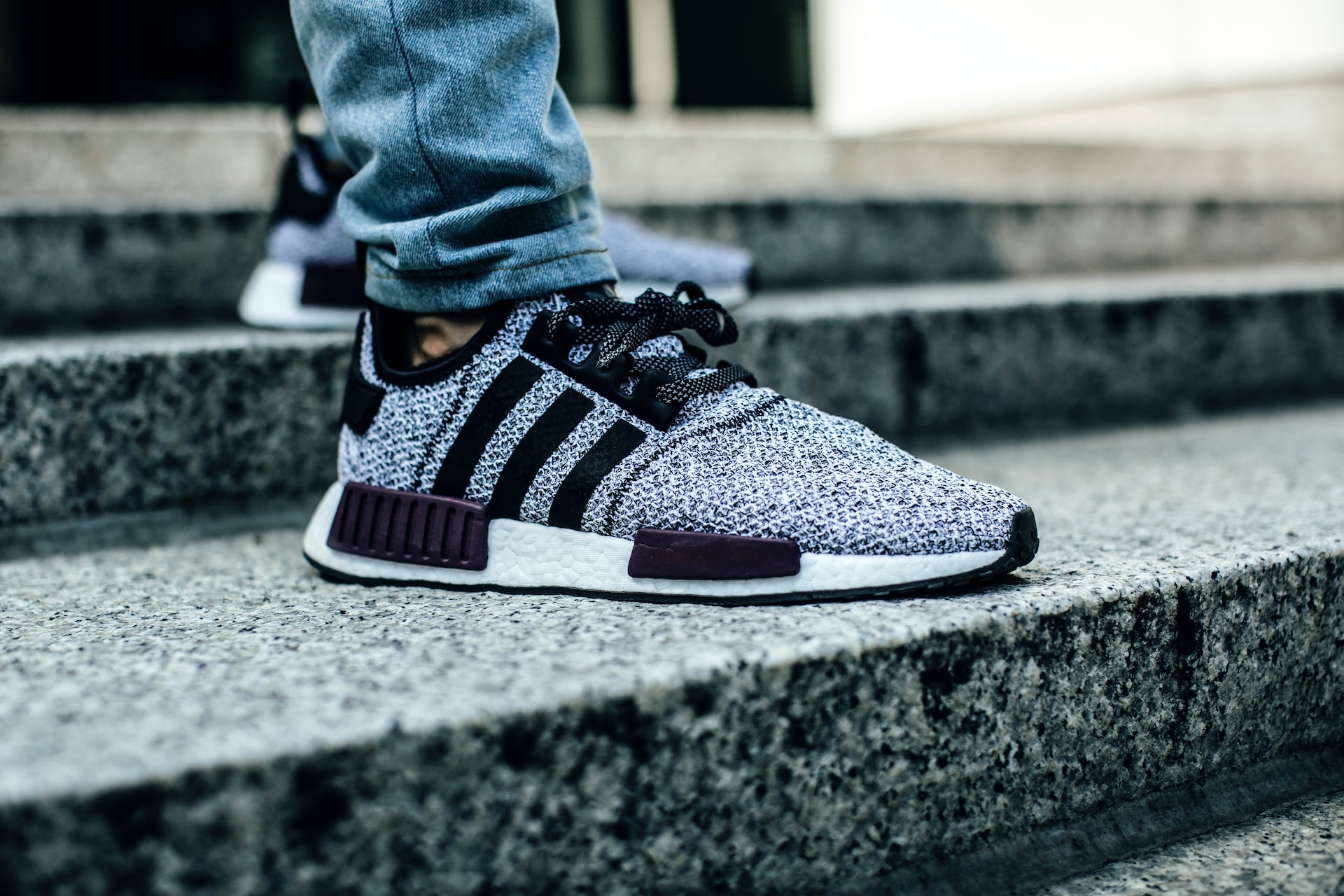 1. Brand
You'll want to select a brand that is known for its quality and durability. Look for brands with a history of creating comfortable and well-made shoes, such as Nike, Adidas, Reebok, or New Balance. Also, for example, Puma has unveiled its new sustainable materials, which use renewable energy during the production process. It's also worth taking a look at the reviews of previous buyers, as this can give you an idea of how comfortable and long-lasting the shoes are. It's worth spending a bit more money on quality shoes, as they will last you longer and provide better comfort.
2. Fit
Your sneakers must fit properly to provide the most comfort. Make sure there is enough room in the toe area, and that your foot doesn't slide around in the shoe when walking or running. You should also make sure that your heel fits snugly in the back of the shoe, as this will help to prevent blisters and discomfort. Remember to measure both feet for size; if one foot is slightly larger than the other, go with the size of the larger foot. Additionally, you should take the time to try on different styles of shoes and even walk around in them a bit before buying.
3. Style
With so many different styles of sneakers on the market, deciding which style you like best can be difficult. When it comes to daily wear, some popular options include skate shoes, low-tops, and even sandals. Think about what kind of looks you prefer when making your selection. If you're someone who likes to keep their look classic with a touch of modernity, then clean canvas or leather sneakers are probably for you. If you want something more sporty and adventurous, then consider bright colors and bold designs. Whatever style suits your personality is the one that will make you feel most stylish each day!
4. Comfort
Consider the materials used in creating the shoe. Leather and breathable fabrics are ideal for daily wear because they provide better grip and ventilation compared to synthetic materials. Make sure to try out a few pairs before making your purchase to ensure that it is comfortable enough for everyday use. Also, the sole of the shoe should have good cushioning for extra comfort and protection. Look for waterproof options if you plan on wearing them in wet conditions.
5. Durability
When buying sneakers for daily wear, make sure that the shoes are made of durable materials. Look for brands and models that use strong fabric, nails, stitching, and soles to ensure long-lasting wear. The more durable the shoe is, the longer it will last you and the less money you'll have to spend on replacing them in the future. Additionally, make sure to purchase shoes with a good warranty so that you can get them repaired or replaced if they become damaged. It's always better to be safe than sorry when it comes to making an investment in your footwear.
6. Cost
You don't need to break the bank when it comes to sneakers, but you should still consider your budget. Look for shoes that are within your price range while also providing quality materials and construction. Don't be afraid to shop around, as different stores will offer varying prices on identical shoes. You may even find a great deal if you shop on sale or use coupon codes. When shopping online, be sure to take shipping and handling fees into account. In the end, make sure you're getting the most value for your money. All things considered, it's important to find the right balance between quality and cost when shopping for sneakers.
Buying sneakers for daily wear requires careful consideration and research. Make sure to take your time when selecting a pair – think about what styles you like, look for comfortable materials, and make sure the shoes are durable enough to withstand regular wear and tear. Also, be mindful of cost when shopping around; find a good balance between quality and value. With the right pair, you'll be sure to look and feel great every day.
Whether she is researching the latest trends in home decor, life-changing destination getaways, or the best way to maintain your finances, Dewey takes pride in leaving no stone unturned. She is passionate about distilling and delivering high-quality information that you can use to upgrade your life.