Are you thinking about buying a home in the near future? If so, you need to start preparing now! One of the most important steps is getting your finances in order. This includes getting pre-approved for a mortgage. In this blog post, we will discuss six steps that will help you get ready to get a mortgage. Follow these tips and you will be on your way to owning your dream home!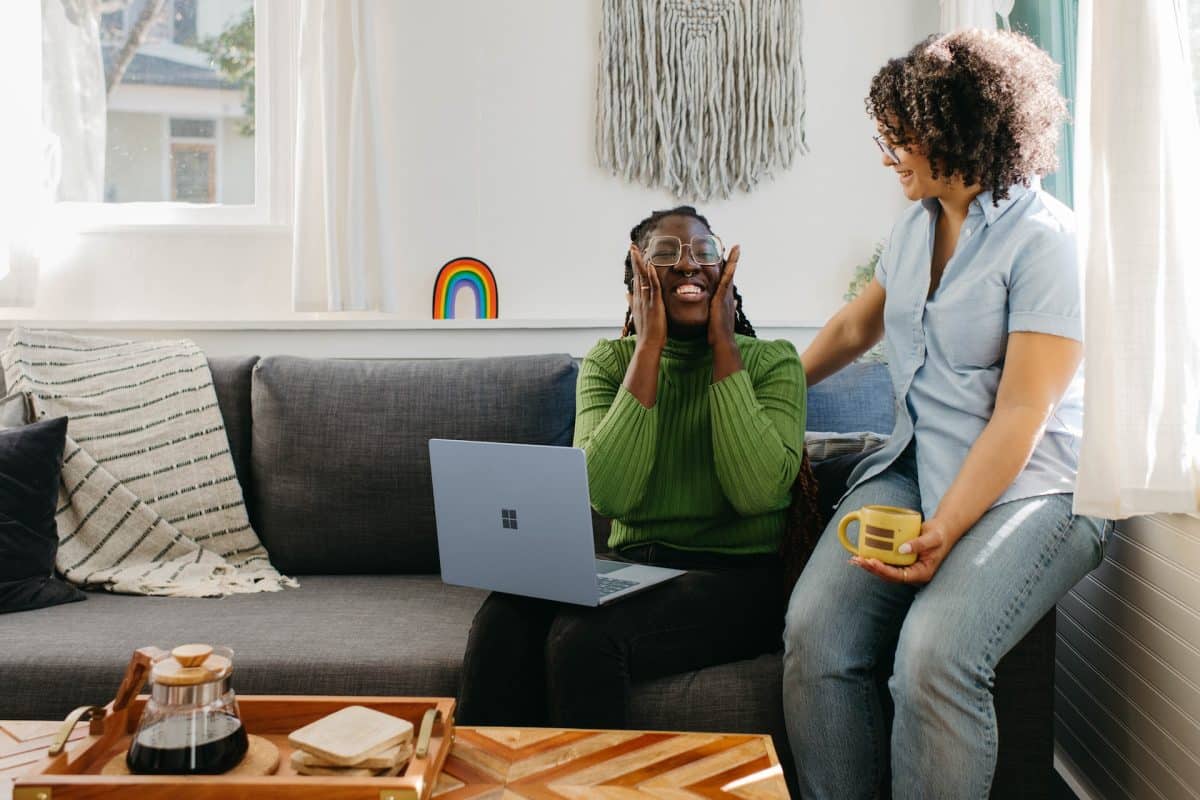 1. Check Your Credit Score:
The first step to getting pre-approved for a mortgage is ensuring your credit score is in good shape. Start by ordering a copy of your credit report and checking it for any errors or inaccuracies. If there are any, you'll need to dispute them before you can continue. Additionally, you should make sure to pay your bills on time and keep your credit card balances low. This means that you should keep a close eye on your credit and take steps to improve it if needed. For instance, if your credit score is low, you could consider making payments toward the balance of any existing debt and refraining from opening any new lines of credit.
2. Research Mortgage Rates and Types:
Once you know your credit score, it's time to start researching mortgage rates and types. Look into different lenders that offer mortgages in your area and compare their rates. You may also want to look into different typical mortgage rates such as fixed-rate, adjustable-rate, or jumbo loans. Knowing the details of each type will help you decide which is best for your situation. Also, remember that the lowest rate isn't always the best option.
3. Determine Your Budget:
Before you start house hunting, it's important to determine how much house you can afford. Look at your income and expenses and create a budget that works for you. This will give you an idea of how much you can realistically spend on a home. It is also good to have an emergency fund in case something unexpected happens. Having financial security is key when looking into buying a home. For instance, you should have at least three to six months of living expenses set aside in a savings account.
4. Get Pre-Approved for a Mortgage:
Once you know what type of mortgage you want and how much you can afford, it's time to get pre-approved for a loan. This means that a lender has reviewed your financial information and credit history and determined how much money they will lend you. Getting pre-approved is an important step as it gives you an idea of the price range you should look into when house hunting. Additionally, being pre-approved makes it easier for sellers to accept your offer on a home when the time comes.
5. Shop Around for Rates and Fees:
Now that you've been pre-approved, it's time to start shopping around for the best rates and fees. Compare different lenders and pick one that offers the lowest interest rate and closing costs. It is also important to read through all paperwork carefully so that you understand exactly what you are signing up for. Also, don't be afraid to ask questions or negotiate better terms if you can.
6. Get Ready for Closing:
The last step before you are ready to get a mortgage is getting ready for the closing process. This involves gathering all the necessary documents and paperwork that your lender requires. Additionally, make sure to review the final loan document carefully before signing it off so that you know exactly what you are agreeing to. It is also important to have your down payment and other funds ready before the closing day so everything goes smoothly.
Don't forget to Seek Professional Advice:
Finally, if you need help understanding any of the steps mentioned above or want to ensure that everything goes smoothly, seek professional advice from a reputable mortgage broker. They can provide guidance throughout the process as well as answer any questions you may have regarding mortgages. This will ensure you get the best deal and are happy with your decision in the end.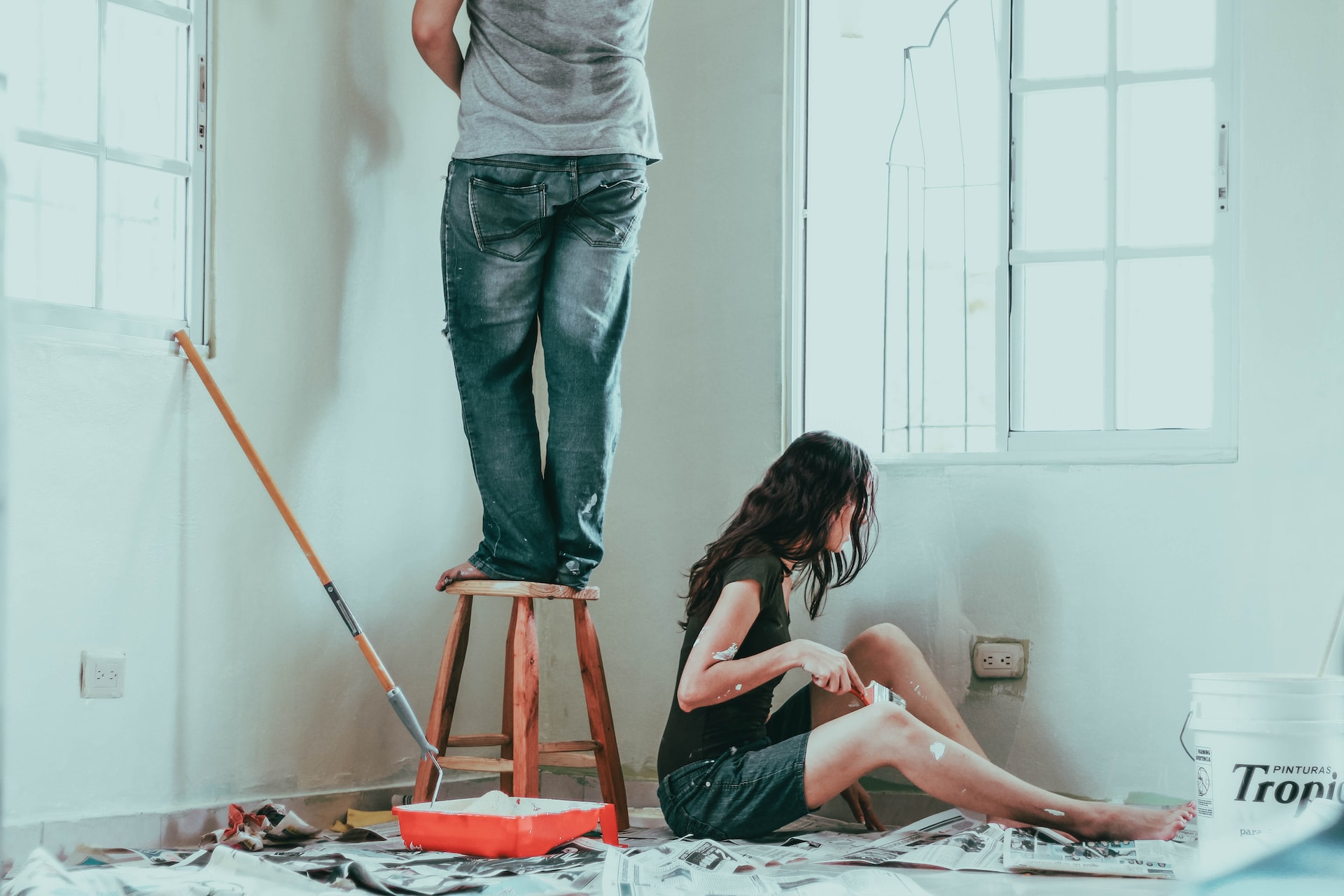 Following these 6 steps will help you be ready to get a mortgage and make sure that you are making an informed decision when it comes to buying a home. Knowing how much you can afford, what types of loans are available, and doing research on rates is key so that you don't end up overpaying for your dream home. Additionally, seeking professional advice along the way can help make the process easier and ensure that everything goes smoothly. Good luck!
Whether she is researching the latest trends in home decor, life-changing destination getaways, or the best way to maintain your finances, Dewey takes pride in leaving no stone unturned. She is passionate about distilling and delivering high-quality information that you can use to upgrade your life.