Avid fashion moguls are no strangers to competition and for the hopeful entrepreneurs that want to establish a name for themselves in South Carolina, preserving a competitive edge should be top on the list of priorities.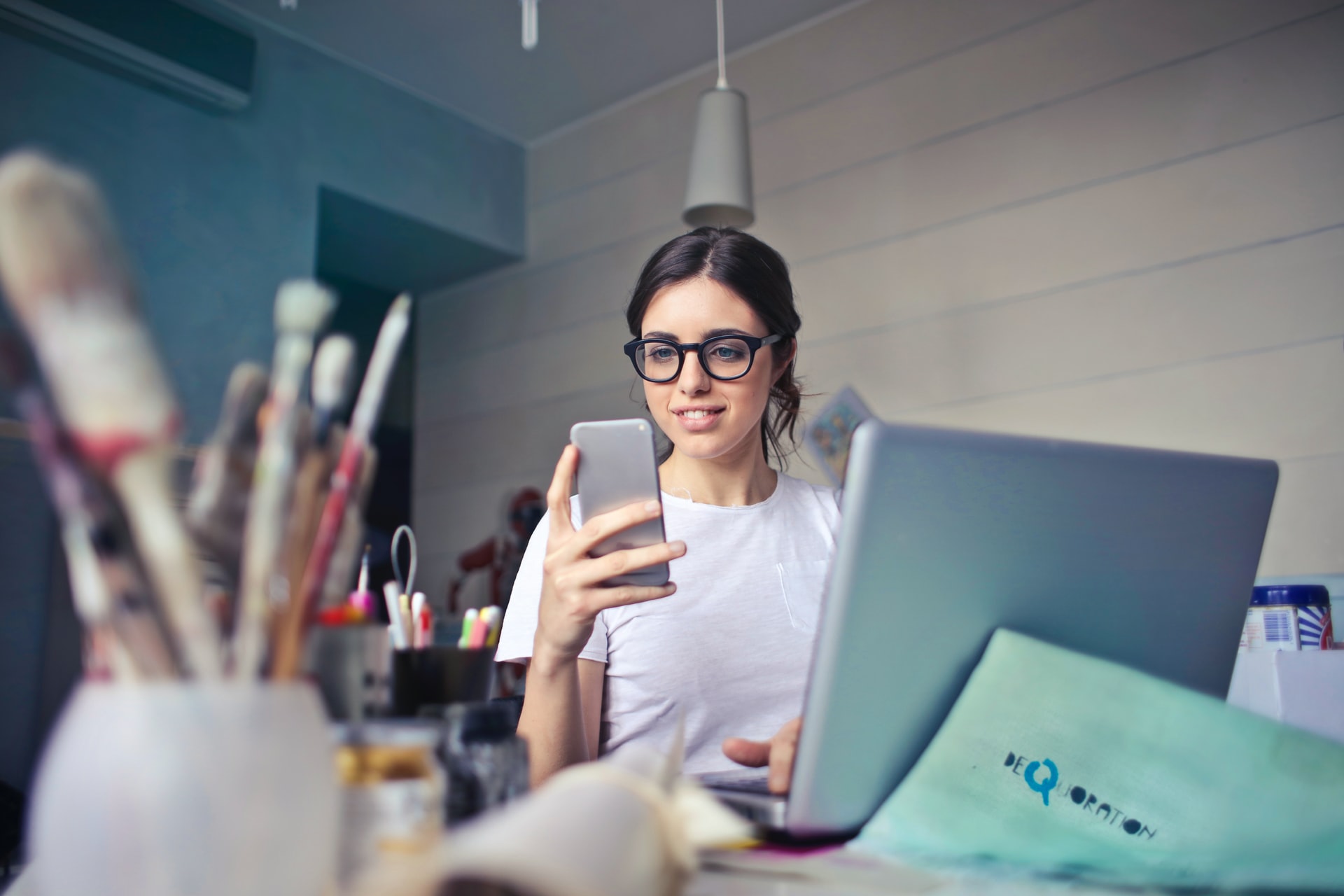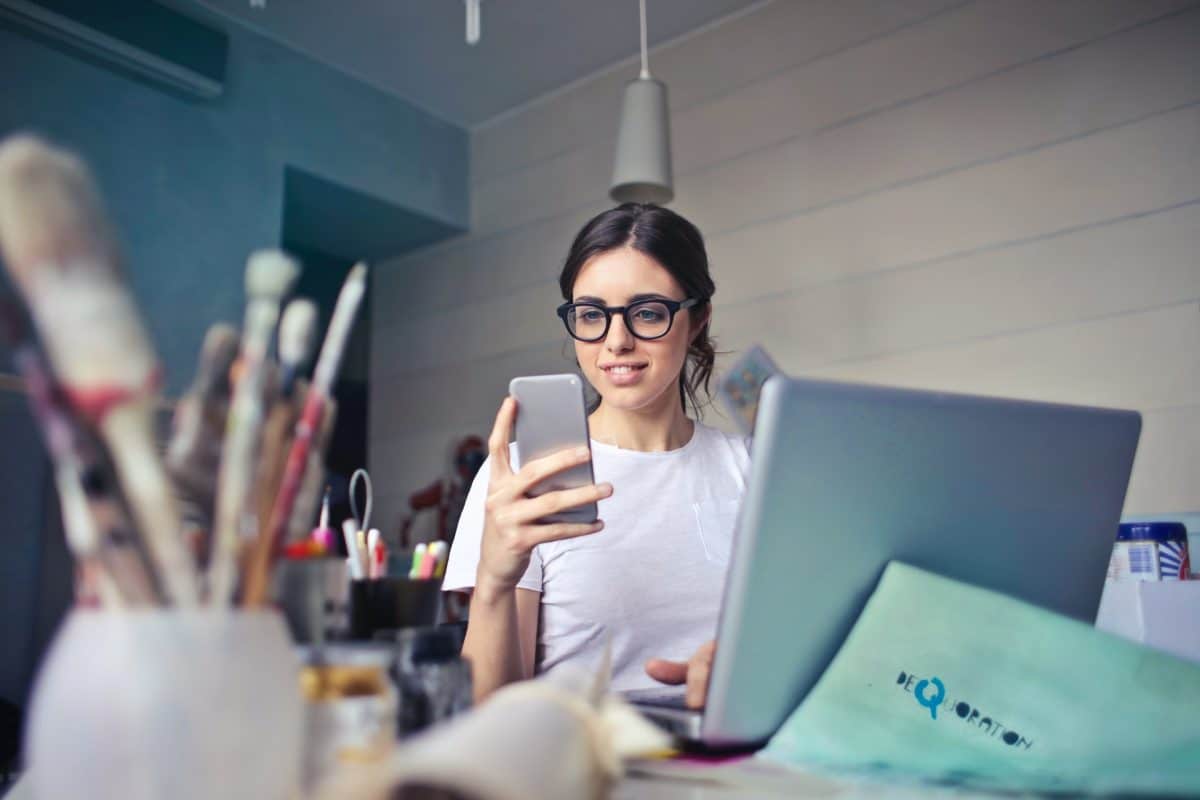 The Palmetto State is home to some revered fashion brands, such as Southern Tide and Loggerhead Apparel, so when it comes to showcasing that spectacular southern style, there are some big contenders to recognize.
If you wanted to take your efforts in the fashion industry in a positive direction, here are some tips to help you maintain your edge and protect your business.
Opt for the Right Insurance
Getting the legalities out of the way first should be high on your agenda, as it can be difficult to stay competitive if you happen to be fighting off a lawsuit.
Obtaining the right kind of insurance is a must for businesses in South Carolina, as in many cases, it is a legal requirement.
Plus, it keeps your employees covered should they find themselves getting injured at work. Covering their bills and coping with downtime can be expensive and time-consuming, so taking steps to protect yourself and your infrastructure with a failsafe is crucial.
Embrace Opportunity
There are some great opportunities for fashion professionals in South Carolina, so why not embrace them with open arms?
Incentives are in place to help businesses compete and collaborate in the apparel industry, all it takes is for you to start reaching out and networking.
Recognize the Value of Sustainability
Sustainability is not just a buzzword; it is a huge selling point in the fashion industry nowadays.
If you can manage to create beautiful garments with a distinctive flavor, while at the same time committing to ethical manufacturing practices, you are effectively setting yourself apart from the crowd already.
In fact, according to Vogue Business, customers are now calling out for sustainable fashion in the post lockdown era, so perhaps sharpening your competitive edge means giving the public what they want.
Choose the Perfect Location
If you want to settle down and open a physical store, choosing the perfect location is extremely important.
A beautiful premises speaks volumes to a fashion business, and if you have not already found yourself somewhere to set up your store, you might be spoilt for choice in South Carolina.
Charleston is a fast-growing place, so if you want to get in on the action you could try there, or maybe Myrtle Beach or Lockhart.
Sometimes, preserving your competitive edge is about being in the right place at the right time, and of course, making the right business decisions when it comes down to the nitty gritty.
Differentiate Your Brand
What makes your brand stand out? Is it the clothes themselves, the customer service, your commitment to eco-friendly business practices or your tone of voice? Perhaps it is all of the above!
Only once you nurture the elements that set you apart from the competition can you properly flourish as your company deserves.
About the Author
Latest Posts
Whether she is researching the latest trends in home decor, life-changing destination getaways, or the best way to maintain your finances, Dewey takes pride in leaving no stone unturned. She is passionate about distilling and delivering high-quality information that you can use to upgrade your life.