Are you ready to soak up the beauty of nature while hiking this autumn? There's nothing better than hitting the trails on a beautiful fall day. With spectacular foliage, crisp air, and stunning photography-worthy views, it's hard not to be entirely captivated by being outdoors during this particular season.
To help ensure your trip into nature is truly unforgettable, we've put together some excellent tips and tricks that will help enhance your hiking experience this autumn. So, if you're ready for an adventure in the great outdoors – grab your boots, and let's get started.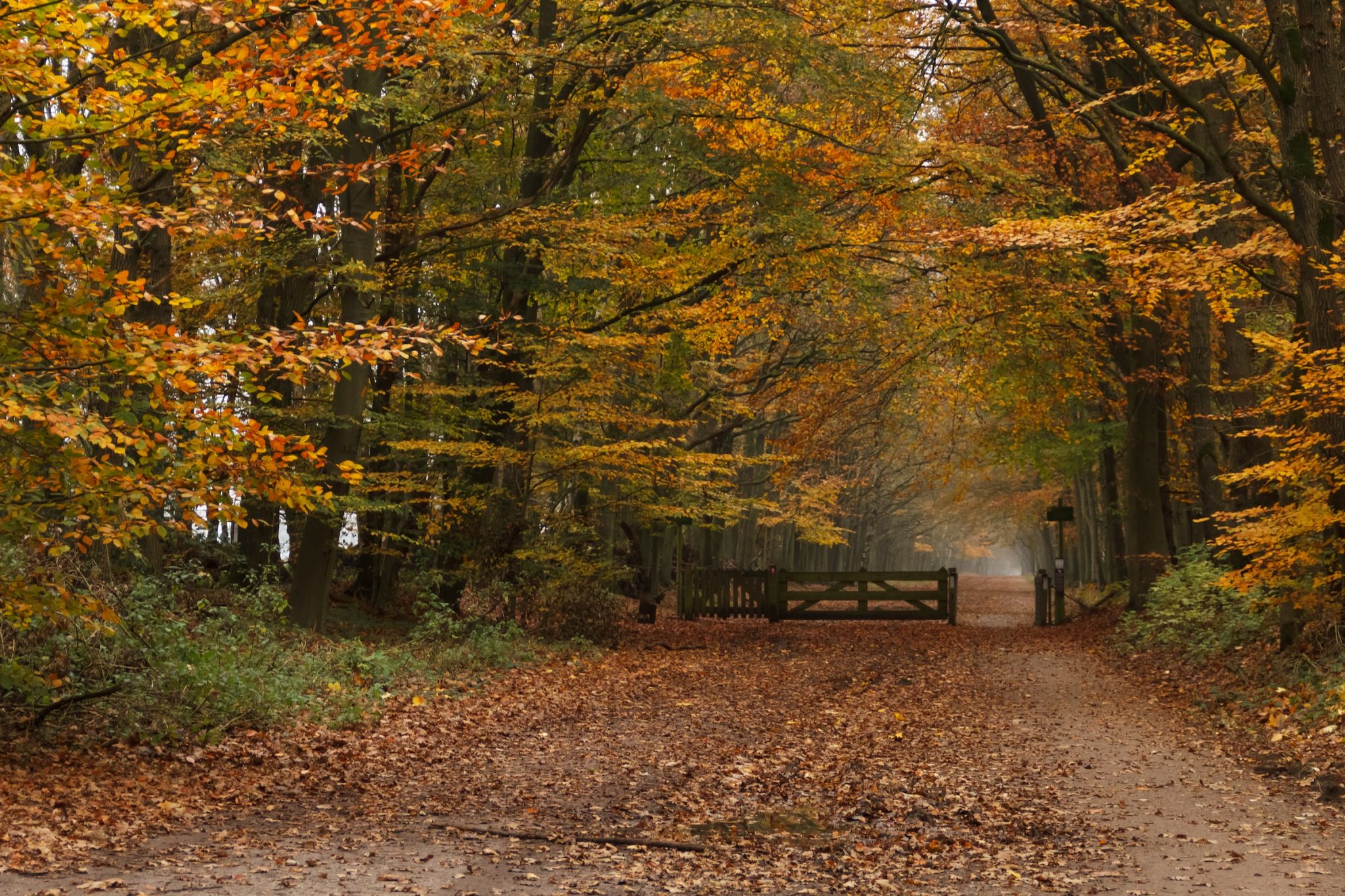 6 Ways To Enhance Your Hiking Experience This Autumn
Hiking during autumn is among the most scenic and gratifying outdoor activities imaginable. With the cooler temperatures, lower humidity, and the explosion of warm colors, autumn hiking is visually stunning and refreshing to the senses. Here are some ways you can enhance your hiking experience this fall.
Choose Your Trail Wisely
Choosing the right trail can make all the difference as you prepare for your next hiking adventure. Consider your physical condition, the trail's length, and the difficulty level. You would want to avoid ending up on a steep incline if you're ready for it. Additionally, consider the incredible variety of flora and fauna that awaits you along the way.
Choose a trail you'll love that will challenge you in just the right way—lastly, location matters. Pick a trail that's near other hiking or recreational areas. After all, you should extend your hiking experience beyond just one trail. Choosing well will make your trip more than a simple walk in the woods, but instead, an adventure you'll never forget.
Invest in Comfortable and Weatherproof Clothing
When venturing into the great outdoors, it's essential to dress appropriately for the weather conditions. Layering up with thermals and fleece will keep you warm during chilly temperatures, while a windbreaker will protect you from harsh gusts. Remember your feet; waterproof boots and thick socks will keep them dry and cozy during wet weather. When you have the right gear, you can fully embrace your next adventure without being held back by discomfort or unpredictable weather.
Carry Appropriate Gear
If you plan on taking a hike or going on a trek, carrying the appropriate gear is essential. One of the first things you should have in your backpack is a reliable map and compass. These tools will help you stay on the right path and prevent you from getting lost. It's also important to bring sufficient water, snacks, and a first aid kit in emergencies. Additionally, carrying a whistle, matches, and flashlight as an emergency backup is always a good idea. With the right gear in your backpack, you can enjoy your adventure to the fullest, knowing you're well-prepared for any situation that may come your way.
Be Prepared for Emergencies
Are you planning a hiking trip soon? Remember always to be prepared for emergencies, no matter how short or easy your hike may seem. One of the most essential things to do before embarking on your journey is to research the weather. Knowing what conditions to expect on the trail can help you pack the appropriate gear and increase your chances of having a safe and enjoyable experience.
Furthermore, letting someone you trust know where you are going and the estimated return time is essential. They will learn to contact rescue teams if they don't return when expected. One more helpful tool to bring with you is a personal locator beacon. This small device can make a big difference if you get lost or injured, as it can directly transmit your location to search and rescue personnel. Moreover, pack all the essential food items that weigh less and are healthier. For instance, you may take CBDfx CBD gummies that are great for energy boosting purposes. Being prepared can make all the difference in an emergency and ultimately save your life.
Appreciate Nature
Nature holds a kind of beauty that can't be replicated anywhere else. We must take the time to appreciate it. Hiking is a fantastic opportunity, offering hiking enthusiasts the chance to admire its beauty up close. In the fall, nature puts on the most breathtaking display with various colors that explode around you as you walk amidst a colorful canopy of trees. But beauty in nature isn't limited to color—hikers also have the privilege of observing wildlife in its natural habitat and capturing the moment in photographs. Hiking can add an exciting new dimension to your appreciation of nature, allowing you to connect with its stunning beauty in ways that never cease to amaze you.
Leave No Trace
As we venture into the great outdoors, it's important to remember our impact on the environment. We must act as responsible stewards to preserve these fantastic landscapes for future generations. One essential principle of Leave No Trace is to pack out all trash, whether yours or someone else's. Additionally, respecting wildlife by not feeding or disturbing them and staying on designated trails are equally important. By following these guidelines, we can ensure that the outdoors remains as spectacular as ever for years to come.
How Can Hiking Be A Great Activity This Autumn?
For starters, hiking in autumn provides a unique experience by allowing hikers to witness the beautiful fall foliage. Walking in autumn with the stunning shades of yellow, orange, and red will enable hikers to enjoy nature at its best. The crispy, cool mornings and clear blue skies make autumn an ideal season to hit the hiking trails.
Additionally, the cooler temperatures of autumn also provide a comfortable atmosphere for hiking, compared to summer's scorching heat. This makes it easier for hikers to take longer hikes without feeling exhausted or dehydrated. The lower humidity levels of autumn ensure that hikers stay calm and down after a rigorous hike.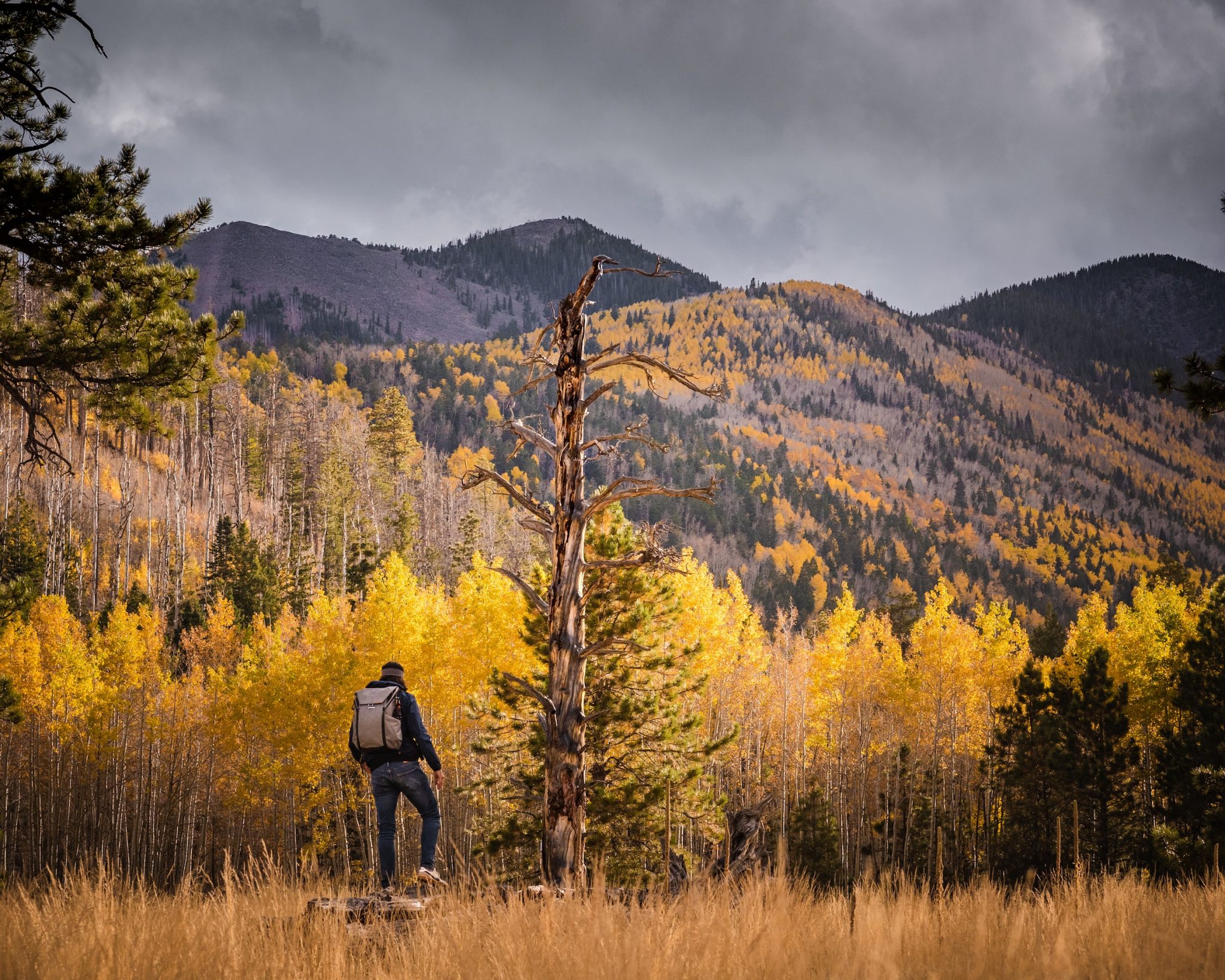 Conclusion
Autumn is a magical season that offers some of the best opportunities for hikers to explore and reconnect with nature. The breathtaking views, comfortable weather, and unique experiences make autumn hiking unforgettable. By following these tips and tricks, you can enhance your hiking experience this autumn and create memories that will last a lifetime.
About the Author
Latest Posts
Whether she is researching the latest trends in home decor, life-changing destination getaways, or the best way to maintain your finances, Dewey takes pride in leaving no stone unturned. She is passionate about distilling and delivering high-quality information that you can use to upgrade your life.