If you are getting married in the near future, there is a good chance that wedding photography will be just one of the many decisions to make.  Don't leave it too late to book your photographer or play Russian Roulette with a complete stranger who claims he can do a good job for a fraction of the going rate – because you could end up regretting it! This article aims to highlight some key points when choosing your photographer and provide guidance on how making this decision may impact other aspects of your big day.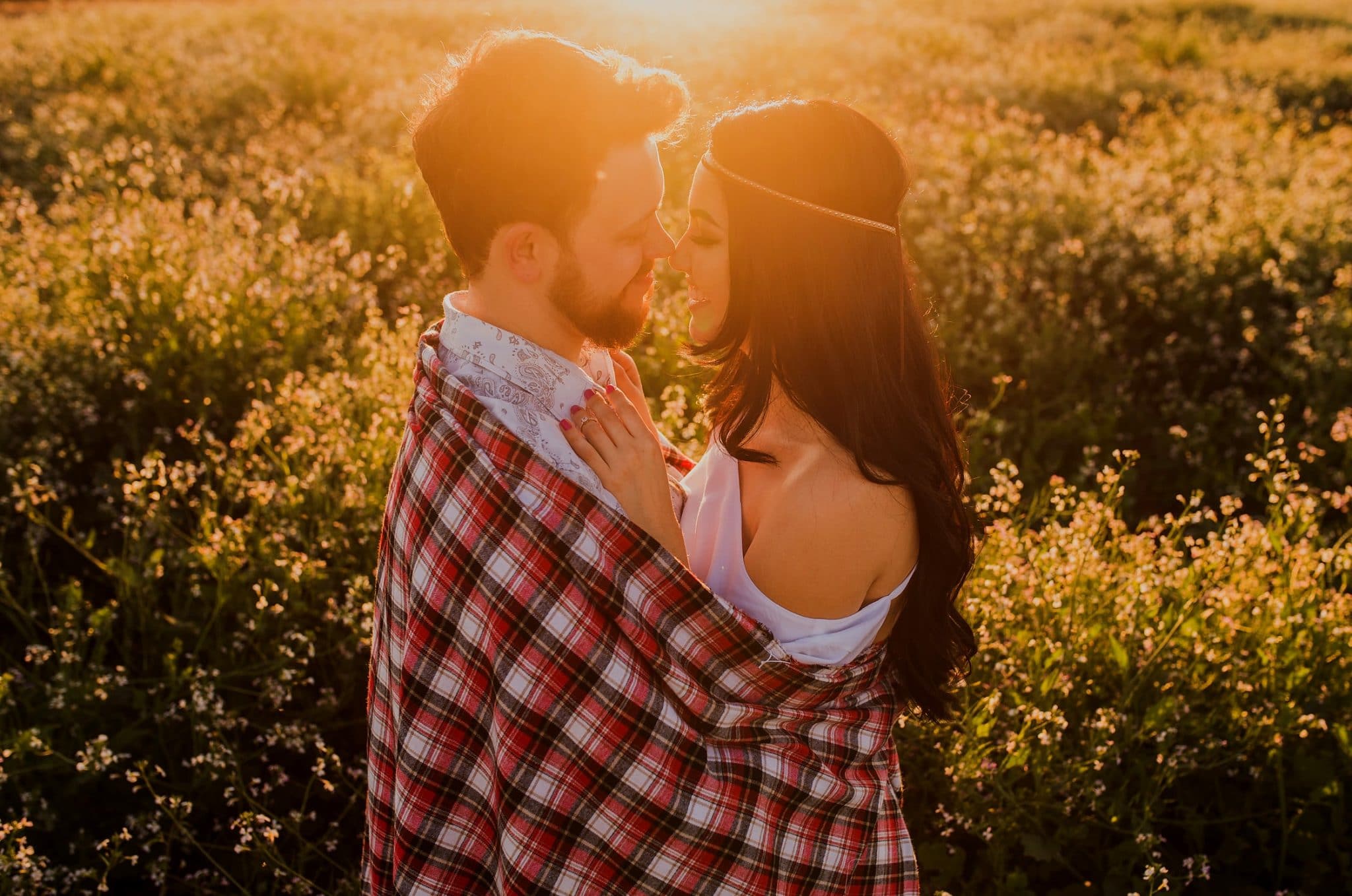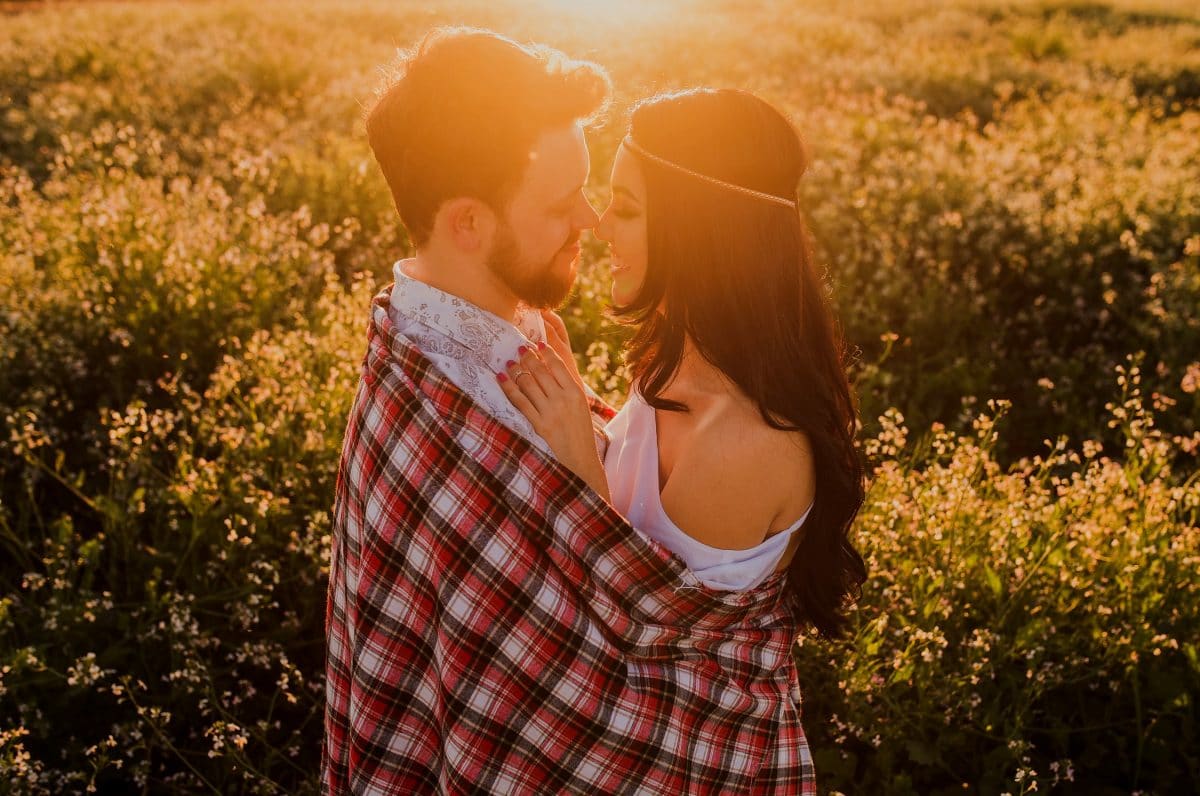 Experience Is Important
It's one thing reading good reviews from previous clients but it pays to know that those clients were presented with a professional service from the beginning. The folks at Camarie Photography have said that it's a good idea for the client to see a photographer's work beforehand to give you an idea of the style and quality they can produce. It is obviously important that you feel you are getting value for your money and that can often be determined by how experienced a supplier is with weddings and the quality of their previous work. However, don't forget to consider what you want from your wedding photography service as well – maybe there is a young photographer who would suit your needs better than an expensive yet more experienced alternative? Alternatively, if your budget is limited then it may be worth asking around locally as many photographers will do deals on recommended referrals or offer discounts for booking early.
Portfolio
Definitely think about a photographer's portfolio first – you can usually view samples of their work on their website, Facebook, or Instagram account. If they have been shooting weddings for some time, there is a good chance that they will have got the hang of composition techniques and lighting to suit different conditions in order to produce quality images. People always say "choose someone who takes amazing photos", but that is not enough in itself! Just because they are not great at posing people or taking group shots, does not mean that you will end up with beautiful candid shots of all your family members during the wedding.
Choosing The Right Type Of Photography
You need to consider what type of photography you would like for your wedding. For example, if you are getting married in a church or outdoors, natural lighting is key to achieving quality photographs. Often churches have stained glass windows with beautiful patterns of light shining through them however these can cause problems when photographing people as it creates heavy shadows on the face. If this is the case then consider finding out whether candles are allowed at your ceremony – some weddings now use LED candles instead.
Shot List/Timing
Be aware of how many shots are included in the photographer's service. Can you have them for longer? Do they include extra half-hour or full-hour slots? Sometimes photographers charge per shot so it is important to think about having your special moments captured by someone who has sufficient experience and knows how to be discreet during these precious minutes. For example, wedding photos should never be taken during the signing of legal documents (e.g. Registrar), religious vows (priest/clergyperson), or cutting of the cake.
Styling Choices
If you're having photos taken nearby, make sure you check beforehand what is nearby and how long it will take to get to another location. Be aware of the time factor when booking your photographer for a big day; they should be there at least 1 hour before the ceremony starts in order to capture everything pre-ceremony such as guests arriving and getting into place etc. You also need to consider whether your photographer can do more than just take pictures e.g if they can provide lighting equipment or take shots during video coverage etc. If you are planning on hiring a videographer along with a photographer, ensure that both services work well together and won't overlap so much that one may distract from the other's work. It is a good idea to check with the videographer what equipment your photographer will need, and vice versa.
Price
You should always get at least 3 quotes from different photographers for your wedding day photography – that way you can compare rates and services.  Photographers' prices vary so much depending on their experience level and whether they shoot weddings solely or as a sideline, so it is important to ask yourself what you are looking for in a package.  Even though some may have more expensive packages, it does not mean that they charge more per hour.   It is always advisable to stick within a certain budget range but if you want the best of the best then be prepared to pay.
Before the wedding day, it is important that your photographer knows everything about where and when your wedding will take place so they can arrive early enough to scout out the location, find good vantage points and capture all of the special moments without being noticed. You should always ask what they need from yourself or anyone else coordinating with them e.g date, time of day, address of ceremony/reception venue.
Be honest about your preferred style of photography when you are communicating with them – do not try to push the photographer into doing something they find difficult or which does not suit their personal style; it is better that they know in advance than be surprised on the day! Just be open and honest with your photographer so that everyone comes out looking great in photos.
About the Author
Latest Posts
Whether she is researching the latest trends in home decor, life-changing destination getaways, or the best way to maintain your finances, Dewey takes pride in leaving no stone unturned. She is passionate about distilling and delivering high-quality information that you can use to upgrade your life.