Whether it's your first time outfitting a home or you're an expert at the process, choosing the right pieces of furniture to make your space feel special can be overwhelming. Between deciding where to shop and how much budget you should set aside for each piece, furnishing a house can quickly become an intimidating task. But don't sweat – we've got you covered! In this post, we'll take a look at some top tips that will make sure you find the best deals when shopping for new furniture so that the process is efficient and stress-free.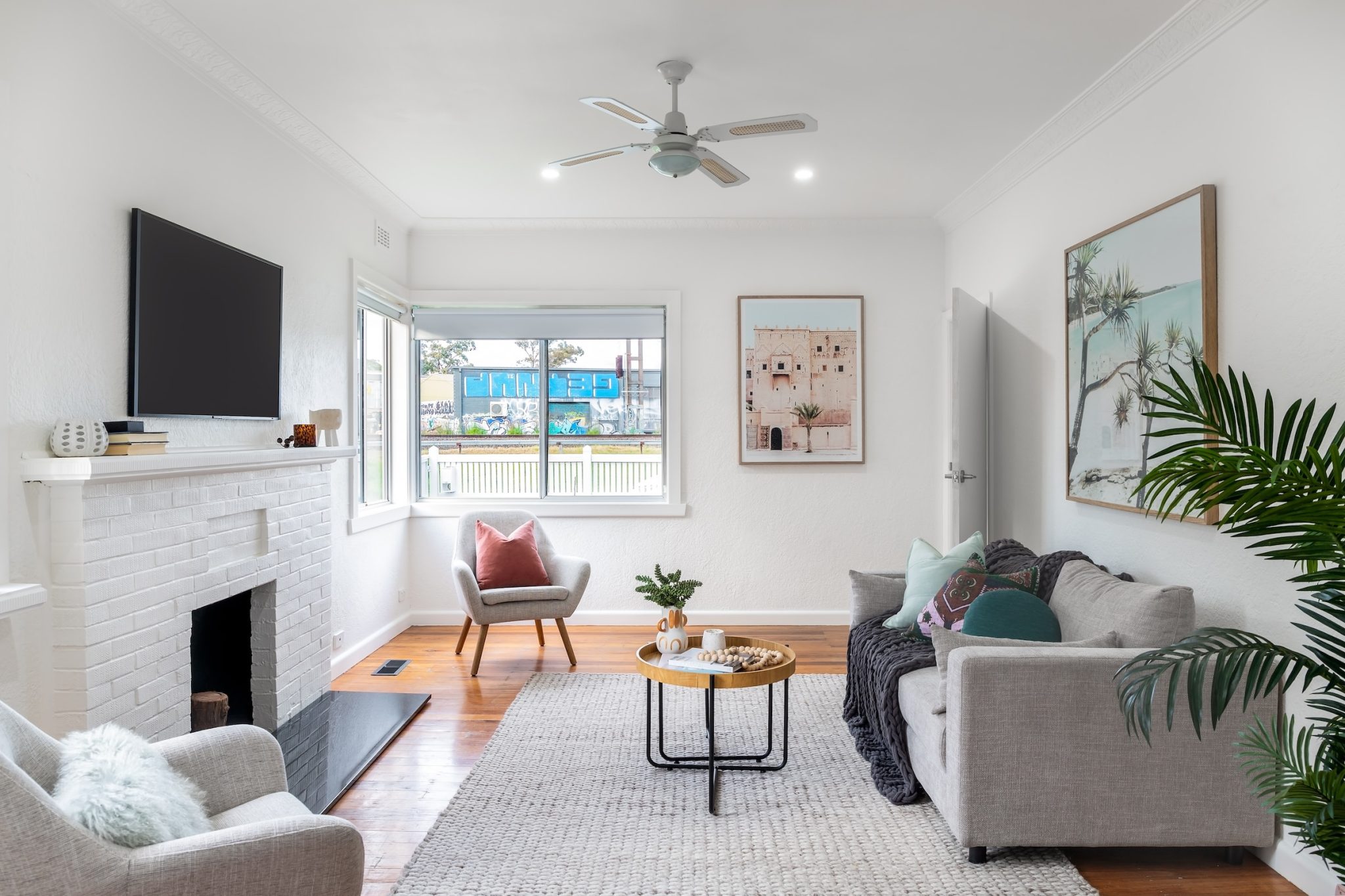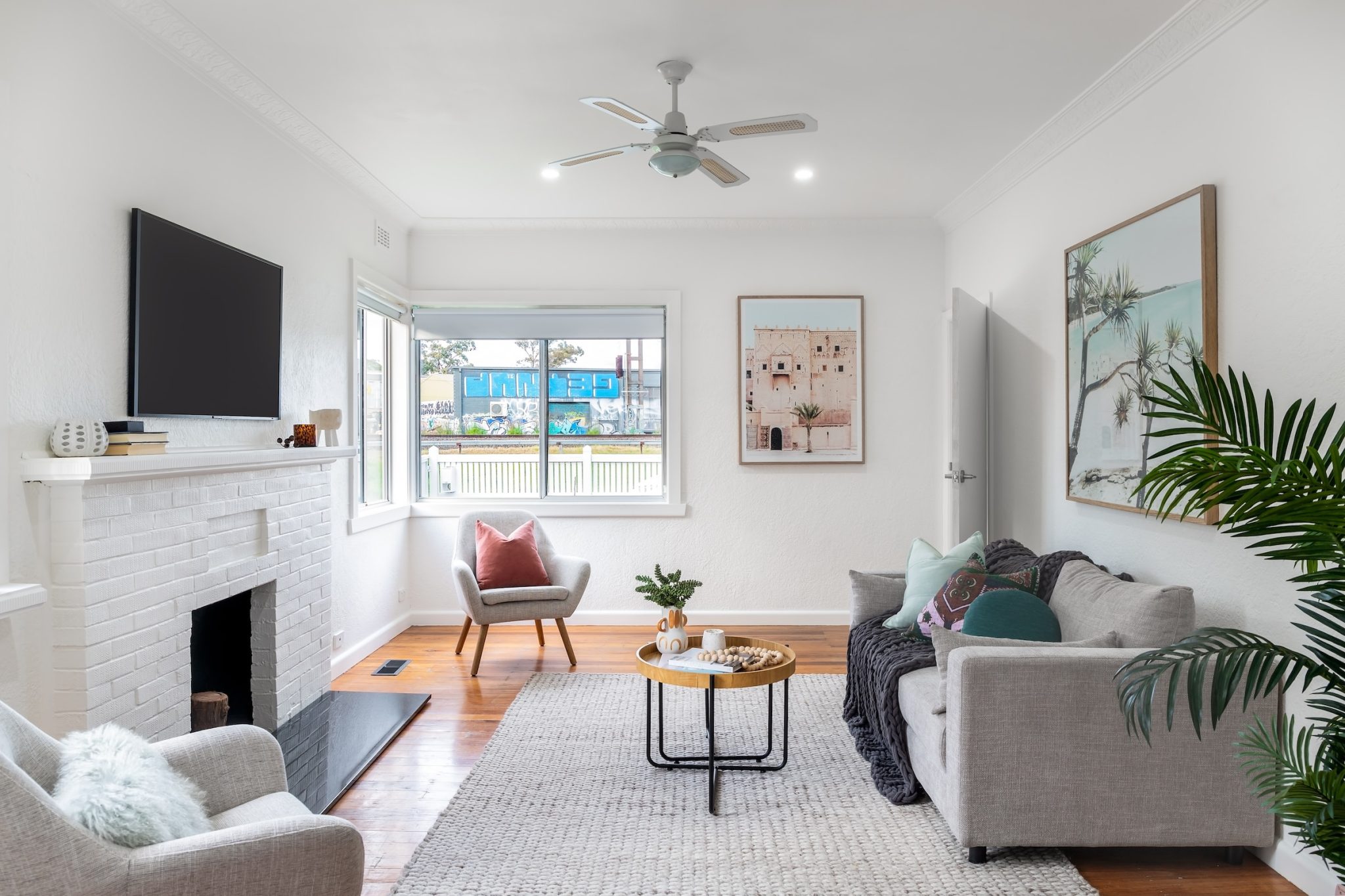 Research furniture stores online to find the best prices and discounts
With the rise of online shopping, it's no surprise that furniture stores have taken to the internet to offer their wares. Shopping for furniture online allows for a wider selection, easier comparison, and often, better prices. By researching furniture stores online, you can explore a variety of styles, whether you're into antiques or modern designs. Plus, with the convenience of online shopping, you can shop whenever and wherever you want. Plus, most online stores offer deals and discounts that you may not find in a brick-and-mortar store. So get comfy and start browsing – you might just find the perfect piece at the perfect price.
Look for clearance, second-hand, or thrift store items to save money
Buying brand-new furniture can be expensive, but if you're willing to do a little bit of digging, you can find some amazing deals on used or clearance items. Check out thrift stores, garage sales, and online marketplaces like Facebook Marketplace or Craigslist for gently used furniture pieces that may just need a fresh coat of paint or some minor repairs to look good as new. You can also check out clearance sections of furniture stores for great deals on last season's pieces. With a little bit of creativity, you can find high-quality furniture at a fraction of the price.
Assess your space before you buy
Your space is unique, with its own quirks and limitations. That's why it's important to take stock of what you have before deciding on your next furniture purchase. Do you need something that's multi-functional and space-saving, like a sleeper sofa that doubles as a guest bed? Or are you looking for a statement piece that will tie your room together? By assessing your space and understanding its needs, you can make informed decisions about what furniture will work best for you. Don't just buy furniture that looks nice – choose pieces that will truly elevate your living experience.
Look for sales, deals, and discounts
It's essential to keep an eye out for sales, deals, and discounts when looking for furniture. Many retailers hold seasonal sales, such as for Black Friday, which you can find on this website, as well as many others, where they significantly reduce the prices of their furniture pieces. These sales can often result in substantial savings, helping you furnish your house on a budget. Additionally, many stores offer discounts on floor models or when purchasing multiple pieces at once. Signing up for newsletters from your favorite furniture stores can also provide insider access to exclusive deals and early notice of upcoming sales. Therefore, being vigilant about deals can help you score high-quality furniture at more affordable prices.
Make sure the furniture is of good quality and will last a long time
Investing in quality furniture can greatly benefit you in the long run. Not only does it provide comfort and style to your home, but it also ensures durability and longevity. When searching for furniture, be sure to prioritize high-quality materials and construction methods, such as solid wood or durable upholstery fabrics. By choosing furniture that can withstand wear and tear, you will save time and money that would otherwise go towards frequent replacements. Plus, having reliable and sturdy furniture brings peace of mind and allows you to enjoy your space for years to come.
Ask family or friends if they have any hand-me-downs they would be willing to pass on
Do you ever feel like every piece of furniture you buy needs to be new and trendy? Well, sometimes the most meaningful pieces are the ones with a story behind them. Before buying all new furniture, consider asking family or friends if they have any hand-me-downs that they would be willing to pass on. Not only will this save you money, but it can also add character and sentimental value to your space. Plus, you'll be contributing to a more sustainable lifestyle by reusing furniture instead of constantly buying new.
With so many options available to you when you buy furniture, remember to ask yourself what your space needs, its size, and budget before making a decision. Always make sure the quality of the furniture is up to standards and that measurements are always taken! If you're trying to save money, don't forget to look for clearance items online or in traditional stores. You can also ask family and friends if they have any gently used furniture or hand-me-downs that would work for your home. Don't be afraid to think outside the box – just because something wasn't designed as a piece of furniture doesn't mean it can't become one! Take stock of the items around you and get creative – you never know what treasures hiding in plain sight could become part of your dream home. So don't put off shopping for furniture any longer: make sure you research and assess before purchasing, measure with care, shop around for great prices – and let creativity flourish!
About the Author
Latest Posts
Whether she is researching the latest trends in home decor, life-changing destination getaways, or the best way to maintain your finances, Dewey takes pride in leaving no stone unturned. She is passionate about distilling and delivering high-quality information that you can use to upgrade your life.