Europe is one of the most beautiful and versatile tourist destinations, with some of the most famous museums and galleries. People who visit it can enjoy a diversity of art and return richer with an exceptional experience. For that, before you decide to go on a journey to Europe, explore a bit and decide what to visit because there are a lot of choices according to various people's preferences. To make your journey exciting and beautiful, here is a list of must-see museums and galleries.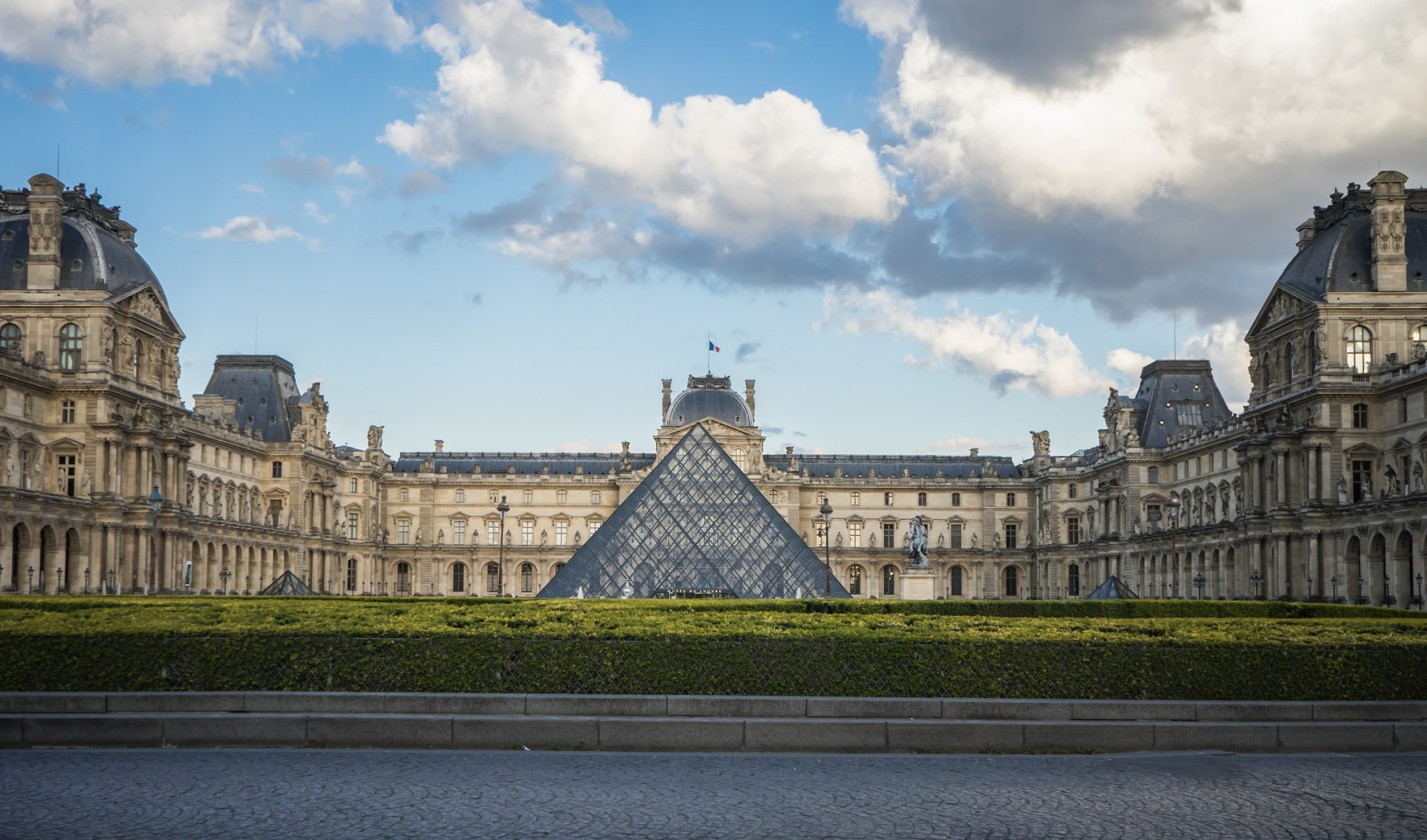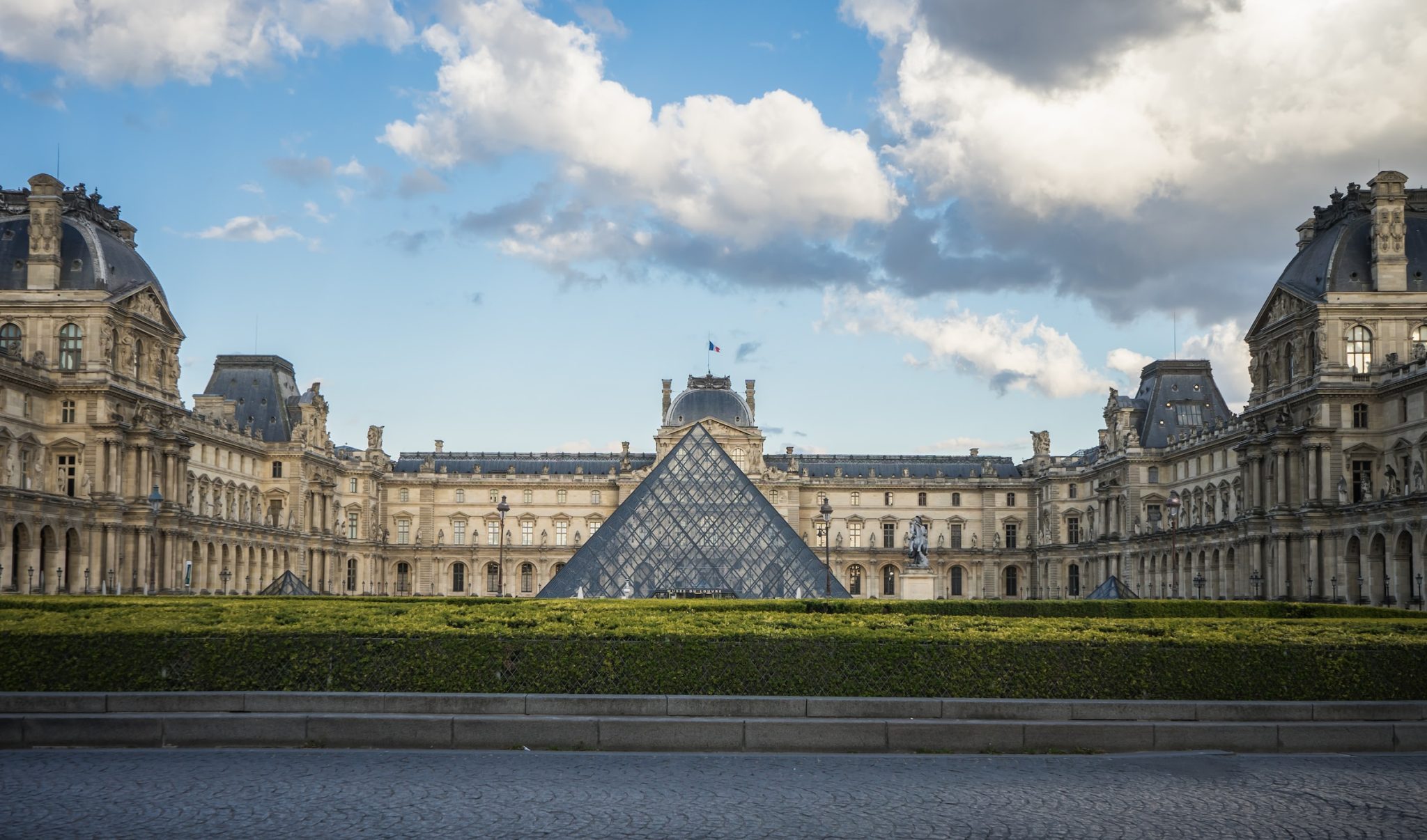 Explore the Beauty of Amsterdam
One of the most interesting and magical cities in Europe is definitely Amsterdam, so don't bypass it on your next trip to Europe. It has inspiring museums, galleries, and many other captivating attractions. To explore it better, opt for the Amsterdam museum pass and unleash its full potential in an easier way. For instance, you can use the advantages of free canal tours and the services of public transport to mainly visit the most famous museums and art galleries. That way, you'll be able to embrace moments and make unforgettable memories there.
Louvre Museum
This museum is a must-see when visiting the capital of France. It was built during the 12th and 13th centuries under Philip II, and it's one of the most visited museums in the world. It has enormous historical significance for France, especially because there are some of the most famous works of art, like the Mona Lisa, Venus de Milo, ancient Egyptian relics, and works by Leonardo da Vinci. This museum will guarantee special delight and satisfaction for every person who visits it.
Natural History Museum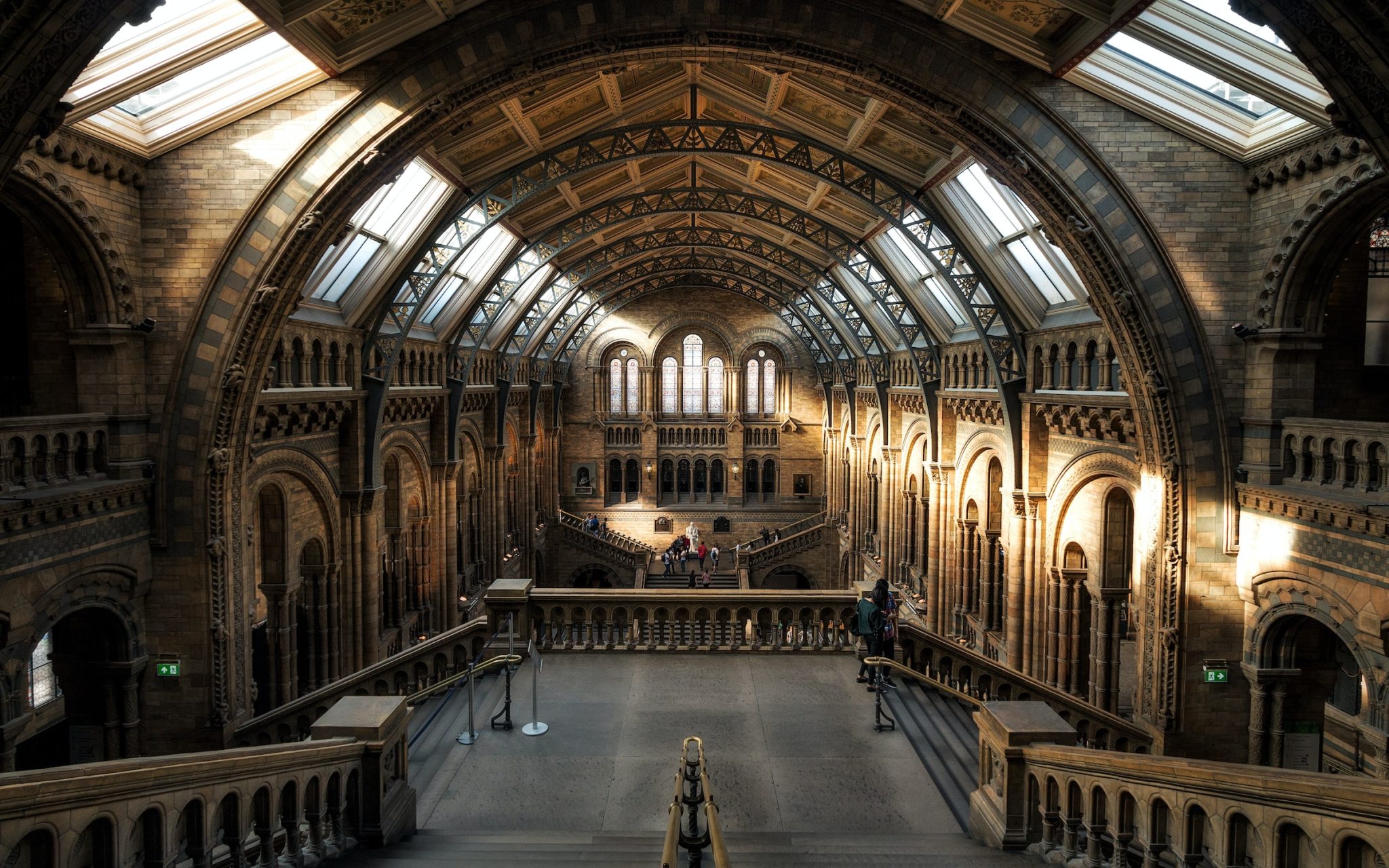 The Natural History Museum in London is one of the world's leading natural history museums and leaves everyone who sees it breathless. It has an impressive collection of specimens from various periods of natural history, like botany, paleontology, zoology, entomology, and mineralogy. If you like to see the history of humanity and its changes, this museum is a must-see.
The Prado Museum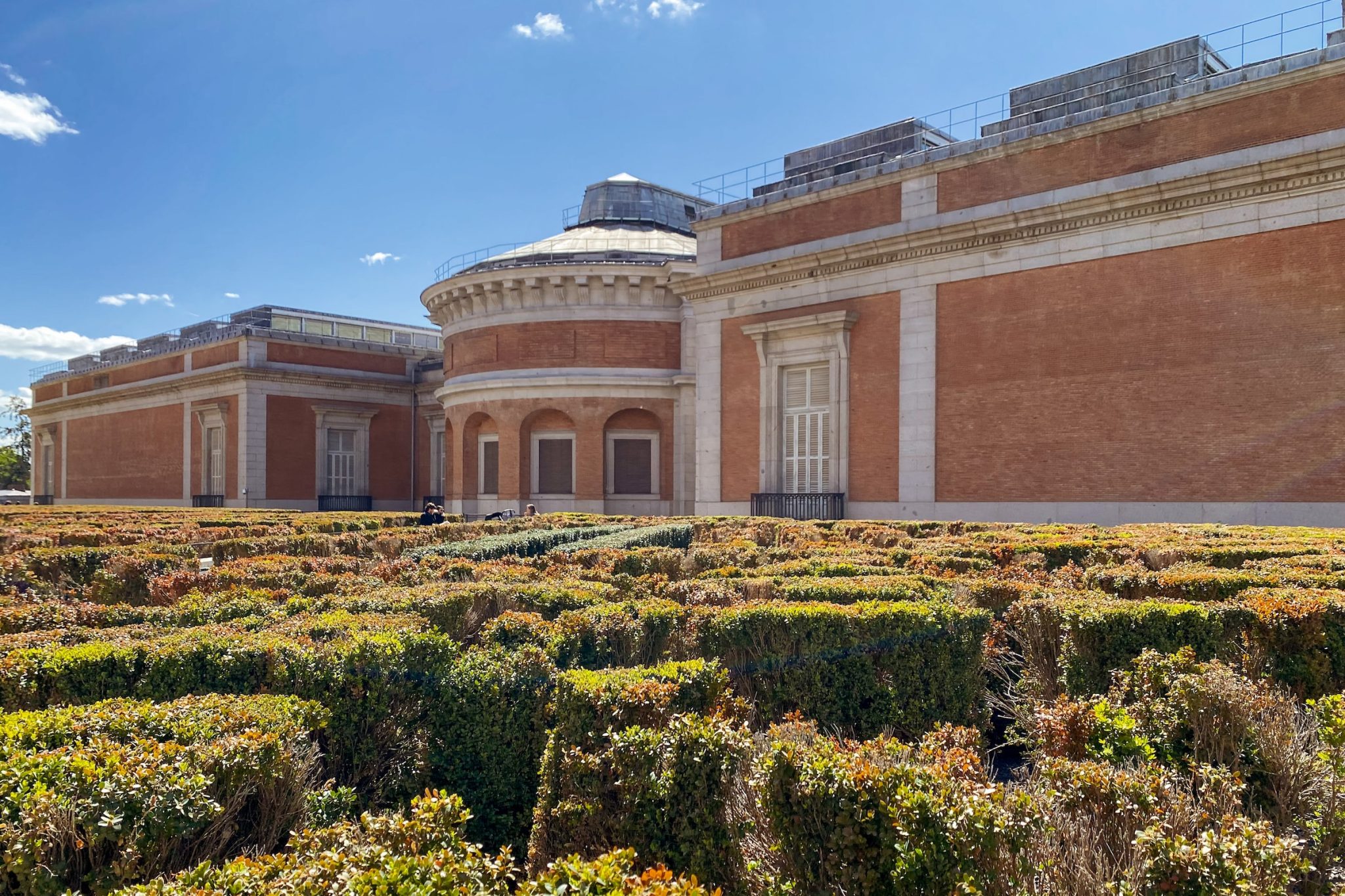 This is one of the world's most renowned museums in Madrid. This museum has a collection of European art spanning from the 12th to the early 20th centuries. Prado's collection of art is especially impressive because visitors can admire masterpieces of history's most talented artists like Goya, Murillo, Velazquez, El Greco, Rubens, and Titian.
This museum contains an impressive collection of sculptures, tapestries, and other types of art. No matter, if you're an art admirer or not, the Prado Museum, will leave you speechless once you visit it, so let it be on your itinerary on your next Madrid visit.
Uffizi Gallery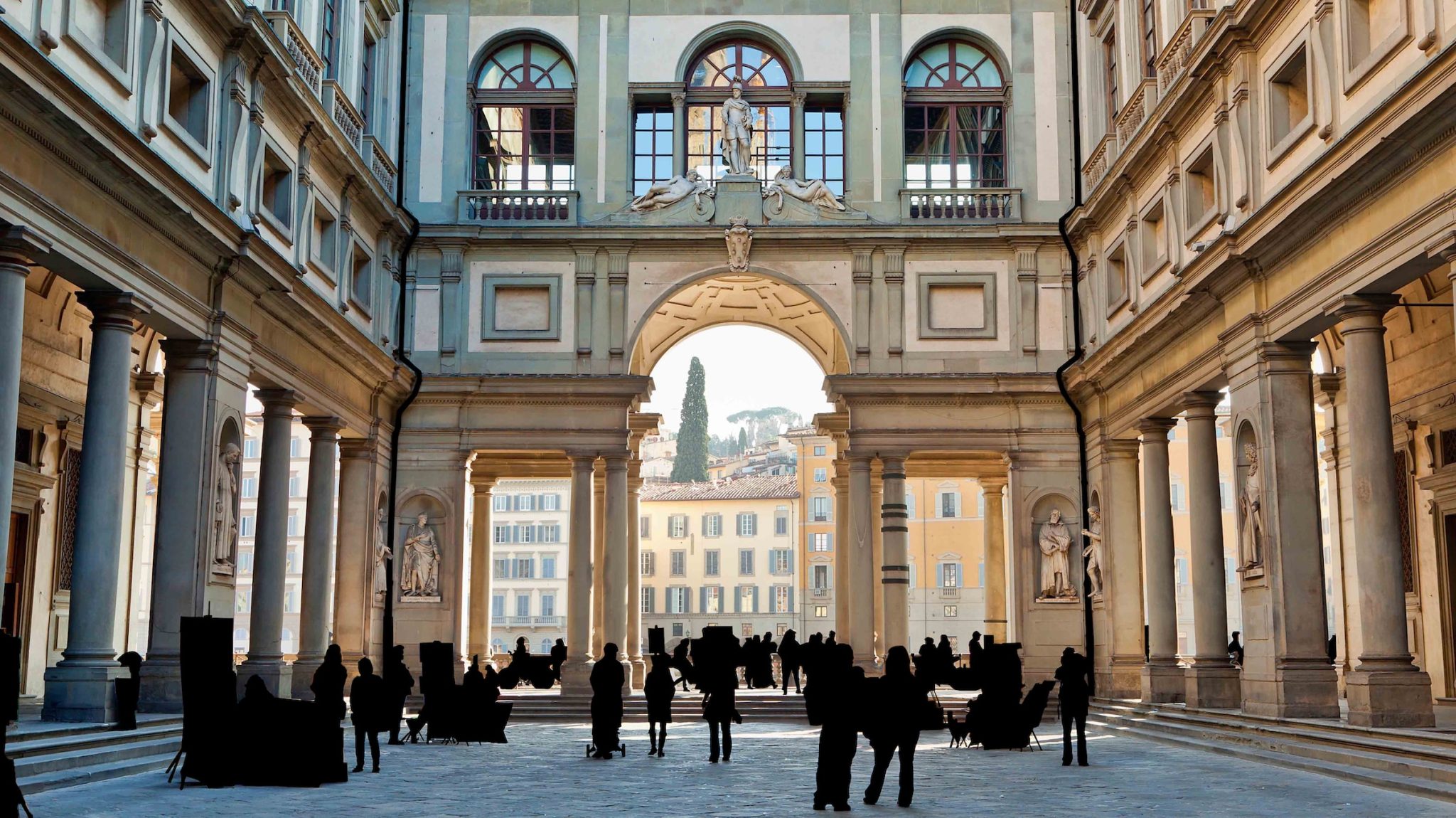 The Uffizi Gallery is one of the most important art galleries in Italy, and it's located in Florence, a magnificent city. It's famous for its priceless works from the Italian Renaissance, so if you're planning a trip to Italy, this should be on your visiting schedule. 
It was established in the 16th century by Cosimo de' Medici and opened to the public in the 18th century. The Uffizi Gallery is home to a collection of numerous works that span from the 13th to the 18th centuries, including works by Leonardo da Vinci, Botticelli, and Michelangelo.
Tate Britain Gallery
For this gallery, everyone says that it's an art enthusiast's and lover's paradise. If you visit it, you can see British art from 1500 until the present day, so this gallery gives a specific overview of the country's culture within the world of art. It also has a mix of exhibitions and contemporary art forms that will capture the attention of art lovers. Here you can see sculptures, paintings, and installations like you've never seen in your life before.
The National Gallery
The National Gallery is home to the largest and most amazing collection of art in Prague. So, if you're visiting a golden city, don't hesitate to enter and enjoy the art of the Czech Republic. It has a mix of Baroque pieces, Cubism, and Czech art, and it exhibits works from the 14th to the 16th centuries. This is a unique opportunity to see the works of Prague's most-known artists and learn stories about the past of this charming city.
When traveling in Europe, there are great museums and galleries to visit, so make a list of the ones that suit your taste. Make sure you learn something new from your unique cultural experience and always return. These works of art are an inevitable part of human history, so everyone must see them at least once in their lives. They will definitely enchant you and change your perspective on art.
Whether she is researching the latest trends in home decor, life-changing destination getaways, or the best way to maintain your finances, Dewey takes pride in leaving no stone unturned. She is passionate about distilling and delivering high-quality information that you can use to upgrade your life.