If you're a wilderness enthusiast, chances are that the thought of venturing into nature sends excitement up your spine. But going outdoors requires more than an adventurous spirit; it also entails having the right outdoor gear to ensure your safety and comfort while on your journey. With so many options available today, deciding which products best suit your needs can feel overwhelming. Fortunately, with some knowledge – and our handy guide – picking out top-notch outdoor equipment can be effortless! Discover how to select high-quality items, such as backpacks and sleeping bags, to make your excursions memorable.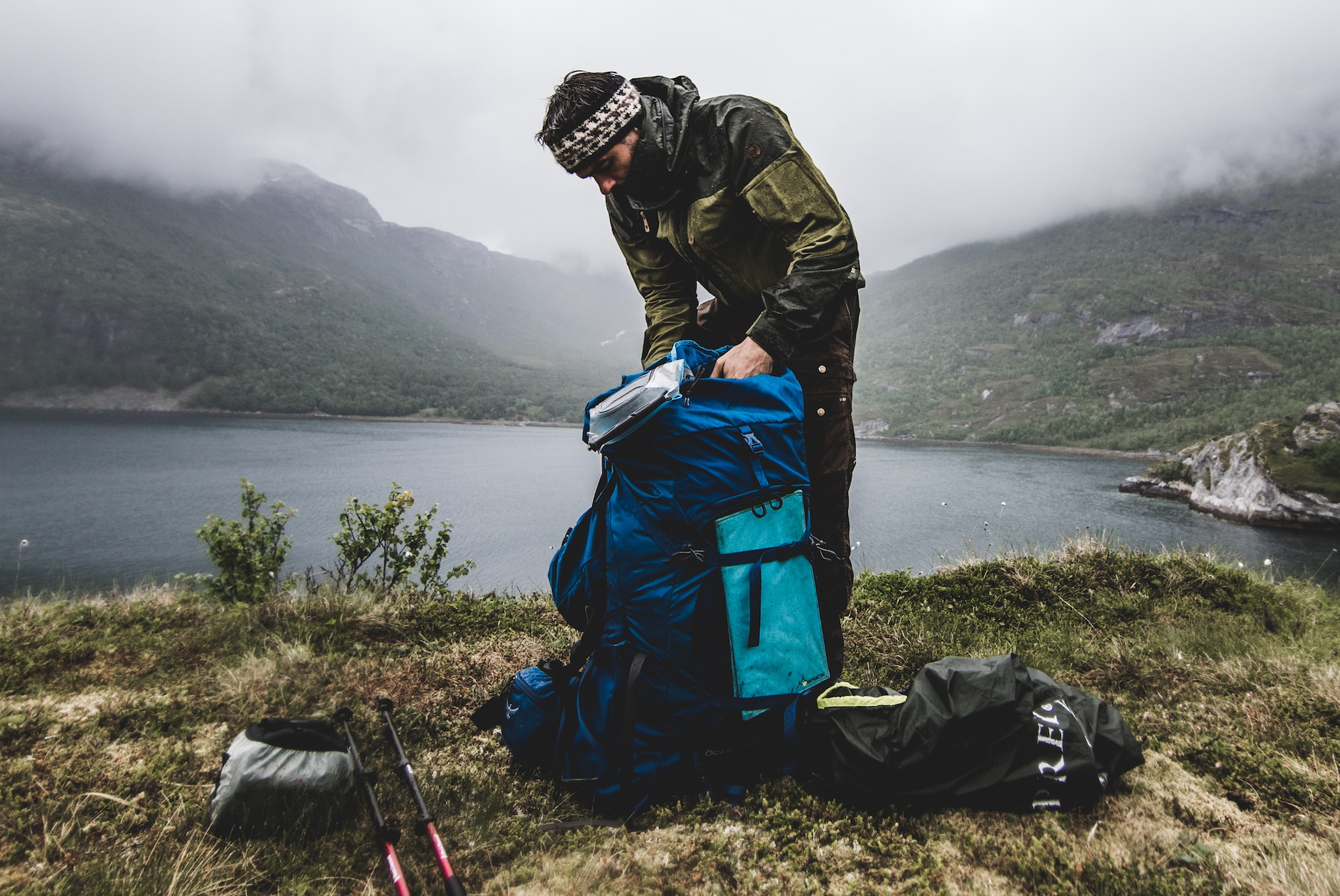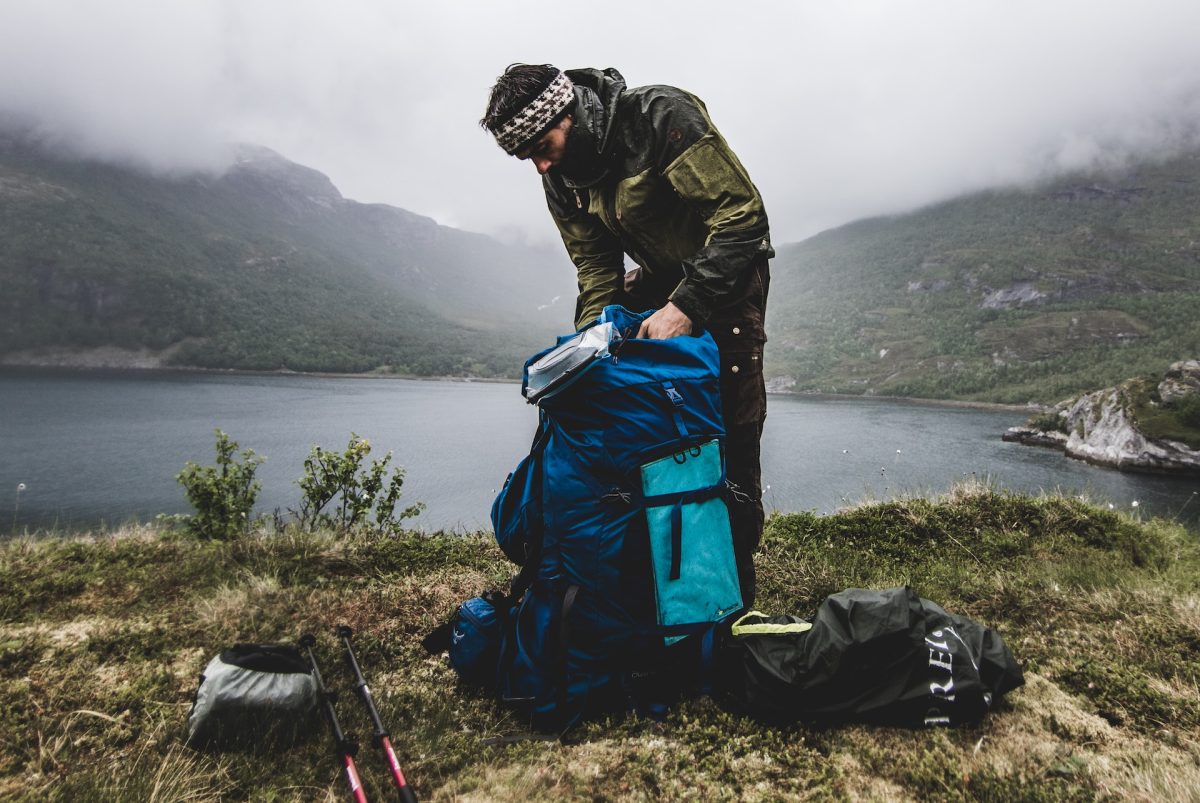 Research the best outdoor gear for your specific needs.
As an outdoor enthusiast, you know better than anyone the importance of having the right gear for your adventure. When choosing the right outdoor gear, it's essential to do your research. Diving into brand reviews and customer feedback on safety equipment and apparel will give you a better idea of which items are worth investing in. Additionally, it helps to be mindful of your specific needs and the expected conditions for your trip before committing to any purchase. Investing in good waterproof gear is necessary if you're headed into cold and wet weather! Don't be afraid to shop around – there is likely a piece of outdoor equipment that fits your needs, style, and budget perfectly.
Invest in high-quality materials and construction.
When looking for outdoor gear, it pays to invest in the best materials and construction possible–even if the price tag is a bit higher upfront. High-quality equipment isn't just more reliable. It helps ensure you're prepared for various adventures: from beach hikes to mountain-top treks. And spending more on quality brands now means fewer trips to the store (or backcountry repair shop) down the line. Do your research, find a reputable brand that works for your budget, and don't be afraid to pay up now if it means less worry and expense in the long run.
Consider the climate
When heading outdoors, you must ensure you have the right gear to stay safe and comfortable. An excellent strategy for selecting the right equipment is to consider the climate you'll be in and match it with items designed specifically for that environment. Clothing should fit your body and temperatures, while sleeping bags should be rated appropriately according to seasons. As for tents, their material should protect them from wind, rain, and sun. Understand the conditions of your destination, and it will be much easier to find the gear that best suits you.
Buy items specifically designed for outdoor use.
As any seasoned outdoorsman will tell you, investing in outdoor gear designed with the elements in mind can be a money and time saver. Whether you are shopping for hiking boots, waterproof tents, or jackets made to withstand freezing temperatures, save yourself a headache – and some cash – by picking items specifically designed for outdoor use. Not only will this increase their durability, but it will also help ensure your camping trips, hikes, and other adventures go off without a hitch.
Don't be afraid to ask questions.
It can be intimidating to take on the process of choosing the right outdoor gear. But don't let fear get in your way! If you don't understand something, don't hesitate to ask questions. There are a lot of different products out there, and they often come with many features and options that could feel overwhelming to newcomers. Yet, it is worth it to take the time and choose gear that fits your needs. Seek out people who know what they are talking about, or read up online to ensure you select the best supplies for your activity. Don't be afraid to ask questions – and never be scared of learning more to get the most out of your adventures.
Read reviews and get recommendations.
Product reviews can give great insight into how well they may perform in different conditions and environments. Furthermore, recommendations from other experienced outdoors people can be beneficial when narrowing down your options. Asking fellow adventurers who have gone through similar scenarios can help narrow down which gear works best in specific circumstances or climates. It is also essential to consider questions like: How often will I need this item? And overall, what am I trying to achieve with this purchase? Considering all these considerations when making outdoor purchases will ensure that you are equipped with the right products for your next big journey.
In summary, selecting the appropriate outdoor gear for your requirements is a crucial aspect of embarking on an unforgettable outdoor adventure. Whether you're a casual weekend hiker or a seasoned explorer, follow the aforementioned suggestions to guarantee that you're adequately prepared and equipped to handle any obstacles that nature presents. Wishing you happy and safe adventures!
About the Author
Latest Posts
Whether she is researching the latest trends in home decor, life-changing destination getaways, or the best way to maintain your finances, Dewey takes pride in leaving no stone unturned. She is passionate about distilling and delivering high-quality information that you can use to upgrade your life.