This scholarship seeks to promote the education of students with a passion for their world by offering a financial award toward their studies.
To receive this scholarship, applicants must write a 400-600 word essay on topics related to how they are planning on making a personal impact on the world, what they are doing to make positive changes to society, or how their education or careers will be tackling the devastating effects of climate change.
Topics can range from environmental issues, food sustainability, waste and recycling, efficiency, or other related subjects.
This scholarship is for those who are immensely concerned about the future of life on earth.
MK Library's Commitment to Our Earth
Alongside providing an annual scholarship award to students, MK Library is active in several communities and organizations, on both a hyperlocal and global scale.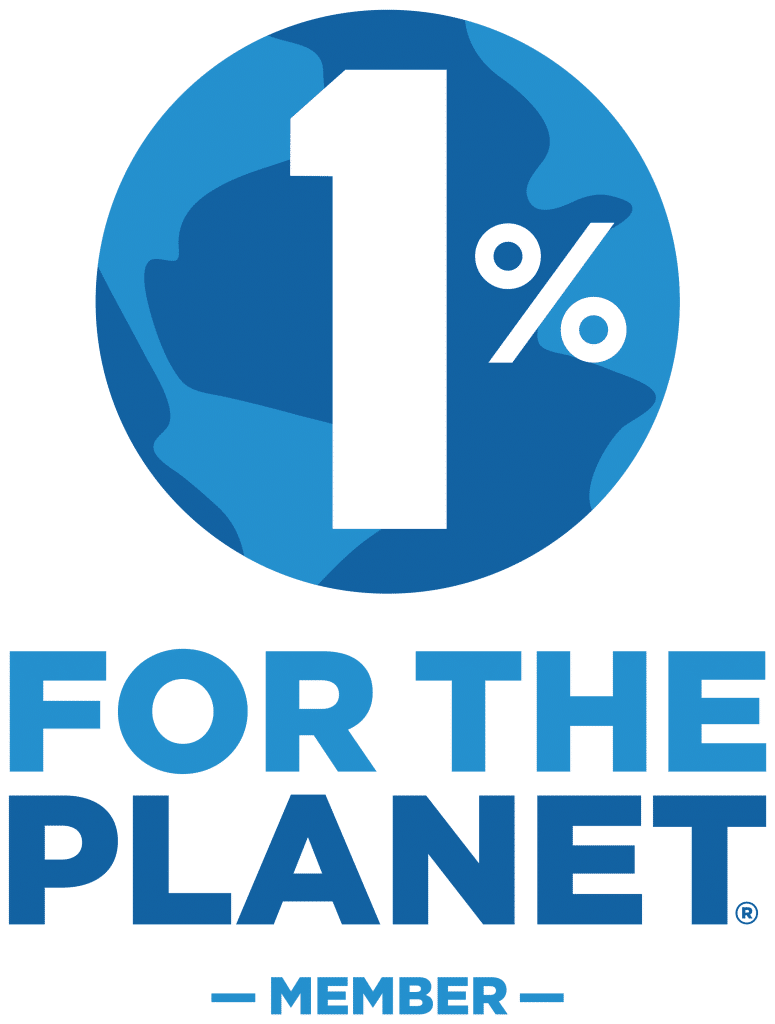 MK Library donates 1% of all gross proceeds to 1% for the Planet and certified environmental nonprofit partners annually, whether a profit is made or not. Support is given in these six core issue areas: climate, food, land, pollution, water, and wildlife.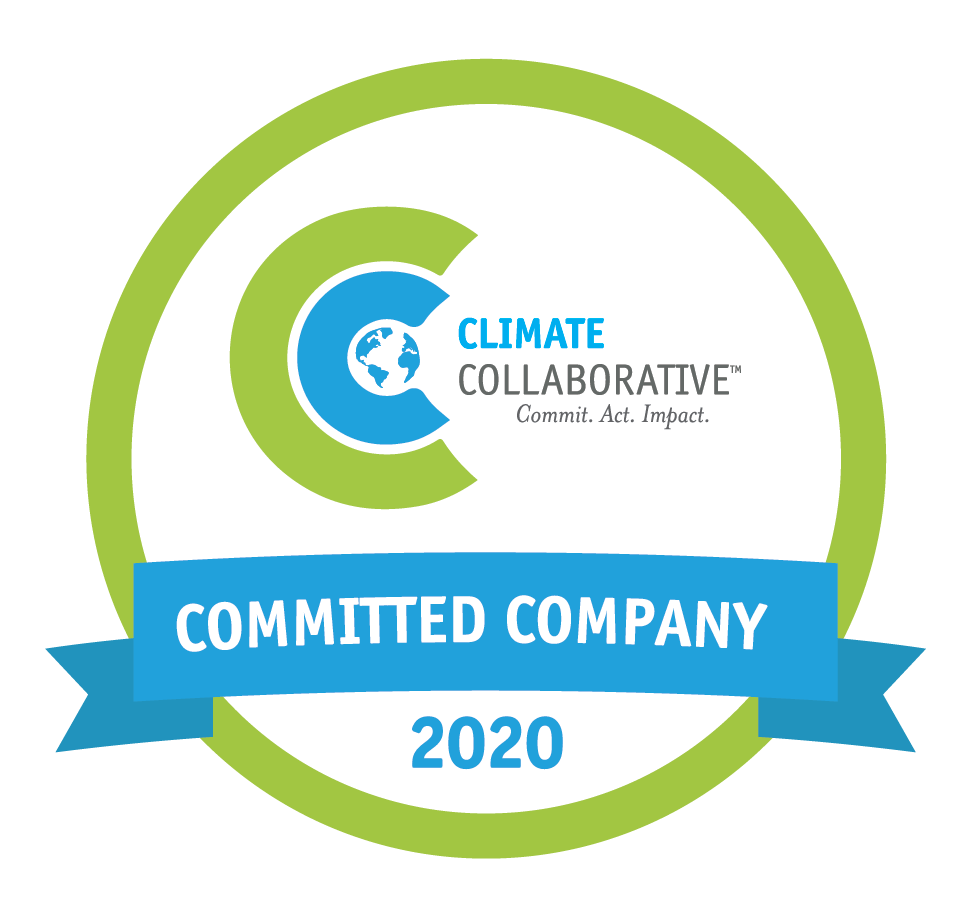 MK Library has made 5 commitments to climate action through the Climate Collaborative, including Energy Efficiency, Policy, Transportation, and Short-Lived Climate Pollutants. The Climate Collaborative is a project of OSC2 and SFTA catalyzing bold climate action among natural products companies. Since its launch in 2017, the Collaborative has brought together more than 200 manufacturers, retailers, brokers, distributors, and suppliers together to build existing climate solutions to scale and to find innovative, new ways to help reverse climate change.
You can help support MK Library in continuing to provide an annual scholarship. Follow on your favorite social media:
Or subscribe to the email list for updates on the different things MK Library explores in life.
[mo-optin-form id="xTRlSpJOEO"]
Scholarship Award
One student will receive a $500 scholarship for the Fall 2023 semester.
The scholarship is provided as a taxable award check, which may be used for any expense the student decides, whether it be for education or quality of life.
Scholarship Requirements
Applicants must be currently enrolled or due to be enrolled full time for a two or four-year degree at an accredited college or university.
Applicants are required to have a minimum 3.0 GPA.
Applicants are not required to have a specific major.
An original 400+ word essay must be written on what the student is currently doing to make a personal impact in the world and how their degree will help.
Residency Requirements
The student must be a United States citizen.
Scholarship Deadline
Applications for the 2023 Fall semester must be submitted by 11:59 PM PST on August 31, 2023.
A winner will be selected and notified by September 15, 2023.
Terms and Conditions
Scholarships will only be reviewed if they are emailed by the specified deadlines.
Scholarships will only be considered if they contain all required material as specified by the application.
Please submit proof of enrollment or an acceptance letter in an accredited learning institution. We will accept a recent transcript, acceptance letter, or tuition bill. Please note: if you are in the process of applying for colleges and universities, please indicate your current school and submit a document with the schools you have currently applied to. If you are selected for the scholarship, we will ask you to provide proof of enrollment for your college or university at that time.
Within two weeks of receiving the award acceptance letter, the awarded student must accept in writing and provide a recent headshot photo and brief biography. If no response is received within the allotted time, the scholarship will be awarded to another student.
All submitted photos and essays must be original work of the applicant. Only one submission may be entered per student. Duplicate entries will be disqualified. All scholarships are non-renewable. By submitting an application to the MK Library Scholarship, you certify that all the information you have provided is original, accurate, and complete.
Students selected will decide how scholarship funds are dispersed. MK Library is not responsible for lost or stolen money.
Scholarship winner will grant full exclusive rights to MK Library to publish the submitted essay and provided headshot.
Scholarship Submissions
Full Name
Email Address
College or University Name
College or University Mailing Address
Proof of Enrollment and minimum GPA of 3.0 – Transcripts, tuition receipt, or acceptance letter will be accepted. Please submit as JPG or PDF.
An essay answering the above questions. Please submit as a PDF or Word document.
Confirmation and acceptance of terms and conditions.
Applications may be sent to scholarship@mklibrary.com with Fall 2023 and your full name and college or university in the subject line. Example email subject: "Fall 2023 Michael Kahn California State University Sacramento".
Scholarship Resources
The Federal Student Aid site has important information that may help you on your scholarship journey.
https://studentaid.gov/understand-aid/types/scholarships
If you are unsure if your school is accredited, you can use the US Department of Education's search tool to see if your school features on their list.
https://ope.ed.gov/dapip/#/home
Scholarship Information
Name: MK Library Scholarship
Deadline date: 11:59 PM PST on August 31, 2023
Value of scholarship: $500.00
Number of scholarships available: 1
Minimum SAT/ACT and GPA: 3.0 GPA
Residency requirements: None required
School Year: 2023 – Fall Semester
Major: No specific major required
Required college state: Any within the United States
Required college or university: Any accredited United States college or university
Required race or heritage: No race or heritage required
Required student activities: No specific student activities required
Parental requirements: No parental requirements
U.S. Citizenship: Required
Specific disabilities: No disabilities required
Religion or religious heritage: No religious beliefs or heritage required
Sports of hobbies: None required
Gender: All genders and identifications applicable
Marital status: All statuses applicable
Privacy Policy
MK Library
5960 South Land Park Dr #151
Sacramento,CA95822
MK Library is strongly committed to protecting the privacy of its applicants, staff, and website users. This policy identifies what personal information is collected by this website and the organization and how the information may be used.
MK Library does not sell, rent, share or otherwise provide personal information collected to anyone outside the organization unless otherwise requested by you, the applicant. For example, your personal information may be used to respond to your requests or to process your scholarship award. MK Library maintains appropriate electronic and physical safeguards over its systems to prevent unauthorized access and/or use.
MK Library does not collect personally identifiable information from individuals unless they provide it voluntarily and knowingly. You can visit the website without telling the organization who you are or revealing any personal information. MK Library employs Google Analytics and Facebook Pixel to collect nonspecific, non-personal information for the purpose of analyzing website traffic and improving content. Most browsers allow the user to deny or accept the cookie feature.
MK Library reserves the right to amend its privacy policies at any time. Therefore, please review them periodically. Use of the website after changes to the policies will be deemed to be your agreement to the changed terms.