Subscription boxes for men are growing in popularity because of their easy to approach and effortless access to multiple grooming needs, including hair-care.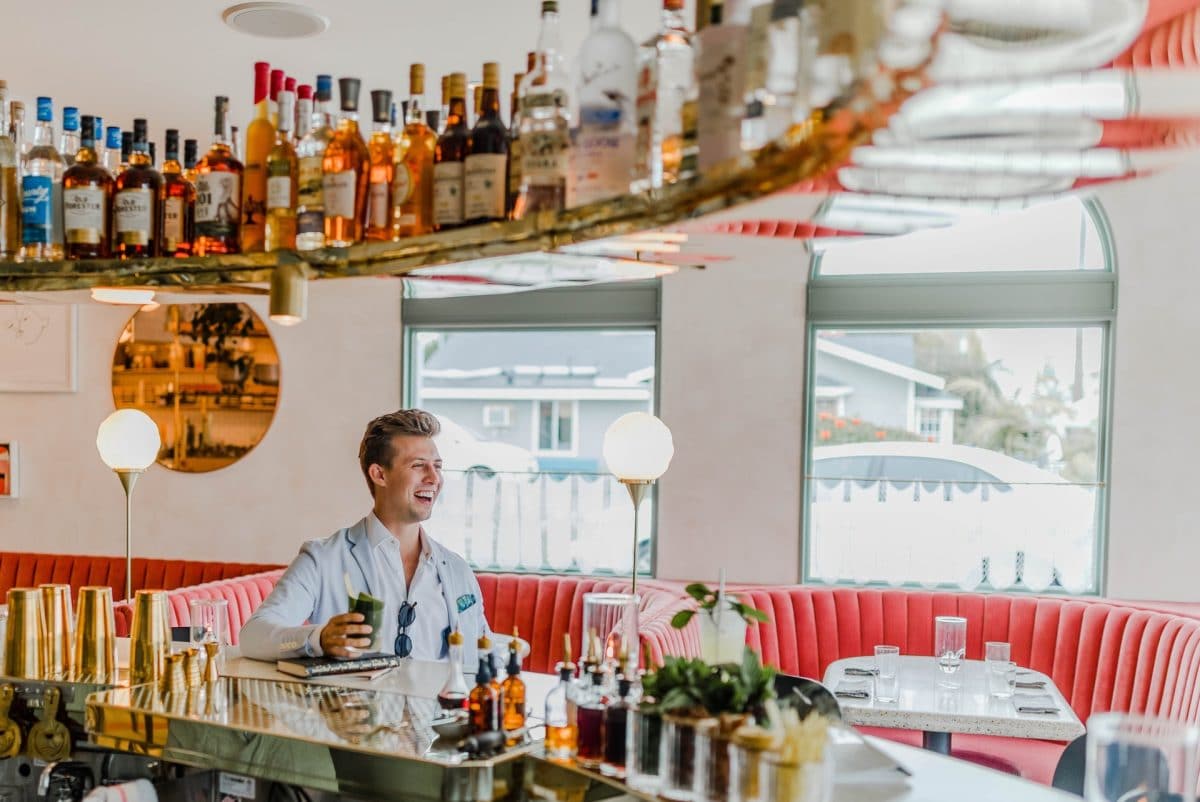 Signing up for a hair-based subscription box truly is a game changer, as they deliver some of the best hair-care products, from personalized hair color kits to quality smoothing conditioner straight to your doorstep.
What exactly are grooming subscription boxes?
There are many types of subscription boxes out in the market today, but not surprisingly, the massive growth in the grooming market is what most men think of when it comes to subscribing to them.
Since men need to purchase a multitude of products from time to time to meet their grooming needs, a subscription service keeps them stacked up on all men-care essentials from head to toe.
Subscription boxes take all the guesswork out of men's way by ensuring they get the right grooming brands and products they love, based on the individual's profile. These companies deliver a fresh selection of your desired product, month after month, for a flat monthly charge.
But are they worth it?
Most men adore the monthly grooming boxes, not only because of their convenience, but also for the thrill of receiving a surprise element each month for a very low and affordable price.
That said, monthly grooming boxes don't come cheap. For that matter, any amount spent on something which you would normally not buy or get it easily for less from a store, should make you think twice before you jump on the subscription box bandwagon.
It is, therefore, worth taking a look first at what these services actually are, what they charge and what is written between the lines.
The whole idea of subscription boxes started with grooming, which is still the most common type and a top choice of men these days who have trouble finding what they want in stores or just don't have the time to shop.
Additionally, they potentially save money, as buying items from one place is cheaper than going from store to store.
Drawbacks
As with most delivery services, the most obvious drawback with your monthly grooming subscription box is that you have no way to choose the item you have received.
Your monthly surprise pack may turn out to be a bunch of useless products that you never wanted, or if you did, then the quantity may not be enough. Other problems with these monthly boxes are:
Overspending: While there is no doubt that a grooming subscription box will cost less than buying all the items separately, there is every chance you won't need all the stuff. Over the long term, it will simply add to the cost.
Unclear product value: Normally, when you shop for grooming essentials, you can pick and choose a product to get the best deal. On the other hand, you have no say at what you are getting in your subscription box, which makes it impossible to work out beforehand if the item is worth it.
Difficulty in unsubscribing: While in theory you can cancel a grooming box subscription, the hassle involved in the process make people continue with a service, despite having no need for it.
However, that being said, these have their advantages for busy entrepreneurs. It is easy to just get a subscription box delivered that tackles your monthly grooming needs. Hence, they are in fact a boon for busy professionals and also make for excellent gifts for your partner.
Whether she is researching the latest trends in home decor, life-changing destination getaways, or the best way to maintain your finances, Dewey takes pride in leaving no stone unturned. She is passionate about distilling and delivering high-quality information that you can use to upgrade your life.