It takes hard work, dedication, and the right strategies to make your venture thrive. One important strategy that often gets overlooked is insurance. While it may not be the most exciting topic to discuss, having the right coverage can mean the difference between bouncing back from a setback or closing up shop for good. In this post, we'll explore some of the key types of insurance you should consider as you safeguard your business against potential risks and liabilities.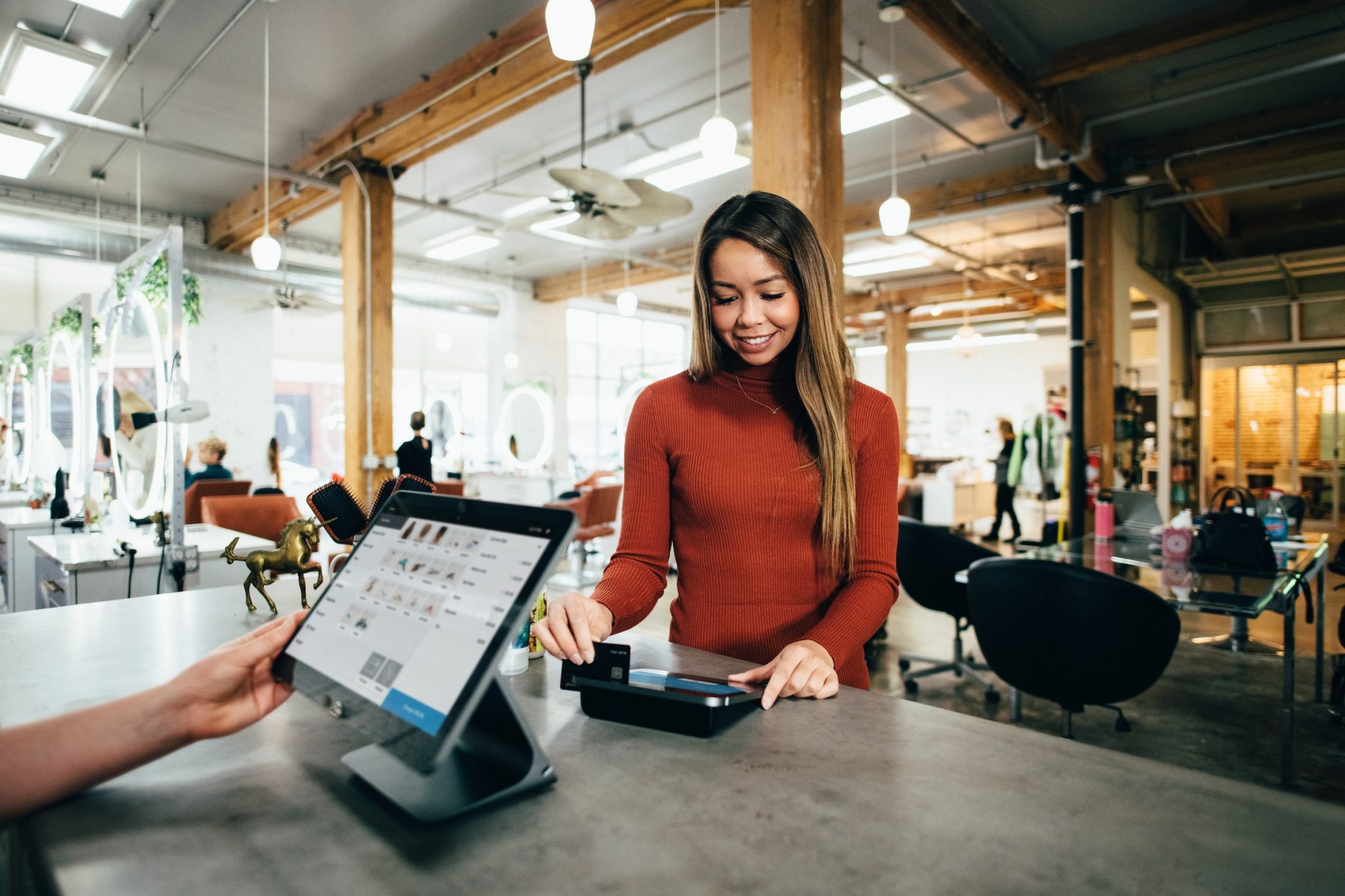 General Liability Insurance
General liability insurance is a type of coverage that helps protect businesses against claims made by third parties for bodily injury, property damage, and personal injury. This can include slip-and-fall accidents on your premises or damages caused by your products or services. Having general business insurance is important because it can help cover legal fees and settlements related to such claims. Without it, these costs could potentially bankrupt a business. When choosing a policy, it's essential to review the coverage limits and deductibles carefully. You'll want to ensure that you have adequate protection for your specific industry and business size. It's also worth noting that some industries may require higher liability coverage amounts due to the nature of their operations. For example, construction companies may need higher limits than retail stores.
Property Insurance
This type of insurance is designed to protect your physical assets from unexpected events such as fire, theft, or damage caused by natural disasters like floods and earthquakes. Having property insurance means that you can rest easy knowing that if something were to happen to your building or equipment, you wouldn't have to worry about the financial burden of replacing them. Instead, your insurance policy would cover the costs associated with repairing or replacing any damaged items. It's important to note that not all property insurance policies are created equal. Some only cover specific types of damage while others provide more comprehensive coverage. It's essential to read through the policy carefully and understand exactly what is covered before signing on the dotted line. Another thing worth considering when purchasing property insurance is the amount of coverage needed. While it may be tempting to opt for a lower premium payment, this could leave you underinsured in case disaster strikes.
Business Interruption Insurance
This is a type of insurance coverage that can help your business recover from financial losses during a period of interruption or shutdown. This type of insurance policy covers the loss of income due to unexpected events such as natural disasters, equipment breakdowns, and other unforeseen circumstances. In many cases, business owners may overlook the importance of having Business Interruption Insurance as part of their overall insurance strategy. However, if an event occurs that causes your company to halt operations for an extended period, it can be devastating financially. Having this type of coverage in place can provide peace of mind knowing that you are protected against potential losses. It ensures your business can continue operating while repairs are being made and work towards full recovery without worrying about lost revenue streams. When shopping for Business Interruption Insurance policies, consider what types of events the policy covers and how long it will pay out benefits. Also, ensure that you choose appropriate limits on coverage amounts based on your unique needs and risks.
Professional Liability Insurance
Professional liability insurance, also known as errors and omissions (E&O) insurance, is a type of coverage that protects businesses against claims made by clients or customers due to professional mistakes. It's important for businesses that provide services to obtain this type of insurance because even the most experienced professionals can make mistakes. Without professional liability insurance, the financial costs associated with legal fees and damages could be devastating for any business. This type of coverage not only provides protection against potential lawsuits but also gives clients peace of mind knowing their interests are being protected. In today's litigious society, it's essential for all types of service-based businesses including doctors, lawyers, accountants, consultants, and real estate agents to have this kind of coverage in place. The policy typically covers various aspects such as negligence claims arising from professional services performed by an employee or independent contractor. If your company handles sensitive information such as confidential data on behalf of your clients or customers then you might be required by law to carry Professional Liability Insurance.
Workers' Compensation Insurance
Employees always work tirelessly to ensure that everything runs smoothly and efficiently. However, accidents do happen and if one of your employees gets injured on the job, it can be devastating for both them and your business. That's where workers' compensation insurance comes in. This type of insurance provides coverage for medical expenses, lost wages, rehabilitation costs, and even death benefits in case an employee is killed on the job. Workers' compensation insurance not only protects you financially but also helps you maintain a positive relationship with your employees by showing that you value their safety and well-being. It's important to note that workers' compensation laws vary by state so it's crucial to consult with an experienced insurance agent who can help you navigate through the process of obtaining this type of coverage.
With the right insurance policies, you can safeguard your assets, finances, and employees against unexpected events that could jeopardize your operations. General liability insurance will protect you from third-party claims of bodily injury or property damage caused by your business activities. Property insurance covers damages to physical assets such as buildings or equipment. Business interruption insurance helps cover losses incurred during a temporary shutdown due to unforeseen events like natural disasters or accidents. Professional liability insurance protects businesses against lawsuits arising from errors or omissions committed while providing services to clients. Last but not least, workers' compensation insurance provides benefits to employees who suffer work-related injuries or illnesses.
Whether she is researching the latest trends in home decor, life-changing destination getaways, or the best way to maintain your finances, Dewey takes pride in leaving no stone unturned. She is passionate about distilling and delivering high-quality information that you can use to upgrade your life.