I'm sure you've heard the saying 'dress for the job you want, not the one you have? Well, it's true. But what does that really mean? The clothes we wear say a lot about who we are and how confident we feel in ourselves. Your clothing is your armor – or at least part of it. We all know this deep down but sometimes need reminding!
One way to dress for success is by investing in clothes that are timeless classics-in neutral colors, fabrics that are easy to mix up with your other pieces, and clothes that are super practical. It might take more money upfront but eventually, these investment pieces will pay off because they'll last longer than trendy items which are often cheaply made or go out of style quickly.
Here are a few essentials that every woman should have in her wardrobe: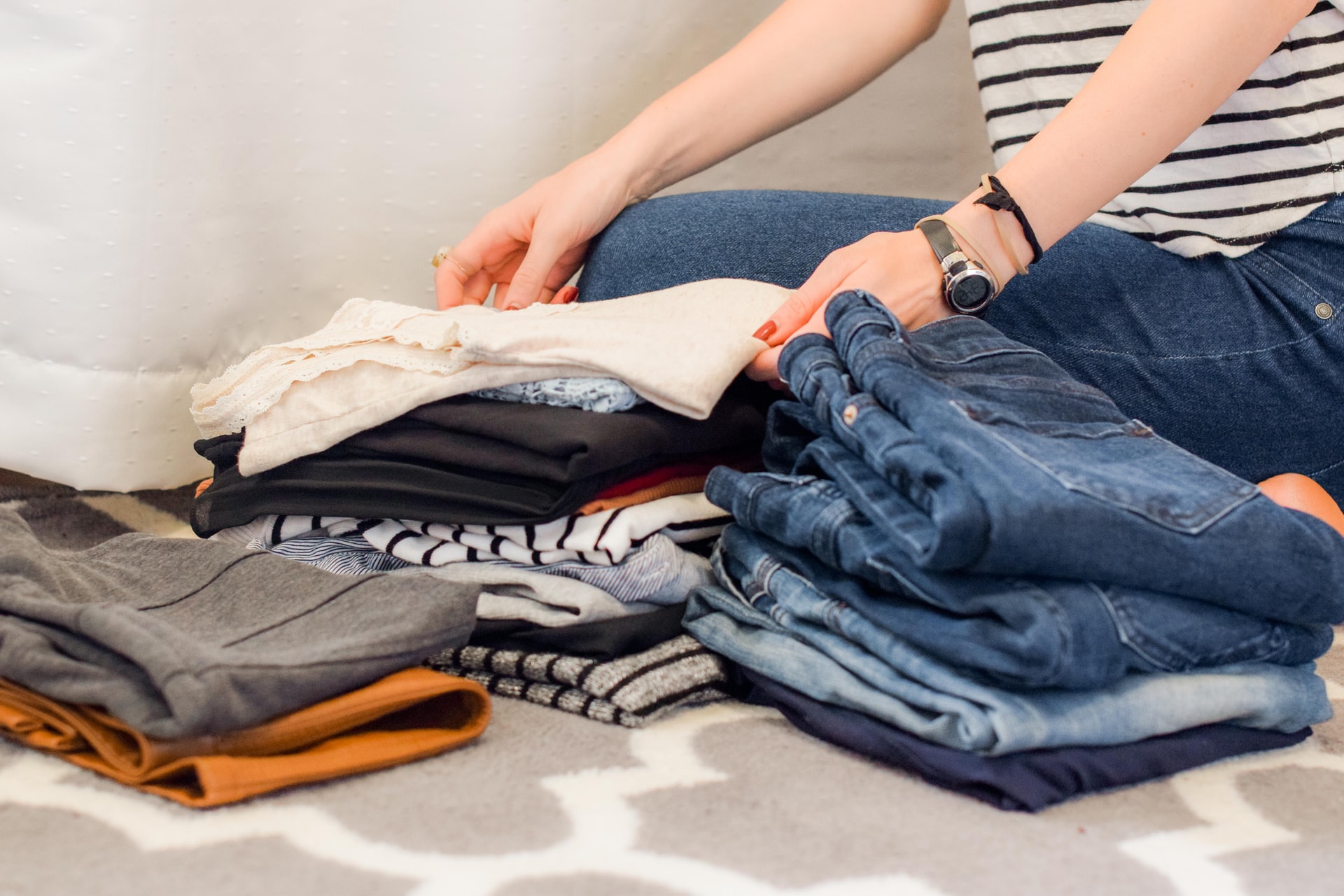 1) The Little Black Dress
Probably THE most iconic piece of fashion, you need to have a little black dress in your wardrobe at all times. It's classic, timeless, and can be dressed up or down for any occasion. Originally made famous by Coco Chanel, the little black dress has been a go-to for women for decades. You really can't go wrong with it. The timeless black cocktail dress is a versatile piece of fashion that can be worn in a variety of ways. During the day, add a pair of flats and a denim jacket. For dinner or a night out, throw on some heels, statement earrings, and a little bit of makeup and you can't go wrong. It is slimming and flattering item for everyone.
2) A Blazer
A blazer is an essential wardrobe piece. It's so simple yet super stylish. You can dress it up or dress it down depending on what you pair with it. A blue blazer is a staple, but I recommend getting one in every color! It will give you so many new outfit options and help you look polished without trying too hard.
3) A Convertible Dress/Skirt
There are tons of convertible dresses and skirts on the market these days. They're a must-have in your wardrobe if you want one piece that can take you from day to night. The best part is that they often come with different straps and skirts so you can change it up however you want.
4) A Pair of Well-Fitting Jeans
A good pair of jeans is hard to find. But when you do, they're worth their weight in gold. A great pair of jeans should fit well, be comfortable, and look good on everyone. I'm not talking about those mom jeans – I'm talking about a good pair of fitted jeans that make your butt look good. You can dress them up or down with a variety of tops and shoes.
5) The Perfect Black Pumps, or Shoes
You've probably heard this one before – every woman should have a great pair of black pumps in her closet. They are so versatile and can be worn with so many different outfits, but they can also make an outfit look classy and put together. Make sure to get well-fitting shoes that fit like a glove! You don't want to end up with blisters throughout the day because they're too tight or slip around when you walk in them. My personal favorite brand is Michael Kors for everyday heels but Christian Louboutin has some gorgeous pairs if you're looking for something more special or unique. Be sure to look after your shoes and polish them when they need a facelift.
6) A Fitted Pencil Skirt
A fitted pencil skirt is another must-have wardrobe piece. You can dress it up or down depending on your top and shoes, which makes it super versatile. I recommend getting one in black to go with everything, but you should also get a gray pencil skirt if you can! It's another item that every woman needs in her closet!
7) A Classic White Button-Down Shirt
A classic white button-down shirt is another wardrobe staple. You'll never regret having at least one fitted button-down to wear with skirts, pants, jeans – anything! It can really tie an outfit together and make it look put together without trying too hard – just don't forget the buttons when you wash it!
8) Comfortable Heels/Comfortable Flats
Comfortable heels and comfortable flats go in and out of style, but when in style they are required to have a pair from time to time. They should be comfortable enough to walk around all day without hurting your feet! But make sure you get a cute pair that will go with most outfits you own – nothing is worse than having a crazy uncomfortable pair of shoes that look terrible with everything else you own.
You can make heels more comfortable by wearing them around the house for a few hours to break them in before you wear them out. You can also use inserts or gel pads to make them fit your feet better and be more comfortable. If you get a pair of classic heels like black stilettos, red pumps, or nude heels – you can wear them with so many different outfits so they are definitely worth the investment.
9) A Suit
I don't think I've ever heard anyone say "I wish I hadn't bought a nice suit". Even if it's not something you wear often, every woman should have one good professional suit that she can wear for interviews or important business meetings. You never know when an opportunity will come up so it's always better to be prepared. Make sure you get a nice blazer to wear with it as well!
The most important aspects of a woman's wardrobe may not be what she puts on, but what is in it. Investing in clothes that are classics and timeless-in neutral shades, fabrics that can easily mix with your other pieces, and clothes that are super practical will help you feel confident regardless of the occasion. It doesn't matter if you're dressing up for an interview or looking to dress down after work – these fashion items will always come in handy! Remember to invest wisely by considering how much wear each piece gets as well as your personal style preferences before purchasing anything new.
About the Author
Latest Posts
Whether she is researching the latest trends in home decor, life-changing destination getaways, or the best way to maintain your finances, Dewey takes pride in leaving no stone unturned. She is passionate about distilling and delivering high-quality information that you can use to upgrade your life.