Golf is a sport that requires patience, persistence, and practice. And for those who are new to the game, it can be overwhelming to navigate the world of golf gear and gadgets. If you know someone who has recently taken up golf, you may be wondering what to gift them to help them on their journey. Whether it's for a birthday, holiday, or just because finding the perfect gift for a new golfer can be a challenge. But fear not because we have rounded up some of the best gift ideas that will make any new golfer happy. Let's get to the list.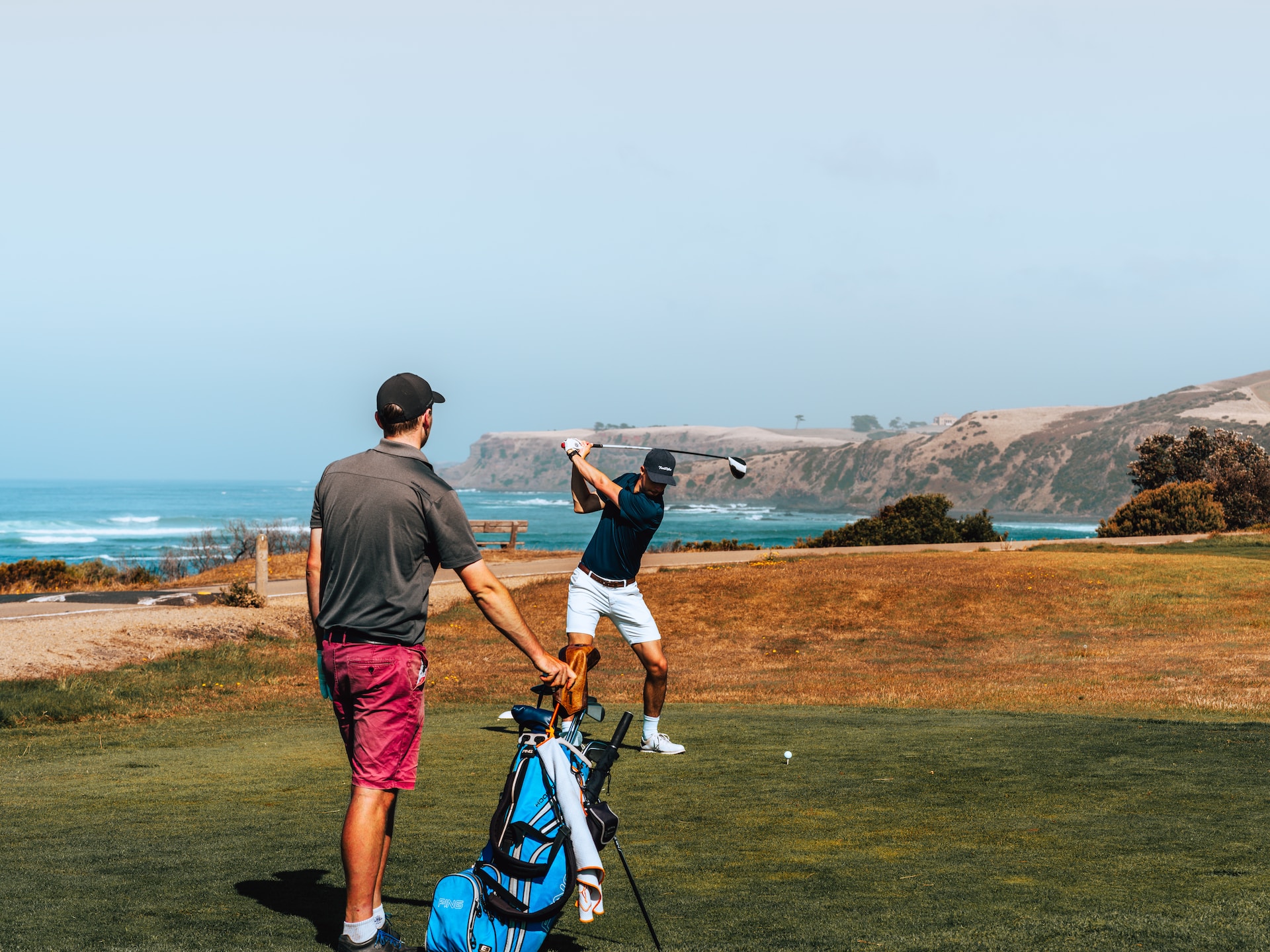 Golf Clubs
When it comes to golf, the most important equipment is undoubtedly the clubs. As a new golfer, choosing the right set of clubs can be overwhelming, especially with so many options on the market. For instance, as seen in this Callaway Strata golf clubs review, this series is a great starter set for new golfers. It includes everything they will need to get started, from irons and woods to components like hybrids and wedges. As the golfer's skill level increases, they can add more clubs to their bag.
Consider a starter set, which typically includes a driver, a fairway wood, a hybrid, irons, a wedge, and a putter. Alternatively, you can opt for a custom fitting session at a local golf shop, where they can choose their own set of clubs based on their swing and body measurements.
Golf Lessons
Golf lessons are an excellent gift idea for new golfers who want to improve their game quickly. A golf lesson with a certified instructor can help beginners learn proper technique, develop good habits, and avoid common mistakes. It also gives them the opportunity to receive personalized feedback and guidance on their swing, putting, and overall gameplay.
Many golf courses offer individual or group lessons, so you can choose the option that best fits your budget and the recipient's preferences. Your gift will help them play better, encourage them to spend more time on the course, and cultivate a lifelong passion for the sport.
A Range Finder
A range finder is a handy tool that helps golfers accurately determine the distance between themselves and the hole. This device uses laser technology to provide precise measurements, which can significantly improve a golfer's game. With a rangefinder, new golfers can determine the correct club to use for each shot and avoid costly mistakes on the course.
Some range finders even offer additional features, such as slope compensation and pin-seeking technology, to make it easier for golfers to hit their targets. If you know a new golfer who is serious about improving their game, a range finder is a thoughtful and practical gift idea that they will surely appreciate.
Mobile Launch Monitor
A mobile launch monitor is a high-tech device that provides detailed data on a golfer's swing and ball flight. It uses advanced sensors to track metrics such as club speed, ball speed, launch angle, and spin rate. This information can help golfers identify areas for improvement and make adjustments to their swing and equipment.
A mobile launch monitor is a particularly useful gift for new golfers who are committed to improving their skills and may not have access to a traditional launch monitor at a golf course or driving range. This device allows them to practice and analyze their swing anywhere, anytime.
Golf Socks
While golf socks may not seem like the most exciting gift, they are actually a practical and thoughtful choice for a new golfer. Golf socks are specially designed to provide comfort and support during a round of golf, with features such as arch compression and cushioning. They also help prevent blisters and keep feet dry, which is essential for a comfortable and enjoyable golfing experience.
Many brands offer golf-specific socks in a variety of styles and colors, so you can find a pair that matches the recipient's preferences. Give the gift of happy feet with a pair of high-quality golf socks.
A Golf Watch
A golf watch is a wearable device that provides golfers with a range of helpful features on the course. Some golf watches have built-in GPS technology, which allows golfers to view detailed course maps, track their distance to the green, and get real-time yardage readings. Others offer swing analysis and shot tracking capabilities, allowing golfers to analyze their performance and identify areas for improvement.
Additionally, golf watches can track fitness data, such as steps taken and calories burned, making them a versatile and practical accessory for golfers. If you know a new golfer who loves gadgets, a golf watch is a great gift idea that they will surely appreciate.
In conclusion, finding the perfect gift for a new golfer in your life doesn't have to be difficult. Whether it's a set of golf clubs, a lesson with a pro, or a high-tech gadget, there are plenty of options available to help them improve their game and enjoy their time on the course. With these gift ideas, you can show your support and make any new golfer happy.
Whether she is researching the latest trends in home decor, life-changing destination getaways, or the best way to maintain your finances, Dewey takes pride in leaving no stone unturned. She is passionate about distilling and delivering high-quality information that you can use to upgrade your life.