There is something utterly enchanting about picking up a good book and reading it from cover to cover. While films and TV shows have their place in the world of fantasy, books force your mind to create worlds rather than merely consume them. The best time to begin reading is really as young as possible so that when you arrive at the young adult stage of your life, you can start reading all manner of exciting stories explicitly tailored for your age group. Whether you're already an avid reader or just beginning your fantasy journey, this post will help you get started by suggesting a range of YA books to tantalize, titillate, and draw you into the worlds they have developed.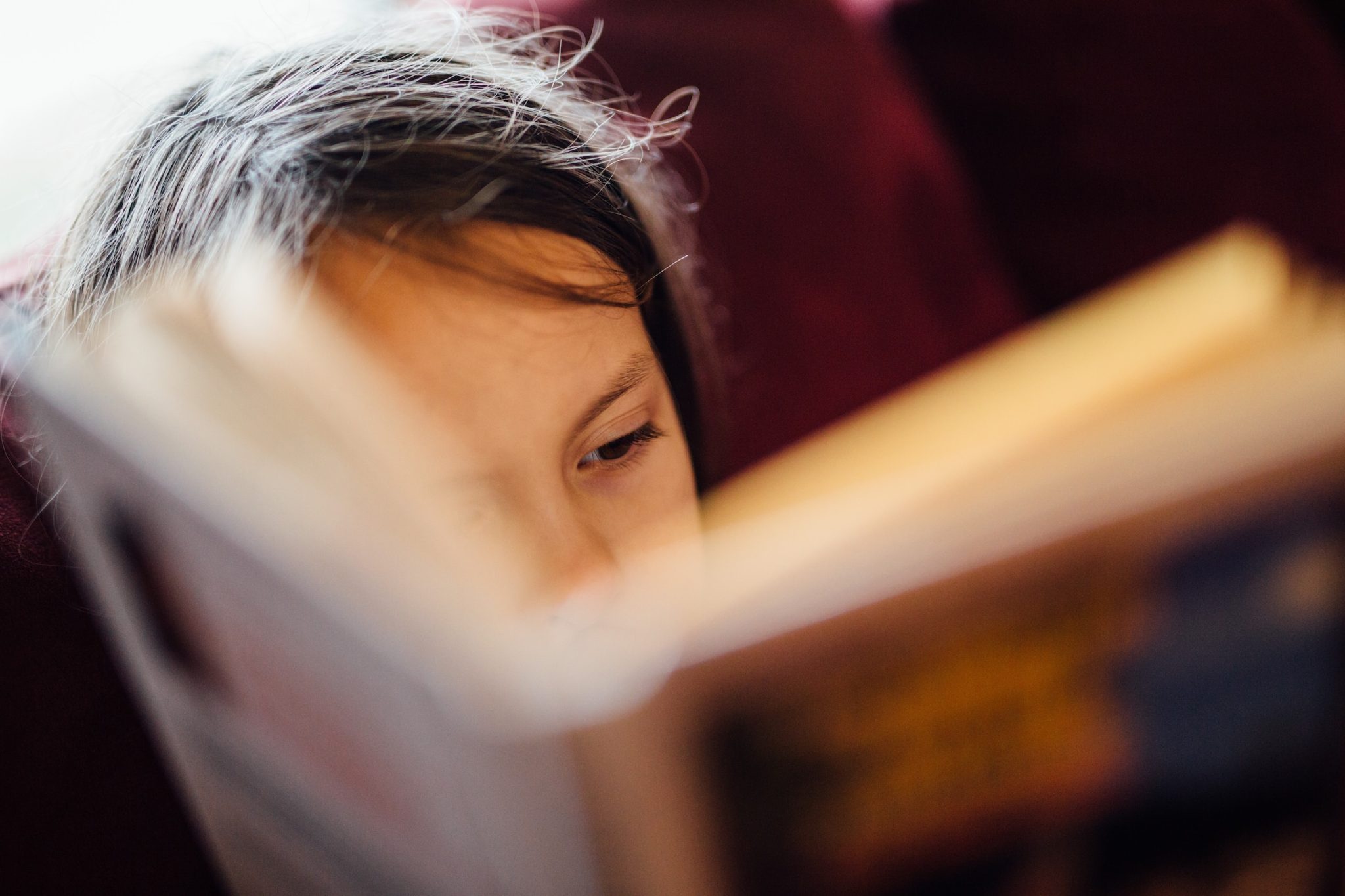 Red Queen Series
To start off this list, let's take a look at the critically acclaimed Red Queen series authored by Victoria Aveyard. At the heart of this saga is Mare Barrow, a teenage girl who grows up possessing the ability to manipulate electricity. Over the course of the books, her strength and resolve are tested continually as she finds herself in increasingly perilous situations, fighting for survival while also becoming powerful in her own right. Like many other books of this nature, it is advised to read the Red Queen series in order so you will fully comprehend each character's story arc and dig deep into the world Aveyard has created. To finish this brief summary, it's worth mentioning that the series has sold over 5 million copies worldwide due to its enduring appeal and compelling storylines.
His Dark Materials
Philip Pullman's epic His Dark Materials trilogy has enthralled readers, young and old, with its imaginative alternative world-building. At the heart of the story is Lyra Belacqua, an orphan living in the halls of Jordan College in Oxford. Lyra's world is one where science and religion exist in a delicate balance and where all humans have animal companions known as demons that are manifestations of their souls. If that last sentence doesn't convince you to give the books a try, I don't know what will! Nonetheless, with its unique blend of adventure, philosophy, and coming-of-age themes, His Dark Materials trilogy has attracted worthy acclaim for its imagination, social commentary, and ability to appeal to a broad range of demographics. It was also a feature film, and while the movie didn't really do it justice, the books are a worthy addition to any young adult's bookshelf.
American Gods
Neil Gaiman has been responsible for a good many stories and has continued to delight throughout his career. However, perhaps his standout accomplishment is the highly acclaimed American Gods trilogy, which seems to have hit home for many readers with its imaginative exploration of faith and immigration in modern America (hot topics that appear to be enduring regardless of time). The story follows Shadow Moon, a man who is released from prison only to discover his wife has died in a car accident. He soon finds himself recruited by the mysterious Mr. Wednesday and drawn into a hidden war between old and new gods who have manifested on American shores over centuries of immigration. It has been such a popular set of stories (recently made even more famous in a 2017 TV series), in part thanks to the fascinating mix of mythology and magic that takes place in a contemporary setting. Gaiman's trilogy is a work of immense imagination that has cemented his status as a master of modern fantasy and storytelling.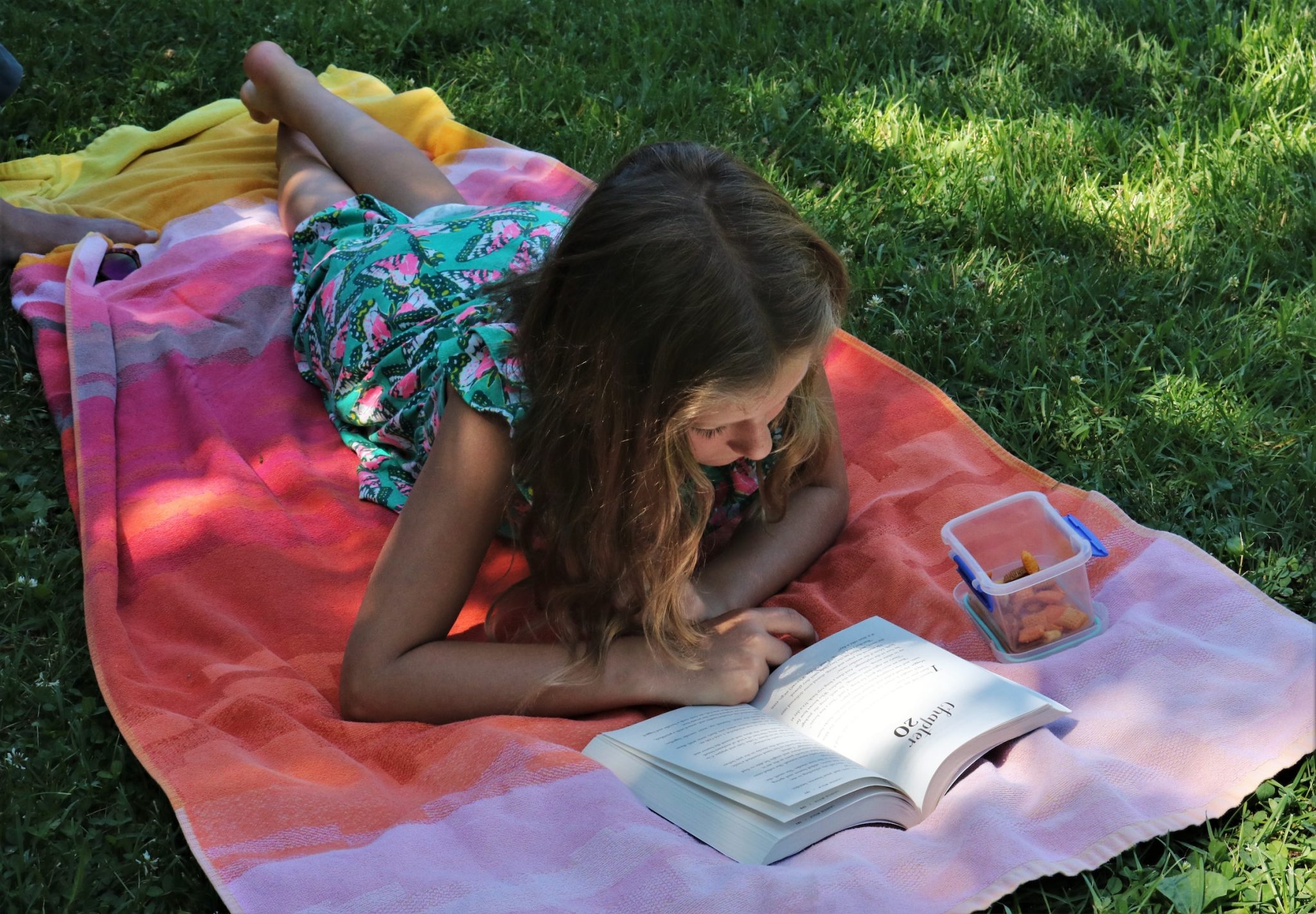 Children Of Blood And Bone
The next addition veers slightly away from the usual fantasy settings that typically resemble European mythology and instead opts for one inspired by West African mythology and culture. The story centers around Zélie Adebola, a young troublemaker and magic user. Adeyemi crafts a richly detailed world with multidimensional characters. Her debut novel became a number one New York Times bestseller with its compelling blend of action, romance, and themes of oppression, identity, and magic. Because of her deft illustration of an African side of folklore and magic, it has managed to capture the attention of readers who have grown weary of the usual fantasy tropes that inhibit many books of this genre.
House Of Salt And Sorrows
Set in a lush, isolated island mansion, the story follows Annaleigh, who lives with her artist mother and ten beautiful sisters. One by one, each of Annaleigh's sisters marries and mysteriously dies on her wedding night. When Annaleigh's suitor comes, she begins to suspect her sisters' handsome husbands are hiding sinister secrets. Craig spins a creepy Gothic tale layered with folklore, romance, and psychological intrigue. Beneath the mansion's opulent exterior, a darkness festers that Annaleigh must confront to save herself and her remaining sisters. Suffice it to say, you're in for a suspenseful ride with these books, but one that will give you a new perspective on life once completed.
While plenty of young adult books are out there from which to draw inspiration and create your own imaginary worlds, the ones discussed in this article are exceptionally well-written examples. The idea is to find one you can sink your teeth into and walk away utterly satisfied after reading.
Whether she is researching the latest trends in home decor, life-changing destination getaways, or the best way to maintain your finances, Dewey takes pride in leaving no stone unturned. She is passionate about distilling and delivering high-quality information that you can use to upgrade your life.