Effective promotion is the key to business success. Without it, even the best products and services will go unnoticed in today's competitive market. So, it's essential to understand some strategies to power up your profits by promoting your business.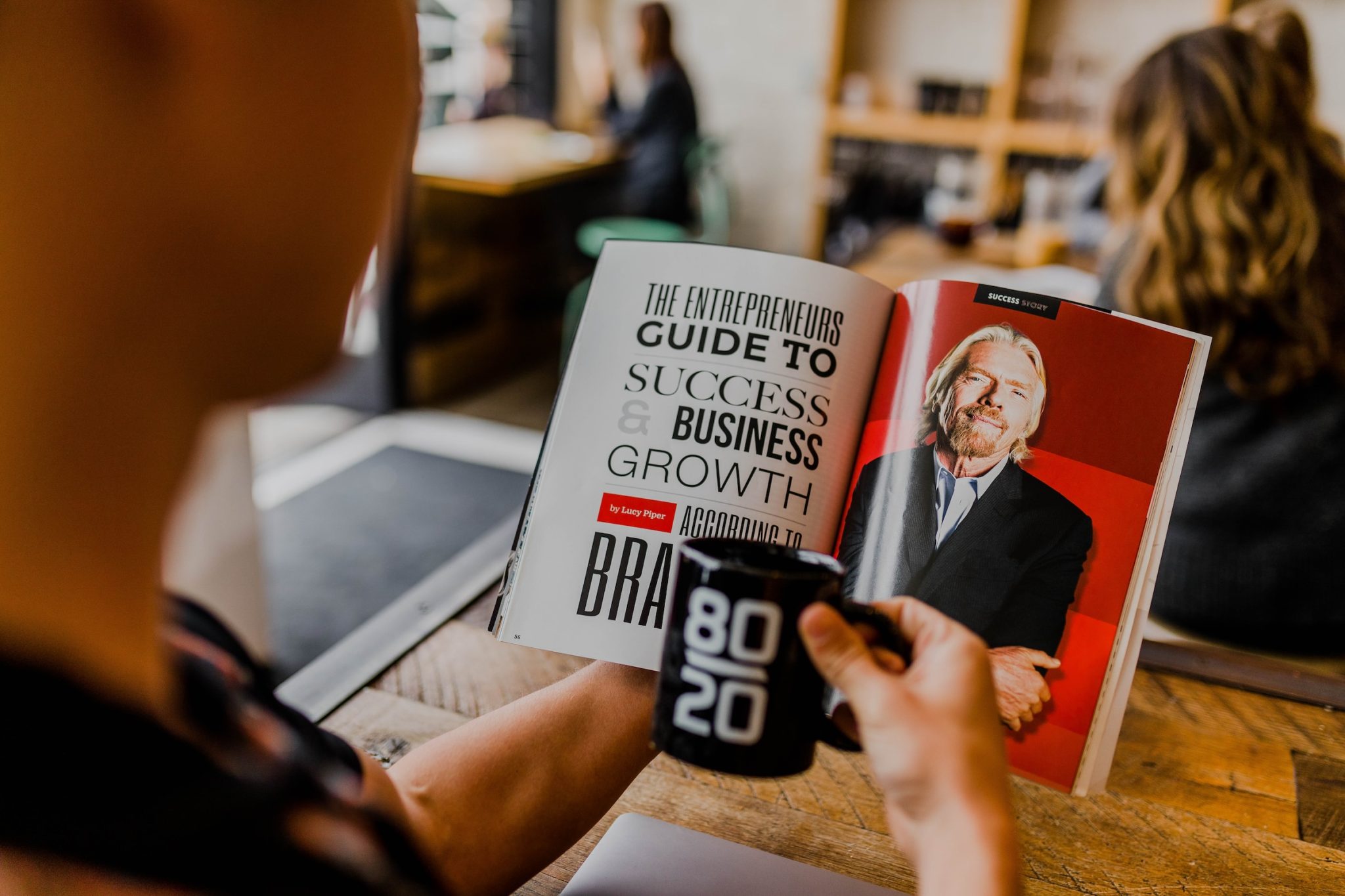 Why Effective Promotion is Critical to Your Success
In business, promotion is about getting your message out to potential customers. Effective promotion is critical to business success because it impacts your bottom line. Promotion drives sales, improves brand recognition, and establishes a relationship between your brand and your audience. Without good promotion, even the best products or services may go unnoticed in today's competitive market.
One survey of small business owners found that 49% of business owners invest two to four hours each week promoting their business. That effort goes to show that effective promotion can help businesses build a solid customer base by strengthening the connection between their brand's products or services and their target audience.
Investing time, effort, and resources into promotion is essential to stand out from your competitors, gain more visibility, attract new customers, and ultimately increase profits. Promoting your business effectively builds credibility, authority, and a trustworthy brand image. It also demonstrates your commitment to delivering an excellent product or service to your customers.
Know Your Audience
Knowing your audience is a critical first step in any marketing endeavor. It's essential to create a buyer persona that accurately targets your ideal customer. A buyer persona is a fictional character that includes demographic information, goals, needs, and challenges.
By creating a buyer persona, you'll better understand the language your customers speak and use it to create targeted promotional campaigns that speak directly to your audience's needs. You can also survey your existing customers, conduct market research, and use analytics tools to gather insights into their preferences.
Understanding your audience's preferences helps you build a better product or service. Additionally, it lets you connect better with your customers and build long-lasting and meaningful relationships.
Defining Your Unique Selling Proposition (USP)
Defining Your Unique Selling Proposition (USP) is crucial in standing out from the competition and capturing the attention of your target audience. Your USP highlights the distinctive qualities that make your business special and showcases the unique value you bring to customers. The manufacturers at https://www.carepac.com recommend sustainable packaging as part of the unique selling point of your business. Your commitment to eco-friendly materials and innovative design can help create a positive brand image and elevate it. With this USP, your business can attract environmentally conscious customers who value your dedication to reducing your ecological footprint. By crafting a compelling USP, you can differentiate your brand and attract customers who align with your core values and offerings.
Creating a Powerful Brand
Your brand is the foundation of your business identity. It represents what your business stands for, what you offer, and who you want to reach. A strong brand can give your customers a sense of belonging and a feeling that they're part of something significant.
Creating a powerful brand requires a mix of elements, including visual branding, voice and tone, personality, mission statement, and brand values. Visual branding pieces can include logos, color palettes, and font choices, making your brand more identifiable.
To build a strong brand, you must commit to a consistent image, tone, and approach that reflects your values and resonates with your audience.
Developing a Successful Marketing Strategy
Developing a successful marketing strategy is more than just knowing your audience; you need to know how to reach them effectively. With so many marketing channels available, like social media platforms, email marketing, advertising, and events, it's essential to select the channels that resonate more with your audience and align them with your campaign's strategy.
To achieve the desired results, you can create a comprehensive marketing strategy that will detail your objectives, budget, target audience, and messaging. This information can be used to help you choose the right channels, optimize messaging, and refine the campaign as you go along.
Effective marketing strategies should also involve tactics to convert potential customers into paying customers. You could use incentives like email newsletters, discounts, promotions, or partnerships with influencers to help promote your business.
Leveraging Influencer Marketing
Influencer marketing has become a potent promotional tool, especially in the age of social media. Identifying relevant influencers in your industry and building authentic relationships with them can help you tap into their existing audience and gain exposure. Collaborating with influencers on marketing campaigns can significantly amplify your brand's reach and credibility.
Measuring Success and Adjusting Your Strategy
Measuring the success of your promotional campaign is crucial to determine what's working and what's not. Several metrics can help you gauge your campaign's success including conversion rates, engagement rates, customer retention rates, and click-through rates.
Analytics tools such as Google Analytics and paid platforms like AdEspresso can help you track these metrics and provide insights into your campaign's success. Regular monitoring of these metrics will help you adjust your promotional strategies when necessary.
Making adjustments to your campaign is essential to keep up with the ever-changing market. You may need to pivot from one campaign strategy to another strategy as the market environment changes. However, it's essential to remain consistent with your branding elements.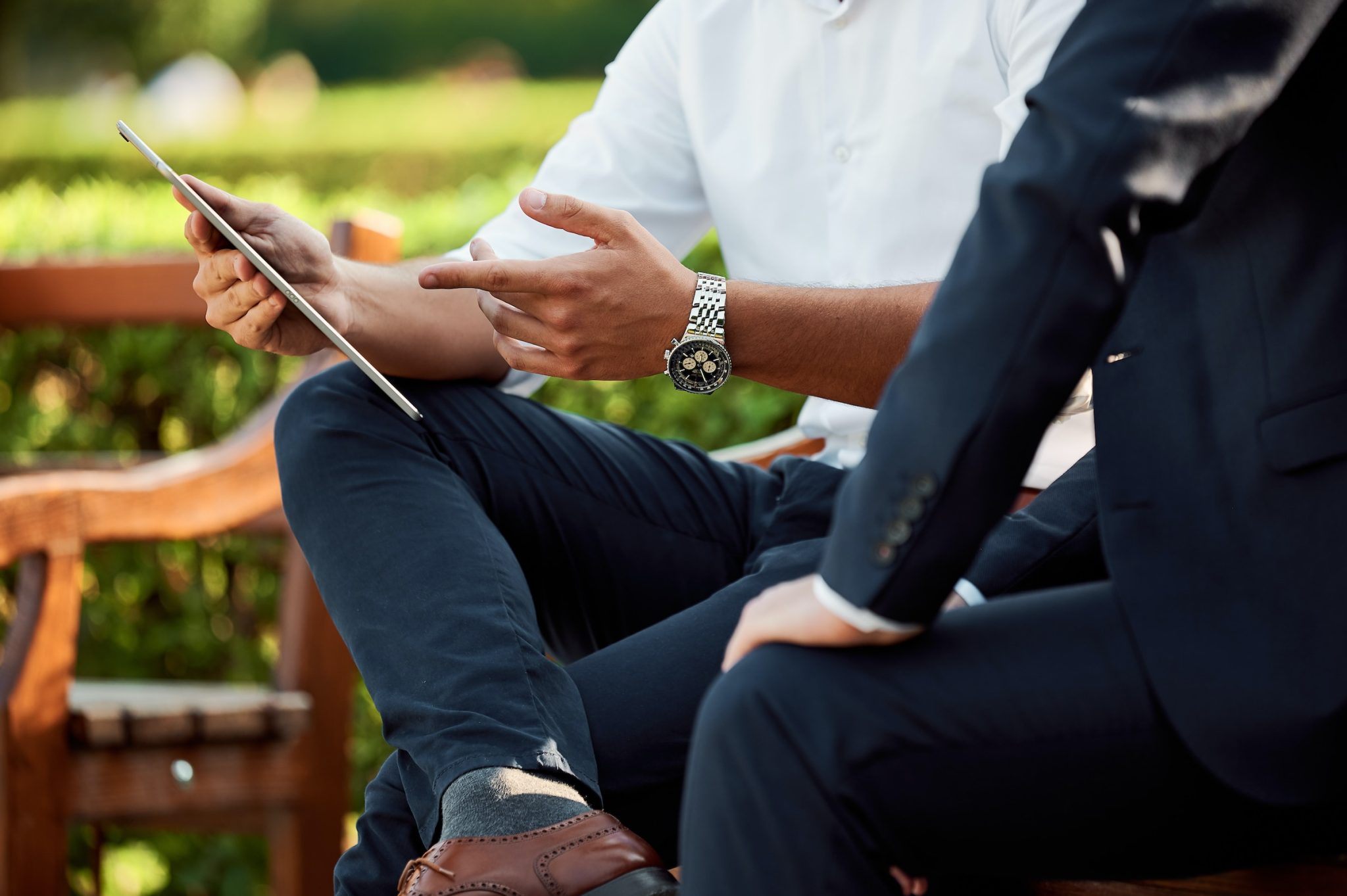 Powering up your profits is as simple as consistently connecting with your audience with the right messaging and channels. By developing a comprehensive strategy that focuses on your customers' needs, creating a consistent brand identity, and measuring success, businesses can optimize their promotional efforts for success.
However, promoting your business is an ongoing process. From developing, creating, measuring and adjusting your campaign, it requires time and effort to achieve business success. With the right approach, you can create an effective, long-lasting promotion campaign that both enhances your brand's image and drives in new revenue.
Whether she is researching the latest trends in home decor, life-changing destination getaways, or the best way to maintain your finances, Dewey takes pride in leaving no stone unturned. She is passionate about distilling and delivering high-quality information that you can use to upgrade your life.