Planning a successful event is no easy task, but it is possible with the right mentality and strategy. Preparing and attention to detail are key components for any event to be truly successful. Whether organizing an intimate gathering or a large-scale production, there are several steps you must take before your special day for everything – from vendor selection through clean-up – to go according to plan. This blog post will share the essential steps for planning an unforgettable event that your attendees will enjoy and remember long after its conclusion.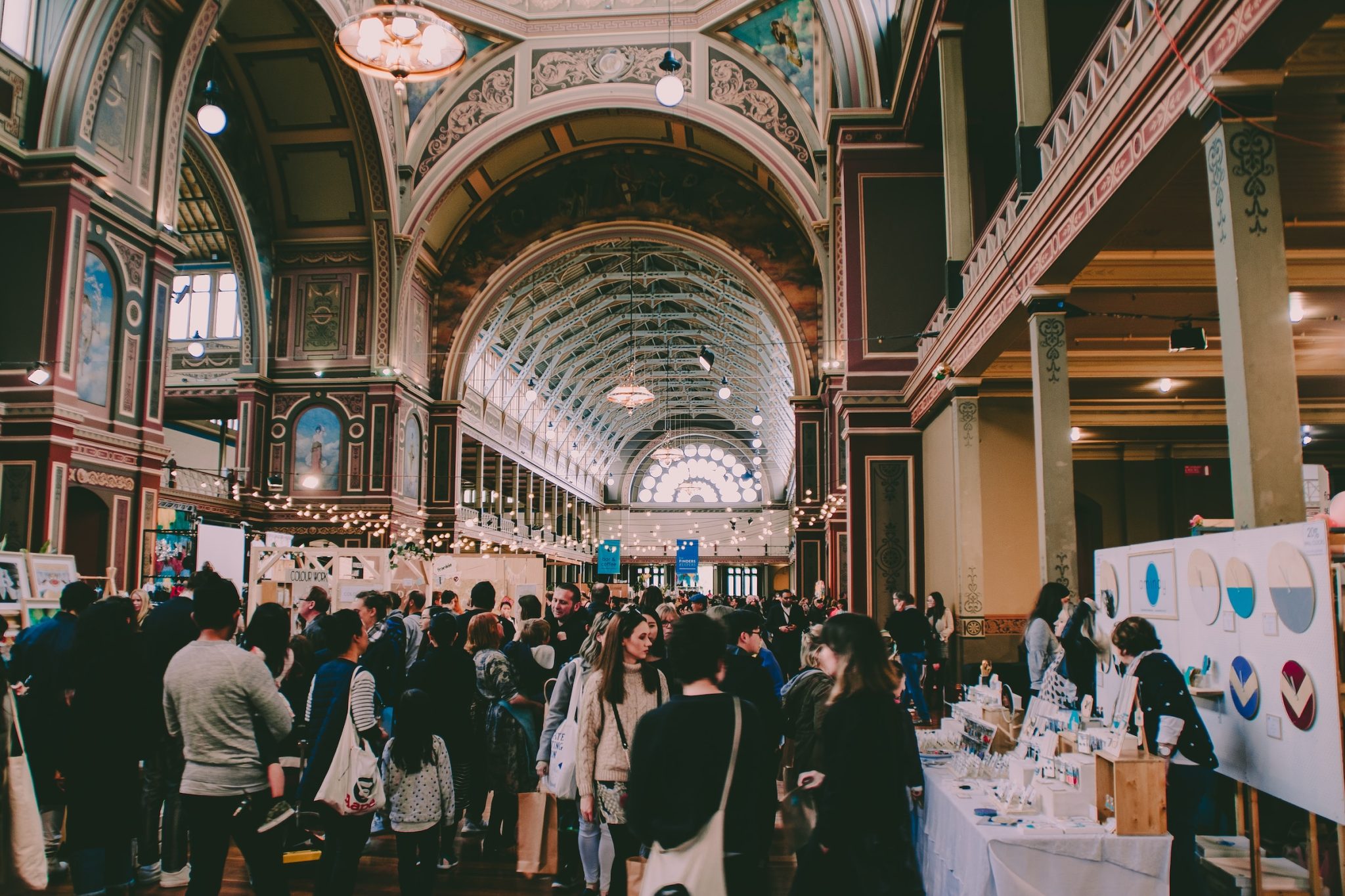 1. Choose an Appropriate Venue
Selecting the perfect venue for your event can make all the difference in the success of your affair. Whether you're hosting a charity gala, corporate conference, or wedding reception, the venue you choose should suit the specific needs of your event. Consider factors such as the size and layout of the space, the availability of necessary equipment and services, and the desired atmosphere and aesthetic. With some research and careful consideration, you can find the ideal venue to set the tone for a truly memorable occasion that will leave a lasting impression on your guests.
2. Secure Necessary Supplies and Equipment
Once you've chosen a venue for your event, it's time to secure all the necessary supplies and equipment. Some events require more than others; if you're hosting a corporate conference, you will need PA equipment, audiovisual systems, or even light shows. Research vendors that offer the necessary supplies and equipment, and read reviews before committing to any one company.
In addition, also consider any miscellaneous items that can make your event more special. Personalized napkins or custom signage may seem trivial, but they can enhance the overall experience and set your occasion apart from other events.
3. Prepare a Detailed Timeline
Creating and following a timeline is crucial for ensuring your event is as organized and successful as possible. Make sure you factor in ample time to find the appropriate vendors, order supplies and equipment, distribute invitations, collect RSVPs, and more. The timeline should also include details about setup, rehearsals, and clean-up.
Additionally, it's wise to create a detailed schedule of events for the day of the occasion. This will help keep all parties involved on the same page and ensure all tasks are completed on time. Ensure that your schedule includes breaks for food and any other needs your guests may have.
4. Decide on a Budget
Planning and executing can involve various stakeholders, each with schedules and financial commitments. Deciding on a feasible budget is crucial to ensure all the necessary components are within reach. Having a budget in mind will also help prevent unforeseen expenses or issues from arising during the planning process.
Open communication is also essential regarding finances – ensure you are honest and transparent about your budget with all vendors, sponsors, and volunteers involved in the event. This will help ensure everyone understands the project's scope and sets realistic expectations for its success.
5. Promote and Market Your Event
Consider how you can effectively promote your event to draw attention and excitement from a wide audience. Develop an effective marketing plan, including digital campaigns, print materials, and word-of-mouth. Utilize social media platforms such as Twitter, Instagram, and Facebook to generate interest among potential guests.
In addition, it is also essential to provide a platform for attendees to stay up-to-date on event details such as the date and time, location, dress code (if necessary), speakers, or special guests who are attending. Email marketing services such as MailChimp can efficiently inform guests of important information and keep them in the loop.
6. Follow Up and Evaluate
Post-event follow-up is essential to ensure all attendees have had a positive experience. Take the time to reach out and thank guests for attending, as well as take note of any feedback they may provide. Collecting meaningful data – from surveys or interviews – can help you evaluate how successful the event was and determine what changes to make for similar events in the future. It is highly recommended to compile a comprehensive report detailing all aspects of the event, from budget and timeline to attendance and performance.
Planning a successful event is no small feat. Still, with careful consideration and attention to detail, you can host an unforgettable experience that your guests will enjoy and remember for years. By following the steps outlined above – from choosing the right venue through post-event follow-up – you can ensure that all the details are taken care of and your event succeeds. With the right strategy, you can be sure your special event will leave a lasting impression.
Whether she is researching the latest trends in home decor, life-changing destination getaways, or the best way to maintain your finances, Dewey takes pride in leaving no stone unturned. She is passionate about distilling and delivering high-quality information that you can use to upgrade your life.