You may be wondering which of Hawaii's many islands to visit on your next vacation. There's really no wrong way to explore the Hawaiian Islands; each of the six islands has its own distinct character, and many visitors opt to "island hop" to sample them all. But if you want a trip you'll always remember, go to Maui. Adventure buffs from all around the globe have been drawn to Maui for generations. During your visit, you may learn about the whaling, ranching, and sugar industries and the mythical demigod Maui. There's so much to do there that you'll want to return again and again, and here are our six fun suggestions for you.
Whale Watching
One of the greatest migrations of humpback whales occurs off the coast of Maui between 15 December and 15 April. Around 12,000 whales travel from the Arctic seas of Alaska to the tropical waters off the coast of Hawaii each year in order to breed. The beginning of the year is the perfect time for seeing humpback whales in Maui and observing this magnificent phenomenon. Whether you choose a huge boat, a little raft, or anything in between, the wildlife and scenery you witness will be breathtaking. The Maui Ocean Center also has a 3D show every half hour that virtually transports viewers into the underwater realm of humpback whales.
Haleakala Crater Hiking
One of Haleakala National Park's innumerable magnificent panoramas is the menacing Haleakala Crater, which towers above the island. At 3,055 meters above sea level, the crater offers a hiker a chance to experience six of the world's temperate zones. Two valleys inside the park are said to have merged to form Haleakala Crater. Once you reach the peak, you will be treated to a breathtaking view of the surrounding landscape, and if you time your arrival with the dawn, you will be able to peek out from behind a curtain of clouds. There are both short and long paths to choose from, and guided treks are offered at all hours of the day. The sights and environment are stunning at any time of the day.
Attending a Luau
Attending a luau is a must for every visitor to Hawaii. Taste authentic Hawaiian cuisine while listening to live music and learning about Hawaii's rich cultural history. The sight of hula dancers swaying to the rhythm of the Hawaiian drums is a sight to see. The Old Lahaina Luau, which claims to be Maui's most traditional, is by far the most attended. The ticket price covers the cost of dinner, drinks, and the show. In general, it's a fantastic time, and the sunsets may be especially beautiful. A useful tip is to get tickets in advance. When planning a trip at a popular time of year, you may need to buy your tickets three months in advance.
Road to Hana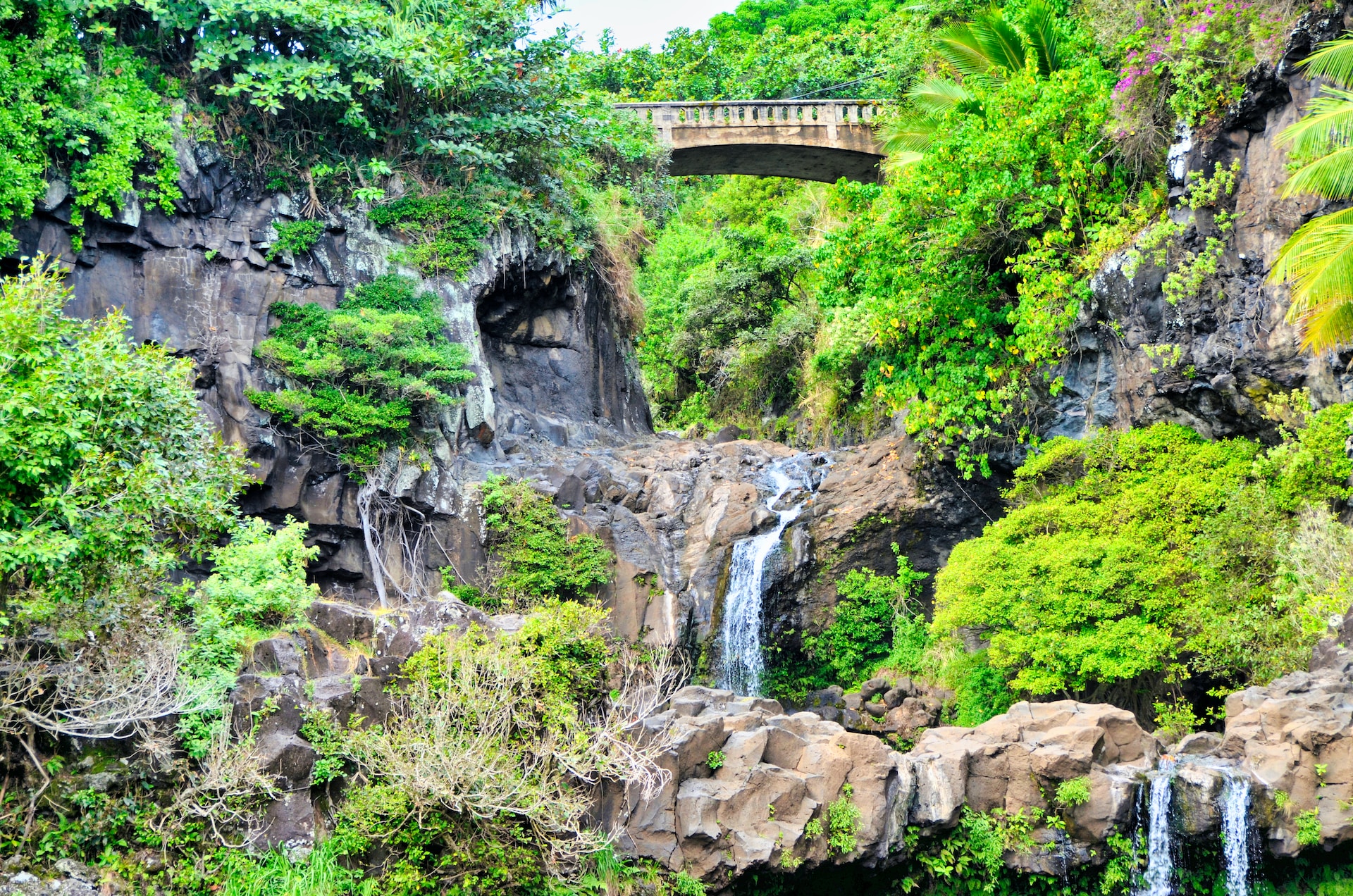 The Road to Hana is a must-do for many tourists visiting Maui. It may sound like a mythical journey, but Hana is actually a town on a marvelous highway. About 600 bends, more than 50 bridges, and 60 cascading waterfalls may be found along the route that hugs the verdant eastern side of Maui. The 52 miles of the Road to Hana may not seem like much, but there are several spectacular lookouts and other spots that will prolong the journey. Some organizations provide trips in comfortable vans if you'd rather not drive yourself. Tours are more expensive than driving on your own, but they enable you to enjoy the beautiful countryside without worrying about the twisting roads. In addition, most trips include a guide. Travelers should pack a lunch, snacks, and a water bottle since they should expect to be gone all day.
Cacao Farm Tour
All you chocoholics out there! Visit a cacao farm in Maui to learn more about the origins of this delicious delicacy. Maui Ku'ia Estate Chocolate in Lahaina, West Maui, is the best option as Hawaii's biggest chocolate factory. Upon arrival at the private estate, visitors will be given a tour of the eight hectares of land, during which they will be directed through the cacao trees and taught about the whole chocolate-making process, from the planting of the seed to the eating of the final product. Once the farm tour draws to a close, visitors who have been working up an appetite for chocolate may indulge in a nine-piece chocolate sampling.
Parasailing
Individuals, couples, or small groups may go parasailing off the coast of Maui while being towed by a boat hundreds of feet below. Parasailing is a thrilling hobby, and there is no better location to do it than on this idyllic island. You'll go aboard a boat made for the activity, take off from it, and then safely return to the deck after your flight is through. Only during the summer months of May through December do parasail tours operate.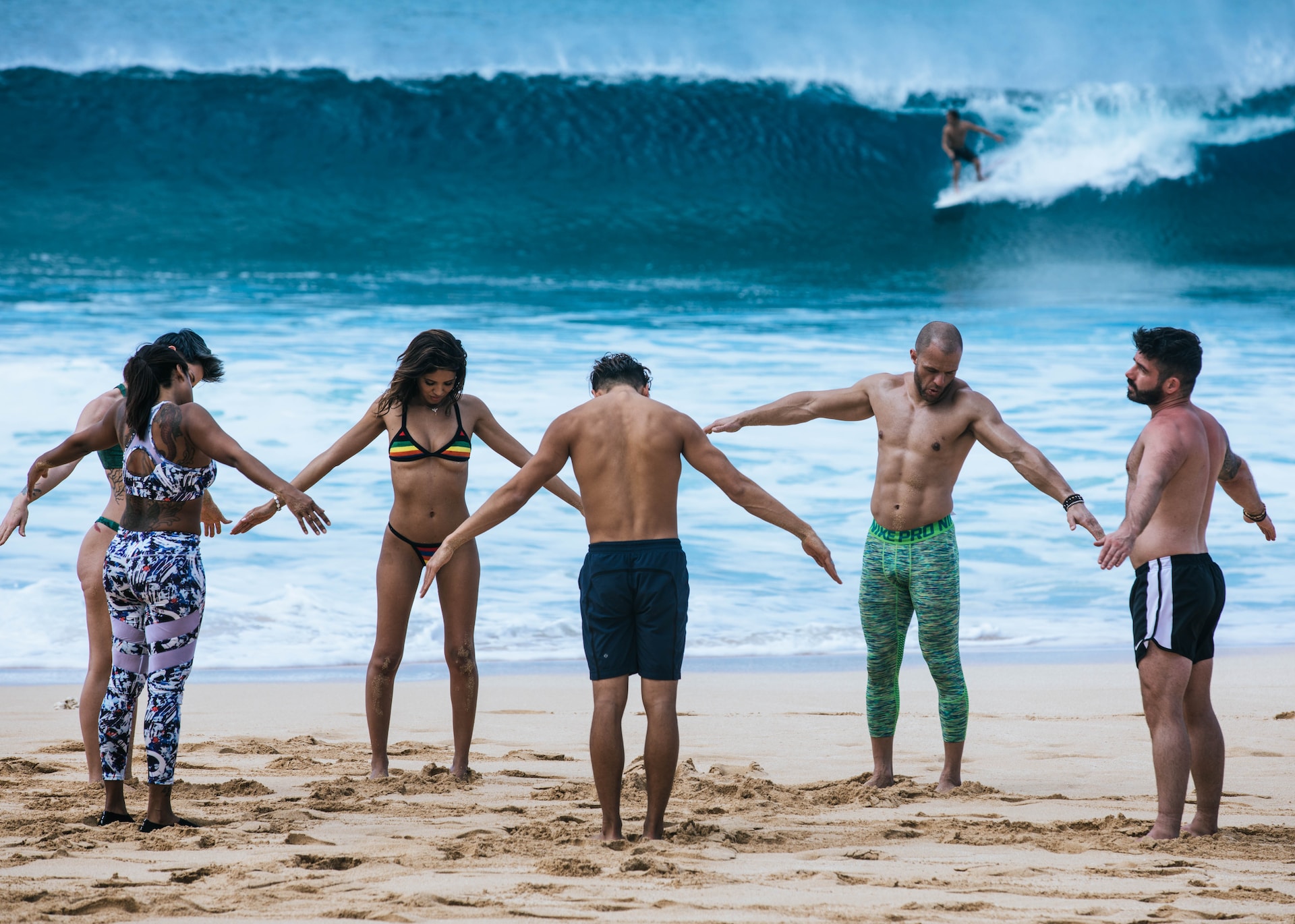 Maui is a unique island because of its clear, blue waters, abundant aromatic flowers, and relaxed way of life. And although that's reason enough to fall in love with Maui, the island also has some unique amenities. We hope you'll find time on your journey to experience all six of these activities in Maui.
Whether she is researching the latest trends in home decor, life-changing destination getaways, or the best way to maintain your finances, Dewey takes pride in leaving no stone unturned. She is passionate about distilling and delivering high-quality information that you can use to upgrade your life.