Santa Teresa is a small town in the Puntarenas Province of Costa Rica, known for its beaches. It is situated just 150 kilometers (93 miles) from the capital San Jose. The city, which started as a remote fishing village, is now a popular destination for backpackers and digital nomads living in Costa Rica. If you want to visit a calm and quiet beach and experience nature at its best or want to go on a trip that can change your life, this small town might be the dream destination for you.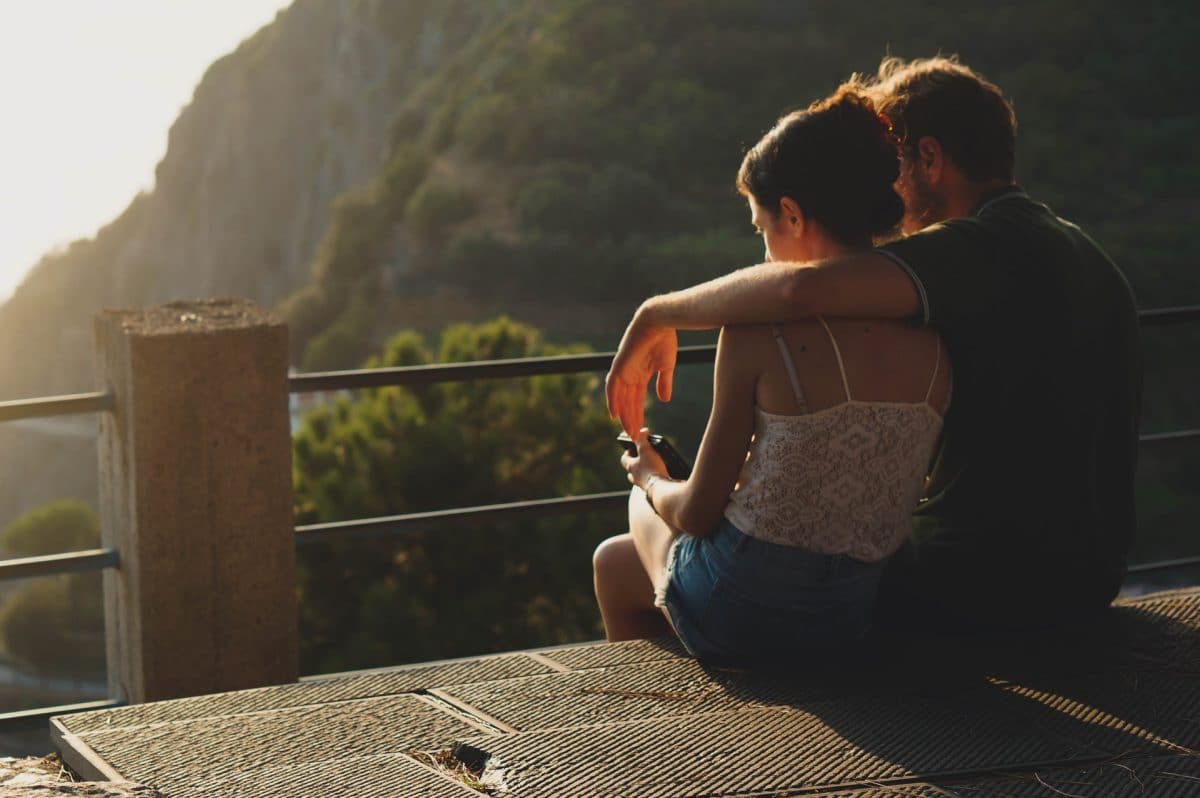 Here are the top 10 things couples can enjoy in this North American town with Latin-American cultural heritage.
See Sunset at the Beach
The Caribbean might have some of the most stunning beaches globally, but they are always overcrowded. If you want a beach that's not flooded with tourists, head to Santa Teresa. These beaches are serene and not congested at all.
While you can also sunbathe here, the best time to visit these beaches is just before sunset. Grab a can of beer, take your lover with you and sit on the beach, drinking to the magnificence of the sun disappearing over the horizon.
Calm Your Mind with a Yoga Class
If you are one of the people who want to maintain their health when traveling, this small town provides some of the best Yoga experiences of any tourist destination in North America. There are tons of yoga classes all around the city, some of them are even free.
You might need to register in advance for the free classes. However, the walk-in ones are also not very expensive. You can join a walk-in class for something like $12 to $15. If you are looking for something even cheaper, you can buy a package from the major Yoga classes in the town.
Complete Your Work at a Coworking Space
If you are a digital nomad, as are many of the visitors in Santa Teresa, this city provides a lot of places where you can get your work done. One of the best co-working and co-living places in town is Selina. Besides a very welcoming and comfortable co-working space, this hotel offers an on-site bar, outdoor pool, communal kitchen, restaurant, and a cinema room. You can make the most out of your pay-cation here while working and enjoying it simultaneously.
Ride an ATV to Montezuma
Montezuma is a bohemian beach town at a distance of 16 kilometers by road from Santa Teresa. The more enjoyable way to go there is via an ATV track that is just 11 kilometers long. On the way, you will have some of the most stunning views Costa Rica has to offer. Other than that, the town of Montezuma is also worth visiting on its own.
Visit Montezuma Waterfall
The top attraction in Montezuma is the Montezuma Waterfalls. The trail to the waterfall is 0.3 miles from the town, and you can park your car at the trail's parking for just $2. From there, it is just a 20-minute walk to the lowest (and biggest) of the falls. You can take a dip there or take the hundreds of steps leading to the waterfall's middle and upper portions.
Enjoy Local Beer
Near the upper entrance of the Montezuma waterfall is the Butterfly Brewing Company. They have very stunning views, tasty food, and delicious locally produced beer. This is a must-visit place if you go to the falls. Other than the eatery and beer, they also have a butterfly garden in the backyard.
Experience Nature at the Cabo Blanco Reserve
If you want to experience nature up close and personal, the Cabo Blanco Nature Reserve is the best location for that. Unlike the nature reserves and national parks of the US, this is not filled with tourists and offers a perfect opportunity to spend quality time with the one who matters the most for you. This park also has a pretty wild trail that you can try if you have 4-5 hours to spare.
Take a Walk to Cemetery Island
Just 30 minutes from the town of Santa Teresa is an island like none other in the world. It is a tiny plot of land surrounded by water that's a cemetery. During low tide, you can walk across the path of stones that peek out of the water. The name might seem like it is a creepy place, but it is calm and quiet, perfect for people looking for peace and solitude.
Surf
One of the best things to do in Santa Teresa is to surf. You can do that even if you have never ridden a wave in your life. This area has a number of surfing schools that can provide you with the essential surfing equipment and help you learn the sport in a couple of days and get the best out of your Santa Teresa escape.
Try Local Cuisine
While you are in Santa Teresa, do not miss the local food. Being a fishing village, the town has some amazing fish and seafood dishes and recipes that might not be available anywhere else. The local cuisine is not only delicious but also extremely affordable.
Conclusion
Santa Teresa, Costa Rica, is the perfect destination for digital nomads wanting to escape from busy cities. Founded as a small fishing village, this little beach town offers a serene, calm, and up close and personal experience with nature. While you are there, enjoy the beaches, attend a yoga class, try local beer and food, visit Montezuma, and learn to surf because this town has a lot of institutes that can help you learn surfing the easiest way.
Whether she is researching the latest trends in home decor, life-changing destination getaways, or the best way to maintain your finances, Dewey takes pride in leaving no stone unturned. She is passionate about distilling and delivering high-quality information that you can use to upgrade your life.