For any homeowner, the Christmas season is truly amazing, but it can also be exhausting. There are so many options when it comes to Christmas decorations that it may be challenging to decide which ones to choose.
This year, make it easy to prepare for Christmas by following our ultimate guide to Christmas & Festive decorations. See what's hot this Christmas season, both indoors and out. Don't allow anxiety to overshadow the pleasures you may build when decorating your house.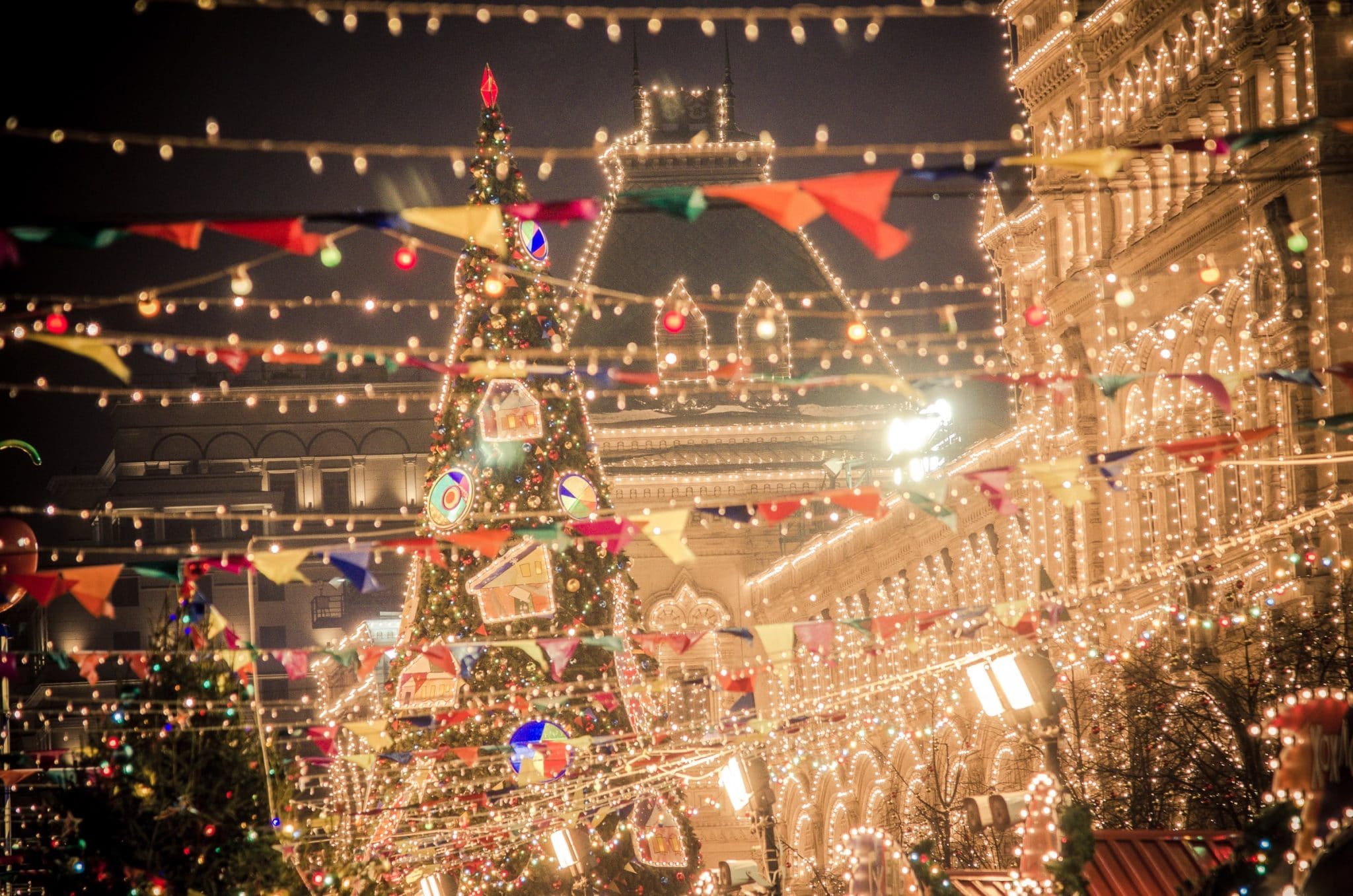 Before you start thinking about festive decorations, you should select what kind of Christmas design you want to embrace this year. In other words, do you want something classical? colorful? Glittery and lavish? You have the option to put your own distinctive touch on any theme you select. To get your creative juices flowing, try some of the most popular Christmas decoration ideas.
Smart Christmas Lights
This year, smart Christmas lights are the hottest festive craze! Create eye-catching displays for your tree, throughout the house, or outside, and easily control them with a single tap on your smartphone. With these simple lights that appear to be complex, you'll be the admiration of every house on the block.
Use Canvas Prints to Decorate for The Christmas
In time for Christmas, be inspired to make magnificent canvas prints that memorialize your life's milestones! Adding holiday happiness to your walls with canvas prints is a simple way to bring some festive energy to your house, whether it's big Christmas canvas art with warm seasonal images or a complete series of pint-sized holiday photos in your hallway.
Custom canvas wall art provides an attractive, elegant touch to your festive decor. They're long-lasting, easy to hang, and, with a bit of effort, incredibly simple to make. They have the most fantastic festive canvas print ideas to persuade you to decorate your walls with holiday cheer!
Christmas Decorations and Miniatures
Decorating shelves and other empty surfaces with festive miniatures such as snowmen and Christmas figures is an excellent way to add eclectic appeal to your Christmas decorations. Aside from miniatures, ornamental objects evoking various parts of the Christmas season (from snowman and snowflakes, sleighs and reindeer to chocolates and gingerbread men) may bring individuality to your festive decoration.
Pencil Christmas Trees
If you enjoy slim and tall trees, pencil Christmas trees are a must-have this festive period! Pencil Christmas trees are a lovely and trendy way to keep merry this season, whether you live in a tiny apartment or just want to conserve room.
Christmas Kitchen Decorations
Based on your preferences, don't be hesitant to go trendy or conventional with your Christmas kitchen décor! A basic string of lights around the kitchen window may go a long way toward bringing some holiday brightness into your kitchen. Alternatively, go all out with a classic red plaid Christmas decoration style!
Select the Most suitable Stocking Holders
We spend a lot of time and care selecting our Christmas stockings each year, so let's focus on how we display them this year! Find the top Christmas stocking holders on the market, whether you're displaying them by the chimney with care or in front of the tree with simplicity!
Centerpieces for Christmas
Boxes of red and white flowers, pine, holly, and pine cones covered in ribbons and studded with decorations and sparkles make ideal Christmas centerpieces. These may be bought with candles to help establish the mood for a holiday dinner, or you can buy Christmas candles, and candle stands individually.
Christmas Bathroom Decorations
The bathroom isn't the first location that comes to mind for Christmas decorations, but don't overlook this small space. We recommend incorporating subtle elements of Christmas happiness into your bathroom, mainly if it's a guest bathroom and you're hosting! Basic ideas to prepare for Christmas in the bathroom include the aroma of a Christmas candle and a beautiful red towel.
Decorate your Indoor Plants
Indoor plants not only look lovely all year and are excellent gifts but they may also be used as décor. Wrap some small wire lights or a thin handcrafted garland around your indoor plants or around the plant containers.
Metallics Can Be Used to Add a Touch of Glitz to any Look.
If you're seeking a little more shine this festive season, it's time to explore the world of metallics. The beauty of using hues like gold, silver, and bronze is that they can be styled up or down. But really, who are we joking about? It's all about staying gorgeous throughout Christmas!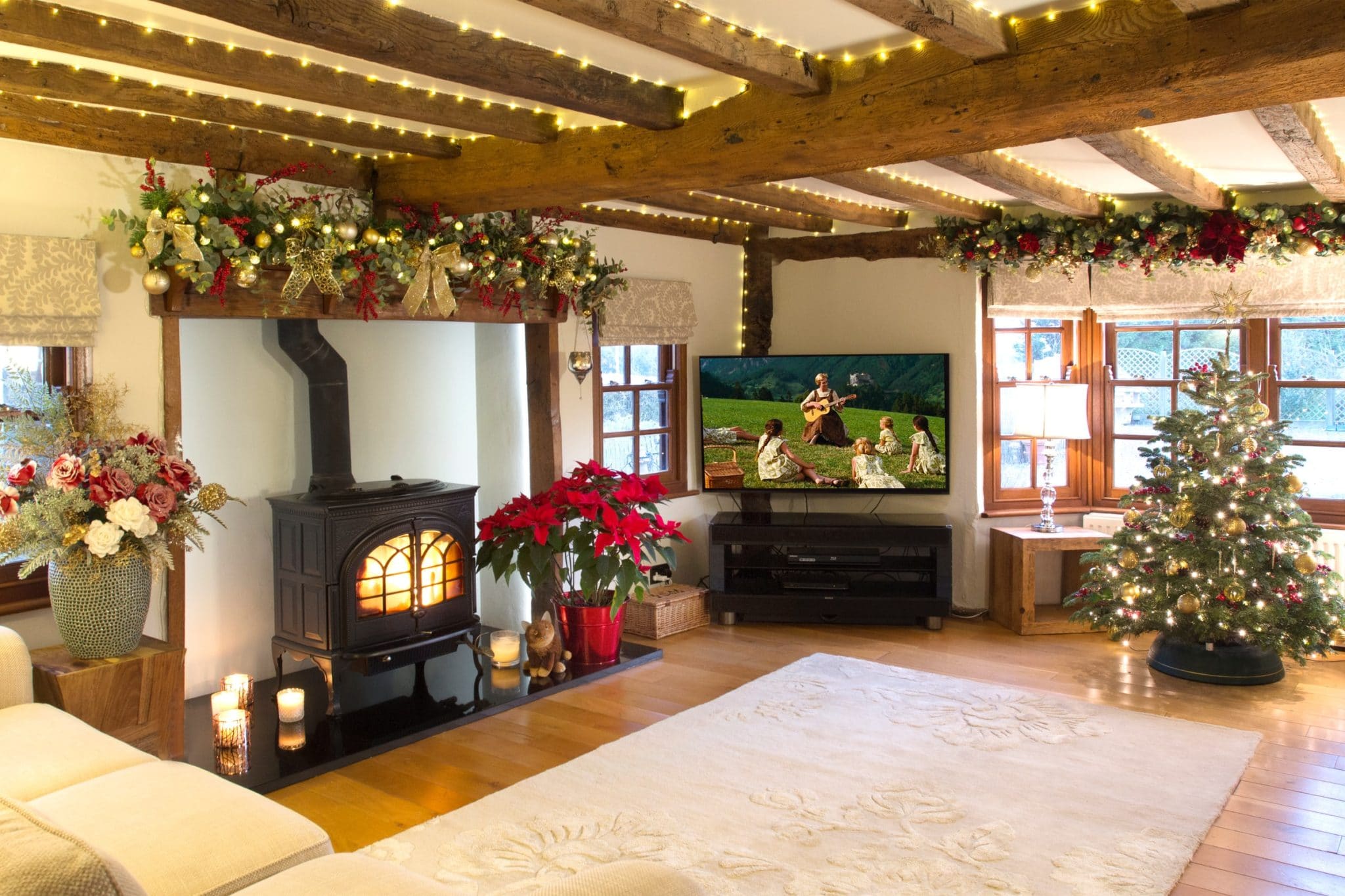 You'll enchant visitors with the most gorgeous tree they've seen this season, whether it's a silver Christmas tree or a gold Christmas tree. Mix and combine golden pine cones, glitter-covered decorations, glittering ribbons, or anything else that strikes your eye to get this appearance.
Outdoor Lightings for Christmas
While most Christmas string lights are suitable for indoor and outdoor usage, there are various Christmas lights designed exclusively to decorate your outdoor spaces, such as icicle lights, solar string lights, and lights for lining walks.
Christmas Accents
You may add a few Christmas touches that are simple to put around your home to offer some Christmas happiness! There are so many ways to make your house warm for Christmas, from ornamental elements to cushions and blankets. Evergreen is arguably the most Christmas touch you can go for, so don't be afraid to buy evergreen decorations, tiny trees, and ornaments to decorate for Christmas!
About the Author
Latest Posts
Whether she is researching the latest trends in home decor, life-changing destination getaways, or the best way to maintain your finances, Dewey takes pride in leaving no stone unturned. She is passionate about distilling and delivering high-quality information that you can use to upgrade your life.