The GoDaddy Online Store Builder is incredibly easy to get started with. And for a nominal price, you can quickly get your products online and listed for sale. I had been hemming and hawing about completing different pieces of my own online store, so when I discovered the GoDaddy Online Store Builder, I was intrigued. Especially with all the different integrations readily available I was struggling to figure out how to setup.
This is a play-by-play guide on how I setup my store and my thoughts on using it.
The Instagram content of this post is sponsored by @godaddy #SellAnythingAnywhere #GoDaddyPartner
Signup for your own online store here and begin selling immediately!
Initial Setup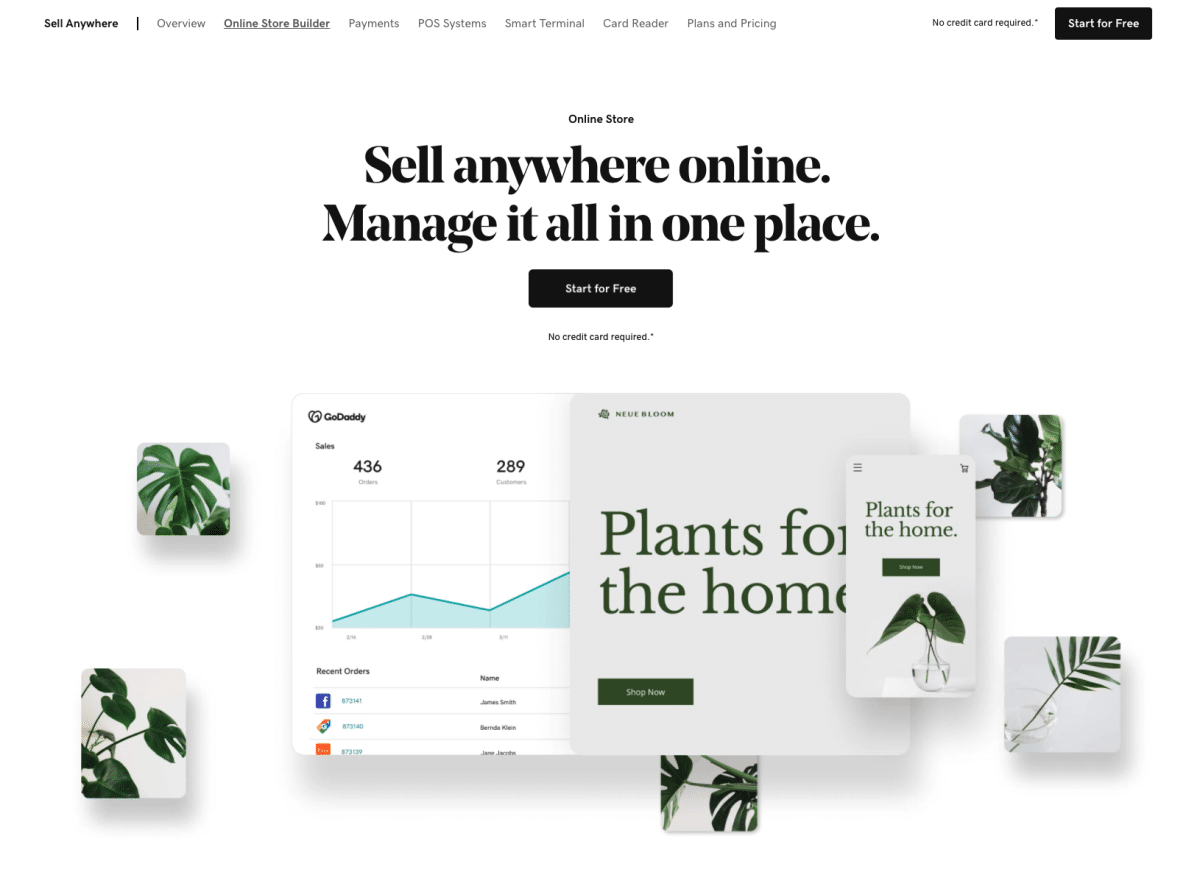 Click on Start for Free and the builder will help you with your store's initial setup using a quick-start guide.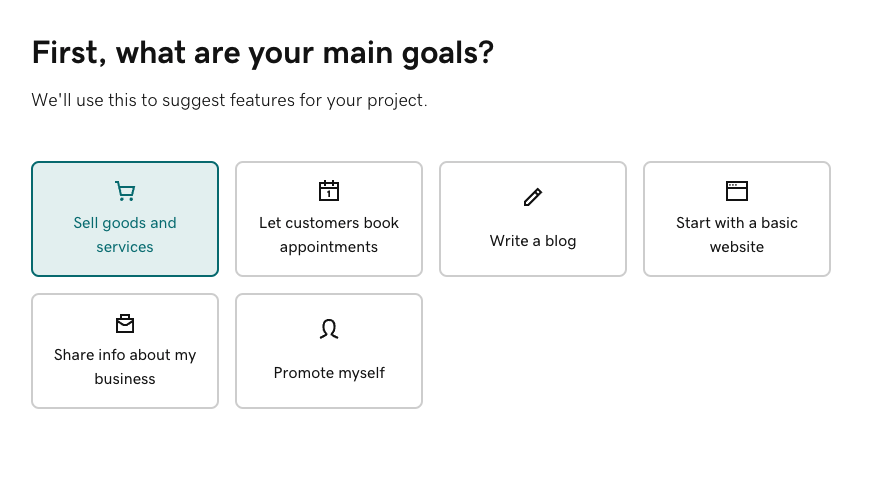 Select your main goals to allow the store builder to setup additional features or pages.
Whether you are selling online, in person, or existing marketplaces, GoDaddy allows you to choose whatever is most appropriate.
At the time of writing this, I purchased a year in advance using their existing promotion, which makes this quite the steal and a no-brainer.
Publishing Your Store
After purchasing, I was able to click publish for my store and go live. I wanted to use the free GoDaddy domain to host my store at, which I could then link to from my existing site.
If you want to host everything on your site, the Store Builder also allows for that kind of extensive functionality.
All in all, going from initial setup, to purchase, and publishing took less than 15 minutes, and I was taking screenshots and notes to write this up the whole time.
The first version of my store is immediately impressive. There is a spot to connect my Instagram feed, and a live chat feature. The ease of setting up is already a delight.
Connecting and Integrating Services
Going back to editing the page, I wanted to begin connecting the various third party integrations, social media, etc available.
My Instagram was already setup as a business account, which made connecting super fast and easy. Options including a layout like the one I chose, or 12 stacked images in a grid.
Adding Products
If you already have products listed in a store somewhere, GoDaddy provides some ready integrations with these services:
Square
Amazon
eBay
Etsy
Google Shopping
Walmart
CSV Files
GoDaddy In Person Catalog
Or, you can start by adding products from scratch using the GoDaddy tools.
About the Author
Latest Posts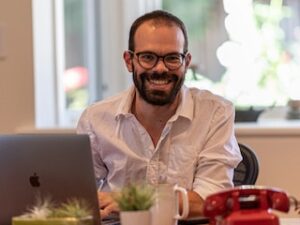 I strive to paint vivid landscapes with my words, bringing the magic of far-off lands and enchanting aromas to life for my readers. Combine passion for exploration and the art of gastronomy in an unending ode to the senses. When I'm not traversing the globe, I find solace in the earth beneath my fingertips, tending to my garden and working on projects around my verdant oasis. MK Library serves as a beacon, guiding fellow travelers and homebodies alike to embrace sustainability, nurturing both our planet and our souls with purpose. Full Bio.