Many types of maple trees will add interest to your yard year-round. Here is a list of some beautiful native and non-native maple species.
A common choice for the art of bonsai and the focal point of Canada's national flag, Maple trees belong to the genus Acer and are available in more than 125 varieties. Also called aceretums, maple collections occupy many arboreta and gardens around the world including the Esveld Aceretum in Boskoop, Netherlands; Arnold Arboretum owned by Havard, Boston and "the five great W's" including Westonbirt Arboretum, Wakehurst Place Garden, Windsor Great Park, Wisley Garden and Winkworth Arboretum in England. Several countries have Maple leaf-watching traditions including Japan and Korea. Kyoto and Nikko in Japan are popular destinations for watching the changing color of maple trees in the autumn season.
Types of Maple Trees
Out of all the species of maple trees, most are found in Europe, Asia, Latin America, and North Africa. Some species of maple can also be found along the Pacific coasts of Canada and the Rocky Mountains. Only one variety that is Acer laurinum can be found in the southern hemisphere. Approximately 54 species of maple trees are under the threat of extinction and meet the criteria of the International Union of Conservation. Maple tree planting is quite simple and trouble-free. Most of the maple species have fibrous and dense root systems and they grow not more than 45 m in height. Maple trees spread their branches horizontally, forming a compact and rounded head by the time it is fully grown. Maple leaves are sharp and maple tree flowers are known for their ability to self-pollinate. Leaves of Maple trees generally grow in pairs such that they are positioned opposite to one another. Maple leaves also have paired keys or seeds that resemble wings. Other than these common characteristics, several other factors differentiate one species of Maple from the other. Below mentioned are some of the commonly known types of maple trees.
The Japanese Maple Tree
Japanese maple trees, one of the more common types of maple trees, biologically named Acerpalmatum, are commonly found in North America. Known for its ornamental properties and the fact that it is available in a variety of green and red shades, Japanese maple trees are most favored amongst bonsai tree growers. The Japanese maple has small red-colored leaves and they generally do not grow more than 10 feet in height. Japanese maple trees require soil that is fertile and has only a little moisture for proper growth.
"Emperor One" and "Fireglow" are known for their dark, fiery red leaves and are the most sought-after varieties of Japanese maple tree. Another great variety of Japanese maple is "Corollonium." This particular variety is known for its orange-pink leaf color and its immunity to maple tree diseases. Japanese maples have slow growth and it is best to grow them in a warm climate.
The Red Maple Tree
Another stunning example of the types of maple trees, the red maple trees can be easily found in the eastern coast of America. Red maple has a short lifespan (approximately 150 years) but it is the first to flower in the spring season.
Also known as Swamp maple, Red Maple is a fast-growing tree and can be grown on different types of soils. Red Maple can also be grown on mountains and is quite susceptible to diseases and pests.
The softwood of Red Maple is used for woodcraft and making low-cost furniture. Red Maple is a shady tree and its brilliantly colored leaves bestow a delightful look, making it a good choice for the back and front lawns.
Sugar Maple
The best source of "maple syrup," sugar maple is another type of maple tree known for its clear sap and bright yellow to orange colored leaves. Sugar maple trees have an amazing affinity of coloring evenly during fall.
Sugar maple can be easily found in Texas, Georgia, Ontario, and Nova Scotia. Like the Red Maple, the Sugar Maple can also be grown in any type of soil except sand. Being a shade-tolerant tree, it can be a good choice for bonsai. The sugar maple tree can be easily identified by its sap. Maple syrup made from the sap of sugar maple is commonly used as toppings for French toast, waffles, pancakes, etc. Taking care and pruning of sugar maple is also quite easy. These sweet sap trees are an excellent choice for your yard if they are well-drained and get partial or full sunlight.
Norway Maple Trees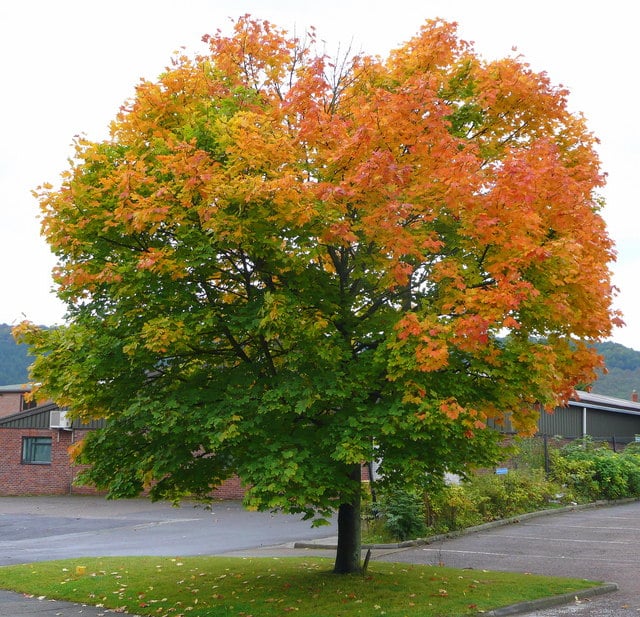 Known biologically as Acer platanoides, Norway maple trees can easily adapt to different climatic conditions and soil types. Boasting superior beauty, incomparable foliage color and a great ability to tolerate pollution, Norway maple trees are becoming a substitute for red maple trees or sugar maple trees.
These trees have a wide, spreading shape. They can grow as wide as their height because of which they can provide excellent shade. Norway maple trees grow best in well-drained soil and full sunlight.
Amur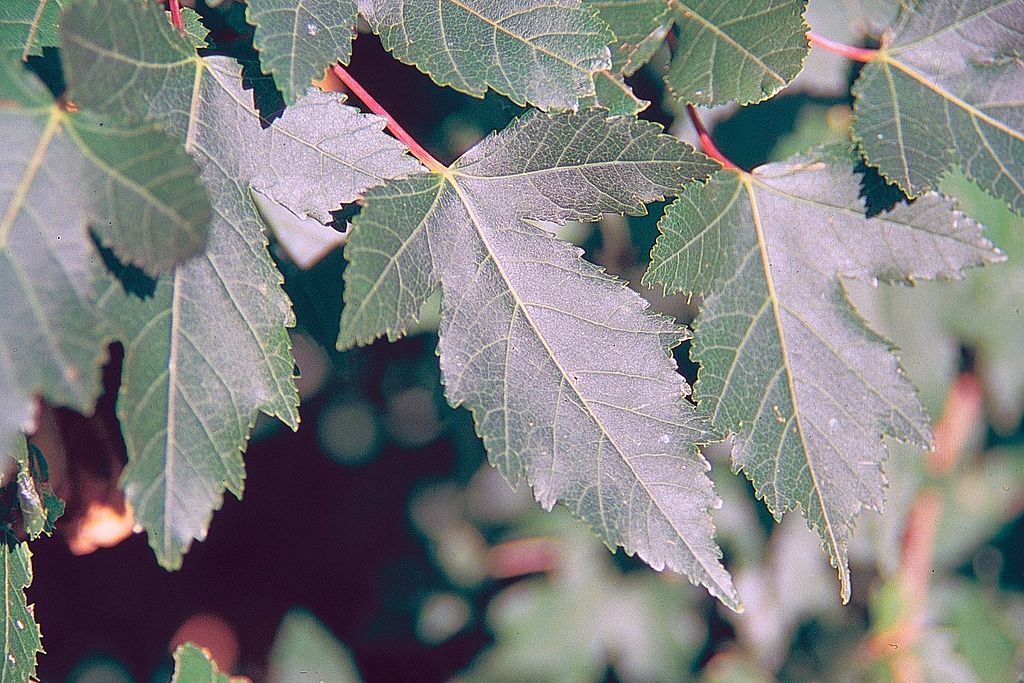 With a brilliant red foliage color, Amur maple trees are becoming invasive in North America. Amur is a great alternative for yards and lawns and grows to a maximum size of 20' X 20'. Although it can grow pretty well in light shade, if they get full sunlight, the Amur maple can grow brilliantly.
Hedge Maples
Although hedge Maples are not so much valued for their foliage, they're a great choice for hedges. Hedge Maples are tolerant to pollution as well as compact soil and it has great use in the landscape. Hedge maples are known for their branching pattern but they are slow growers. However, with judicious pruning, they can reach a height of 35 feet easily.
Paperbark Maple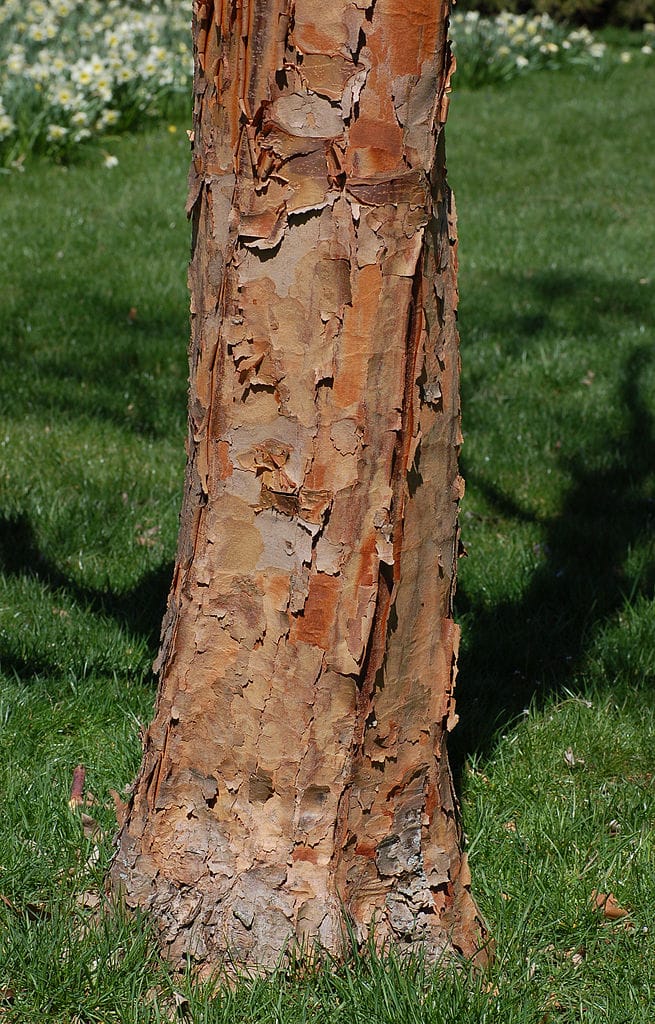 These trees are a bit smaller but they have a good round shape and grow up to 30 feet tall. Paperback maple can grow quickly and can grow easily in different types of climates and soils.
Maple Tree Uses
Maple bark has astringent properties and it is clinically proven to treat sore eyes. An infusion made of maple bark is often used to treat dysentery, cough, diarrhea, and cramps. Maple syrup is an excellent substitute for sugar and maple decoction has a great ability to clear spleen and liver obstruction. Other than its ornamental and aesthetic properties, Maplewood is also one of the most sought-after choices for making furniture. The fact that Maplewood carries the sound waves pretty well makes it a tonewood and it is also used as pulpwood.
Pests and Diseases of Maple Trees
Maples are commonly affected by several fungal diseases and are quite susceptible to Verticillium. Maple leaves are four larvae of Lepidoptera species and their sap is commonly fed by Aphids. In Canada and the United States, maple species can be affected by long-horned beetle. During autumn and late summers, mildew can be caused by Uncinula species and Rhytisma species can cause disfiguration of their leaves.
About the Author
Latest Posts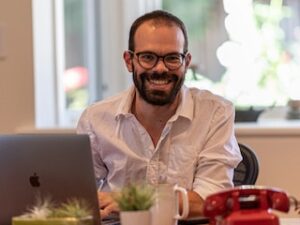 I strive to paint vivid landscapes with my words, bringing the magic of far-off lands and enchanting aromas to life for my readers. Combine passion for exploration and the art of gastronomy in an unending ode to the senses. When I'm not traversing the globe, I find solace in the earth beneath my fingertips, tending to my garden and working on projects around my verdant oasis. MK Library serves as a beacon, guiding fellow travelers and homebodies alike to embrace sustainability, nurturing both our planet and our souls with purpose. Full Bio.