Are you looking for a new job and lifestyle in 2023? Perhaps you've decided it's time for a change or just want to explore a new career. Whatever the reason, the new year offers plenty of opportunities in a variety of fields. Despite the souring economy, diligent, hard-working adults can find excellent positions, all of which come with excellent potential income, the chance to acquire new skills, and more.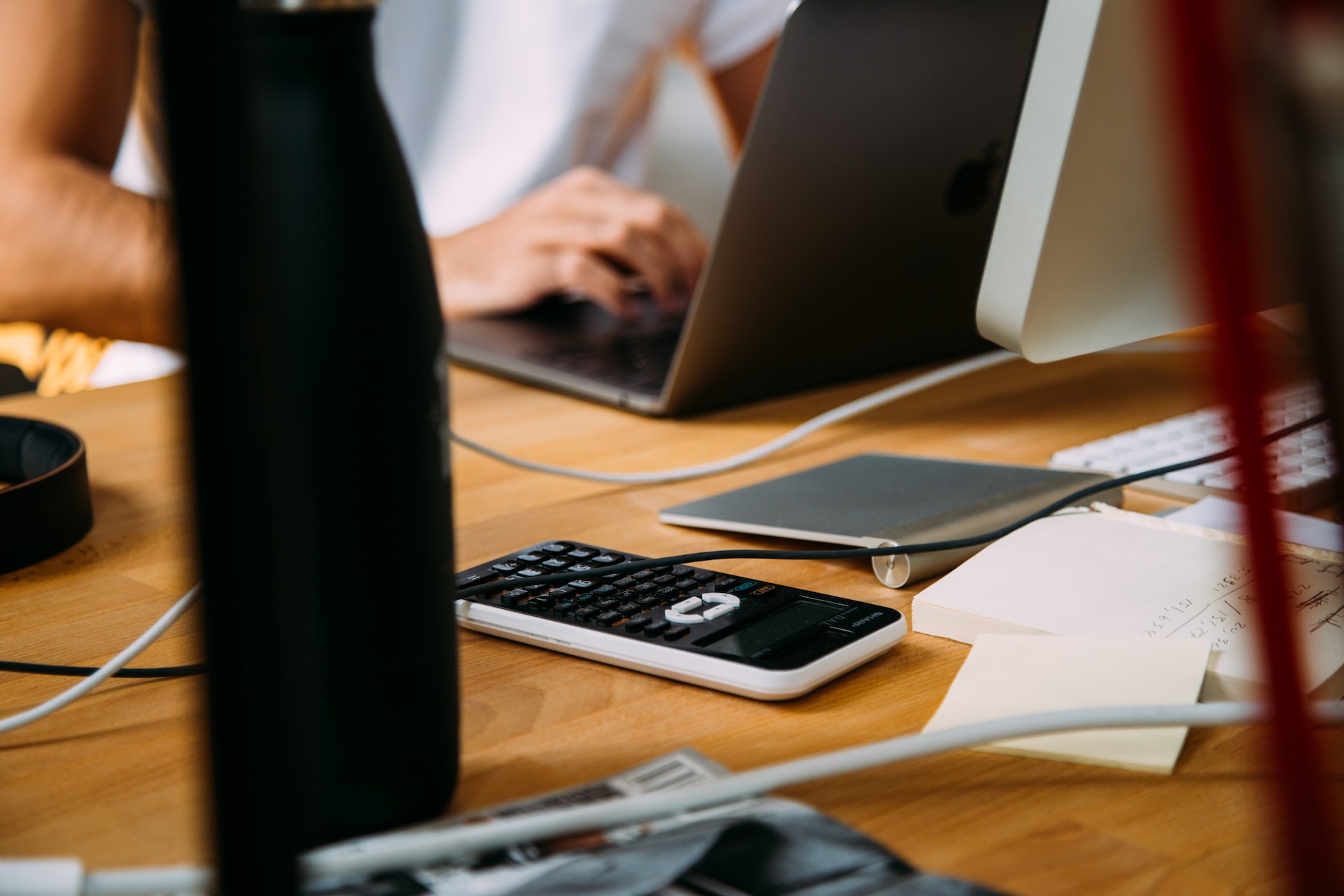 In addition to joining the fast-growing transportation sector as a fleet manager, consider the accounting profession, where dedicated, entry-level employees are in high demand. For those who wish to enter the personal service profession, there's currently a shortage of hair stylists, massage therapists, and estheticians. Review the following ideas to find something that suits your career goals.
Fleet Manager
Fleet managers in transport companies live a fast-paced lifestyle, at least while on the job. As the overseers of trucks on and off the road, they must pay close attention to a number of parameters, like on-time delivery rates, fuel consumption, engine maintenance, driver needs, and traffic patterns. For transport firms that use environmentally friendly vehicles, fleet management personnel can achieve cost-effective operations much easier than otherwise.
It's a fact that many businesses across multiple industries are beginning to make the switch from combustion to electric power. Not only are EVs (electric vehicles) a cleaner alternative to traditional trucks that run on diesel or gasoline, but they allow for a more sustainable way to operate a fleet on a daily basis. When management wants to cut fleet-wide expenses, they can find plenty of cost-efficiency by transitioning to electric-powered trucks, cars, vans, and buses.
Tax Accountant
The tax code just keeps getting more complex every year. Plus, government agents are stricter than ever when it comes to audits. Those are just some of the reasons that accountants are in high demand these days. Many college programs offer five-year degree training that culminates with candidates sitting for the CPA (certified public account) examination. After certification, professionals find work in the tax and non-tax sectors. While many accountants work in-house for corporations, others ply their trade with large CPA firms and deal with clients in all industries.
Salon Professional
One of the main advantages of working in the personal salon services niche is that you'll not have to worry about being replaced by a computer. Licensed professionals who cut and style hair, give massages, do manicures, and offer esthetics treatments are in short supply in the 2020s, even as the demand for personal and bodywork services continues to increase. As more men seek facials, manicures, and therapeutic massage, the industry is growing at a fast clip, and many of the national bodywork and med spa chains are paying top dollar for licensed workers.
Teacher
With nearly every state enduring a teacher shortage, 2023 could be the best year to enter the profession. Pay and benefits are generous for first-year instructors. As in the past, educators enjoy lengthy vacations and flexible schedules. Salary increases can be significant for those who stick with teaching for more than three years, as most districts offer loyalty incentives in the form of bonuses, higher per-hour rates, and expanded benefits packages.
Whether she is researching the latest trends in home decor, life-changing destination getaways, or the best way to maintain your finances, Dewey takes pride in leaving no stone unturned. She is passionate about distilling and delivering high-quality information that you can use to upgrade your life.